Parents with toddlers have to get creative daily. You need to come up with new ideas to get your kids engaged, happy, and socialized. Well, we feel you. We know the struggle. Be it indoor or outdoor activities, toddlers want something that will attract their attention and stimulate them. Today, we will give you our suggestions for the best places to go with toddlers.
So, be it a rainy day, sunny day, or anything in between, you have a place to go. Of course, the first step is doing a fun attractions near me search.
The Library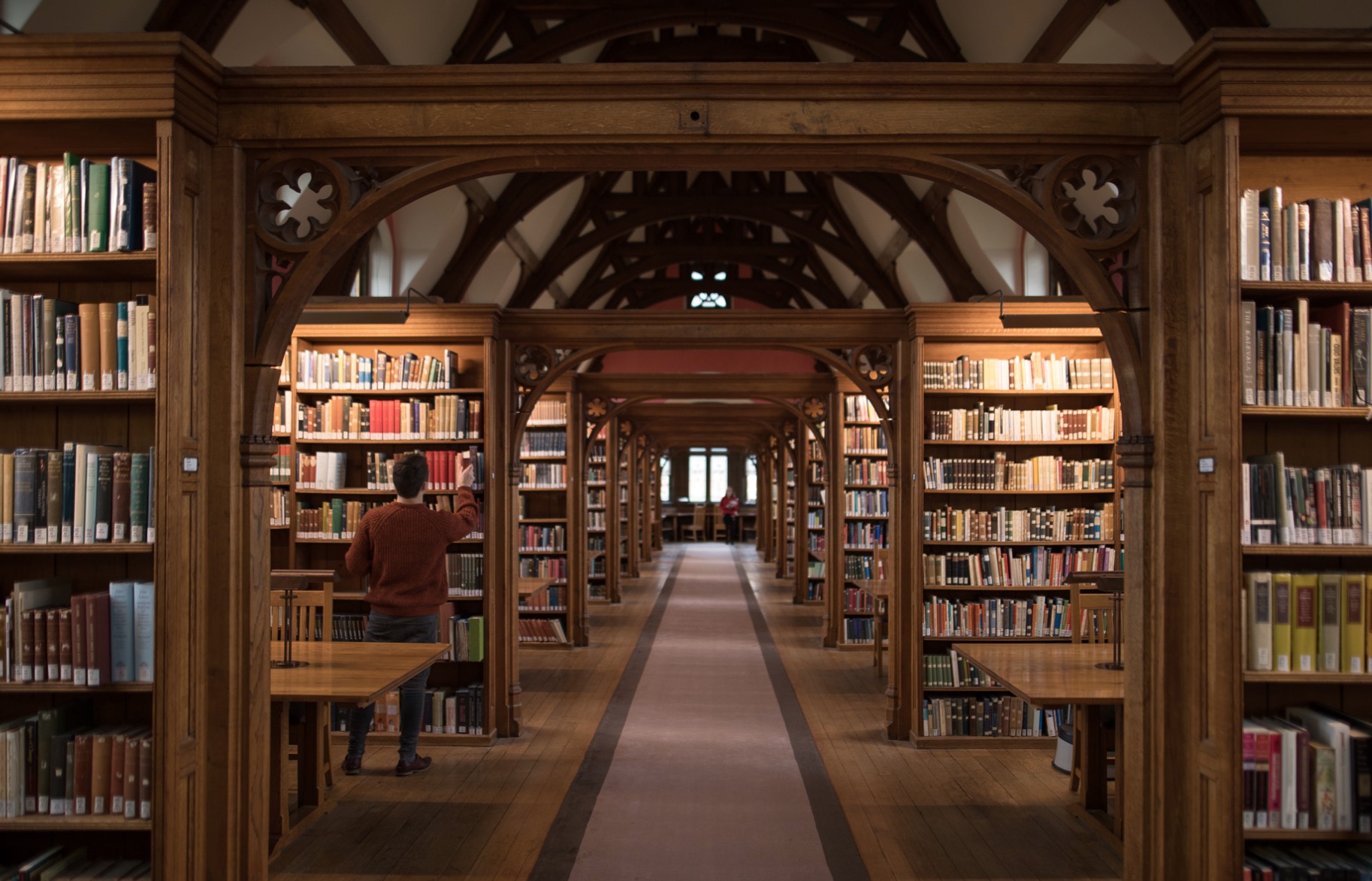 You might think, wait what, the library? Why would I want to go somewhere to rent books? Well, the joke is on you. Libraries are much more nowadays. They have interactive sections with toys, blocks, computer games, and books. Check if there is a library near you that meets those criteria.
And if you want to see how a great library looks like, Google search the Lello Bookstore in Porto. This is the library that served as inspiration for Harry Potter books.
The Local Mall
Anytime you search for free things to do with kids near me, the Local Mall comes along. This is because indoor malls nowadays have small play areas for young children. Usually, these involve climbing structures, but there are also promotions and dolls.
And if you visit the mall during the holidays like Christmas, Thanksgiving and so on, expect some themed parties.
The Park
This one is self-explanatory. You can always go to the park and breathe some fresh air and enjoy the sunshine. Bonus, there are always kids in the park. If your kid is a bit older, he can play with a lot of activities in the park.
Or you can spend the time to bond. Play some catch, throw some ball or anything in between. The sky is the limit. Definitely one of the best places to go with toddlers.
Walking trails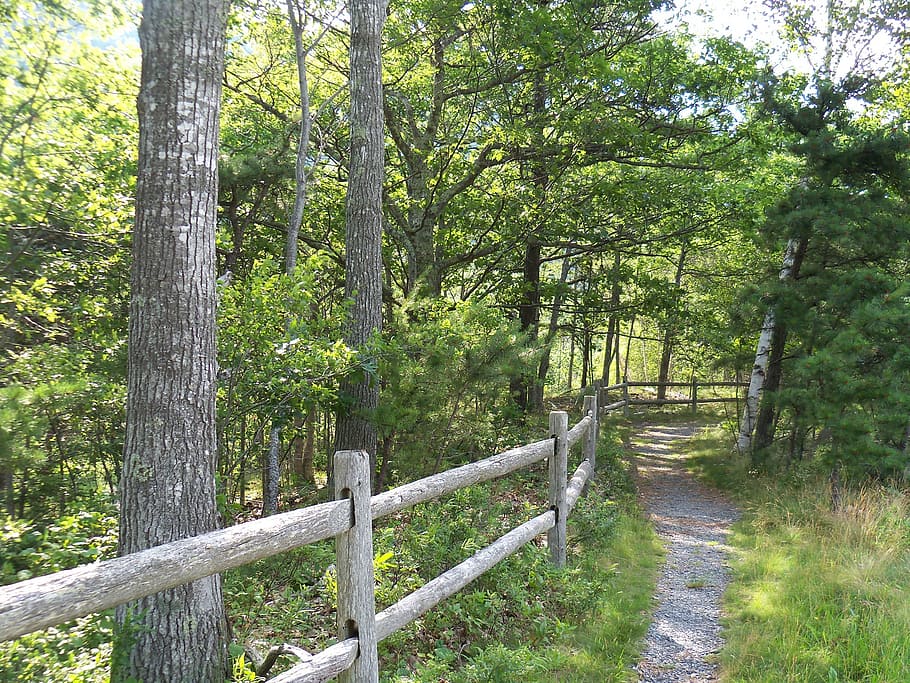 Some kids just want to run and roam freely. If that is their go-to move, the walking trails are great. There, your kid can run and chase without fear of cars. For those living in a crowded city, a walking trail is a great place for bursting some energy.
Bonus, you do not have to watch over him all the time. After all, there are no cars and similar dangers lurking.
IKEA
Hear me out. The idea of dragging your kid through IKEA might seem stupid some 10 years ago. But now, the children section in IKEA is there to entertain your toddler. There are so many toys for your kid to test out.
Your kid will love the idea of exploring the children's room with toddler-sized furniture. If you have an IKEA nearby, this is your go-to move for fun places to go with kids.
Pet stores
Most pet stores have an aquarium section. Some kids love watching and looking at fish and animals. And if the zoo is not an option, the local pet store might do the trick. Be careful with loose animals. And stay away from places where people bring their dog. Not all kids love dogs.
Kids classes
Try a kids activities near me search. If you find any kids classes, there is your place to go. Think of Gymboree and similar places. They let you hang out and watch your kid playing with other kids and instructors.
National park
For kids that love nature, a national park is a great place to go. Toddlers will love wandering around the towering trees. They will meet and encounter a lot of green spaces and plants.
The national park is one of the few places where kids can discover bright yellow banana slugs and skittering salamanders in the same place.
Indoor McDonald's playspace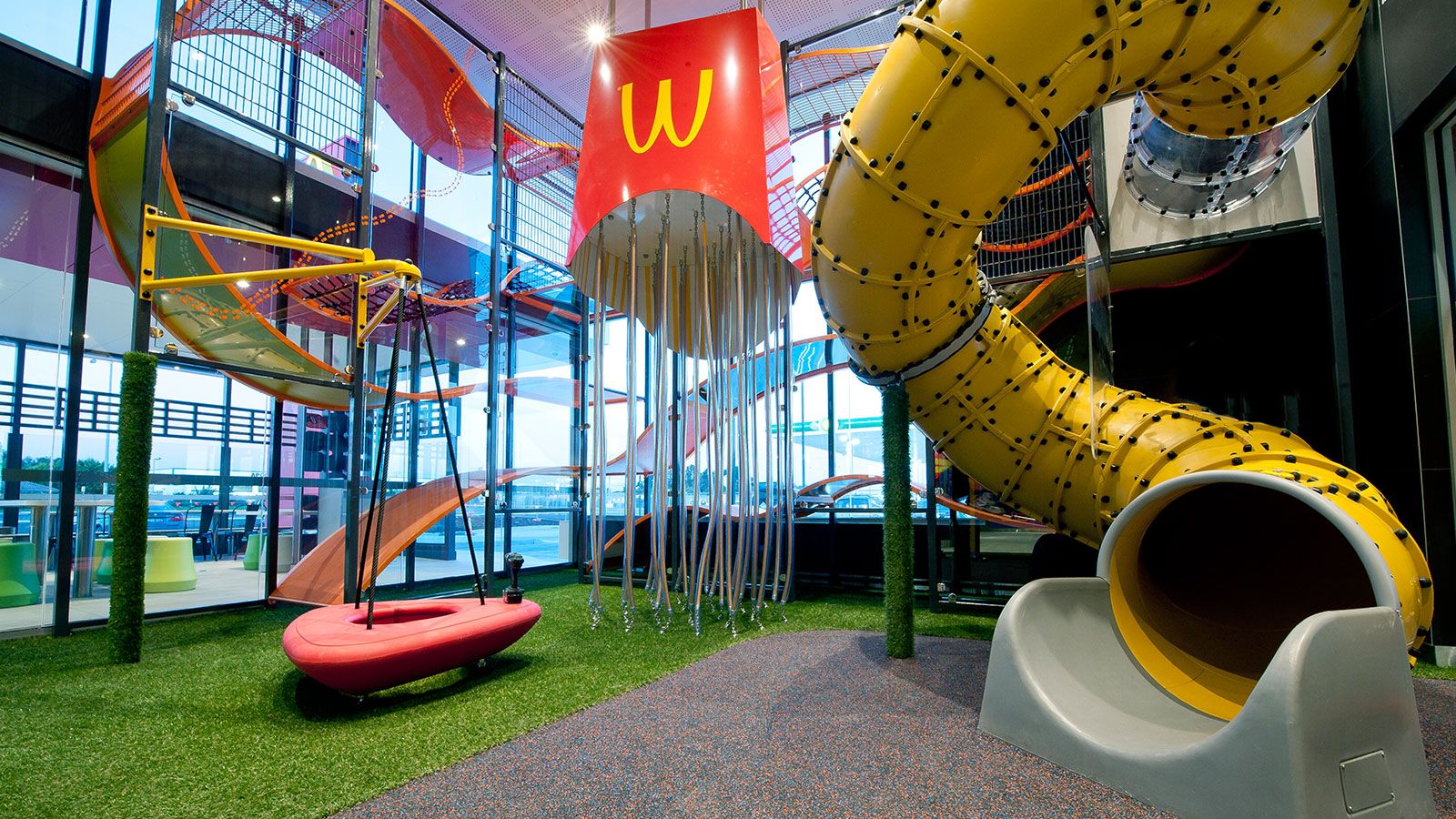 Now, we know the challenge here. Many parents do not want to feed their kids with a Big Mac diet. But there are some benefits to visiting a McDonalds's. Most of them have indoor playspace. Some have outdoor play space as well.
If you can find another restaurant with a seating area for mom and dad and play space for the kids, that will work as well.
Conservatories
Conservatories or greenhouses are great options when your kid loves to get dirty. You cannot go outside on a rainy day. But you can go inside a conservatory and forget what the weather is outside. Some conservatories also offer programs for kids and families. They help you engage in horticulture with hands-on learning.
Visit a local farm
In the zoo, you can see animals but they are mostly in cages. On a local farm, you can interact more with animals. And if your kid loves feeding baby animals, this is the place to go. Not only you can feed animals, but you can also bake some homemade cookies. Definitely a must for places to go with toddlers.
Local farms are also a fun and economical getaway for the whole family. And you can buy some organic products there as well.
Amusement Park
Next on the list of kid friendly activities near me is an amusement park. Disney World, Disneyland, Legoland, Universal Studio, or anything else.
This is the place to meet Sesame Street characters, Disney princesses, and much more. There are always shows and activities you can try in an amusement park.
Museums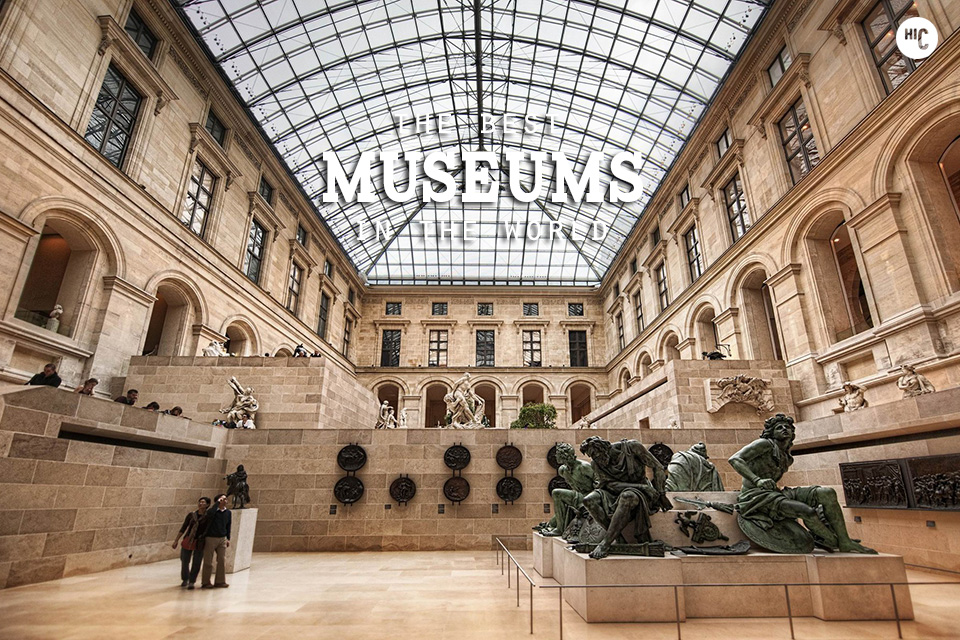 Now, we are not talking about taking your toddler to a Picasso museum. But there are many children's museums you can try. If your toddler is older, you might think about art and history museums as well. These, along with science museums often have a children section. Check the museum online, and see if there is something for your kid.
Toy stores
Yes, this might be a challenge. But it is also a great place to go. Yes, you will likely have to get out with a toy. You will end up purchasing something for sure. But in the interest of leaving the house, try it. And what is, more importantly, big stores have an interactive play area. There, kids can "test" the toys.
Beach vacations
There are probably a few toddler vacation destinations near you. But the beach is the most popular option. And not only for toddlers but for adults as well. Look for beach spots with family attractions and services. This way, both you and your kids will enjoy.