Frizz is hair that does not align with the surrounding hairs. Instead, it stands up or curls independently. The result is a fuzzy and irregular texture. There are three main causes of frizz. Those are genetics, hair damage, and humidity.
When your hair lacks moisture, it becomes frizzy. Dry hair results in rough cuticles. Combine that with humid weather, and you have a recipe for frizz.
Dryness is the most common cause of dryness. Naturally curly and wavy hair tends to frizz more easily. Hair frizz is actually the first sign of lack of moisture.
So, if you want to know how to fix frizzy hair, here are some ideas. We want to stick to natural ways to fix frizzy hair. Besides using the right shampoo and conditioner, you can try some of these tips and tricks.
1. Hot Oil Treatment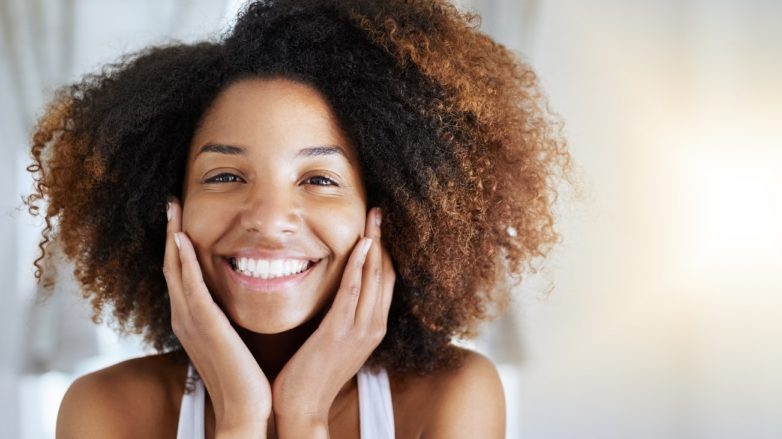 Let's start with a common and classic treatment. Usually, a hot oil treatment works for natural hair. It is one of the best things you can use to naturally treat your hair. The name says it all. You just need some heated oil. But be careful, do not use warm oil.
You can use this treatment for dry and damaged hair. And it can serve as a preventive method as well. Warm up some oils in a microwave and apply to your scalp and ends.
2. Zero Waste Hair Spray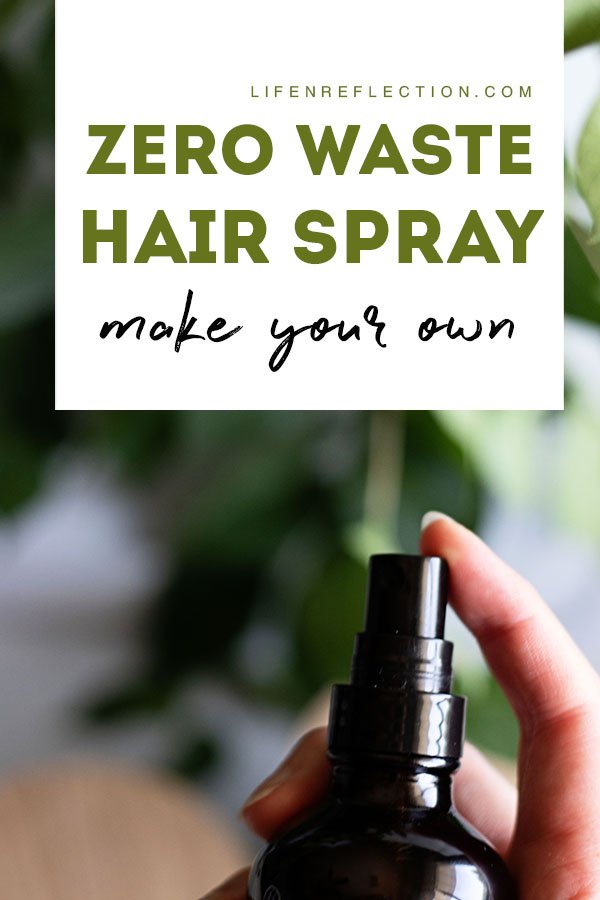 Finding a hair spray that doesn't contain alcohol is a big challenge. But that is where essential oils help. They are non-toxic, and help improve the health of your scalp and hair. Making a homemade hair spray with essential oils is easy.
You just have to find the best oils that support healthy hair growth. Our top picks are lavender and geranium essential oil.
3. Flaxseed Gel For Frizzy Curly Hair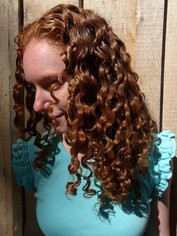 This gel is so easy to make and works so well in controlling frizzy hair. Unlike some drugstore products, the gel is not sticky or drying. All you need is some flaxseeds and a saucepan. Boil the flaxseeds to a boil and then stir for a few minutes. That is it, you already have a gel for your frizzy hair.
4. Camellia Oil For Frizzy Hair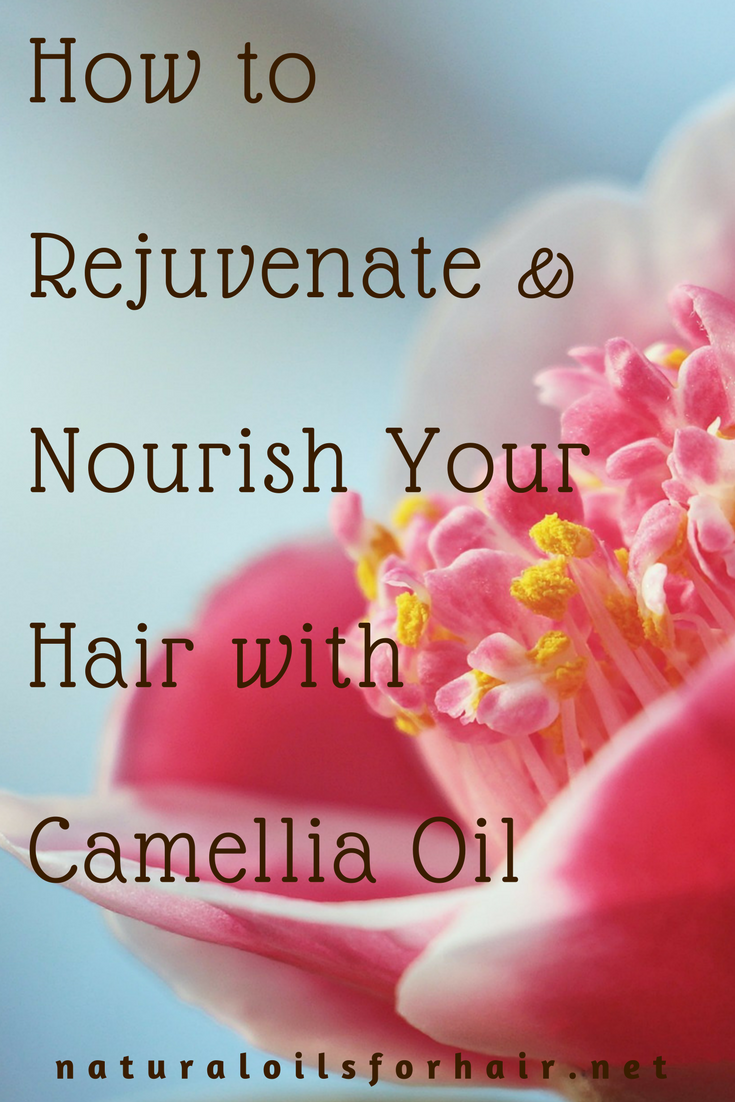 Camellia oil is similar to olive oil. Like olive oil, it contains a high amount of unsaturated oleic acid and omega-3 fatty acids. You also get some decent amount of Vitamin E and polyphenols. Look for ingredients that support healthy hair growth, and you will find all of these there.
In some parts of China and Japan, camellia oil is used for cooking. But now, we want to reap it benefits for hair health.
5. Egg Mask
If you want something simple, yet effective, look no further than your fridge. Yes, your fridge contains all ingredients you need for a natural shine to your frizzy hair. Eggs are rich in protein and moisture. They improve the health of your hair, and support healthy hair growth. Time to whisk some eggs.
6. Aloe Vera Hair Mask For Frizzy Hair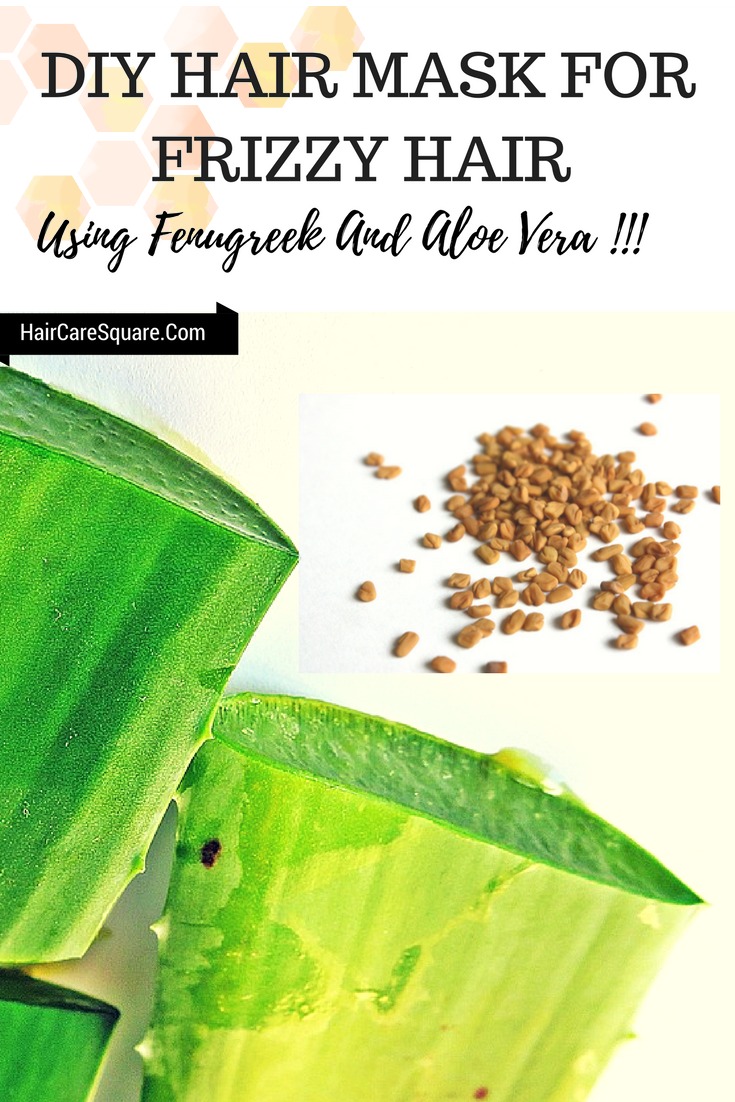 If you need a soothing hair mask, aloe vera might be the best thing to get. Aloe vera is also a natural moisturizer, helping promote hydration. Apply it topically on your hair combined with fenugreek, and your hair gets a nourishing treatment.
7. Hydrating Oil Serum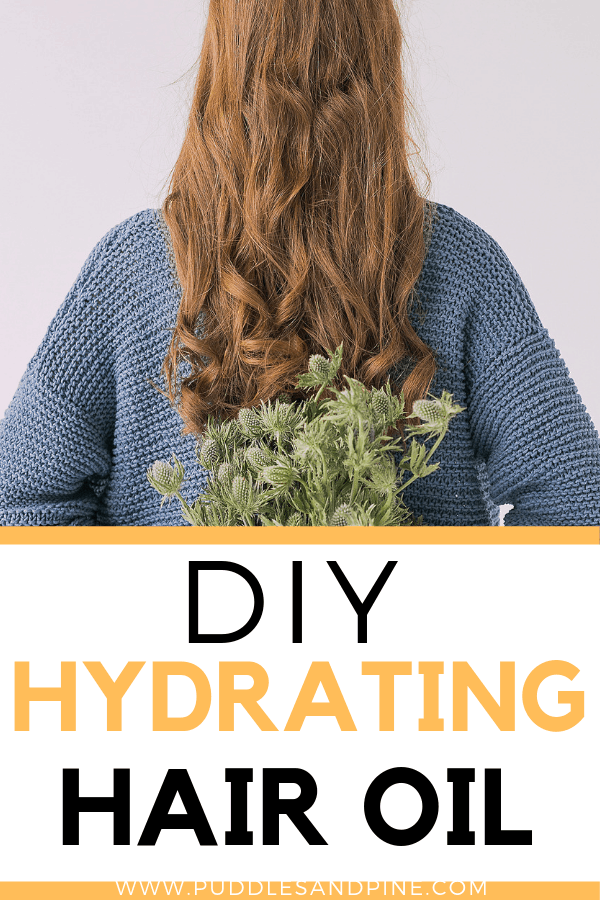 We had some masks with essential oils. But now we need to take things to the next level. If you battle with severe frizzy hair problem, a serum works better. The serum is more concentrated than regular hair masks and oils.
For this serum, we will combine some of the best and most healthy oils. For example, avocado oil is moisturizing and helps with dry hair. Argan oil is another moisturizing oil, and cedarwood promotes hair growth. This serum will reduce hair loss and give your hair shine.
8. Avocado Hair Mask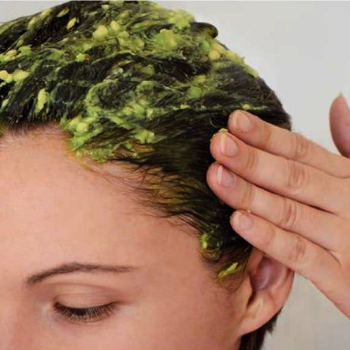 Avocado contains all your hair needs. For starters, avocado is a great source of omega-3 fatty acids. Avocado is moisturizing, and will also provide nourishment. Apply this mask once per week and your hair will start growing lustrous.
9. No-Frizz Hair Spray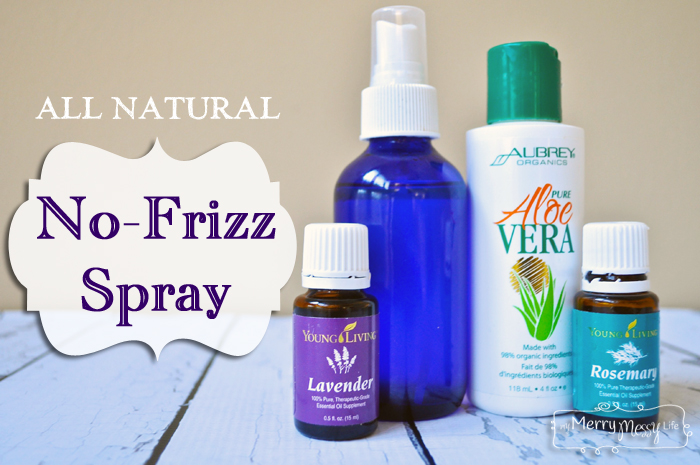 Do you want a natural, safe, and effective way to tame the frizz, here is an idea. This no-frizz spray will provide moisture for the hair and smooth out any rough patches. As a bonus, it smells divine thanks to the essential oils.
This spray falls into the category of no-poo shampoo. Try it, and thank us later. Your hair will smell great for two days. And that alone will make you happy. Not to mention, it will tame any frizzy hair.
10. Mustard Oil For Hair Care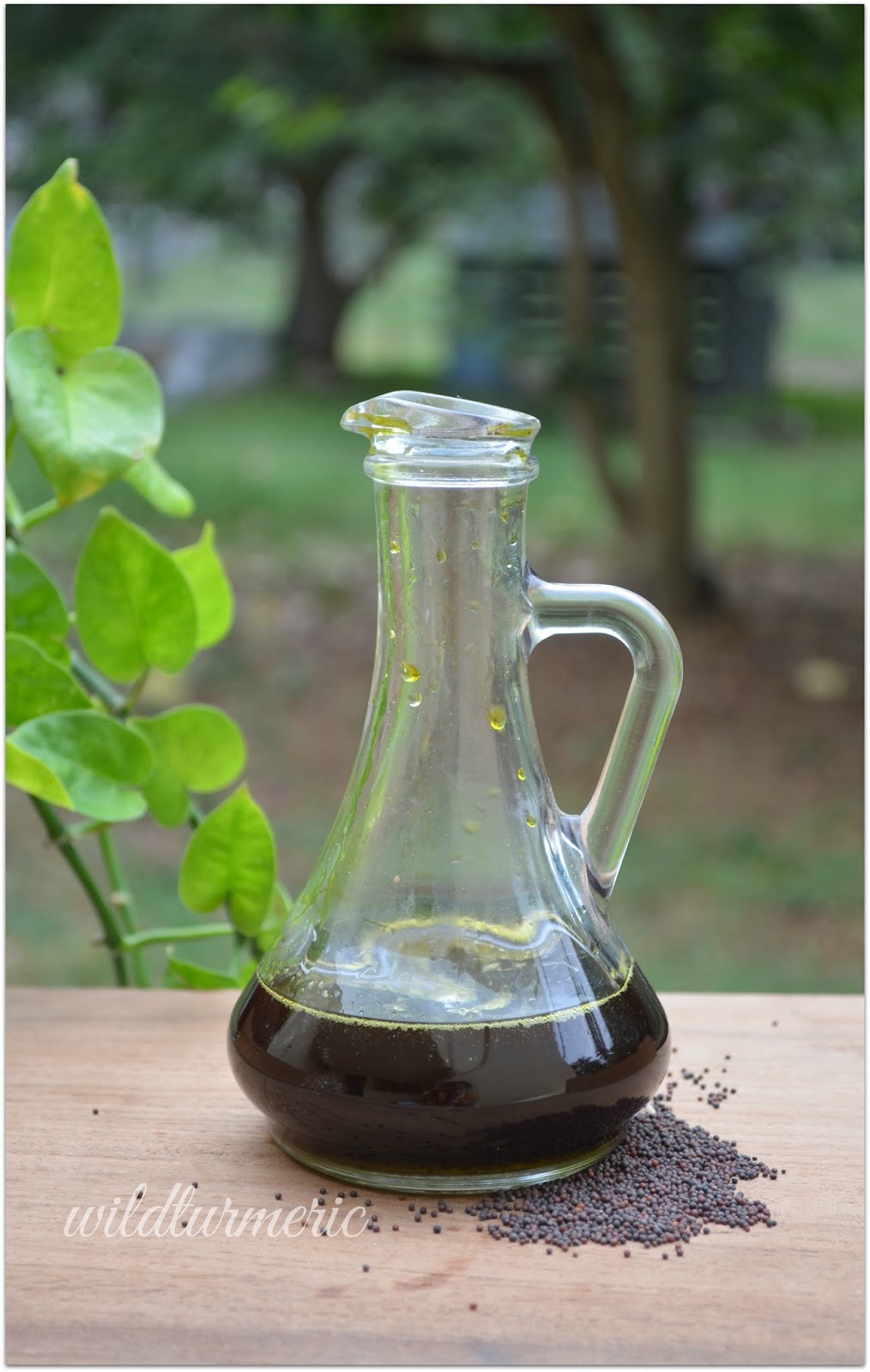 Mustard oil contains mono and poly unsaturated fats. That make it a great addition to your hair treatment. And the best part is mustard oil is cheap and effective. You can use it for dry, frizzy, dull, and damaged hair.
This treatment works as a pre-shampoo treatment. Use it regularly and you will prevent dandruff and split ends.
11. Anti-Frizz Serum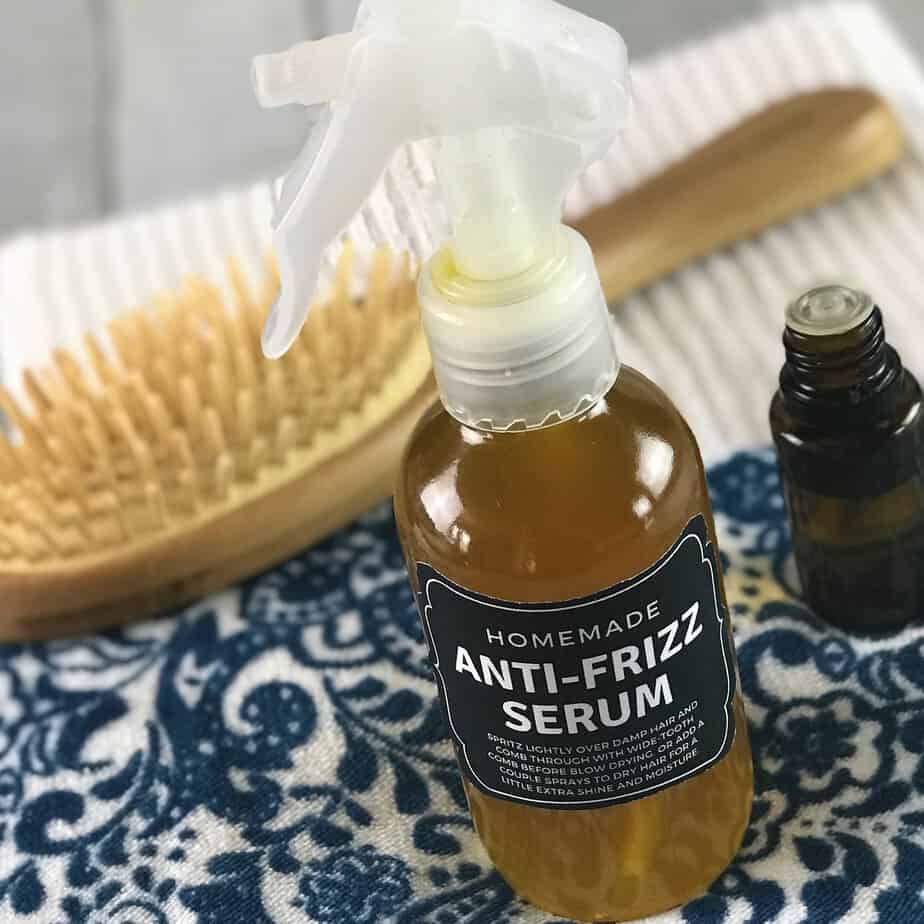 We said before that hair serums are basically a more potent and concentrated solution. Depending what you want to achieve, you can combine different oils.
For this serum, we need flaxseed oil, avocado oil, and castor oil. Flaxseed oil contains a high amount of omega-3 fatty acids. Avocado oil provides oleic acid and monounsaturated fats. At the same time, avocado is a great moisturizer. And last, castor oil. This oil penetrates deep into the hair, providing high moisture and nourishment from within.
12. Multani Mitti Curd Hair Pack For Rough Frizzy Hair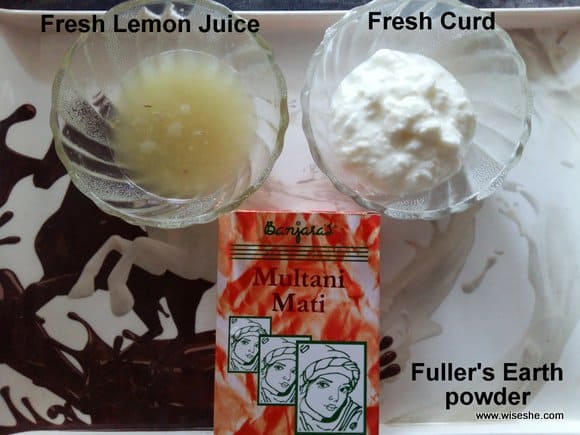 This solution reaps the benefits of Multani mitti. It is a naturally occurring clay. Generations have used it for hair and skin care. Now, you can apply it to your frizzy hair. How the clay works? Well, it absorbs excess oils and gives your hair a shine.
13. Mint Home Remedy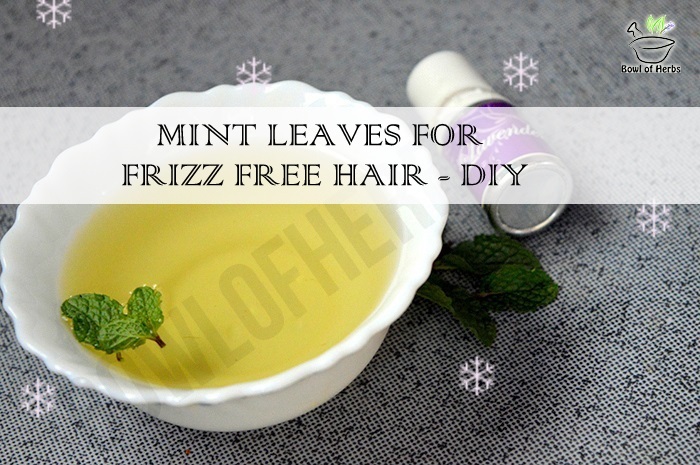 We love simple recipes. That is a recipe with only two ingredients. In this case, that is lavender essential oil and peppermint leaves. Basically, this remedy is a hair wash. Apply it after shampoo to wash your hair. And you will enjoy a smooth and frizz-free hair.
14. Aloe Vera And Essential Oils Hair Serum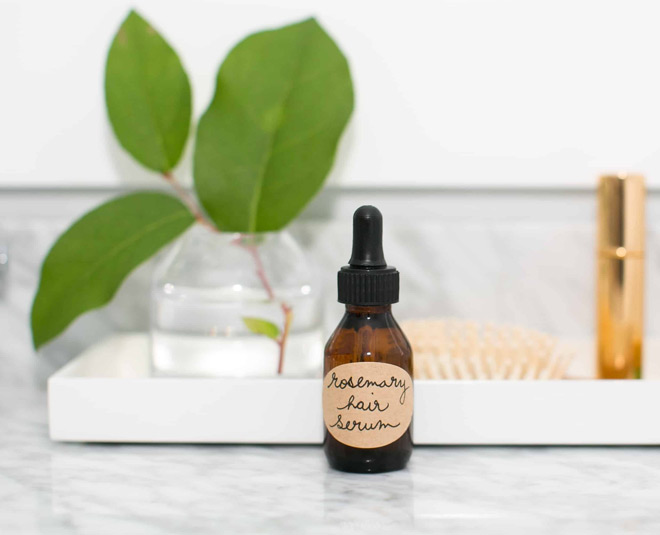 If you have aloe vera plant at home, just squeeze some gel and you are good to go. Aloe vera on its own is enough to combat any hair issue. But, we want to take things to the next level. And that is add some essential oils. They make the solution more potent, but also add some beautiful scent to your hair.
15. Hair Pack For Frizzy Hair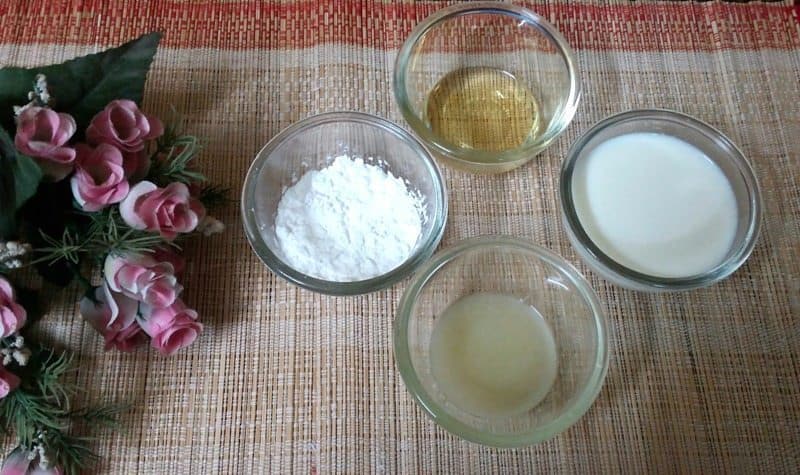 Do you want long and luscious hair? Well, that elusive dream is a possibility and reality. As long as you follow proper hair care. Today, we want to give you a hair mask that will help with frizzy hair. All you need is coconut milk, lemon juice, olive oil, and corn flour. All ingredients provide nourishment for your hair, and some deep moisture.
16. Banana Hair Mask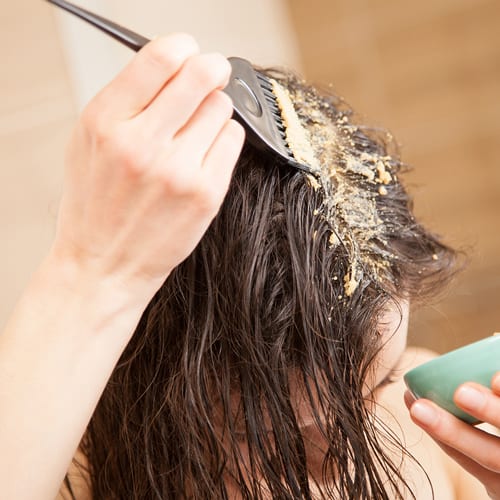 Bananas are the secret weapon and wonder for hair care and conditioning. And they are cheap. Bananas are full of natural oils, potassium, and vitamins. So, mash some bananas, and add other nourishing ingredients. For this mask, you also need yogurt and honey. Sounds simple enough for you?
17. Rosemary APV Hair Rinse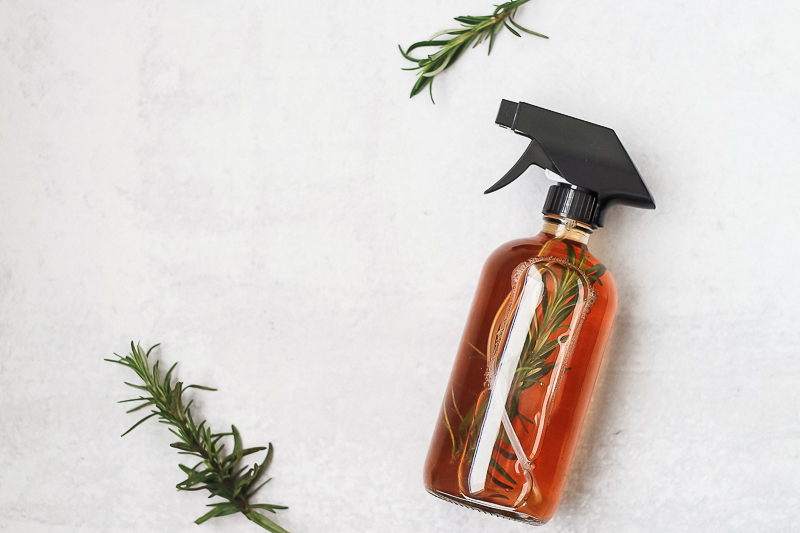 This rinse is what you need to get your hair back to a healthy state. It is super cost effective. At the same time, it is easy to make and it works. So, why look for expensive solutions, when all you need is some apple cider vinegar and rosemary oil?
You can use rinse even on color-treated hair. With that in mind, use the rinse if you have damaged and brittle hair, if your scalp is flaky, or if your hair is thinning.
18. Cucumber Hair Mask For Frizzy Hair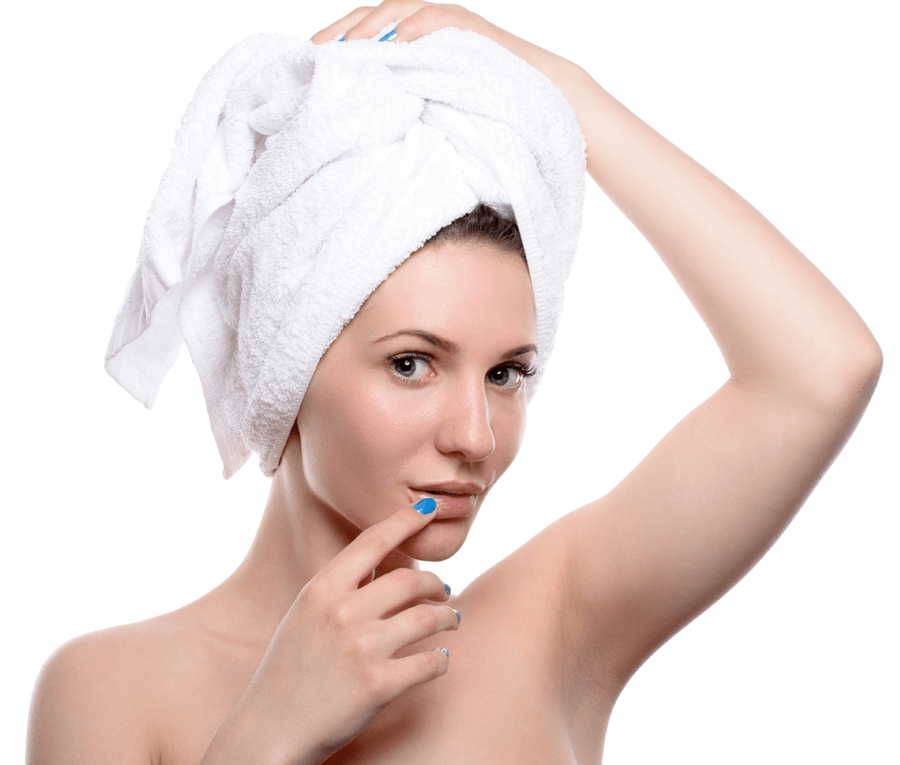 Let's finish off with a highly moisturizing mask. We said at the beginning that lack of moisture is the main reason for frizzy hair. Well, when you need moisture, there is nothing better than cucumbers. They are made of 90% and more water. The other ingredients are just as simple and easily accessible. So, puree some cucumbers, add an egg and olive oil, and you are ready to go.
So, with that in mind, we hope we gave you some solutions for frizzy hair. And if any of you have other secrets weapons and tips, share them.