We live in an era where people always complain about anxiety and depression. We live in a stressful environment, with lots of professional issues, personal problems, and a lifestyle that is deemed for anxiety. The good news is that the 15minutes4me test aims to help you resolve those issues.
If you have heard of the 15minutes4me test, but do not know what the online test is about, we are here to help you. We will try to answer all your questions and cover everything you need to know about it.
What Is The 15Minutes4Me Test?
Well, let's start with the basics. What is the online test? You should not take a test without knowing what it actually does, right?
The simplest way to explain is that the test is your very own daily self-help program. The website that developed the quiz says the test is a collaborative work of psychiatrists across the world.
What is the goal of the test? Simple, to reduce your anxiety, stress, depression, and more mental issues and introduce healthy habits in your life.
The test became popular on social media recently, namely on the social media platform TikTok. More than 6 million people viewed the test on TikTok. Thanks to the hashtag #15minutes4me, users can post and see how others are doing.
How Does The Online Test Work?
We said that the 15-minute test recently fired up the TikTok app. But how does it work? How can you use it to assess stress levels and do something?
During the test, you get the opportunity to know yourself better. We all think we know everything about ourselves. But the 15-minute test might surprise you. Taking the test will help you detect what causes improvement within you and what acts as the barriers to your development.
The online stress test can help you enhance your self-confidence and boost your motivation. What do you get during the test? Here is a quick breakdown.
Single month guidance for 15 minutes per day
The test reviews measurable and relevant results within 3 weeks
Learn new skills and build up the confidence to solve problems and think critically
Learn more about self-reflection
Replace habits that cause stress with useful and healthy habits
When you start the test, you first choose an area of your life that you want to fix or improve. That can be stress, anxiety, or depression. Once you select an area of improvement, you start by focusing on one or two things in the beginning.
The test will teach you that you cannot tackle several aspects at once. Go through every step in the course every day. And it takes only 15 minutes of your day.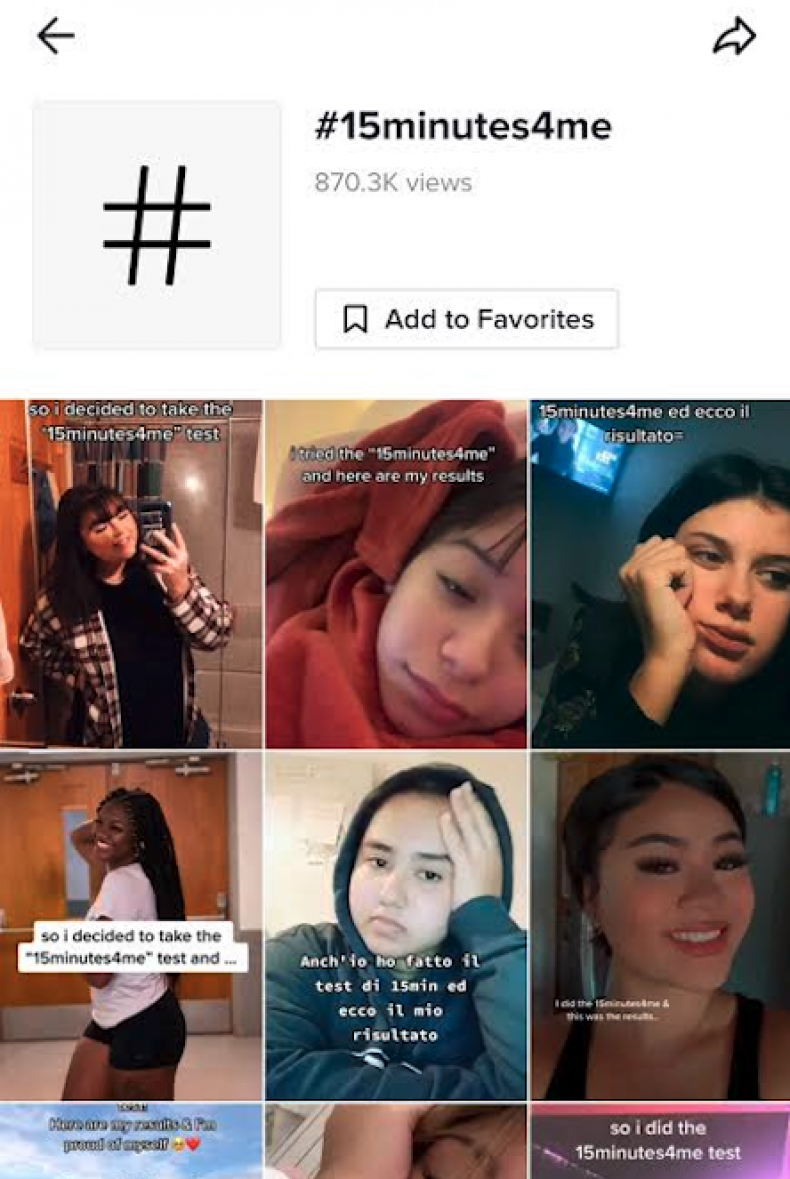 Benefits Of The 15-minute Test Viral Challenge
We talked about how the test works, but the question probably hanging around your head is why should you take it? What are the benefits? Are there any downsides to taking this online stress test?
Well, here are some of the benefits.
You Get A Personalized Program
The online self-help program is customized by doctors around the world and it is personalized for each and every user. So, instead of going to the office and talking with doctors, you get a personalized assessment online.
Improve Mental Health
The question you need to ask yourself is whether you feel stressed and exhausted? Maybe you worry too much? Do you expect bad things to happen? Those are all signs and symptoms of bad mental health.
And it is time to do something about it. Maybe this viral challenge on the TikTok platform is the thing you need to turn your life around. It might surprise you.
Provides A Self-help Challenge
Taking care of our mental health is not an easy task. But this online free test gives you a challenge. And we all need to be challenged from time to time. That is exactly why the test has become such a viral TikTok trend.
You Become Proactive
Instead of sitting around and feeling sorry for yourself, this program helps you become proactive and achieve mindfulness. Participants take control of their well-being.
Yes, just 15 minutes per day is more than enough to change your life. It is enough time to dedicate to yourself for relaxation and self-care.
Thanks to the 15-minute test, you focus on positive changes and prepare yourself to deal with the challenges in your life.
Understand What You Can Control
The thing you need to accept is that you cannot control everything in your life. But the online test will help you understand which areas of your life you can control. You can control how you react to certain situations. And that is an important lesson in life.
Learn How To Handle Stress
Maybe the most important thing you will learn during the challenge is how to handle stress. We all have coping mechanisms. We all have our own way of handling stress. But is that way successful? Is it working out for you?
Well, if you are here to learn more about the 15minutes4me test, your way is probably not working. But do not worry. The application will provide enough techniques you can try and see which one works for you. They are designed for overcoming anxiety, burnout, depression, and stress.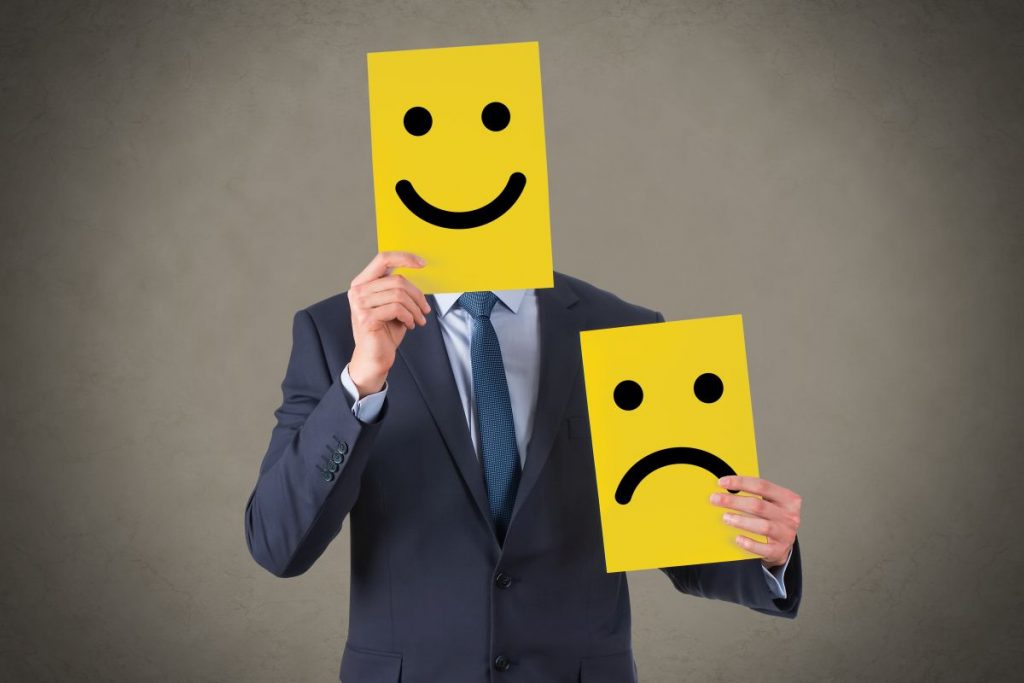 It Is Free
Let's just repeat it once more. This test is free, and you can take it easy. There is nothing you can lose. Is 15 minutes per day a lot? Well, if you are that much busy, maybe you should definitely find out how to take 15 minutes off and relax?
How To Take The 15minutes4me Test?
The test for mental health problems is quite easy to take. You can do it anytime and from anywhere. Here are the simple steps:
Copy the link https://www.15minutes4me.com/selftest/ and put it on the search bar of your regular browser
Scroll down and click on "Start Your Test Now"
Sign up and create an account on the website
Follow the screen instructions and answer the questions
Complete the procedure and start your journey to healthier habits
You can expect the test results within 21 days. Users that have already taken the online test praise it for lowering their stress, improving their mood, and making them happier overall.
Tips to Reduce Stress and Anxiety
Here are some general tips you can incorporate into your life to reduce stress and anxiety and boost your mood.
Take a time out, practice yoga, get a massage, listen to music, exercise, walk, talk with a friend, or do anything that will help you step back from the problem in your head
Perform 15 to 30 minutes of self-care every day, and for a more relaxing session, try to wear comfy t-shirts.
Eat balanced meals and do not skip any meals throughout the day
Limit your consumption of alcohol and caffeine. These can aggravate your anxiety and trigger panic attacks
Get enough sleep to prevent your body from producing stress hormones
Count to 10 slowly as a coping mechanism with stress
Accept the fact you cannot control everything
Introduce humor to your life, a good laugh will make everything better
Maintain a positive attitude and make an effort to replace negative thoughts with positive ones
Get involved in your community and volunteer to create a support network
Learn what triggers your anxiety and eliminate the problem