Are you planning a family getaway that will create memories to last a lifetime? It can be hard to know which destination is going to provide the fun and excitement that your family needs – especially when there are so many options. From world-renowned attractions and experiences to smaller-scale activities with local flair, every type of holiday requires careful consideration. In this blog post, we'll explore how you can make sure your trip hits all the marks for a memorable vacation together as a family. We'll discuss tips for finding interesting destinations and activities, advice on budgeting for travel costs without sacrificing those special moments, and proven strategies for creating an itinerary that works best for everyone in your group. No matter what kind of energy or adventure level you are hoping to capture during your travels – hop on board with us today!
Look For Areas With Fun Theme Parks
Theme parks often prove an excellent choice for family-friendly destinations. They entertain all age groups, with various rides, attractions, and performances that cater to thrill-seekers, animal lovers, and magic enthusiasts alike. Things like Universal Studios and Disney World are known for their thrilling roller coasters, while Six Flags offers a wide range of rides for all levels of thrill-seekers. Make sure to look for discounted tickets for Universal Studios, or other promotions offered by other theme parks. It's also recommended that you buy your tickets in advance, as they might not always be available at the turnstile.
Identifying Your Family's Interests
Each family member is unique, with different hobbies and interests. When planning your trip, it's essential to ensure that the destination caters to everyone's tastes. Does your family enjoy outdoor activities? National parks, camping sites, or beach destinations might be the right choice. Is history or culture more your speed? Cities with rich history, museums, and cultural landmarks could be the ticket. If your family enjoys relaxation and luxury, consider a resort or a cruise. Remember, the key to a successful family vacation is balance – choose activities that meet a variety of interests and make sure everyone has something to look forward to. Planning your itinerary together as a family not only ignites excitement and anticipation but also ensures that everyone's interests are taken into account.
Safety First
As crucial as it is to ensure your destination provides entertainment for all family members, prioritizing safety is equally important. When considering a potential holiday spot, research the local safety standards, crime rates, and availability of medical facilities. Navigating foreign healthcare systems can be challenging, so having a plan for emergencies is key. Look for places that have good reviews for being family-friendly and safe.
Check if the accommodations you're considering are in safe neighborhoods and if they provide necessary security measures such as secure parking, CCTV surveillance, and 24/7 security personnel. For outdoor activities, ensure they are conducted under the supervision of trained professionals, and all necessary safety gear is provided. Remember, a safe holiday is a happy holiday!
Accessibility and Convenience
When selecting a place to visit, consider the travel time and accessibility of your chosen destination. Long-haul flights or extended car journeys can be tiring, particularly for younger children. Opt for destinations with direct flights or straightforward road access to make the journey as smooth as possible.
Additionally, consider the ease of getting around once you have arrived. Are there reliable public transit options? Is it a walkable city? If you're considering a rural destination, is a rental car necessary? Research into these areas can help prevent stress upon arrival and ensure your family can comfortably explore the destination.
Moreover, look for locations that offer convenience in terms of nearby amenities. Proximity to grocery stores, eateries, medical facilities, and entertainment options can greatly enhance your trip's comfort and ease. Remember, the less time spent on logistics, the more time for creating those cherished family memories.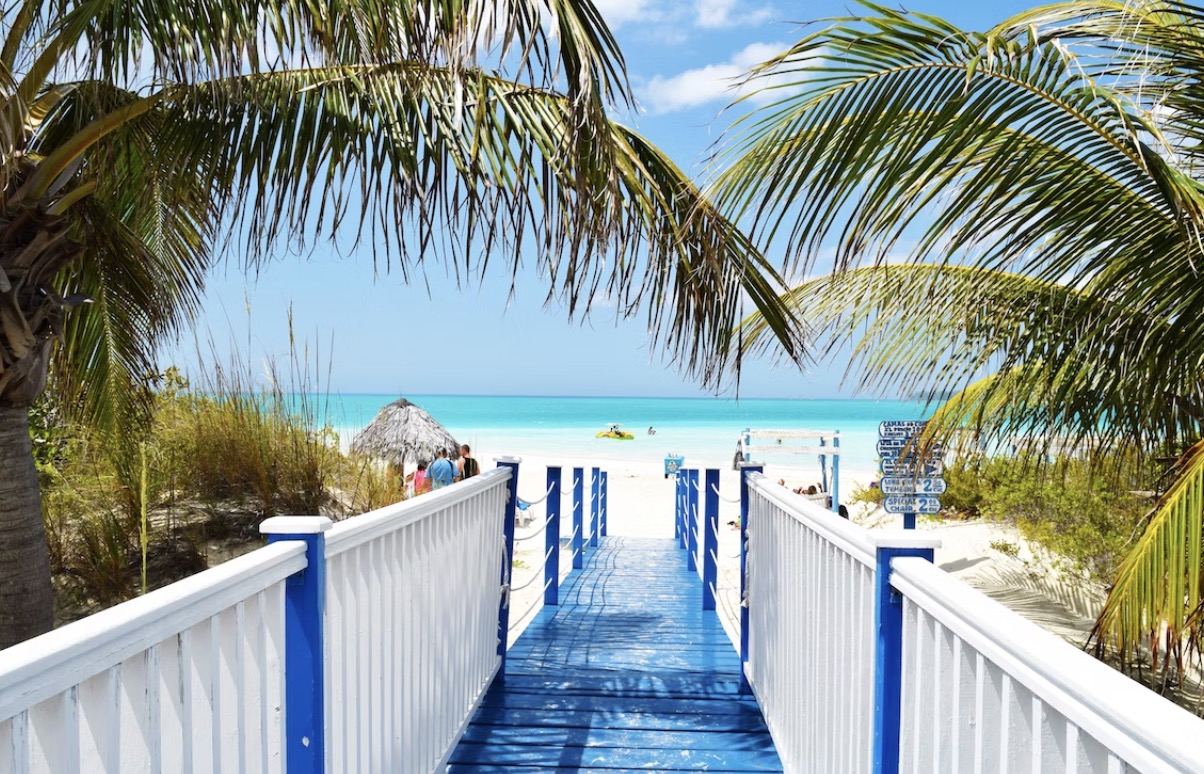 Age-Appropriate Activities
One of the most crucial aspects to consider when planning a family vacation is ensuring there are age-appropriate activities for every member of your family. Different age groups have differing needs and interests – what entertains a toddler may not be suitable or interesting for a teenager.
For younger children, look for destinations that offer kid-friendly attractions such as zoos, aquariums, or children's museums. These places often provide interactive exhibits and activities that engage young minds and keep them entertained.
Teenagers, on the other hand, might prefer more adventurous activities like zip-lining, surfing lessons, or exploring local music and art scenes. Many destinations offer teen-oriented tours and workshops that combine entertainment with a chance to learn something new.
Don't forget the adults! This could mean a world-class dining experience, a visit to a vineyard or brewery, or a relaxing day at a spa. Some resorts offer babysitting or kid clubs, allowing adults to enjoy a few leisurely activities on their own.
In conclusion, there are many things to consider when choosing a family-friendly destination. From theme parks to outdoor activities, safety to convenience, make sure your trip is tailored to the needs of your family for a vacation you'll never forget. So get planning today and start creating those unforgettable memories!