Sean Murray rose to fame as a teenager appearing in Hocus Pocus. Since then, he has established his place in television history in America with his signature role as Special Agent Timothy McGee on NCIS. Thanks to the iconic show, Murray is now among the most famous stars on American television. Since his beginning in 2003, Murray has transformed his body. Let's talk about Sean Murray's weight loss.
There were talks about his possible departure from the show. But season 18 started with him getting shot. Many fans were left wondering whether he will be killed off. But the famous American actor told them not to worry.
We watched the Tim McGee actor from a young guy to a mature actor. And we also witnessed his body transformation.
Sean Murray Body Transformation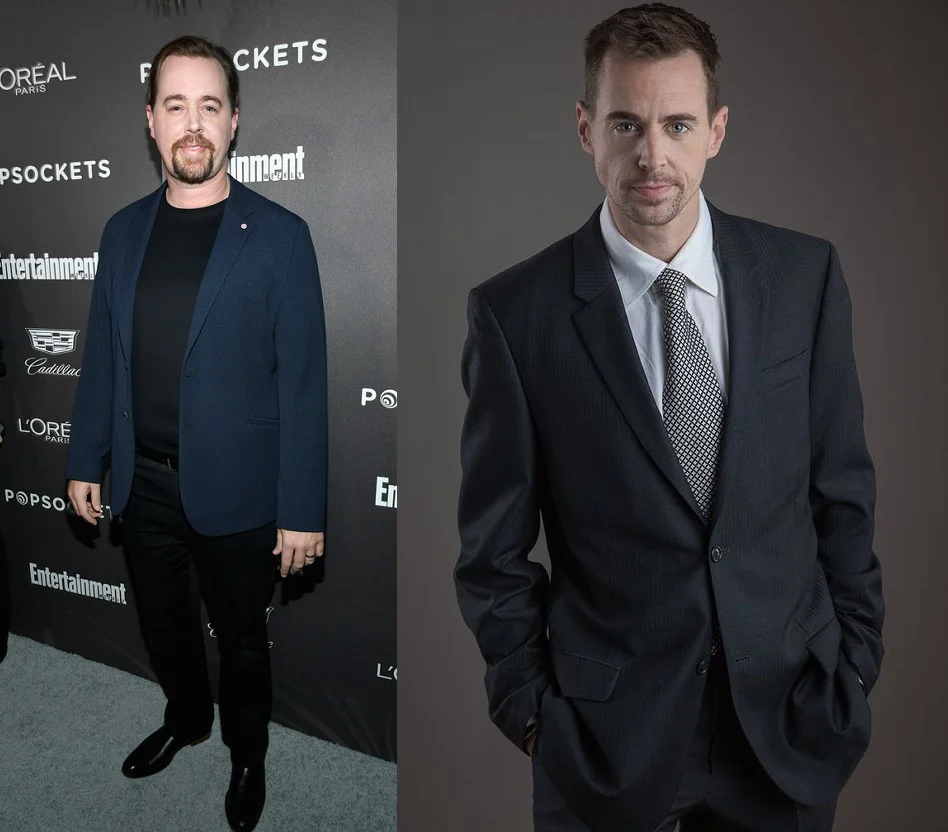 In one interview, he famously said, "You can actually see me gradually lose the weight over the 24 episodes of Season 7. Slowly, a pound every week or two. Watch the DVDs". And that might actually be true.
Before we get to Sean Murray's weight loss journey, let's talk a bit about his body transformation.
In 1993, young Sean Harland Murray appeared as Thackery Binx in Hocus Pocus, a fun Halloween film starring Bette Midler, Sarah Jessica Parker, and Kathy Najimy among others. His role was limited. His entire performance was dubbed. During the movie, he mostly appeared as a cat due to a spell cast centuries ago.
By 2003, he began his most iconic role as Special Agent Timothy McGee on the American TV drama series, NCIS. In the beginning, he was not looking as handsome as he is today. For example, in 2006, he had a double chin and looked older than his age due to the extra pounds.
In 2010, Sean tweeted and calmed down claims that he was sick and dying. At the time, his NCIS fans began noticing a significant change in his body. Many thought he went through drastic weight loss. But he assured fans he was on a gradual weight loss for a while.
In 2017, NCIS star Sean Murray made his Forbes magazine cover, looking thinner than ever.
Sean Murray Weight Loss Message
When you hear Sean talking about weight loss, he constantly mentions three changes you can make. In 2010, he shared his secret with NCIS fans on Twitter, saying, "To those who have asked what I did to lose the 25lbs. 14 months of no alcohol and almost no sugar. Ate strictly organic".
Looking back, his excess weight drop looks and seems more drastic than just 25 pounds. But he assured fans that is not the case.
You can make the same changes as the famous actor if you like to lose weight. Here is how to do it.
No Alcohol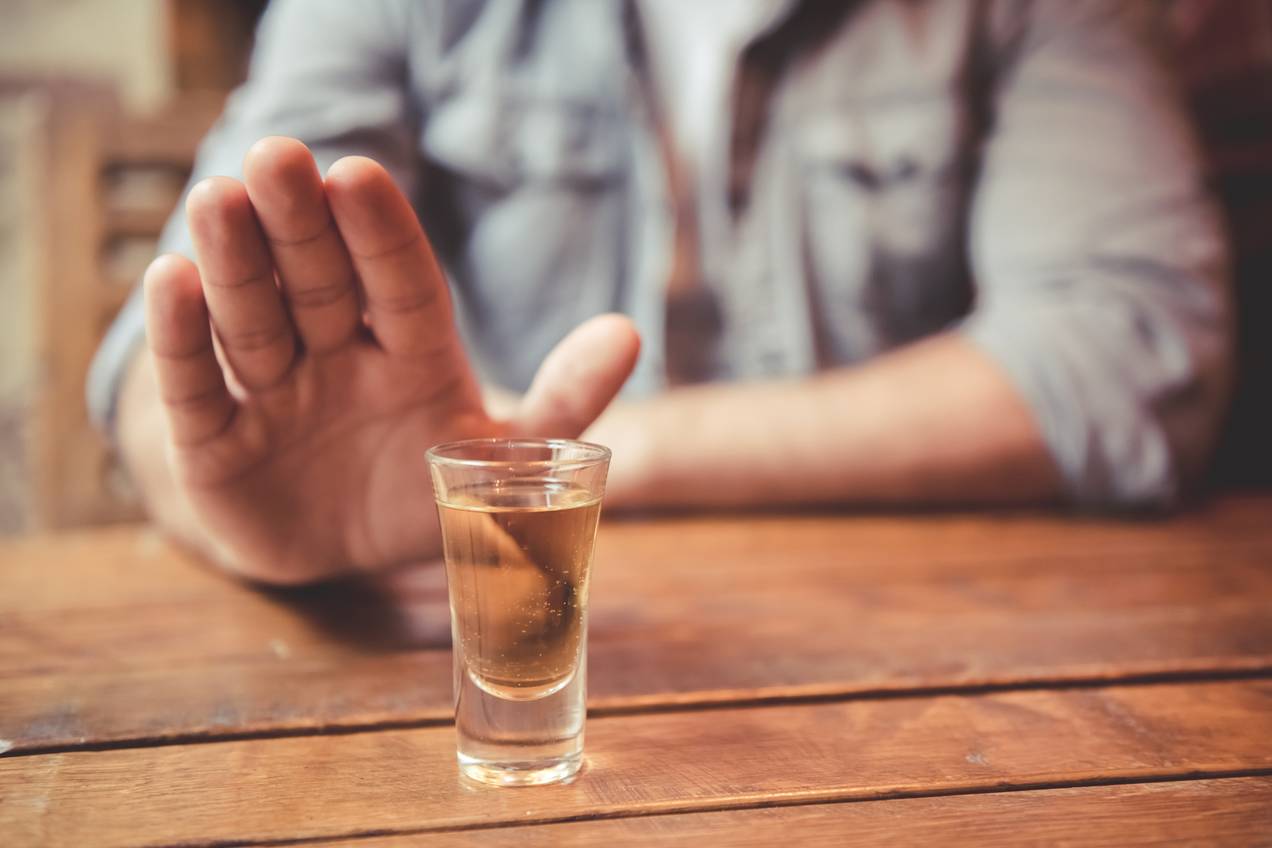 Sean will be the first to tell you, it is baby steps when you try to lose weight. And it starts with zero alcohol consumption. The famous actor said goodbye to alcohol forever and then started a regular exercise routine. Without alcohol, he had much more energy to go through his workout regime.
Besides losing weight, dropping alcohol can also help with mental health, improve your skin health, improve your mood, improve your sleep and provide a good night's rest, and give you much more energy.
The last two are crucial. More sleep and energy allow you to work out regularly.
No Sugar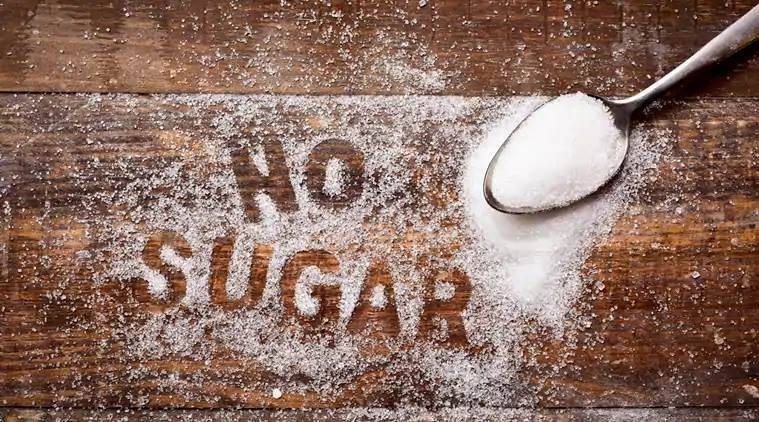 The second change Murray made was quitting sugar. He eliminated it almost completely from his diet. His diet plan changed from one with high levels of junk food and unhealthy products to almost sugar-free. According to statistics, adults in the US consume 15% of their calories from added sugars. That is the main reason for obesity and diabetes type 2.
When you want to eliminate sugar from your diet, it is important that you take it slow. Do it gradually. You cannot move from a diet full of sugar to one without. It is a slow process. Start excluding products every new week.
Next, check product labels for hidden sugars and added sugars. Some you should avoid are ingredients like sucrose, glucose, dextrose, lactose, brown sugar, cane sugar, corn syrup, maple syrup, evaporated cane juice, invert sugar, beet sugar, barley sugar, coconut sugar, apple or grape juice concentrate, sucanat, and more.
Next, avoid simple carbs like white flour, white pasta, and white rice with whole-grain options. But most importantly, avoid artificial sugars like stevia, sucralose, saccharin, neotame, and similar.
Going Organic
The last step the actor took during his Sean Murray weight loss journey was going fully organic. He shifted to an organic diet instead of unhealthy junk food.
Organic foods are grown and cultivated without the use of synthetic pesticides, bioengineered genes, petroleum-based fertilizers, and similar harmful chemicals.
That is why organic food has more beneficial ingredients and is often fresher. Besides eating healthier food, you also help the environment. Organic farming decreases pollution, conserves water, reduces soil erosion, and increases soil fertility.
So, you can also achieve the same results as Sean Murray by making small changes in your life. The only question is whether you like to?