It's almost 2021. Send off 2020 with a festive, stiff cocktail! And we all know that without a beer in your hand, you can't countdown to New Year's. We've got a cocktail for you if you're a lover of champagne, tequila, whisky, bourbon, or wine.
Although we might not be able to have the sort of giant, indoor meetings that we had in the past (and will probably have in the future), that doesn't mean we can't have any tasty drinks in the new year. That being said, drinks on New Year's Eve can make you want to move, not sleep. Dancing and conversation and journeys back to the punch bowl or the pub or the fridge should be motivated. We like citrus and bubbles. We want zippy flavors and colors that are bold. And that's what you're doing, the drink should sound celebratory. It's not the time for an ordinary beer.
So we have put together this list of New Year's festive, mostly bubbly cocktails to help welcome you to 2021. As we share our favorite New Year's Eve drinks, follow along.
1. Blackberry Thyme Sparkler Cocktail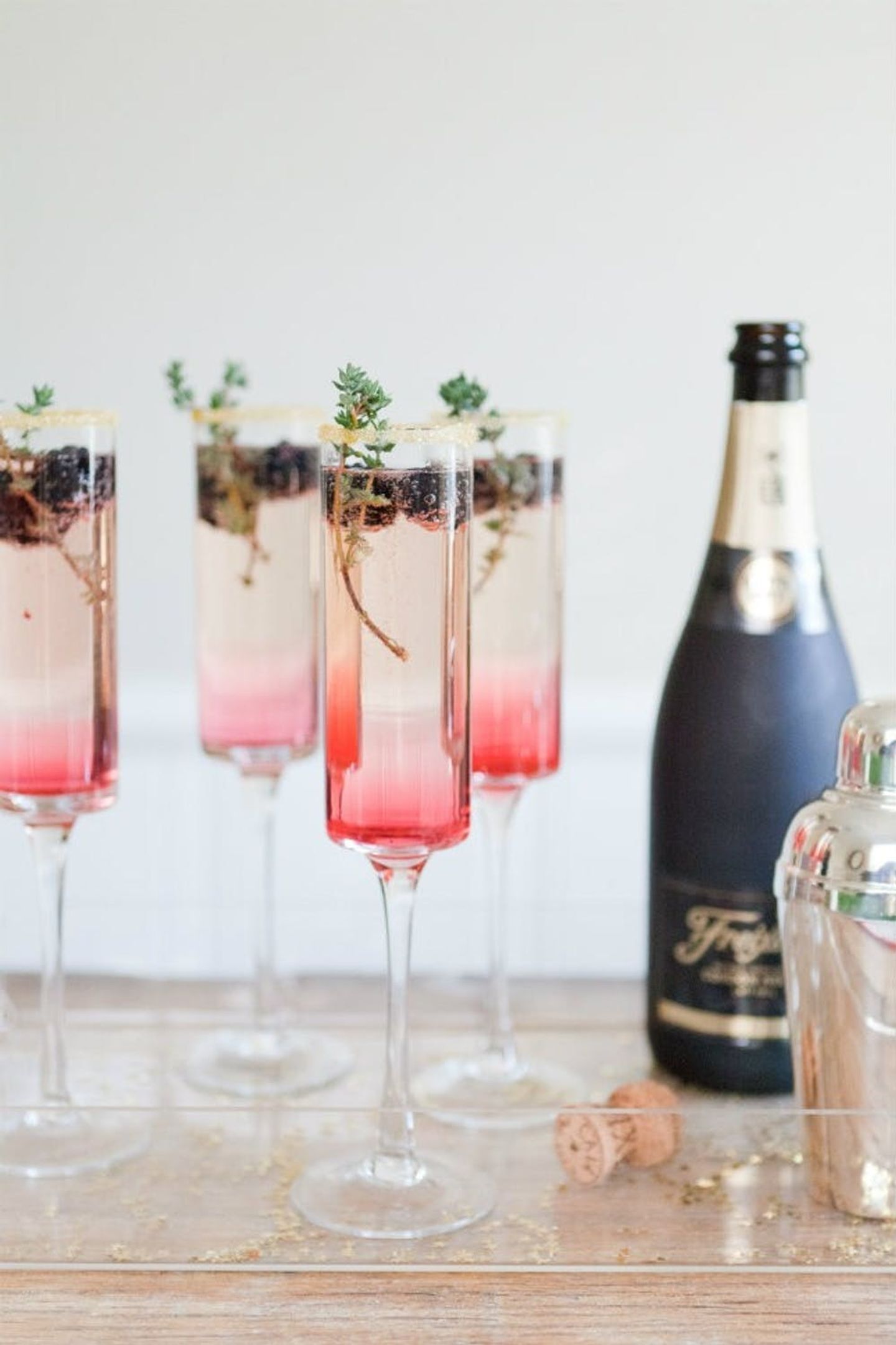 With this elegant cocktail with excellent flavor, you usher in the New Year. This sparkler cocktail of Blackberry thyme is made fast and easily, ideal for those who want to keep a special cocktail in their hands during the New Year celebration. This trendy cocktail is made with basic homemade blackberry syrup, garnished with a rim of gold sugar. Oh! Cheers!
2. Champagne Punch Cocktail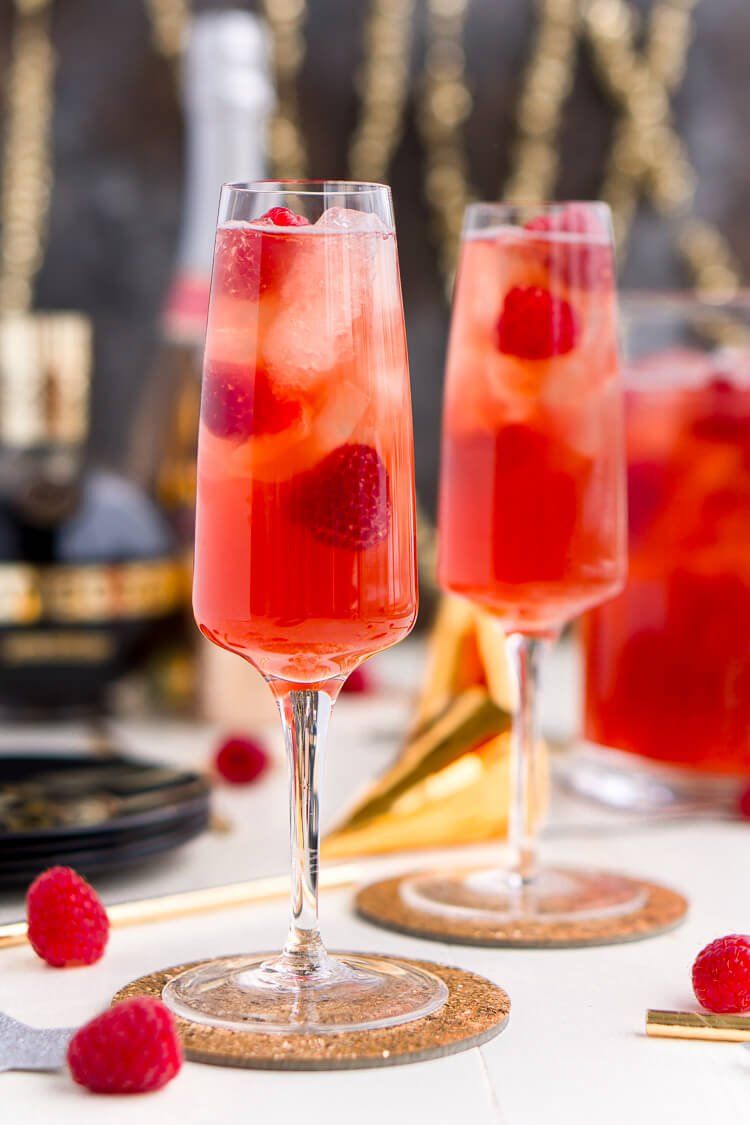 You should not go wrong with a champagne drink when it comes to New Year's Eve celebrations. Triple Sec, blackberry brandy, Chambord, pineapple juice, ginger ale, and champagne are filled with New Year's Eve Champagne Punch for a cocktail that is sure to be a huge hit for all of your New Year's Eve crowd. Enjoy! Enjoy!
3. The Ball Drop Cocktail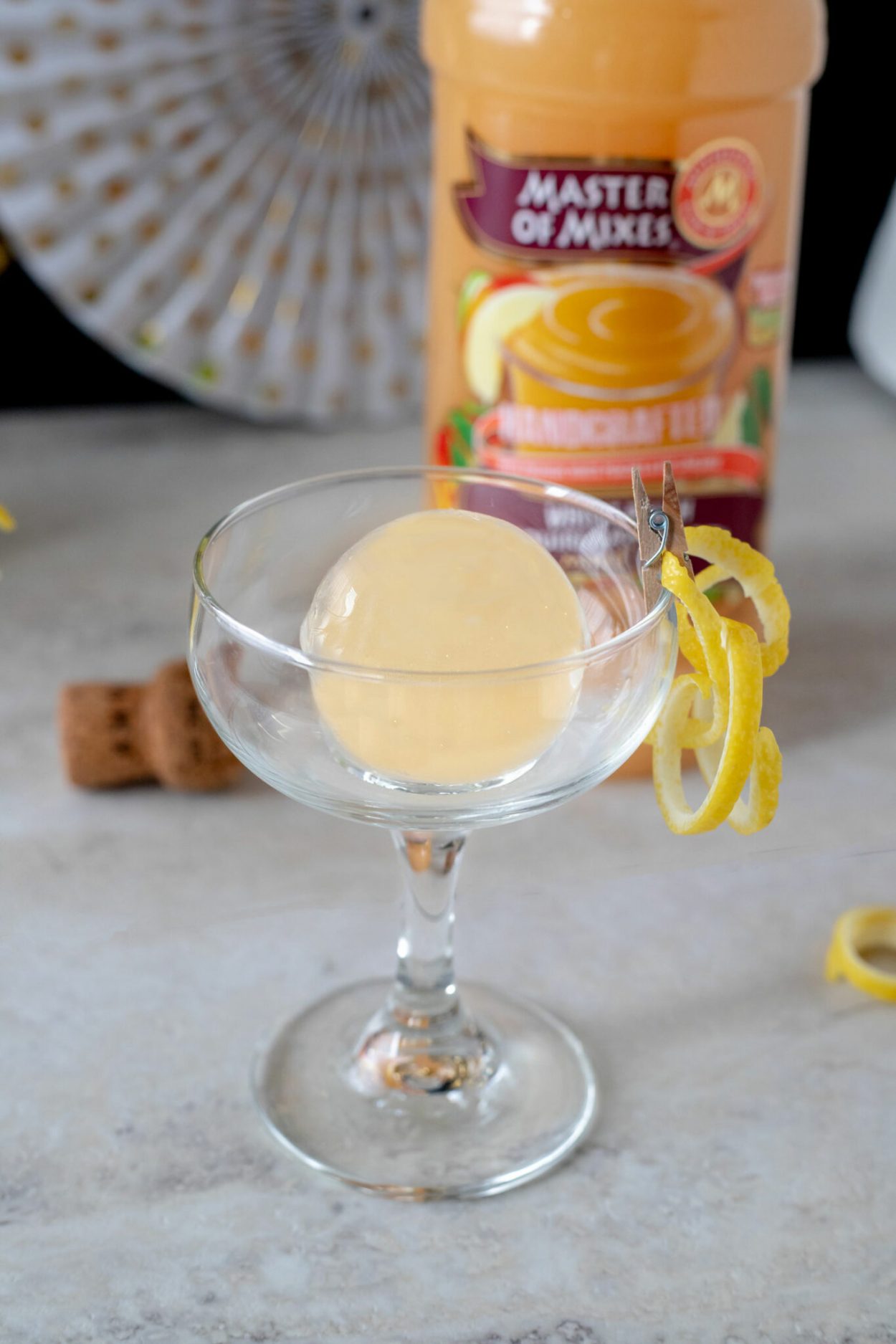 New Year's Eve is the largest celebration of the year, for sure. Although popping the cork on a bottle of Champagne as the ball drops is perfect, there's plenty of time to enjoy an excellent cocktail or two before that. The Ball Drop is a drink made of strawberry vodka, Master of Blends White Peach Daiquiri/Margarita Blend, lemon juice, and edible glitter for the New Year's Eve ice ball. Crack open your ice ball as the clock reaches midnight and watch your strong drink turn to liquid to celebrate a new year.
4. Frozen Champagne Margarita Cocktail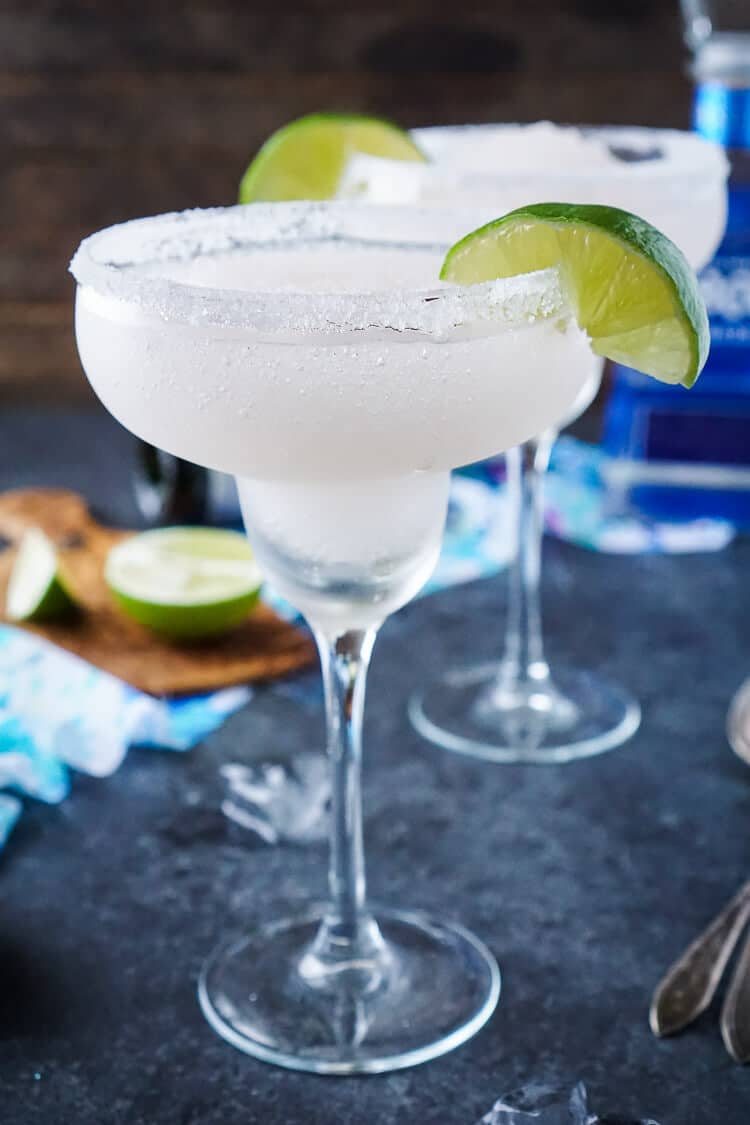 It's easy to make and beautifully spiced, bringing to every end-of-year celebration a touch of Christmas flavor. A delicious mix of silver tequila, bubbly champagne, limes, and ice are these frozen champagne margaritas! Have fun making it (and much more fun drinking it)! Easy and festive!
5. Peppermint Bark Mimosa Cocktail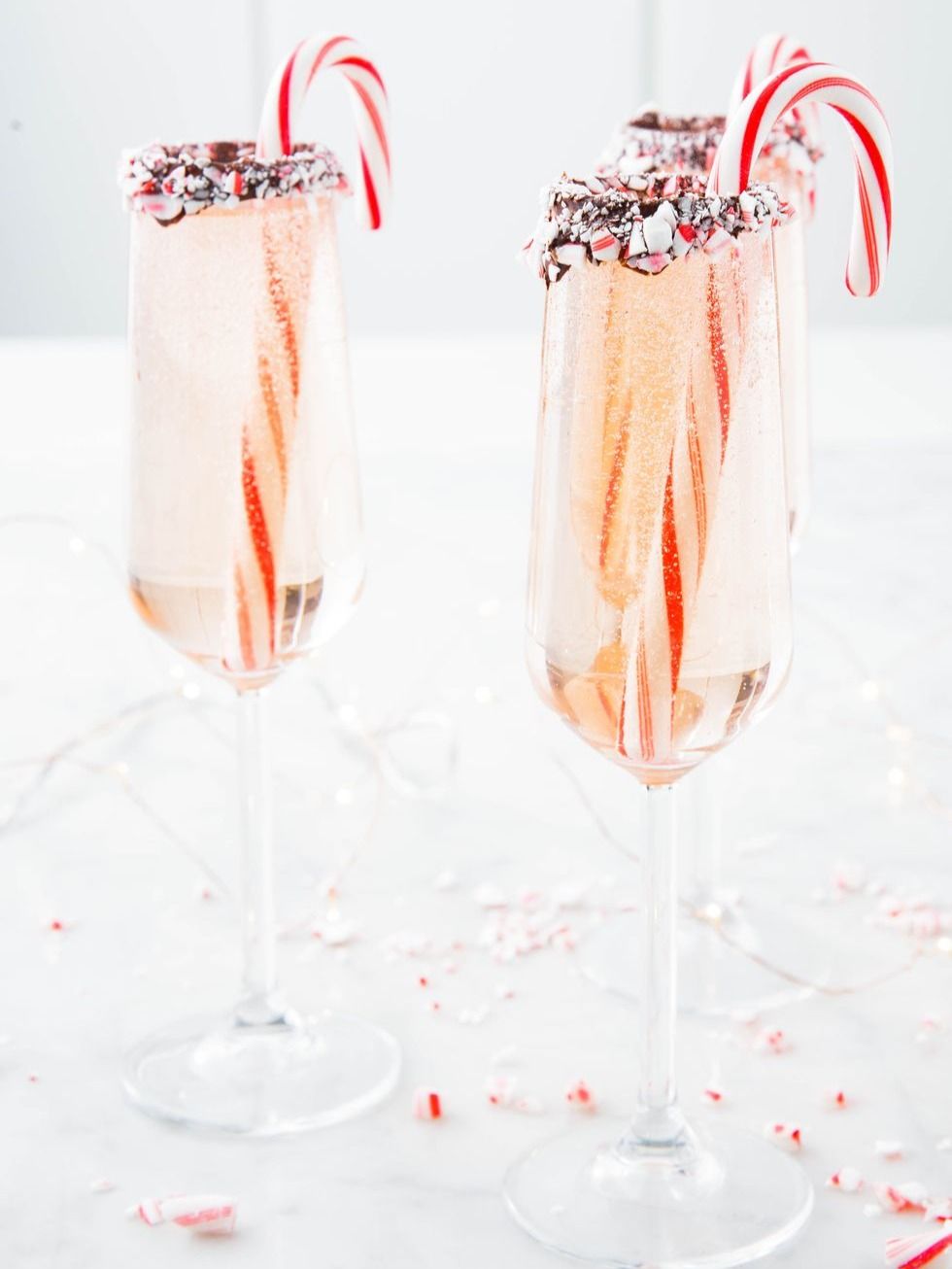 Be sure to have this sophisticated drink in your cup as the ball drops and you toast to a wonderful new year. They're looking so good, huh? Ideal for celebrations on New Year's Eve. Therefore, if you are interested in making this drink, follow the connection and see how to make it. Get some fun!
6. Moscow Reindeer Mule Cocktail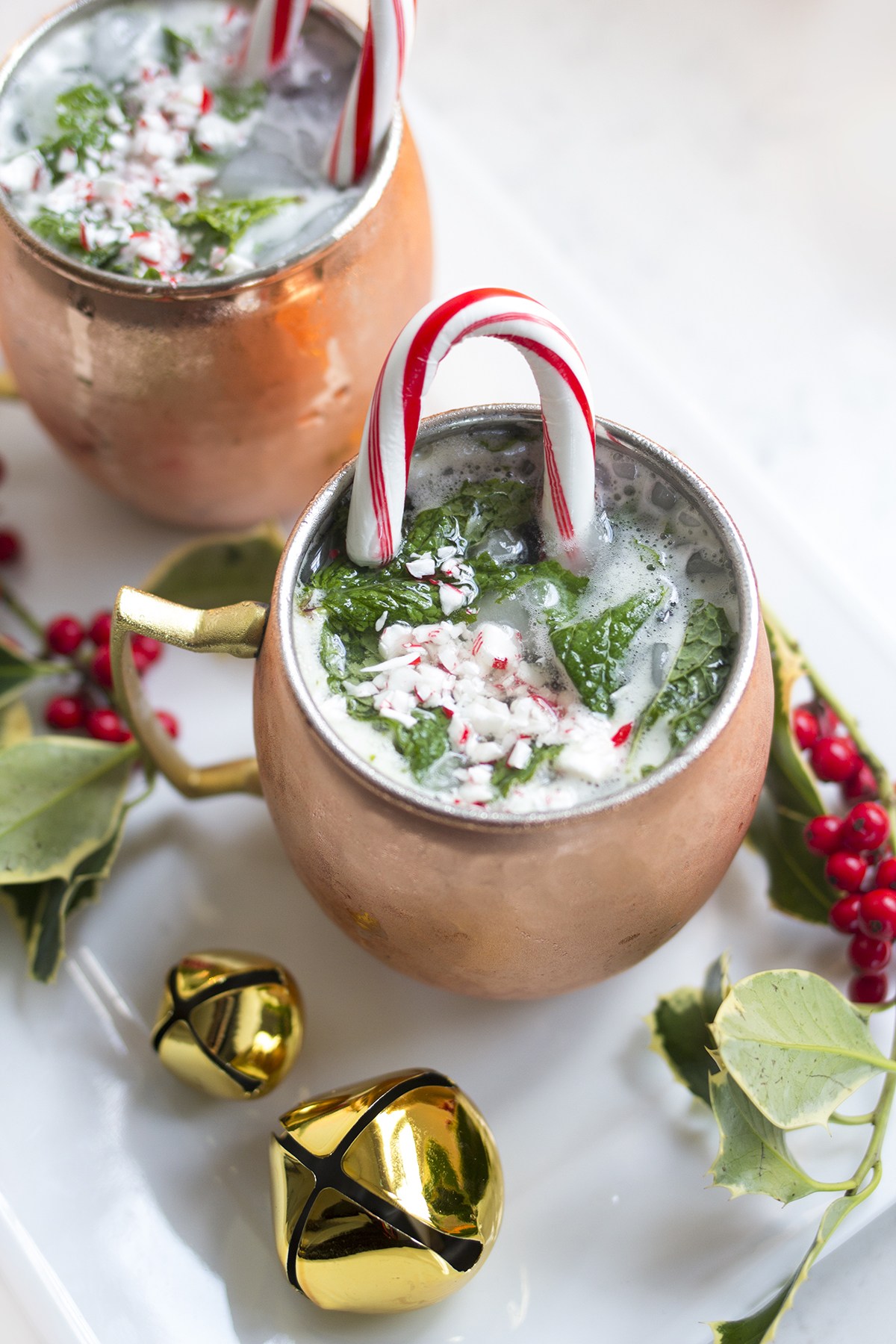 You'll want to keep this drink in your cup as the ball drops in Times Square on New Year's Eve. This is a variation of a favorite drink made with muddled mint, crushed candy cane, and a candy cane garnish, of course. Pure holiday heaven is the blend of ginger and mint.
7. Peppermintini Cocktail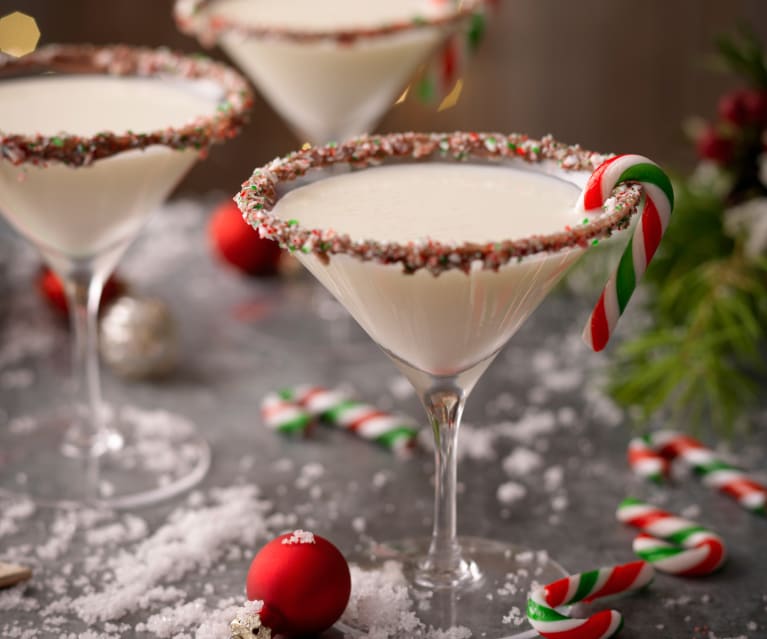 Doesn't that look so exquisitely refreshing? For the coming New Year's Eve celebrations, this drink is on the menu. It is made with magical ingredients, such as vanilla-flavored vodka, peppermint powder, white chocolate liqueur, and milk chocolate. The perfection of New Year's Eve, correct?
8. Giggle Juice Cocktail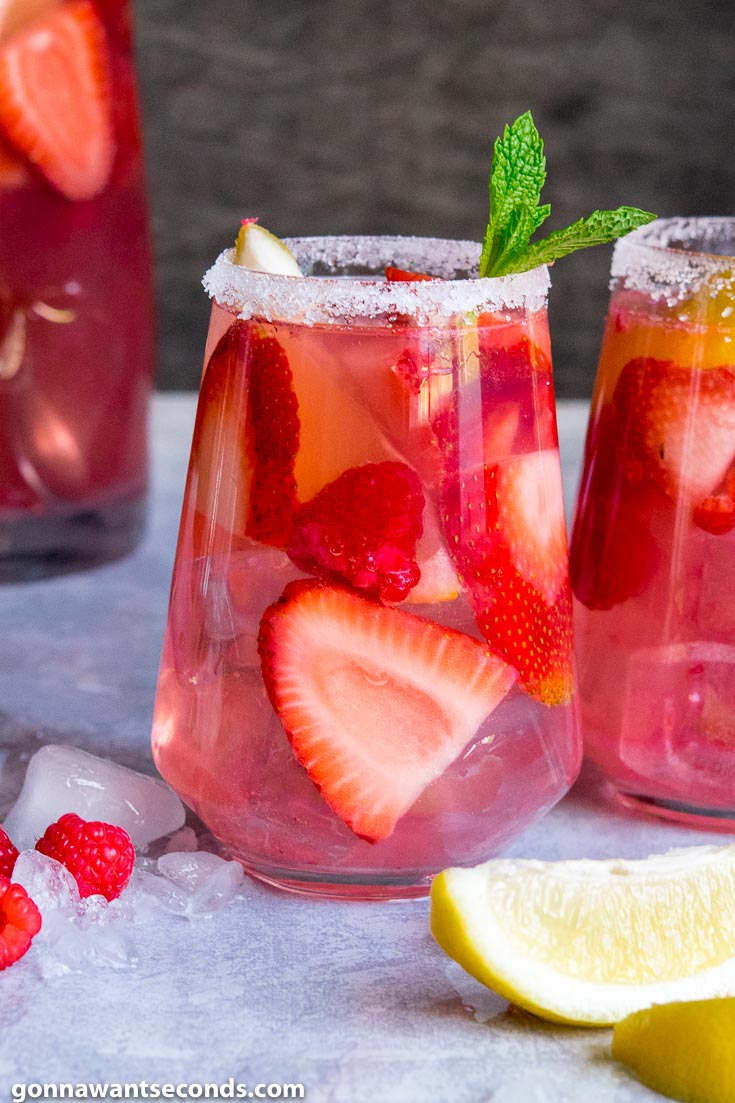 Saying farewell to 2020 and saying hello to 2021 without a grin on your face will be a bummer. So, we only have the right solution to guarantee a happy face! In a big pitcher, whisk the sugar into the lemon vodka, then mix all the drinking ingredients. Just add ice. On a dish, position the excess sugar. Then rim the lemon glasses and dip them in the sugar and eat!
9. Salted Caramel Chocolate Martini Cocktail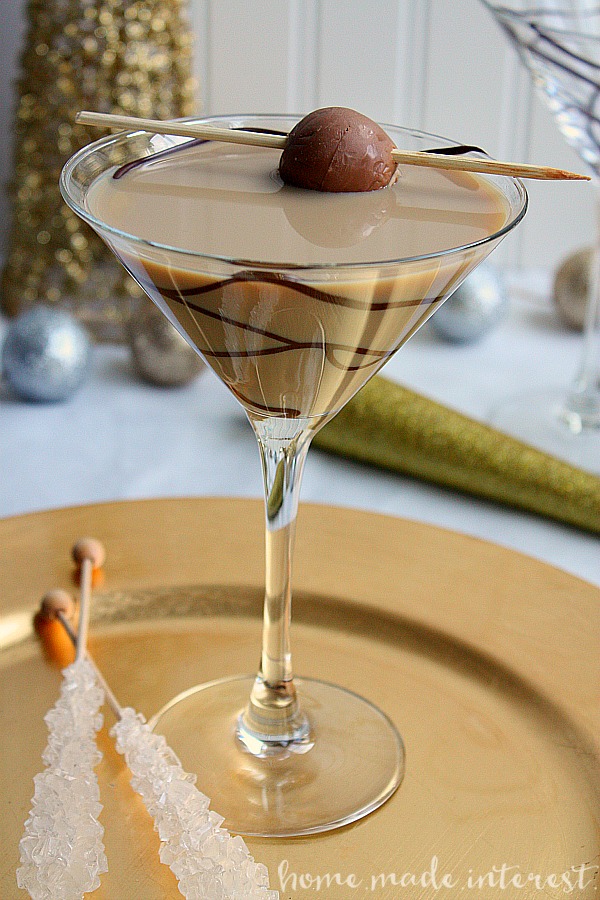 For next New Year's Eve, this delightful drink will certainly improve your sweetness. For a smooth and indulgent taste, The Daily's cream cocktails are a combination of alcohol and real milk cream. This cocktail is created to make a rich, indulgent, Salted Caramel Chocolate Martini by mixing two regular flavors, the Chocolate & Cream, and the Salted Caramel & Cream.
10. Jack Frost Cocktail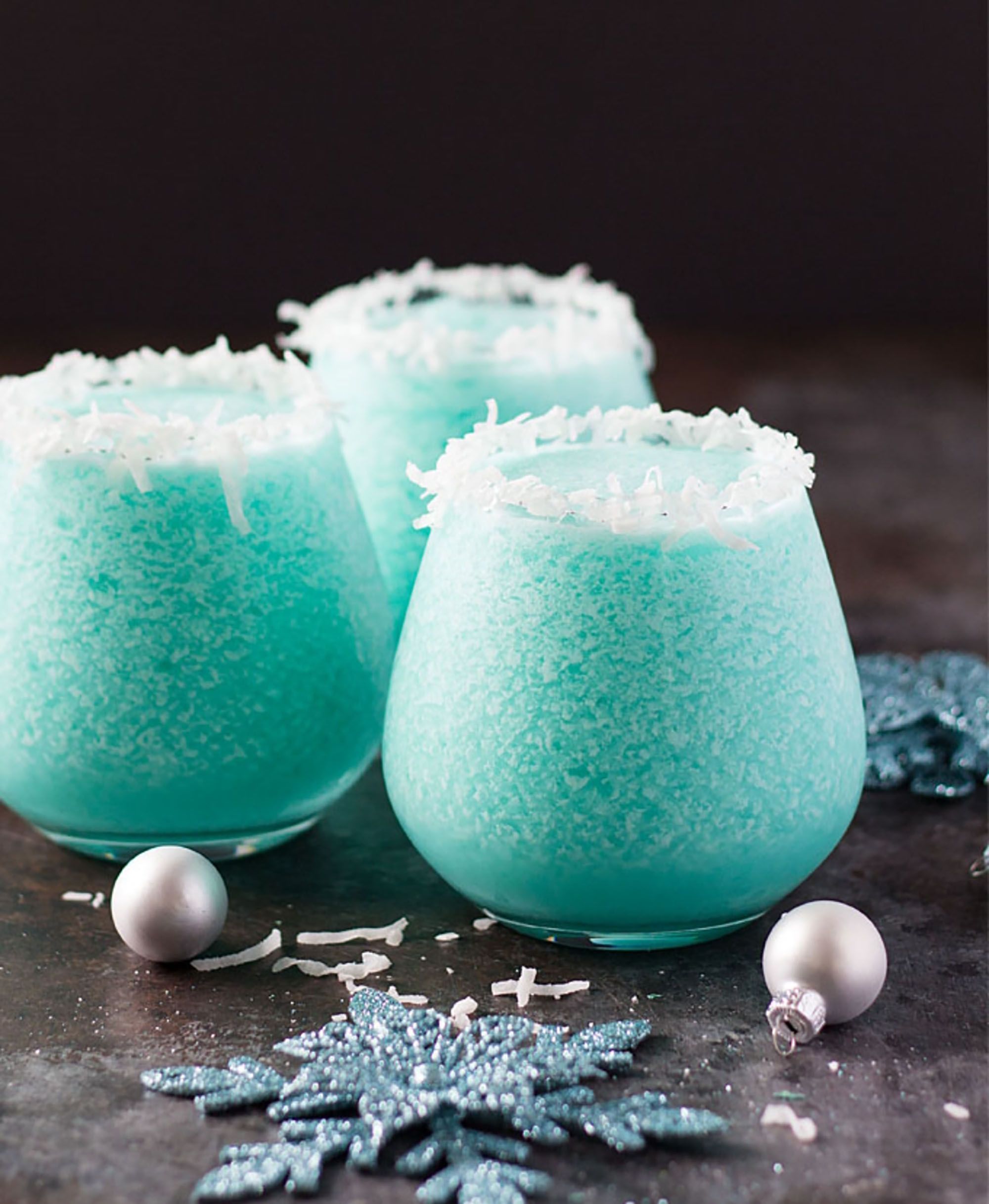 With this seasonal version that mixes vodka (you can also use light rum), pineapple juice, coconut cream, blue curacao, coconut, and corn syrup for glass rimming, shake up your martini game. They taste sweet, tropical, and all at the same time, Christmas-y.
11. Sparkling Rosemary & Lavender Gin Cocktail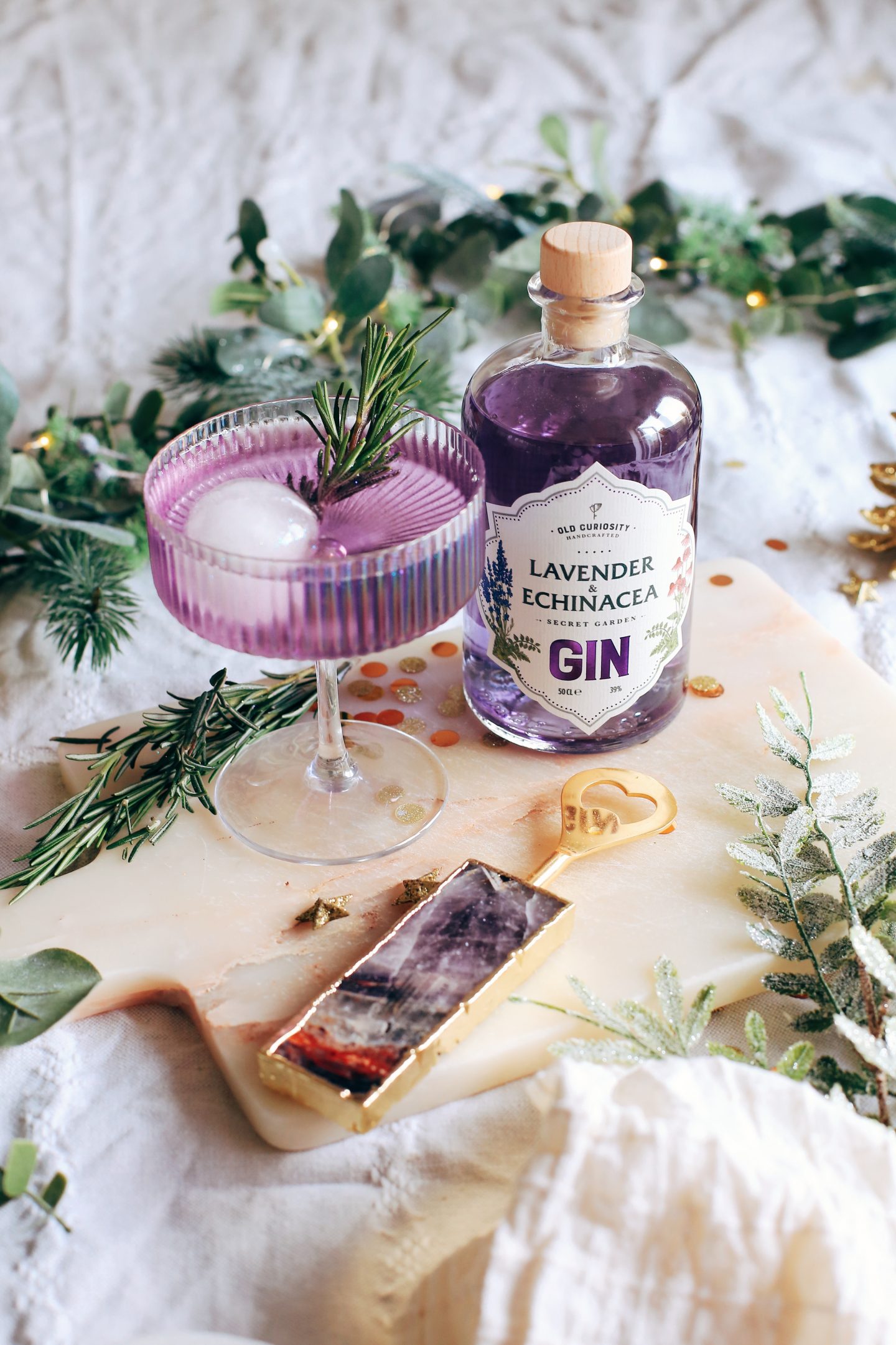 Celebrate this New Year's Eve with something deliciously fresh! Typically, rosemary and lavender aren't the go-to ingredients for holiday drinks but believe us, this drink is so refreshing, sparkly, and tasty that at every party it will be the showstopper. It's easy to cook, and already bottled and ready to go is the main ingredient. Find the recipe out!
12. French 75 Cocktail
Nothing's more fun and festive than a gin, Champagne, and lemon French 75 cocktail. Super light and relaxing, it's the easiest cocktail to make. Up for this one? Take a look at the connection and see the entire recipe. Enjoy! Enjoy!
13. Rum Berry Cocktail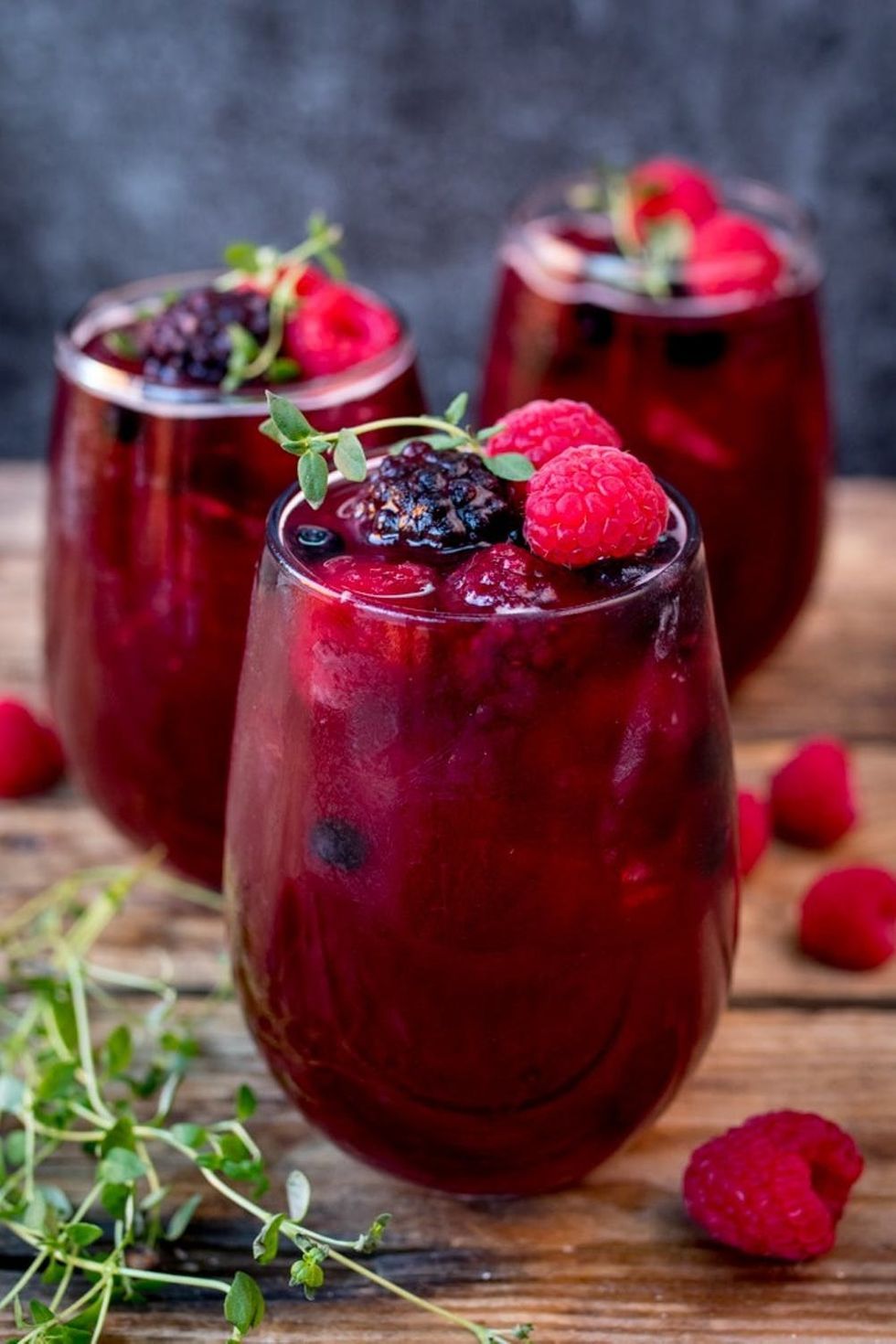 New Year's Eve is a huge night and it deserves a matching cocktail. So we are presenting the New Year's Eve Rum Berry Cocktail to you! With rum, pomegranate juice, Cointreau, and ginger beer! To complete the look, use frozen berries instead of ice cubes!
14. Orange-infused Whiskey Ginger Cocktail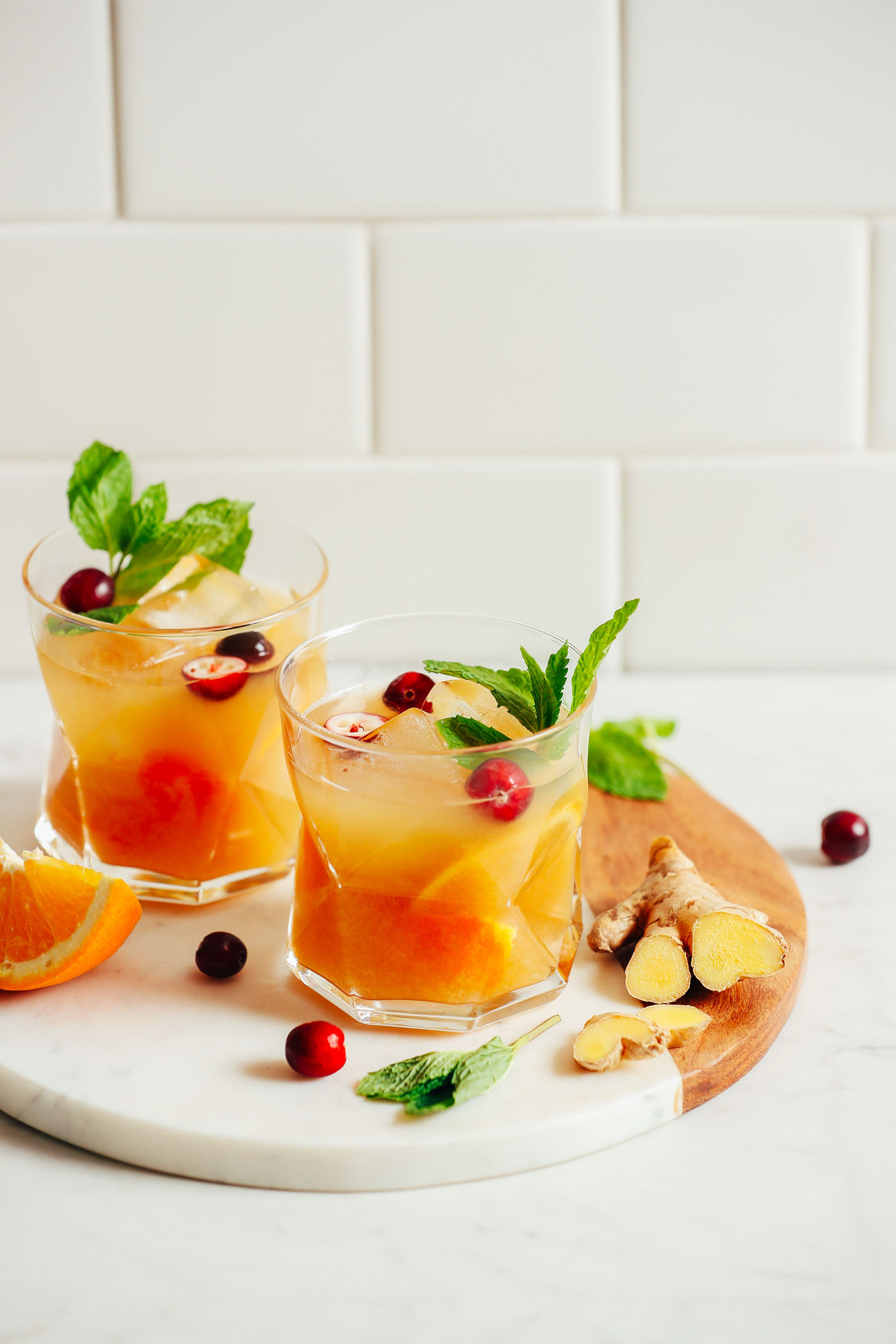 We have all the bases covered, whether you stick with something bubbly, like Champagne or prosecco, or choose a drink with a little more oomph. And this drink is no different on this list from the other. Totally amusing and distinctive, with assured compliments when sampled. It's made of lime, ginger, bourbon, and orange. It's as if they belong together, isn't it?
15. Party Punch Cocktail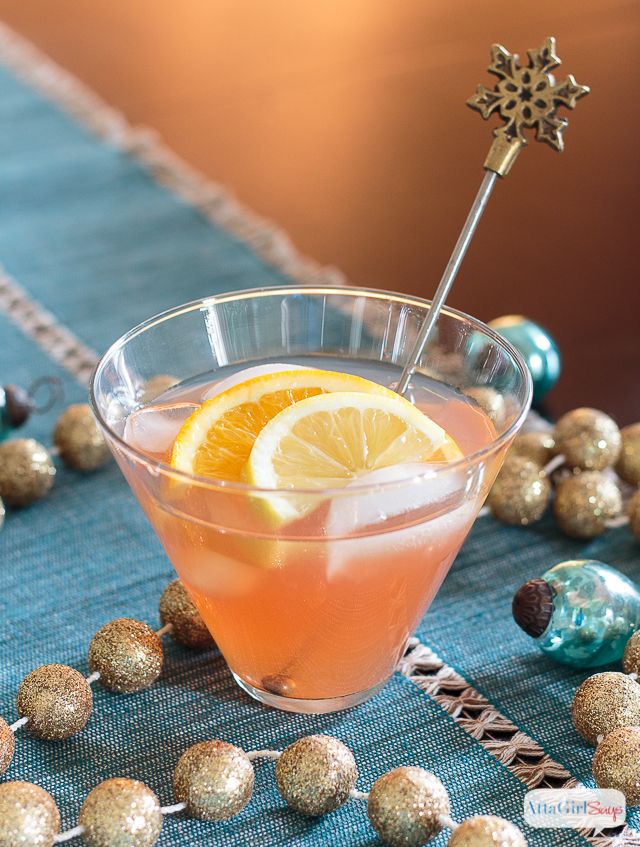 We look for cocktails that are simple to make, but terribly spectacular, so that without spending the entire party behind the counter, you can wow your guests. A good boozy zing is made with vodka, rum, cranberry juice, orange juice and lemonade, and ginger ale. Be sure to float some fresh cranberries for a splash of color, or even frozen cranberries. Oh! Cheers!
We hope you are feeling inspired by our list of cocktails for the upcoming New Year's Eve celebrations. Which one is your favorite cocktail? Feel free to share your comments in the comment section below!