Some of us never thought they will see the day when barstools play such a prominent role in household furniture. Don't get me wrong, I'm not saying that they're in any way dominant in the house, just that at least one type can be found in almost every home. We usually place them by kitchen counters and islands, but they've also lurked their way to our patios and even basements. We can wonder all we want as to how they suddenly came to be something everyone needs to have, or we can get busy figuring out how to stock up without having to splash the cash.
Yet the term 'bar stool' isn't as plain, simple, and specific as you would imagine. In fact, there are several types of bar stools that appeal to a variety of tastes and preferences. And here are ways to make them.
1. Wooden Stool From Scratch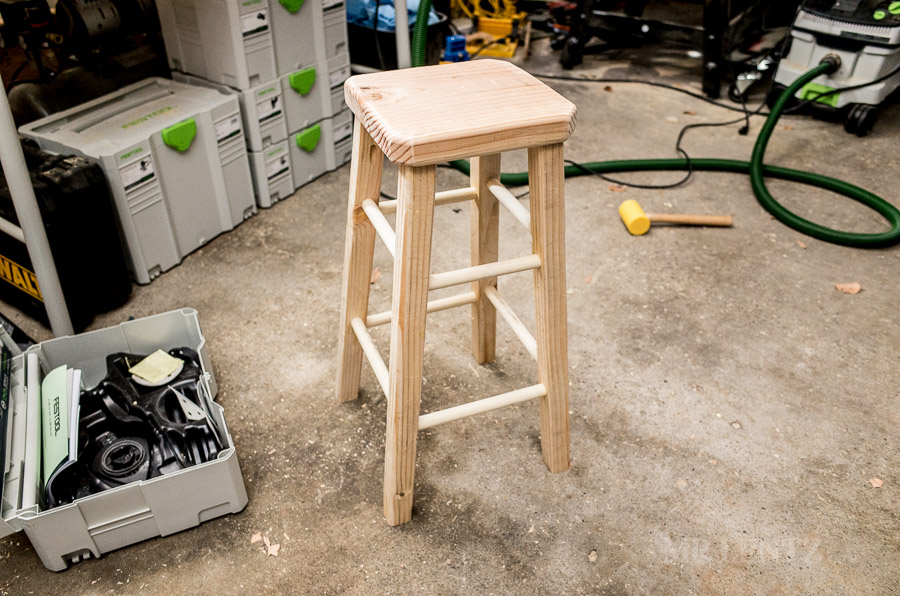 Before we dabble in the depth of materials that could be used to make this amazingly versatile product, we would first like to point the good old-fashioned wood. While techniques may vary, keep in mind that the most basic versions are in fact made of wood, as they originally were in Old West saloons.
2. Combine a Thrift Bench With a Cushion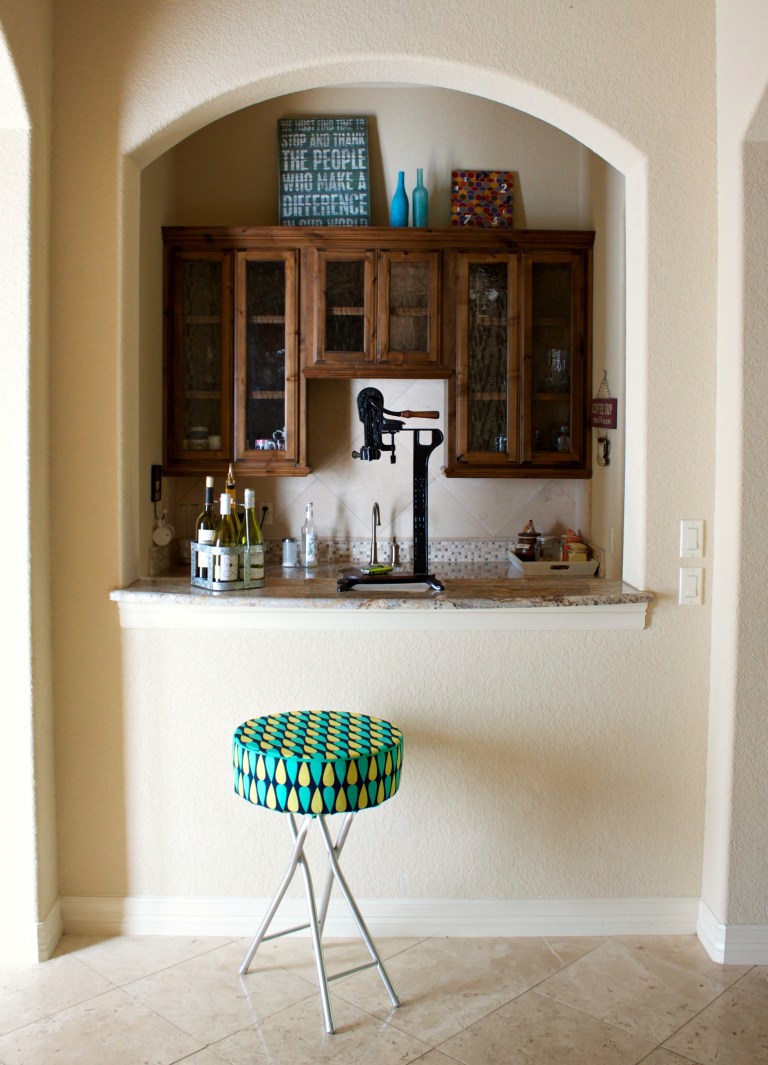 It's fair to say bar stools have been here a while, and in that time we have managed to make them somewhat softer and more comfortable to sit in. Here is an improvised version by combining a thrift bench with a cushion. After all, why should sitting down for a glass of wine be hard?
3. Use Industrial Pipes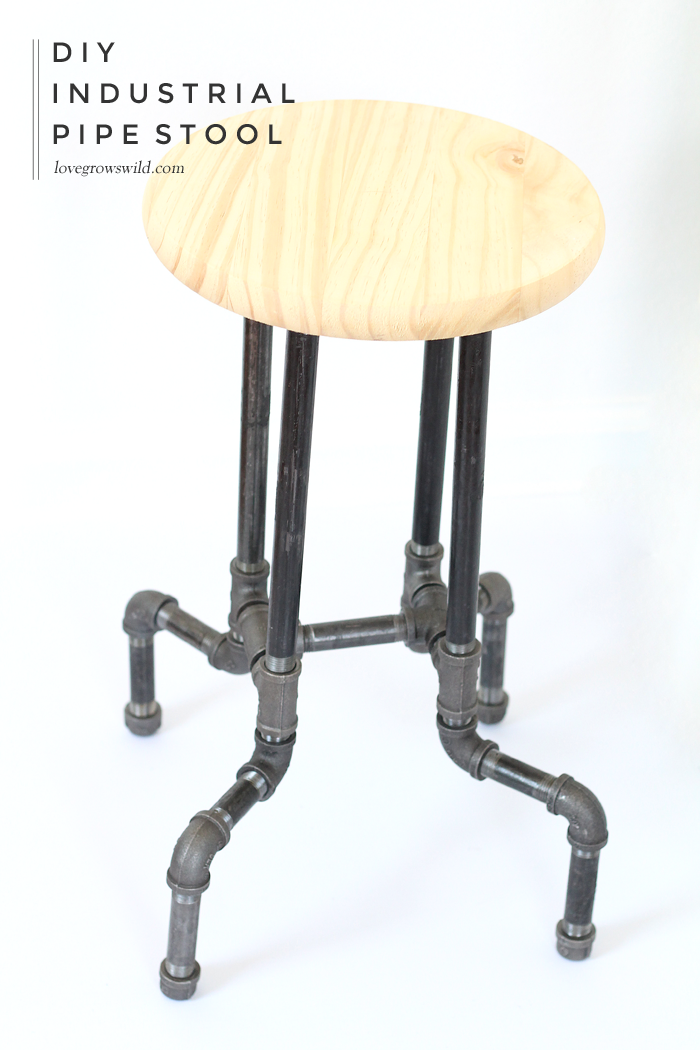 Still, that's no reason not to go in a completely opposite direction. Not only is a barstool capable of being super stiff and crude, but you could also even make it ultra crude. Industrial pipes will provide this crudeness in abundance, but will also add a great deal of much-needed sturdiness.
4. Make It With a Curved Seat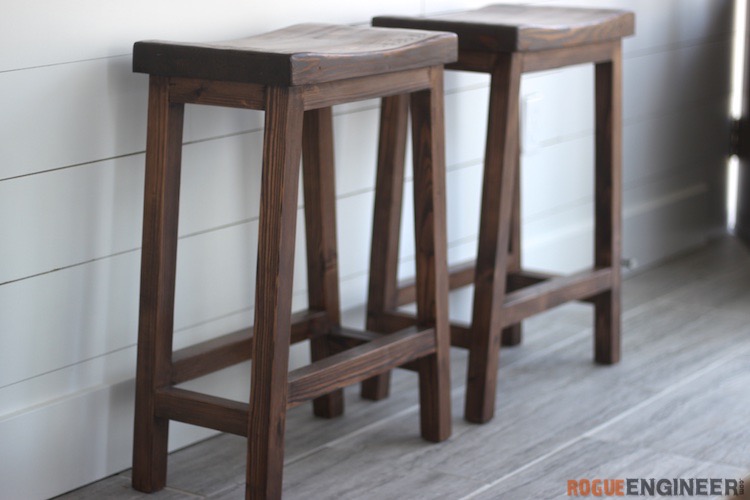 Stiff or flexible, it never hurts for them to be anatomically adjusted to the part of the body sitting on them. That's why it's always a safe bet to make sure the seats are properly curved for less spinal pressure. You may need to be extra careful about spilling stuff on them, though.
5. Go For a Backrest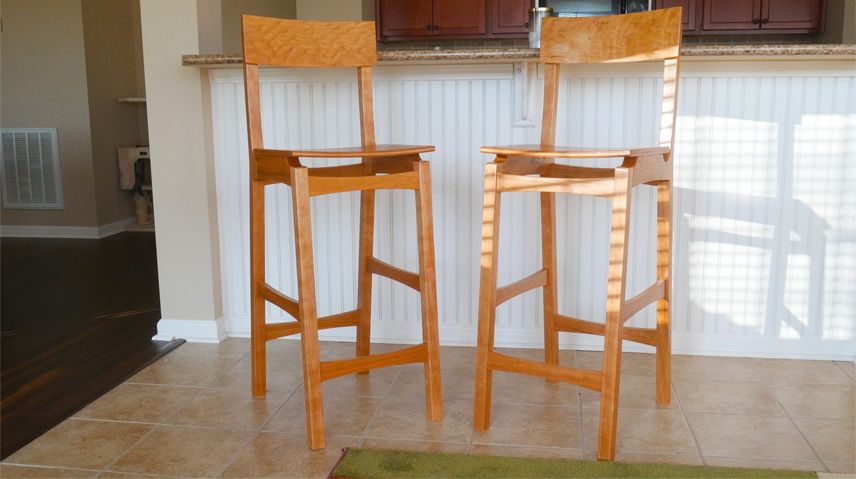 But if you prefer to have your back supported, then here is a way they can be made with backrests. This way, it won't be as easy for you to swing too much from your seat and fall down, in case you've had one glass of Chardonnay too many.
6. Use Concrete and PVC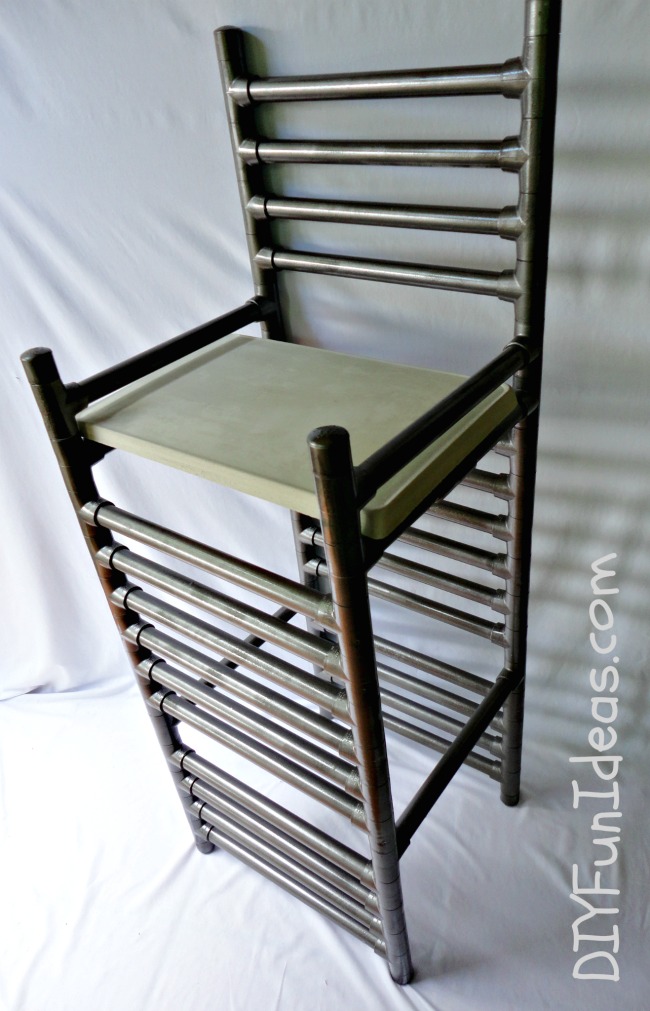 For those of you that always insist on staying deep within the safe side, the solution for you is probably this buffed up blend of PVC scaffolding with some concrete to boot. While the two materials may seem like a strange combination for a bar stool, at least you won't have to worry about stability.
7. Adjustable Seat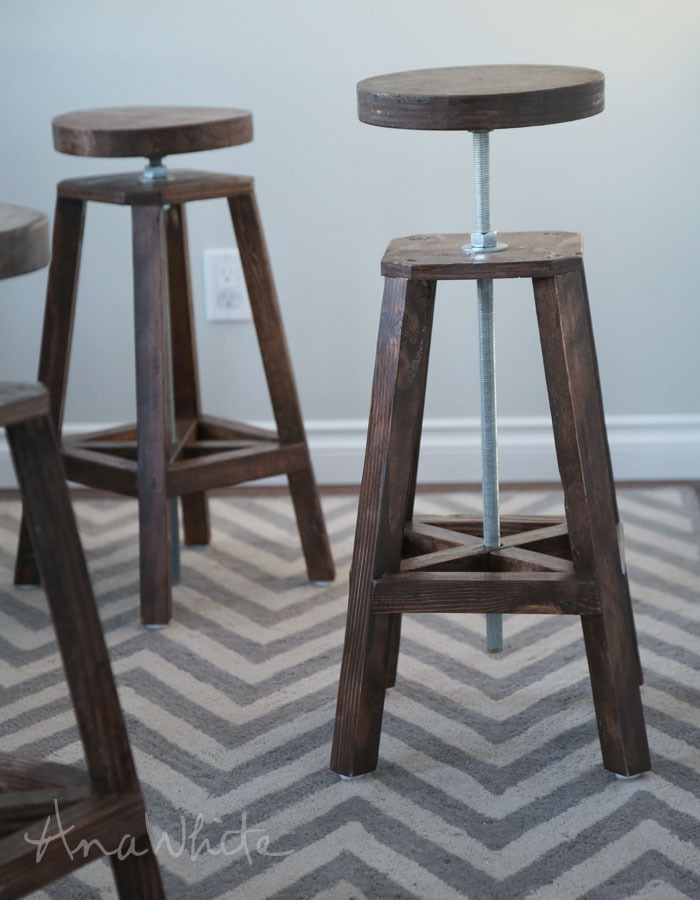 Are some of your friends shorter or taller than others? No need to worry, these height-adjustable swivels will put you all on the same level with just a spin of the wheel. Just make sure the little ones don't get carried away with it.
8. Rustic Industrial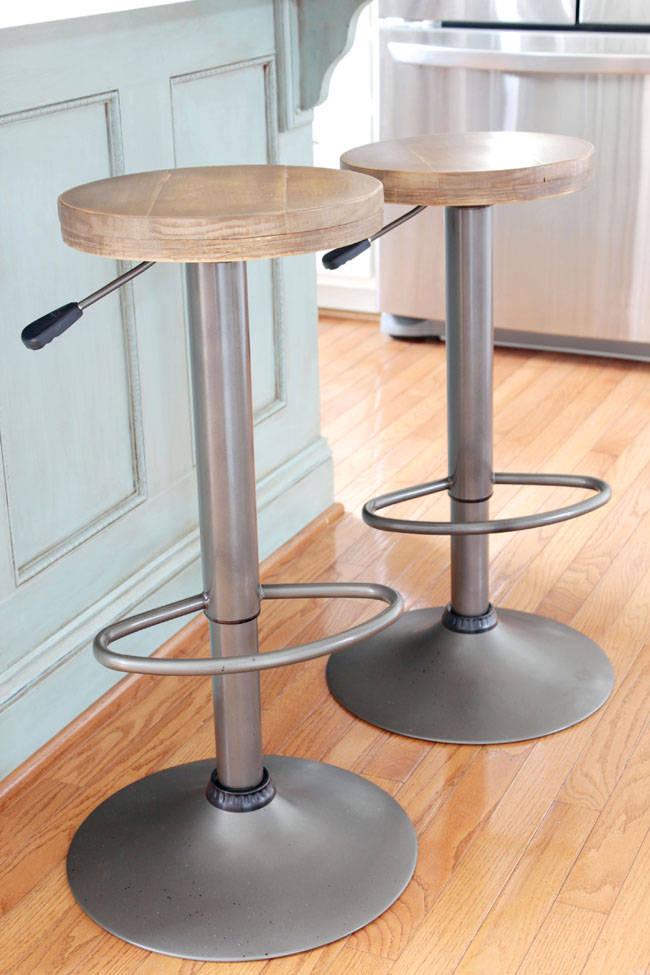 If you're up for a challenge that will result in some metallic chic, you should get right on this. The end will definitely make it worth the trouble and the effort, and you won't be short on reasons to brag. Your kitchen will shine as bright as the time when it was new.
9. Do It Modern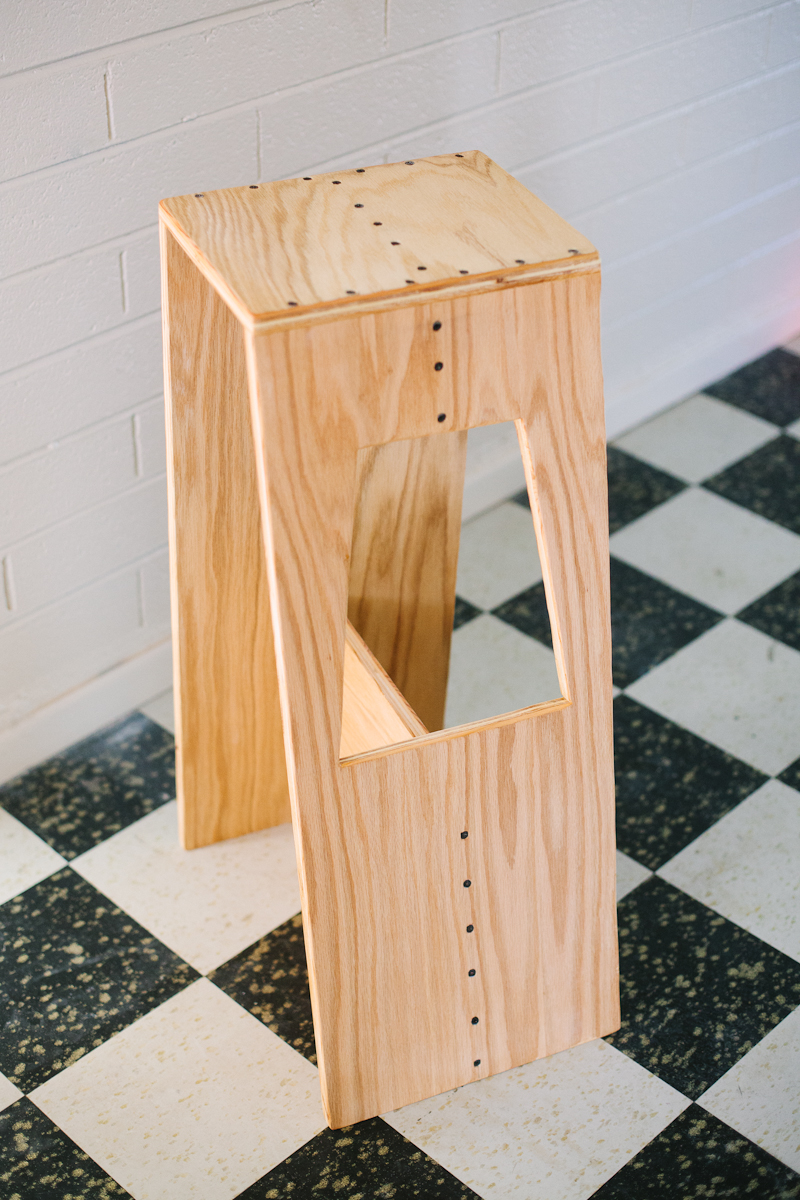 This is a simple style, yet more suited to the standing desk type of person. The good news is that it's one of the easier versions to make and one that will most definitely give the room a look of Scandinavian minimalism like few other things.
10. Don't Forget They Can Also Have Metal Rods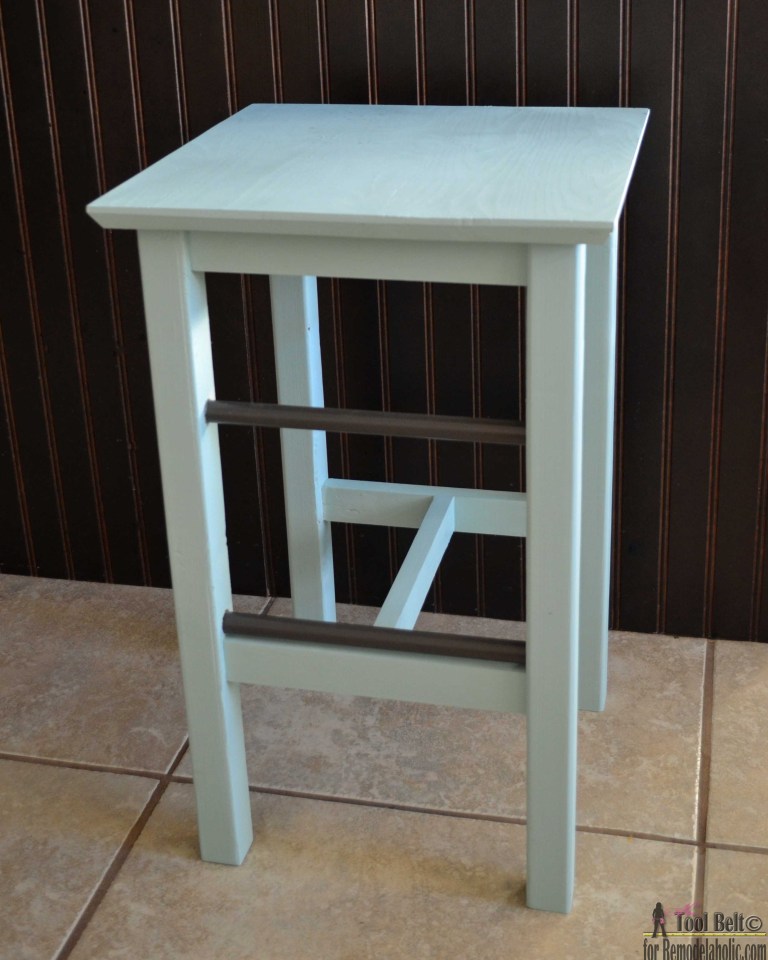 All this talk of structure and support, and yet we are almost forgetting that one of the main perks of bar stools is the ability to rest your legs under them. That can be done even more prominently by means of a metal rod. You just stay on that high horse. I mean, stool.
11. Turned Leg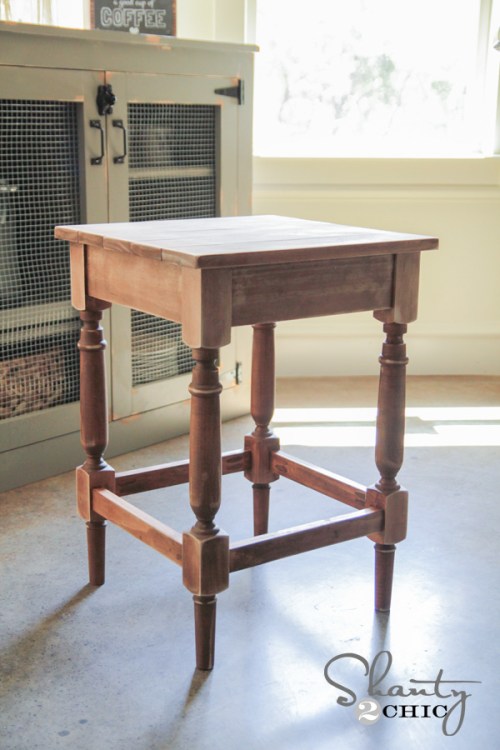 Sometimes even a detail can cause a torrent of nostalgia. Turned legs were the staple of grandparents' furniture and wake up the carefree child in every one of us. Do you think they look too old-fashioned for a barstool? Think again. There can hardly be anything that looks old-fashioned on barstools.
12. Miniature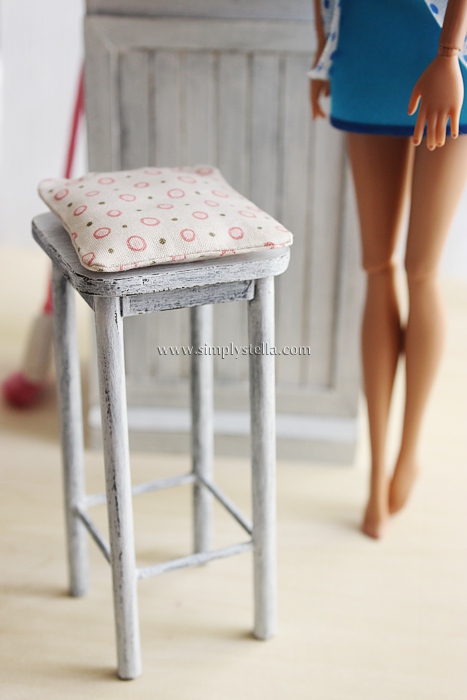 For your models and dollhouses, toothpicks can be put to good use to make such striking miniatures that brighten up the real-sized house as well. Unless you can't spare any toothpicks, that is. But your dolls should have fun times too!
13. Extra Tall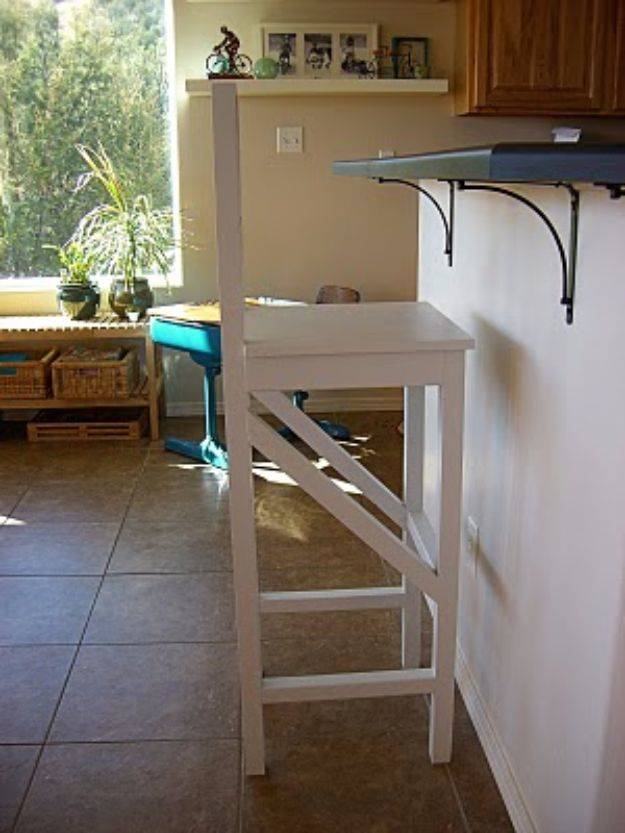 Would you like to get a feeling of being properly up high? Then maybe you should try your hand at doing an extra tall barstool. Keep in mind that this will require a cross bracing for added support. The rest should be a piece of cake. Or a glass of wine.
14. Plywood Bookshelf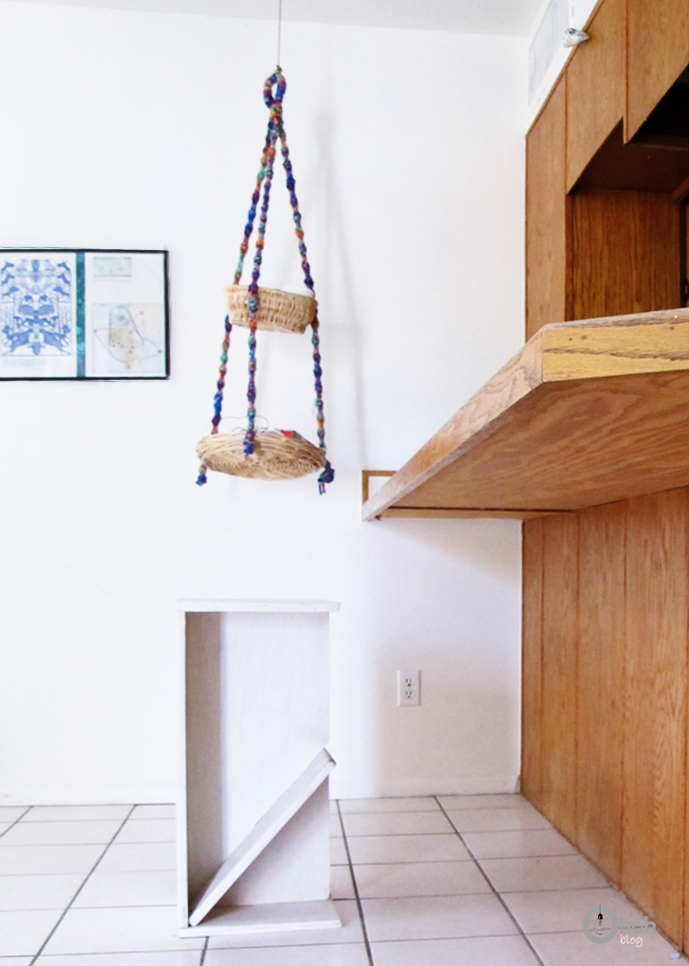 Barstools don't necessarily have to be made out od specific parts or specially processed pieces of material. A good alternative is using a repurposed piece of furniture, such as an old plywood bookshelf. Be warned, though. You need to be careful with old wood.
15. Faux Fur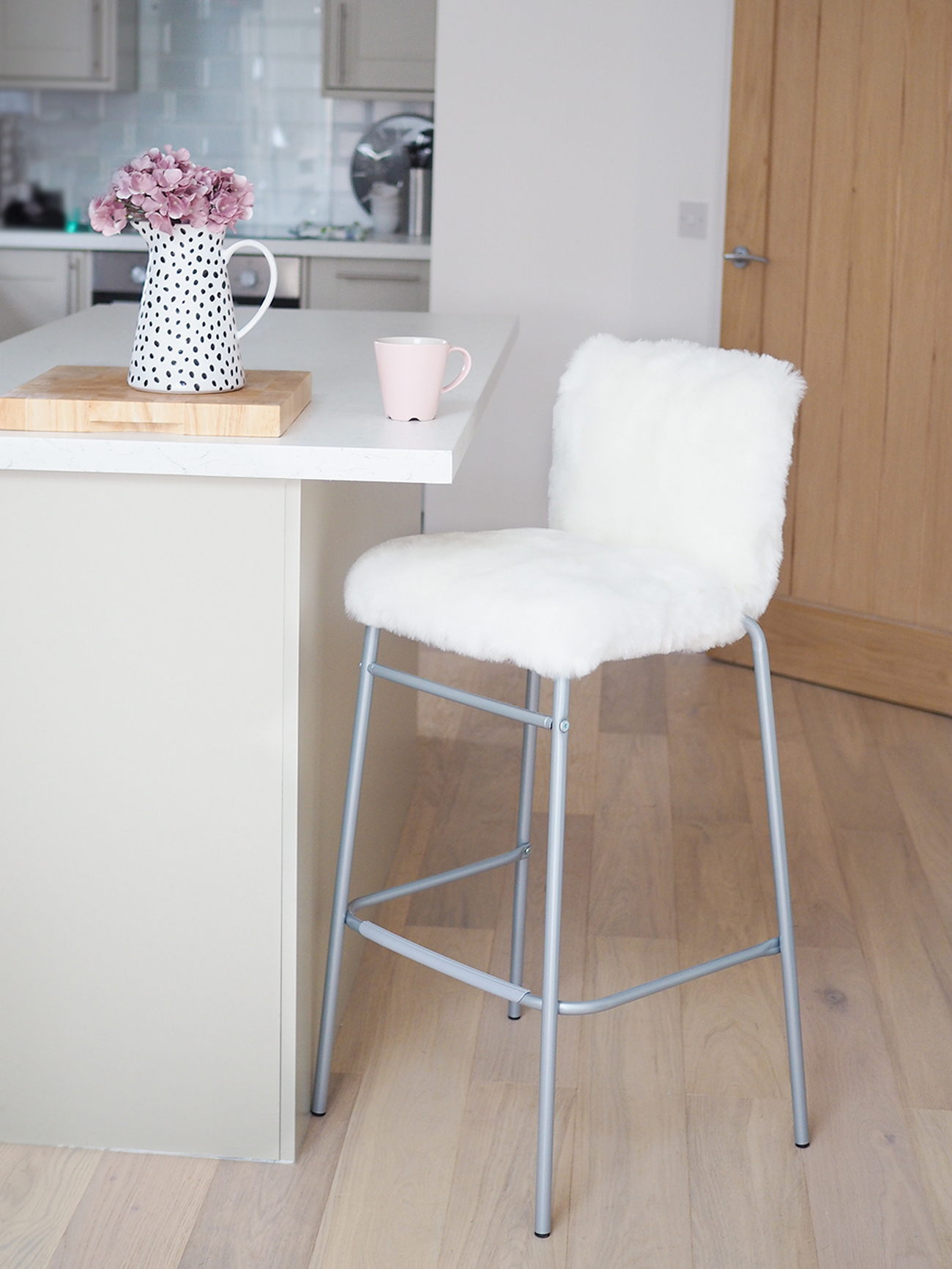 Who's to say barstools can't be fabulous? Some faux fur makes an ordinary iron scaffolding thingy look like the fanciest thing ever. This is a creme-de-la-creme way of turning your dining area into a place so cozy, it would rival the bedroom.
So, those are the manners and styles in which anyone could make their own barstool(s). Once you set your mind to it, the rest is easy. It's a matter of taste, but if you're getting your hands dirty and sawdusty, you'd do well to make sure the fruits of your labor are simple and modern. What are your thoughts on this? Feel free to leave a comment and let us know.