Christmas is the time of giving and gifting.
It is the most giving time of the year. It marks the ending of the old year and the beginning of the new one. So it must be properly gifted to get the new year started better. There are different kinds of gifts you can gift to those you love and cherish, from clothing to shoes and bags, accessories and jewelry, and all other sweets and candies.
If you didn't get all the presents in time, what would you do? If you have no idea what you will give them last-minute and you need to do some shopping, what should you do? Despite the difficulty of finding the perfect gift for your partner or friends, some gifts can be given without much thought. Should you look for jewels, accessories, tough watches for ladies, something they love, or simply candies? That's what we are here for. To help you get around the last-minute Christmas shopping easily. Thus, we have selected a list of some ideas that you a gift to your loving friends and family and get them as a last-minute shopping in the nearest store, or online.
Have a look at the ideas below and get inspired to shop and gift. Here we go!
1. Hand Sanitizer Holder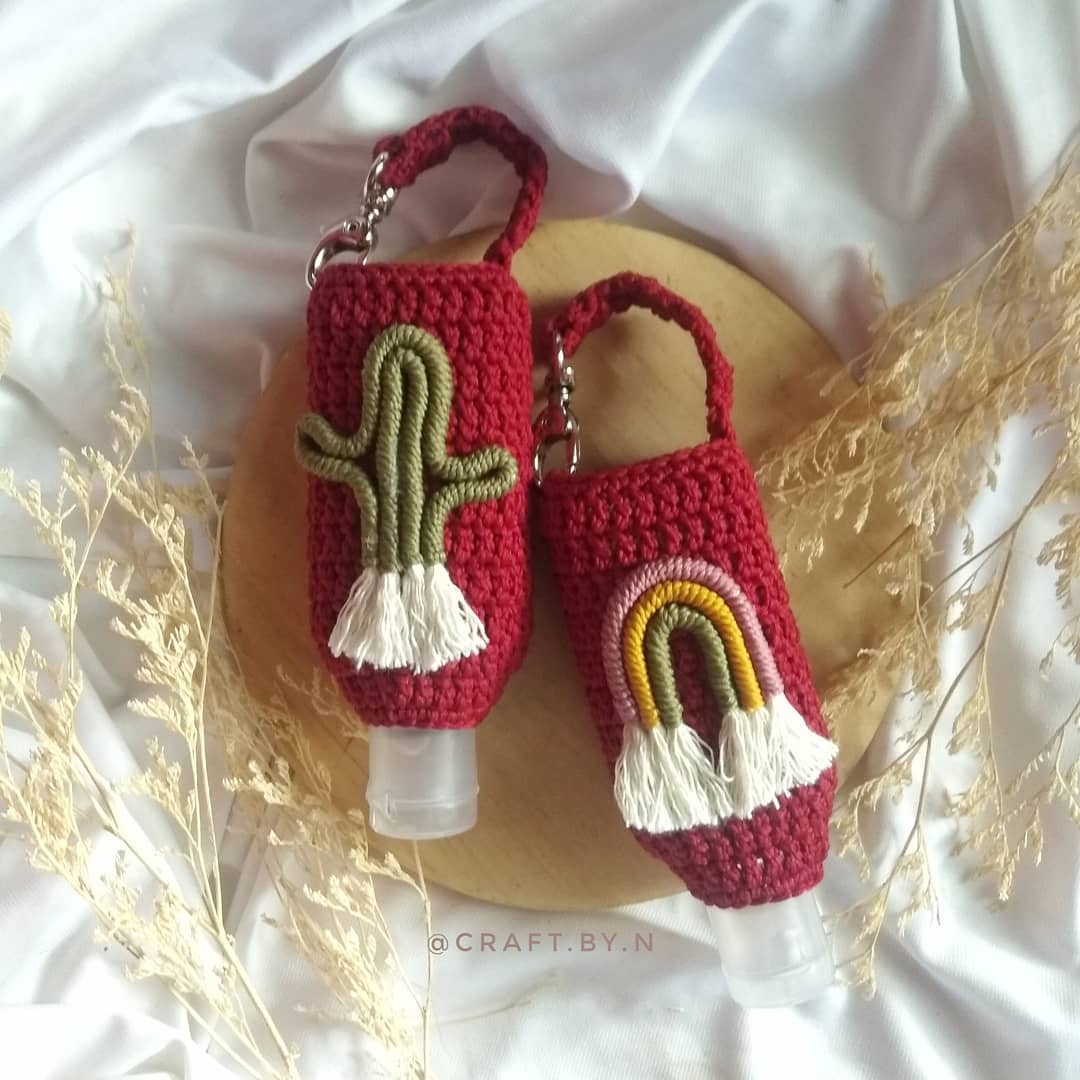 Hand-sanitizers are a thing now. You must have them, you must use them, but you mustn't touch everything. So, why not use someone's clever idea of a hand sanitizer holder and gifting it to your friends and family. It can be in Christmas style and used all year long. They will certainly be surprised.
2. Personalized Wooden Ornaments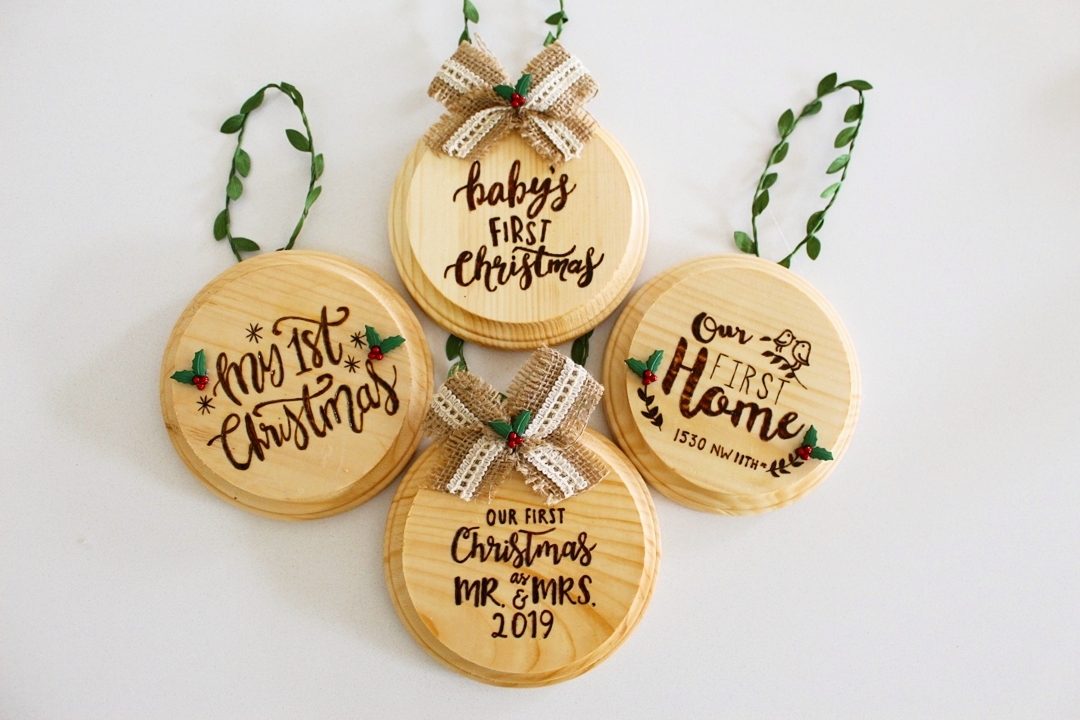 These semi-personalized ornaments are a great present for new couples or for a new-born baby. They are cute, small, fun, and will certainly help create good memories for those that have them. You can give it to your wife, your babies, or those that you love the most. Enjoy their happiness together.
3. Glow Sticks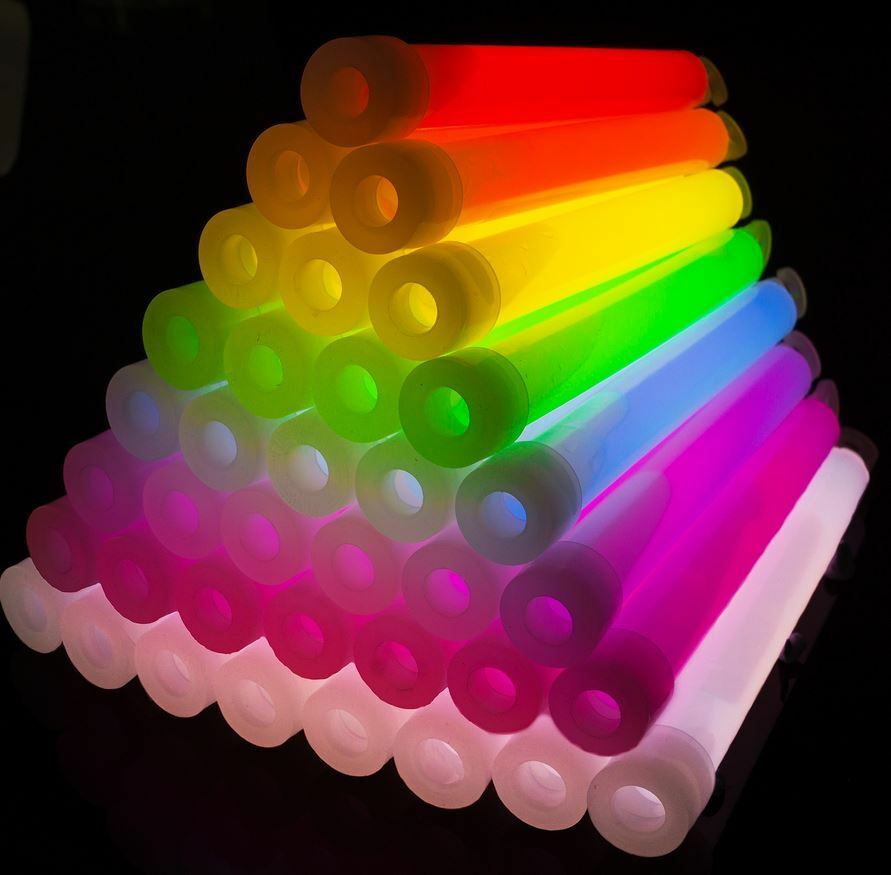 Although glow sticks should be considered carefully, they are favorites among party lovers. So, if your teenagers and party-loving friends are fond of glowing sticks, you can easily surprise them with a set of glow0in-the-dark sticks for their perfect New Year's Eve parties. They will love them and love you for getting them.
4. Orange and Apple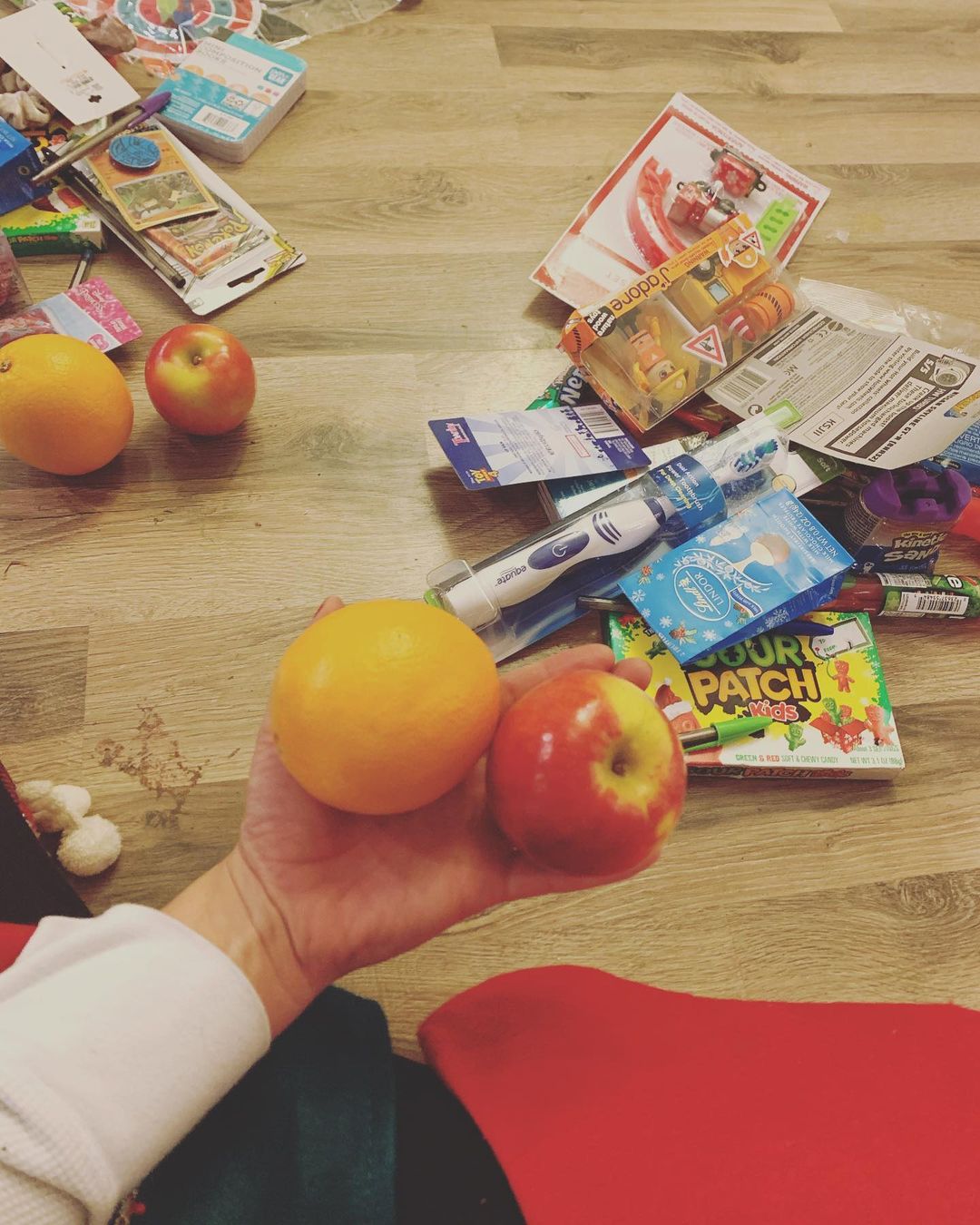 Spice up the stocking of different gifts with a simple thing: an orange and an apple. This is a traditional Christmas stuffer in some families and is certainly not a bad thing. It gives freshness to the present and certainly completes the feeling of coziness and warmness for the holidays.
5. Cocktail Bitters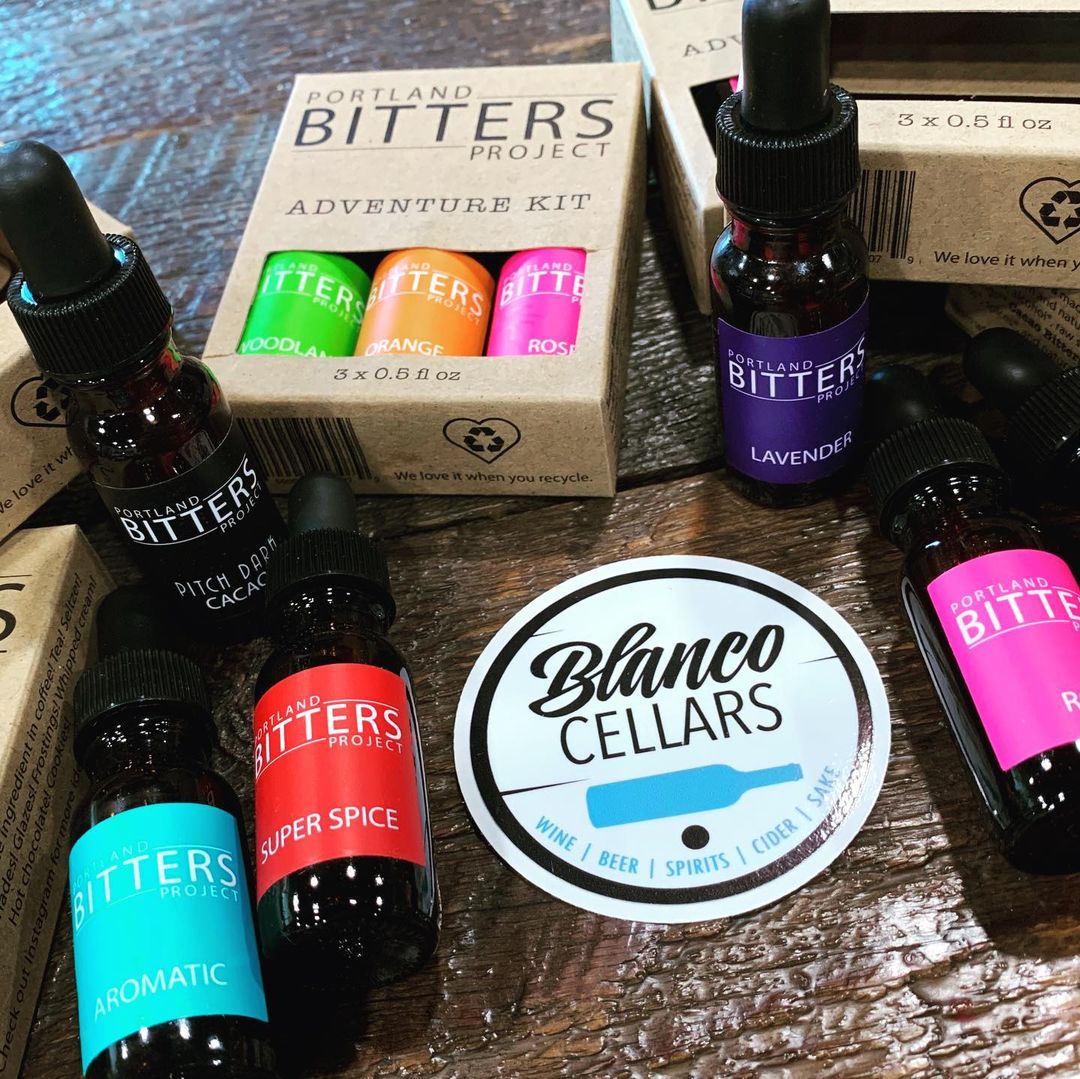 For all cocktail lovers, this set will make their year unforgettable. Choose this bitters adventure kit for your cocktail lover friend and surprise them with their most favorite flavors to flavor their cocktail with. Make sure you choose wisely and carefully and see their thrilling enjoyment when they open the present.
6. Face Mask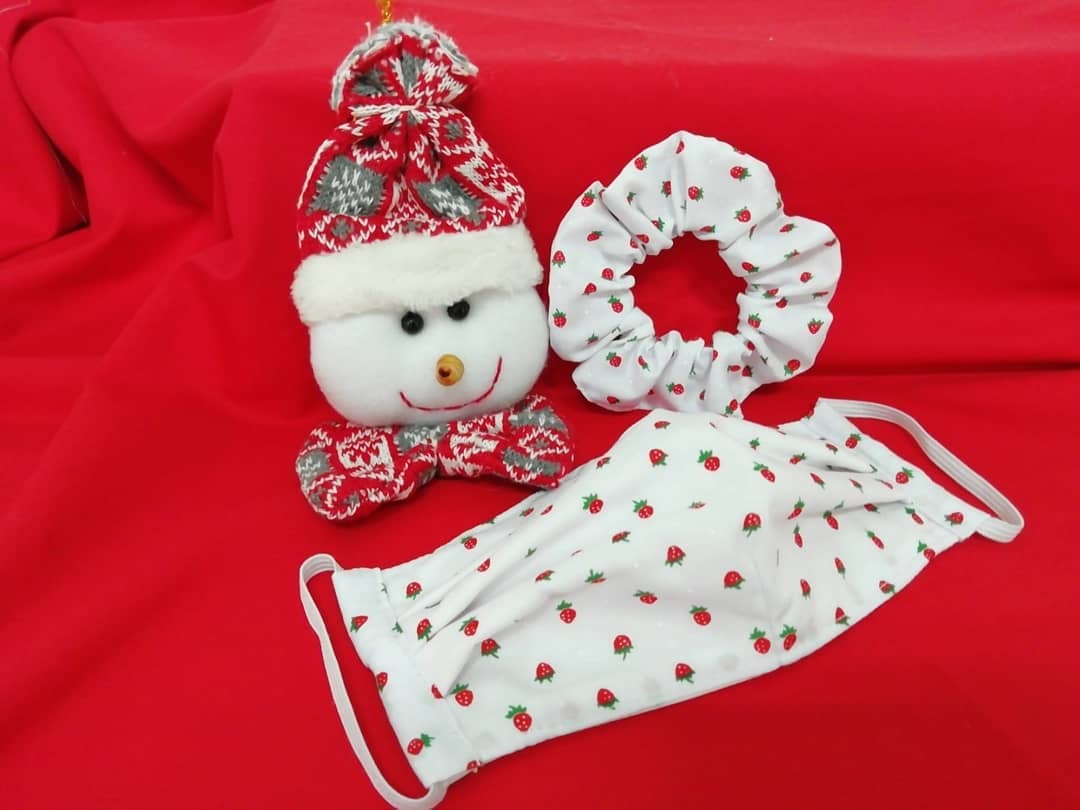 What's a more suitable gift in these Corona times than a face mask? Choose from the millions of designs there are, and combine it with a matching scrunchy or hat and wool scarf. Make sure you got the right color, and enjoy their excitement when they see it.
7. Bath Bombs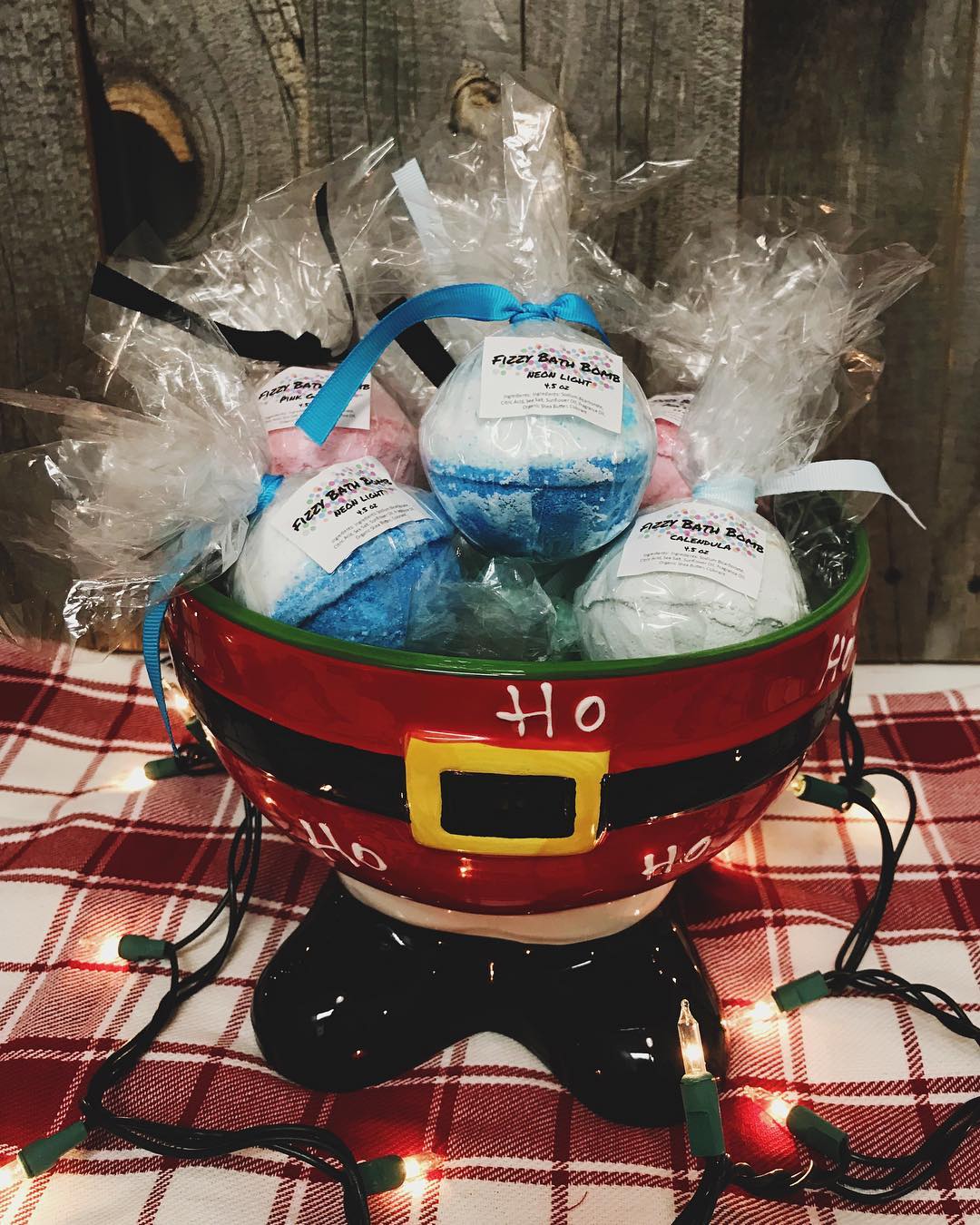 Bath bombs can be a good present and not the usual one. Choose the best for you and your friends, in their favorite scent and color, or choose several of them to keep the stocking full. Make sure they are packed well and let your favorite people enjoy the relaxing after-Christmas bath.
8. Christmas Crackers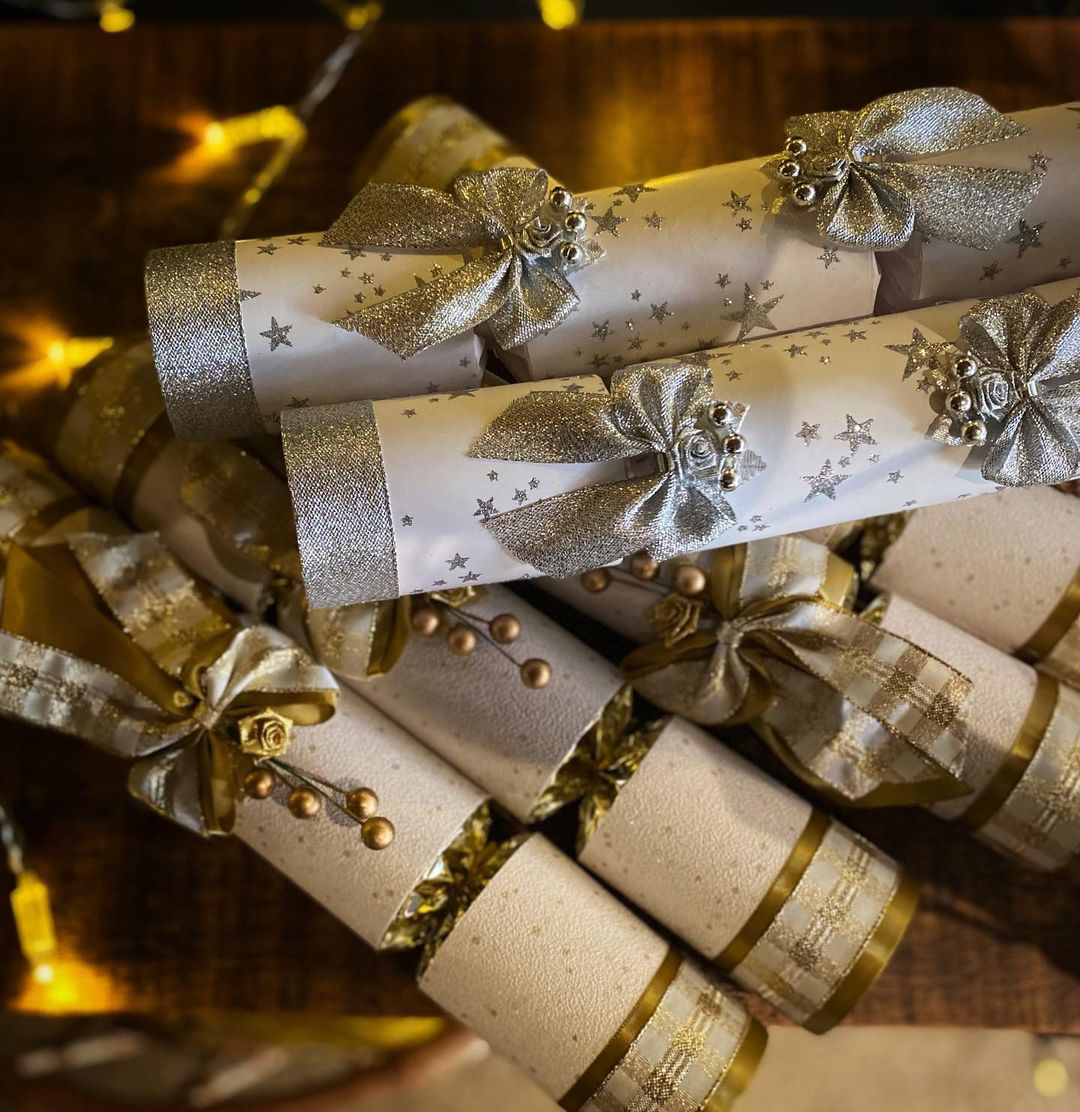 If you can't think of anything special or surprising for a present, Christmas crackers full of candies are always a great present. Choose those that you think your friend or loved one will like the most as a design and stuff them with their favourite candies or chocolates. They will surely love it.
9. Test Everything Kit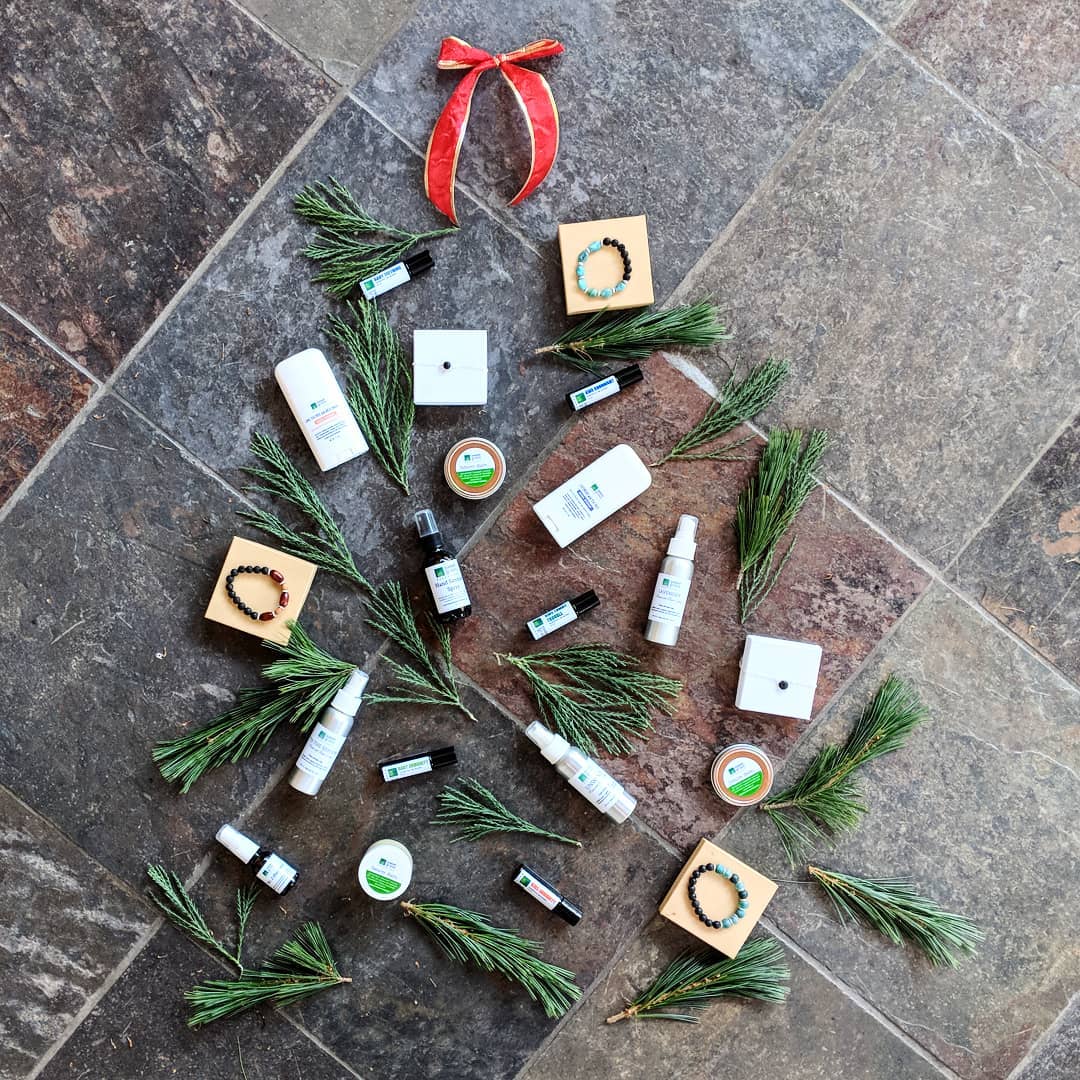 This combine-it-all set is great if you can't choose what will surprise the person the most. In this set, there is relaxing serum, lip balm, hand sanitizer, immunity boosters, and some bracelets and necklaces, all hand made and natural. Whoever you choose it for, it will be the best-fitted gift ever.
10. Skin Care Testers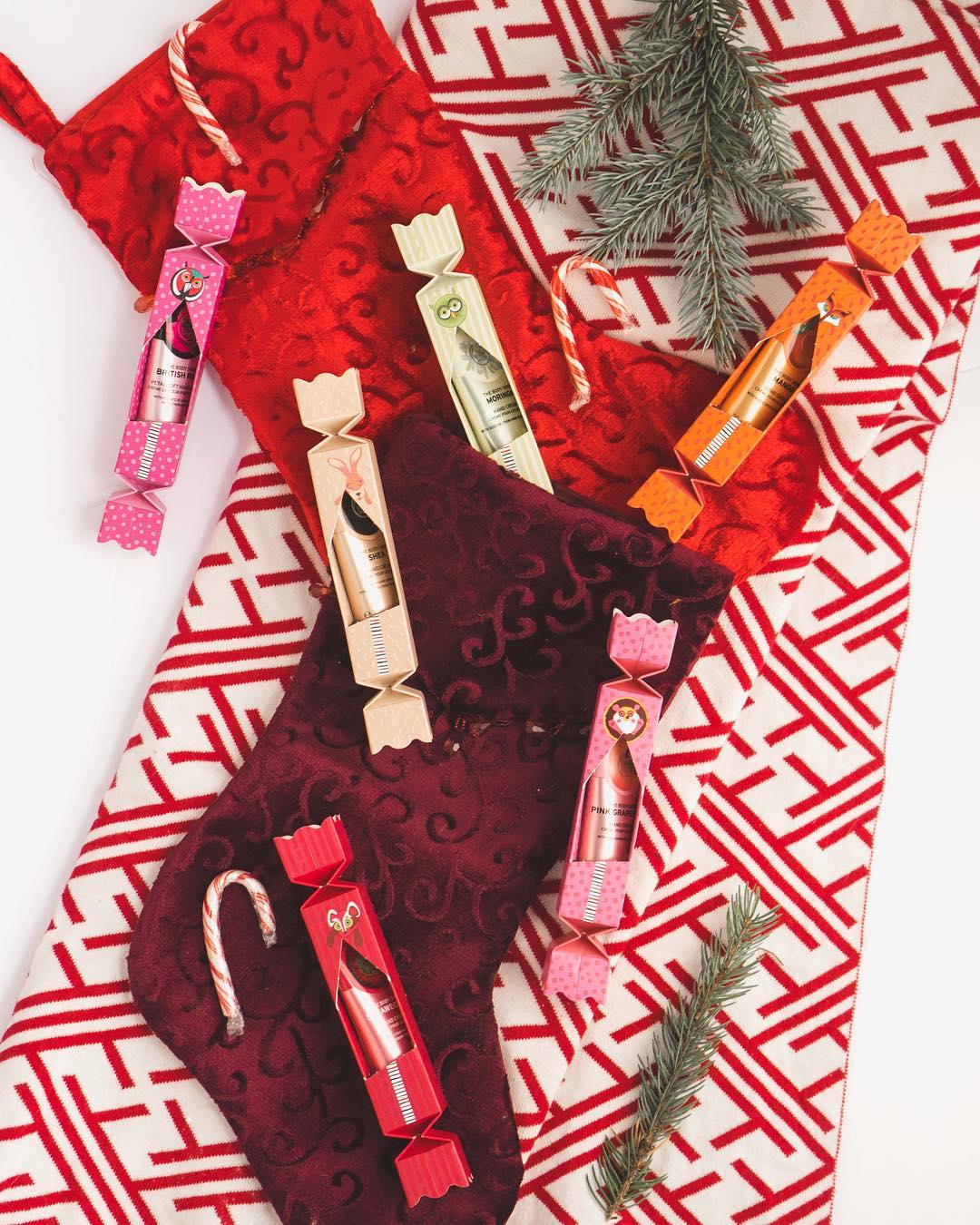 Do you want to show your best friend what good skin care is? But you can't decide what will suit her perfectly? Opt for this selection of skincare product testers for her to choose from herself. She will be able to try them all and see what's best for her. It will save you money, and give her the chance to choose and compare. She'll definitely love it.
11. Warm Present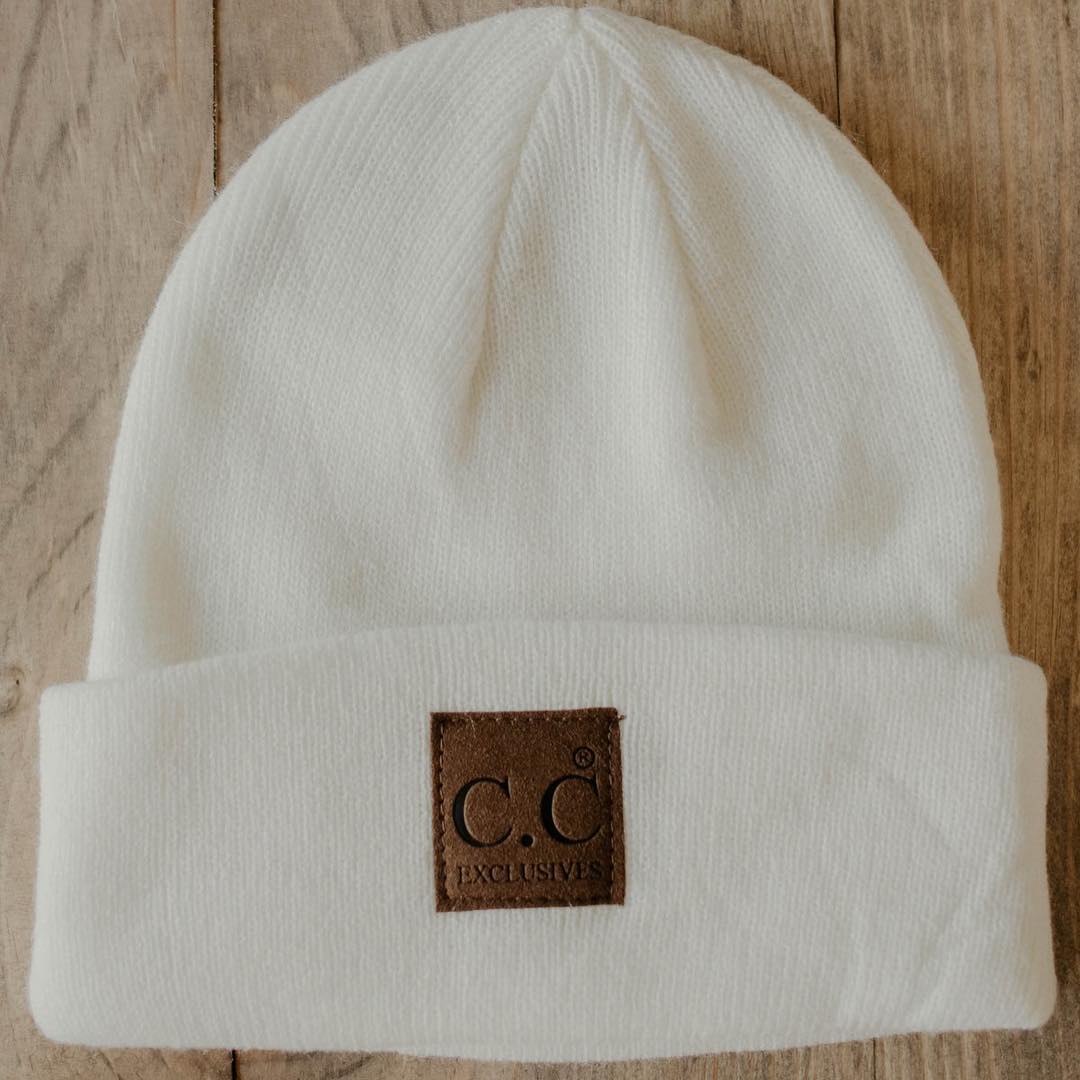 How about a hat for the cold days? Well, it's not a bad idea. Plus, it can be found in every clothing store in town. This is a perfect gift for those that feel cold constantly or those that work in the open. They will love this gift to keep them warm. All you need to do is choose the right color.
12. Organic Hand-Made Cookies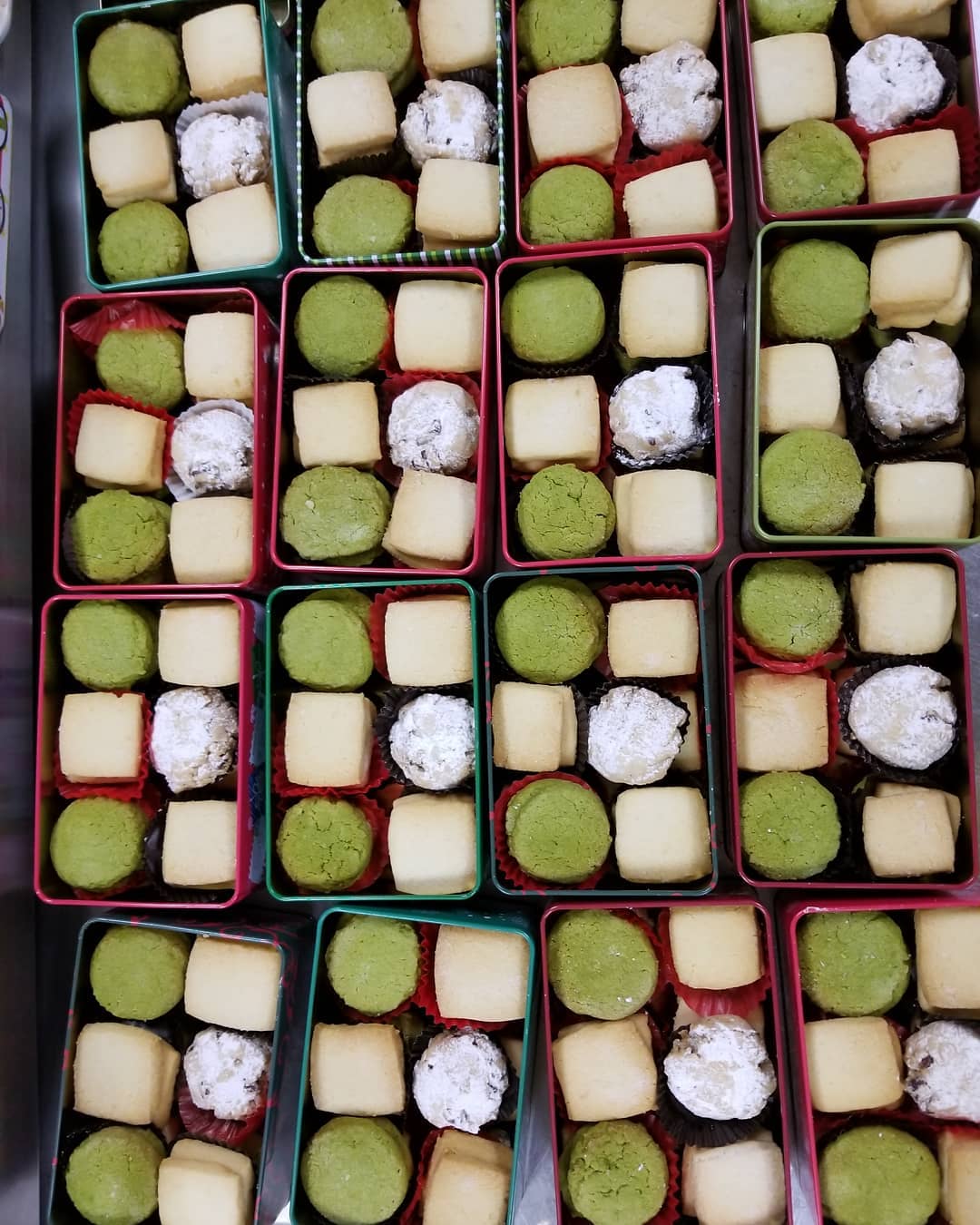 Bioproducts and organic food are a growing trend lately. So, if you have some more free time in this Covid era, and want to surprise your friends, make these wonderful and easy hand made cookies. The internet is full of recipes and you can choose the shape and taste that best suits your friends. Or, you can order online and have them delivered right at their door.
13. Teen Lip Gloss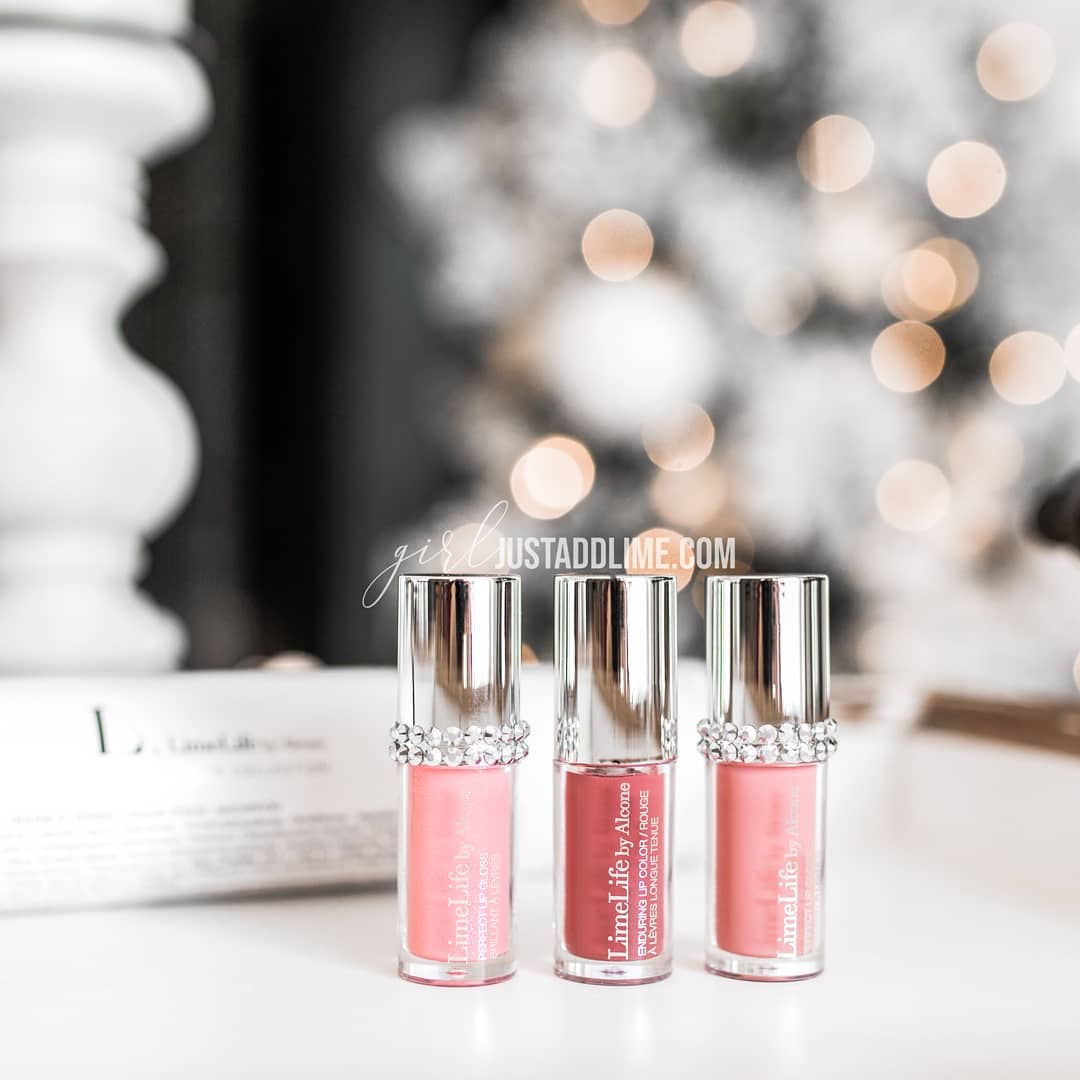 Surprise your teenager with this lovely set of great three-toned lip gloss. She will be amazed that you let her grow up and become a young lady and you're not giving her dolls anymore. This might be the life-changing and relationship changing gift between you and your little bit grown-up girl that you will both enjoy.
14. Sock Stock Stuffing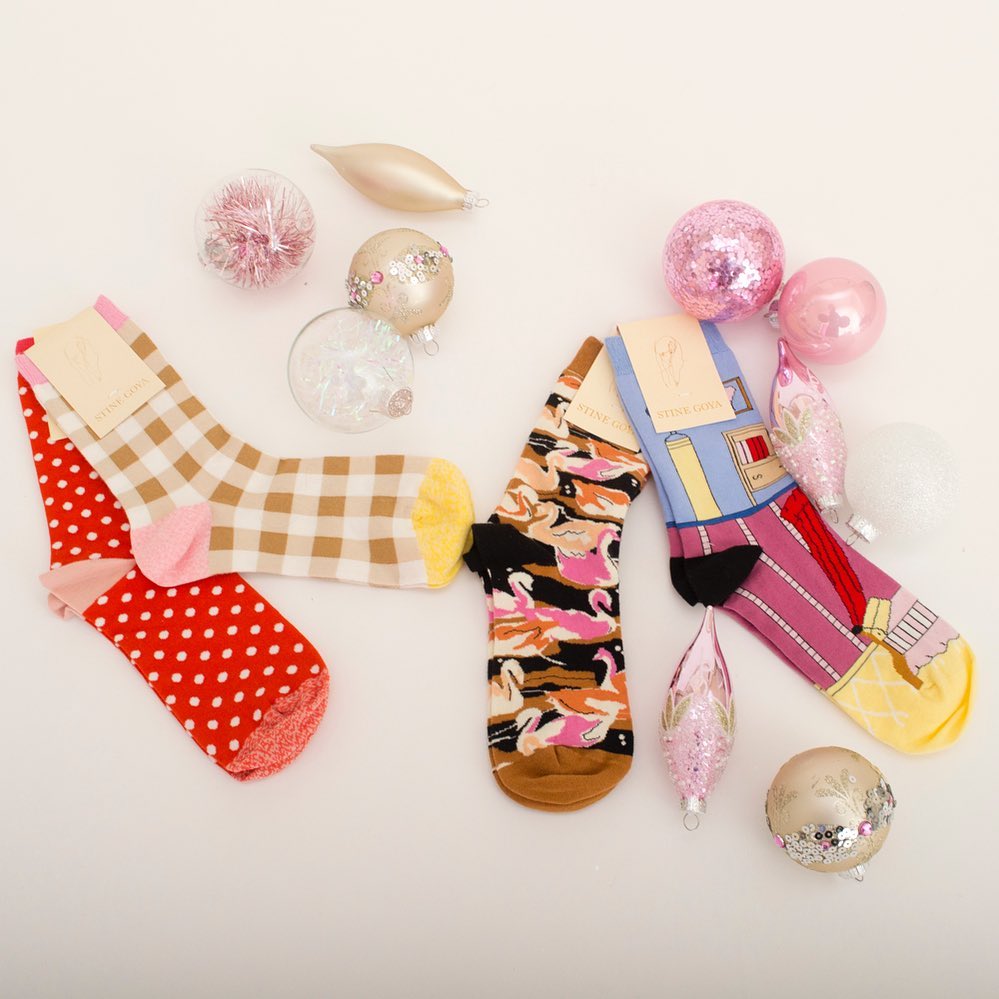 Sometimes the simplest gift is the easiest and most precious. If you lack any ideas of stock stuffers, getting socks in different cute colors and styles is always a great gift. There no such thing as too many socks. So, go to the nearest store, and grab the best pair of socks for your loved one. It will be the perfect gift.
15. Spicy Present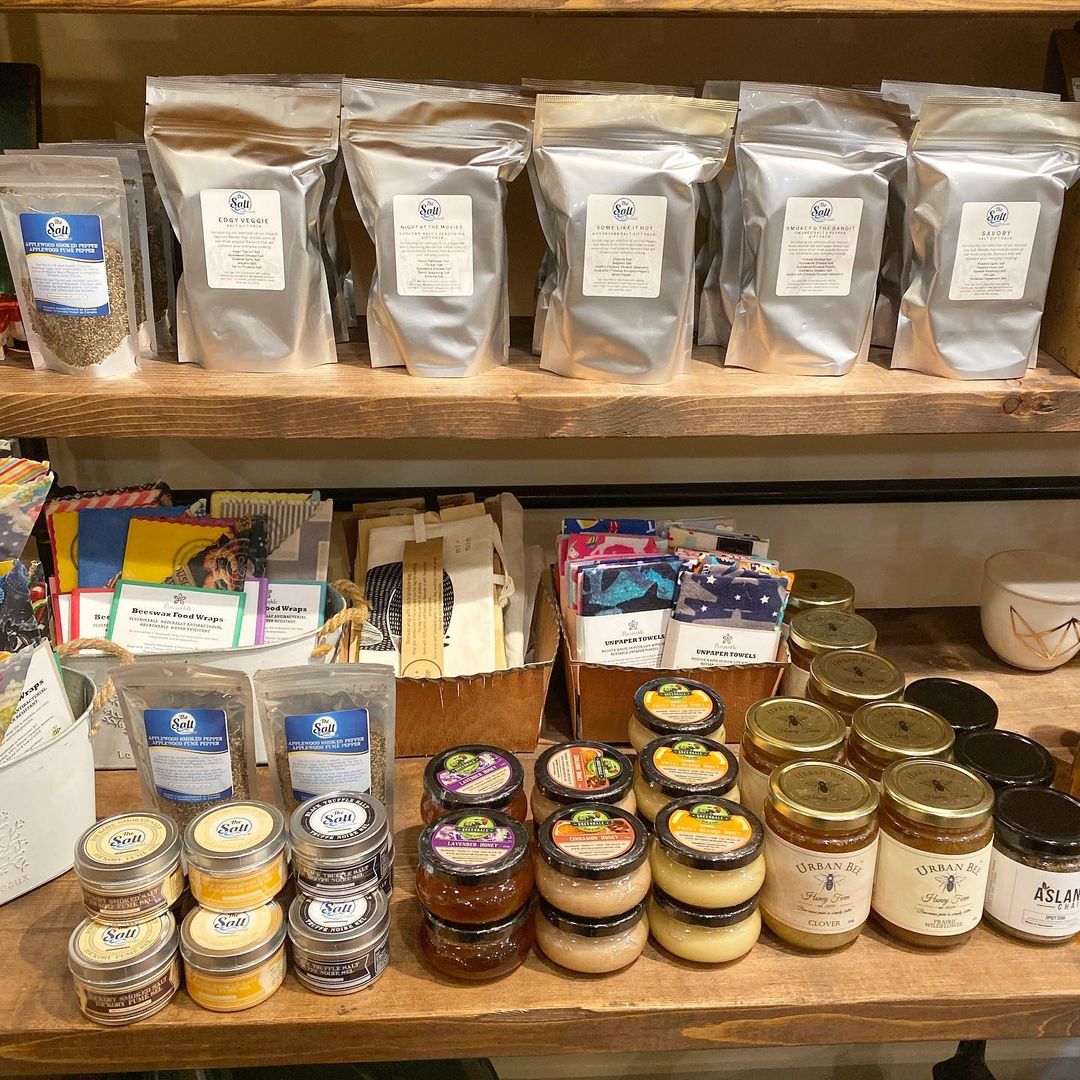 There's always one cook in the family that you love the most. Well, surprise him with the perfect gift of different spices and cooking creams in his Christmas stocking. Spices can be found in each store, and you can easily combine their favorites, if you know them, or the ones that seem most unusual and new to you. He will be thrilled.
16. Leather Christmas Ornaments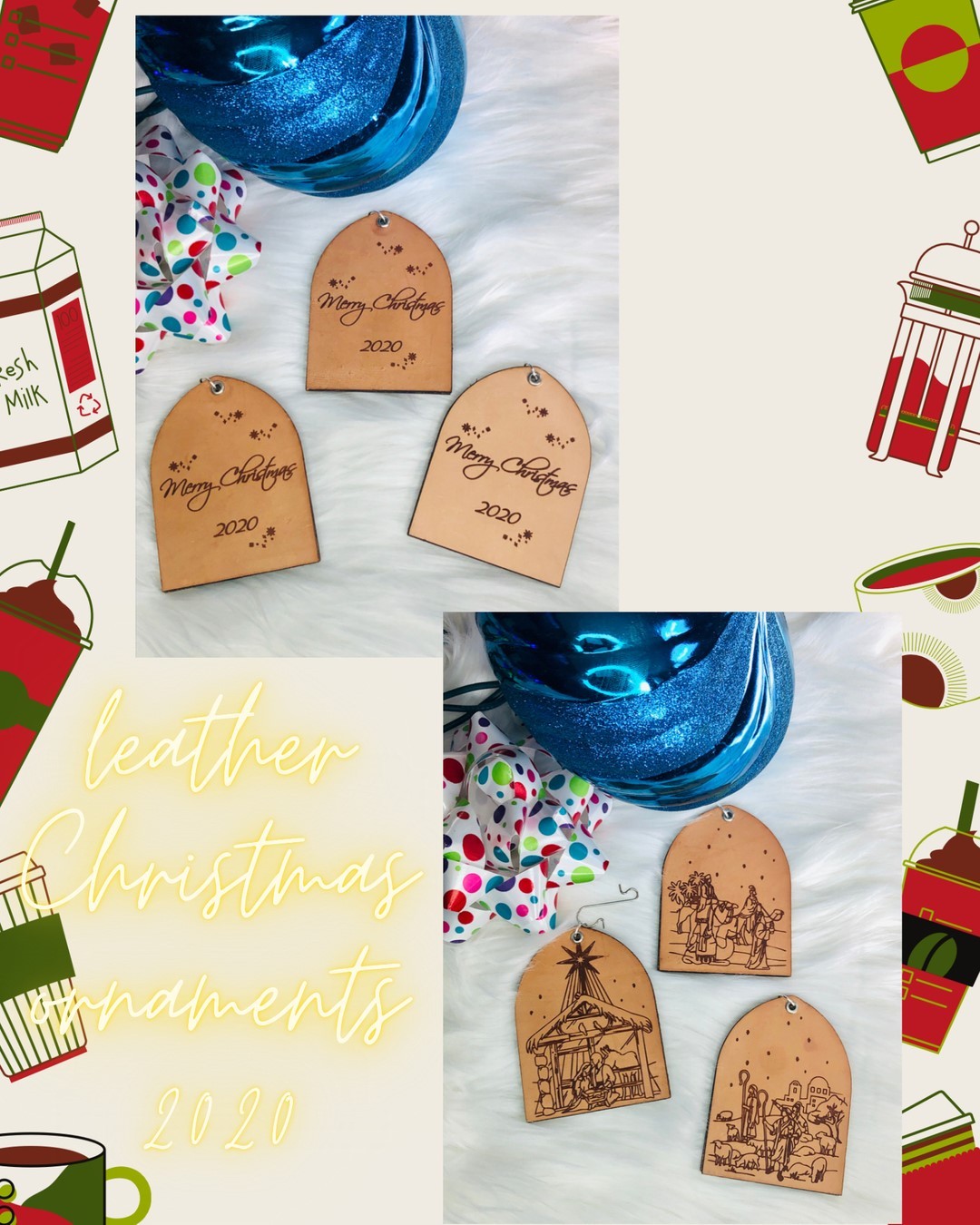 This is an extraordinary and unique gift for your close friends and relatives. These leather Christmas ornaments can be found in any gift shop that has any kind of leather staff. They are unique and not usually given as a Christmas present, so you can easily stuff the stockings with them and let your loved ones feel special.
17. Furry Friend Gift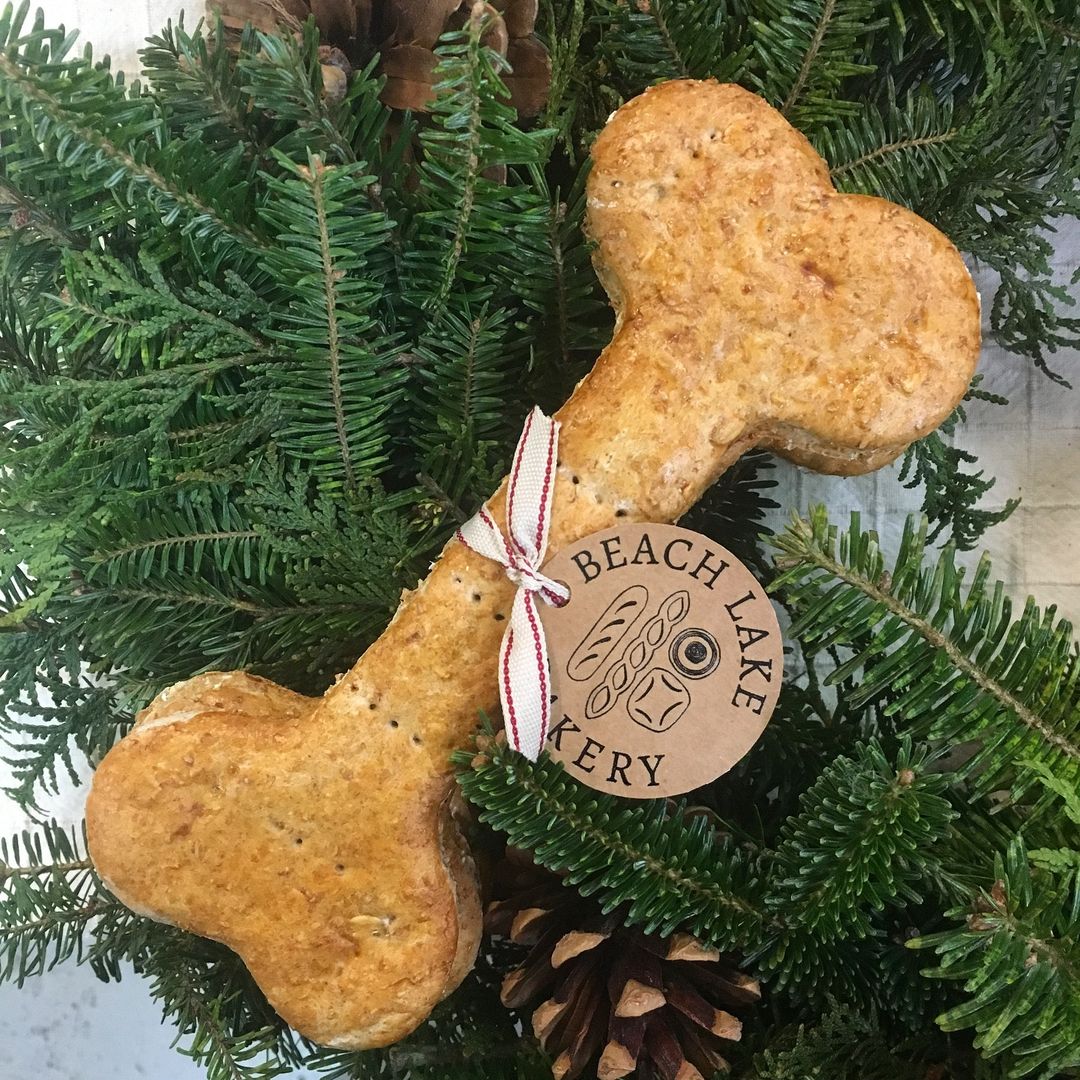 Never forget the pets of your best friend. Or your furry best friend. You can order this special selection of decorated dog biscuits if you have more time but for last-minute shopping, simply choose any dog biscuits in the super-market and decorate it with a ribbon and a simple name tag. Your friends will be amazed anyway.
18. Motivational Pencils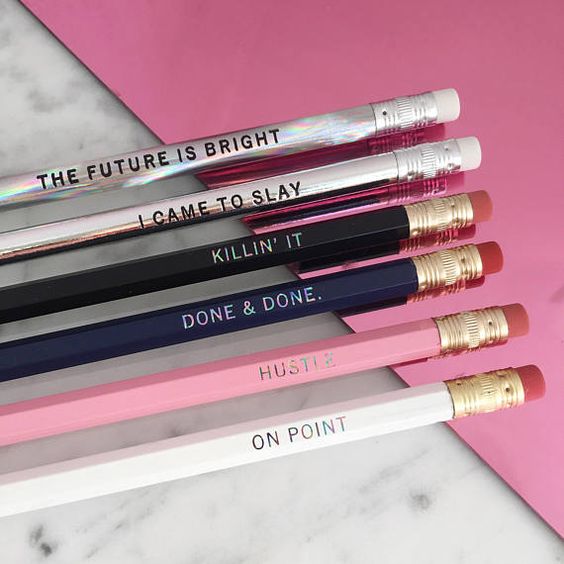 For all working moms that need to stay positive and motivated to do their best at work and at home, this is a perfect gift to stuff the stocking with. They will be thrilled even if you have thought about giving them gifts, but especially with this one to keep them going strong, they will be amazed. Mommies, stick together, please!
This was our selection of gifts for you to stuff the stockings with. Of course, there are plenty more for you to choose from. All you need to do is surf the internet. And leave us a comment below.