Indoor games do not have to be board games or card games. They do not have to be dull or boring. In fact, indoor games for kids can be very creative. Depending on your needs, you can create games to get the kids moving or provide education. There are many learning ideas.
Indoor games bring the family together. Any game will do it. But there are days when you cannot go outside. For example, during the rainy days, you have to spend more time at home.
So, we want to give you a couple of ideas for how to make the time spent indoors fun and entertaining.
1. Houdini's secret room – Escape Room for Kids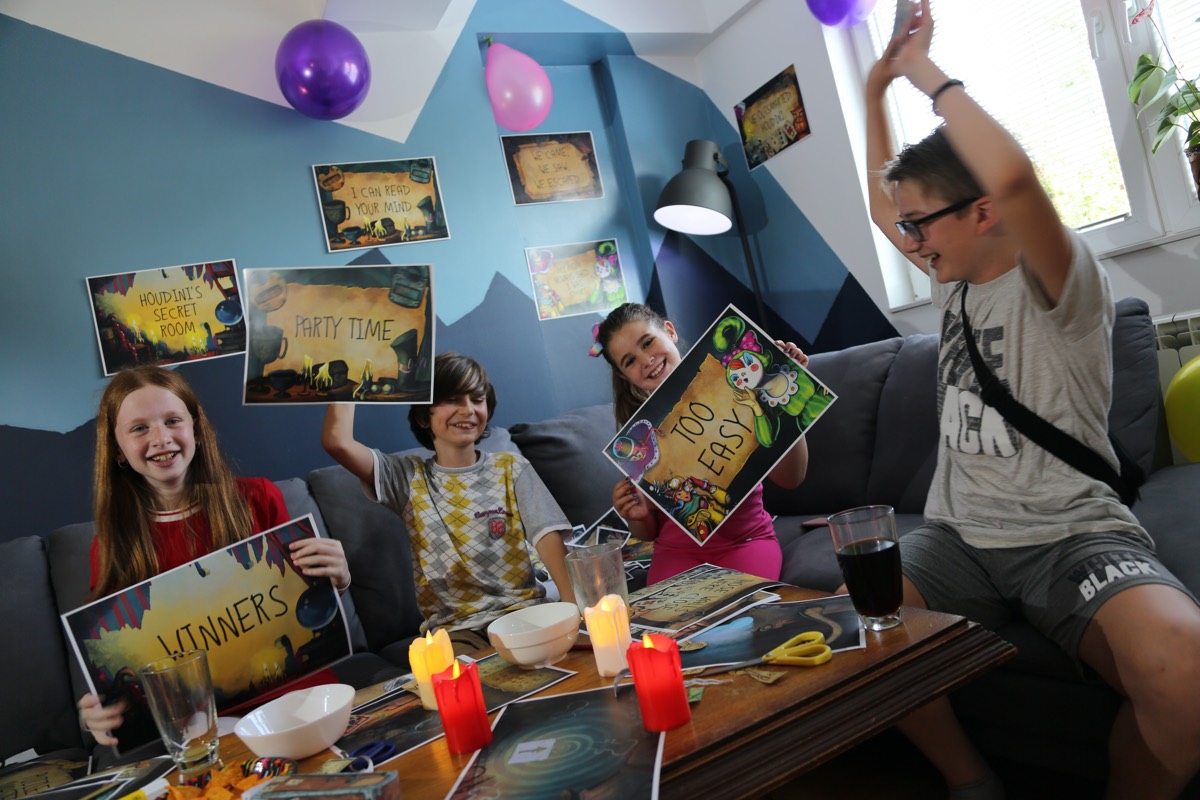 Houdini's secret room is a ready-to-play kit, that transforms any place into a thrilling escape room. While escape rooms may have seemed like the purview of design professionals before, it is now possible for anyone and everyone to host an escape room in their own home! All the puzzles, great storyline, and amazing art in just one PDF file you can access right now.
2. Dolls/Toy Car Carwash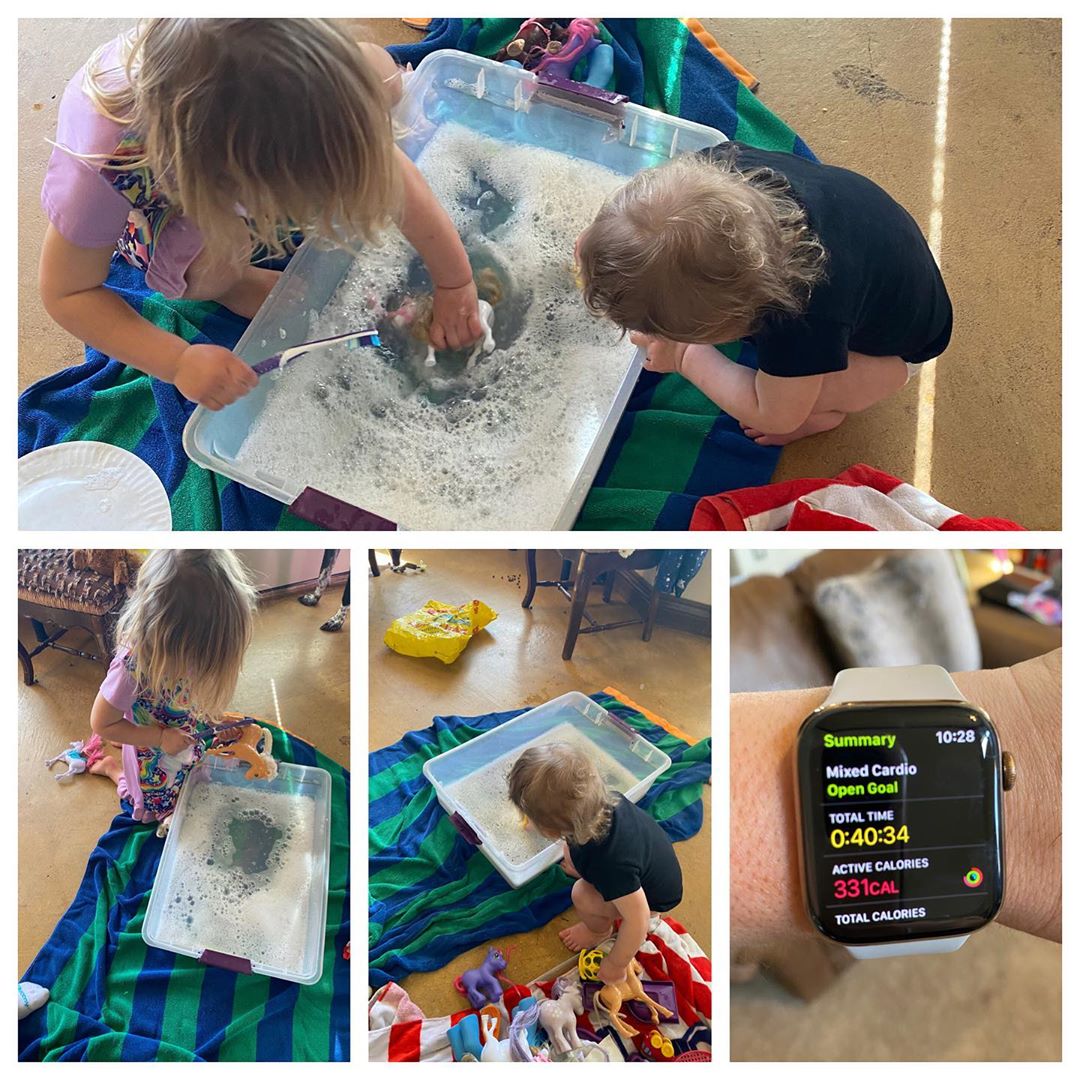 This game is not only fun, but also educational. It teaches your kids good and proper hygiene in the home. Their toys need to be dust-free, so that you reduce the risk of any allergies and diseases. Gather your kid's toys, and your baby boy or girl wash them. Just do not let her alone. She will get bored quickly if she does it alone.
3. Measure The House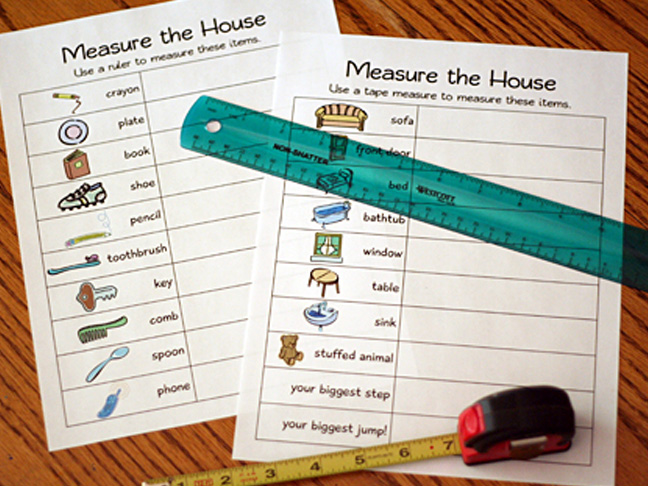 If you want your kids to learn some engineering skills from young age, this is a great game. And all you need is some measuring tool. That can be even a simple measuring tape. You can measure the house and compare rooms and items. Learning through playing.
4. Balloon Ping Pong
If you want something that is pure fun and enjoy, balloon ping pong is one of the best things. Just be careful, this game can go out of hand quickly. Warn your kids to be careful around the house. You do not want this cheap game ruin the home.
5. Race Track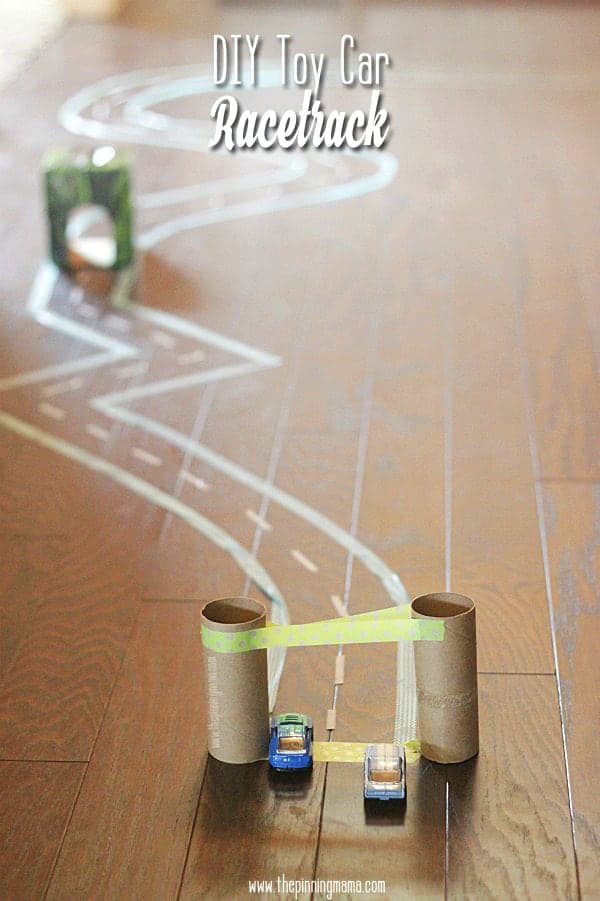 Boys love cars and races. It is just in their genes. If you have boys at home, the race track is one of the most popular indoor games for kids. You have all the ingredients. You need just two cars and some materials to draw the racing track.
6. Tissue Paper Stained Glass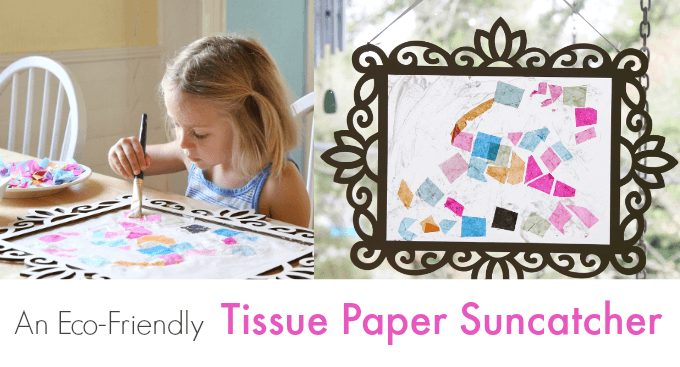 Kids love painting and drawing. This game plays to their strengths and preferences. And at the end of the day, you will have a masterpiece hanging in your room. It is a painting you will be proud of. You can use a wood frame, or make it without a frame. You can even make a cardboard frame.
7. Marble Maze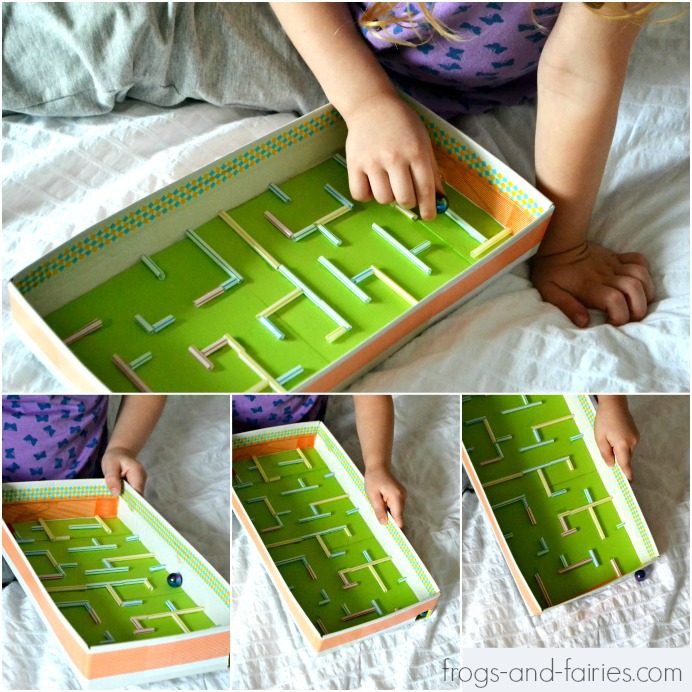 Mazes are great for encouraging kids to logically think. This game stimulates your kids brain and improves his motor skills as well. Find an old cardboard, and draw a maze inside. Put a small pinball inside, and let your kid get from Point A to Point B. You can make different mazes, starting from easy to hard.
8. Marshmallow Math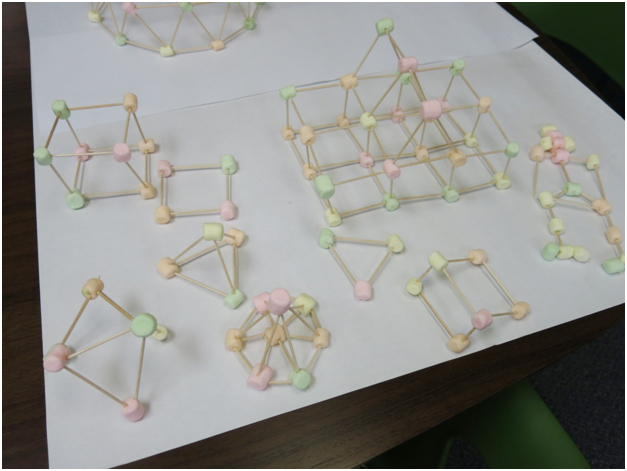 Construction play brings so many benefits to the table. You can introduce basic science, math, architecture, and engineering principals and vocabulary. And the best part is, the materials are editable and tasty.
Try this twist on traditional building with a fun construction activity. You can make anything you like with marshmallows and toothpicks.
9. Straw Jewelry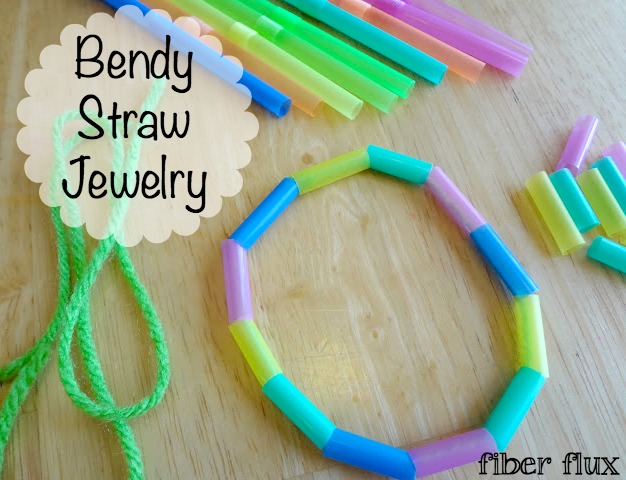 Do you have a bunch of plastic straws in your home? Do you know what to do with them? Or you just want to find a way to throw them away. Well, keep them for a little more. You can play with your kids using straws for hours. In this game, we will learn how to make different jewelry pieces. Practical, fun, and makes beautiful items. Sounds good enough?
10. Q-Tip Dart Game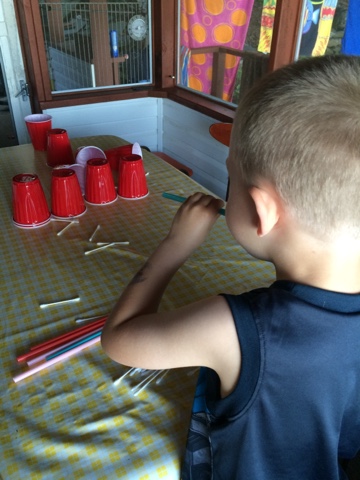 This game is among the most popular games at carnivals and festivals. You can play it at home with a couple of plastic cups and straws. Just make sure to label the straws. This way, you do not use your kid's straw or anyone else. You do not want germs to spread around.
11. Mini Foosball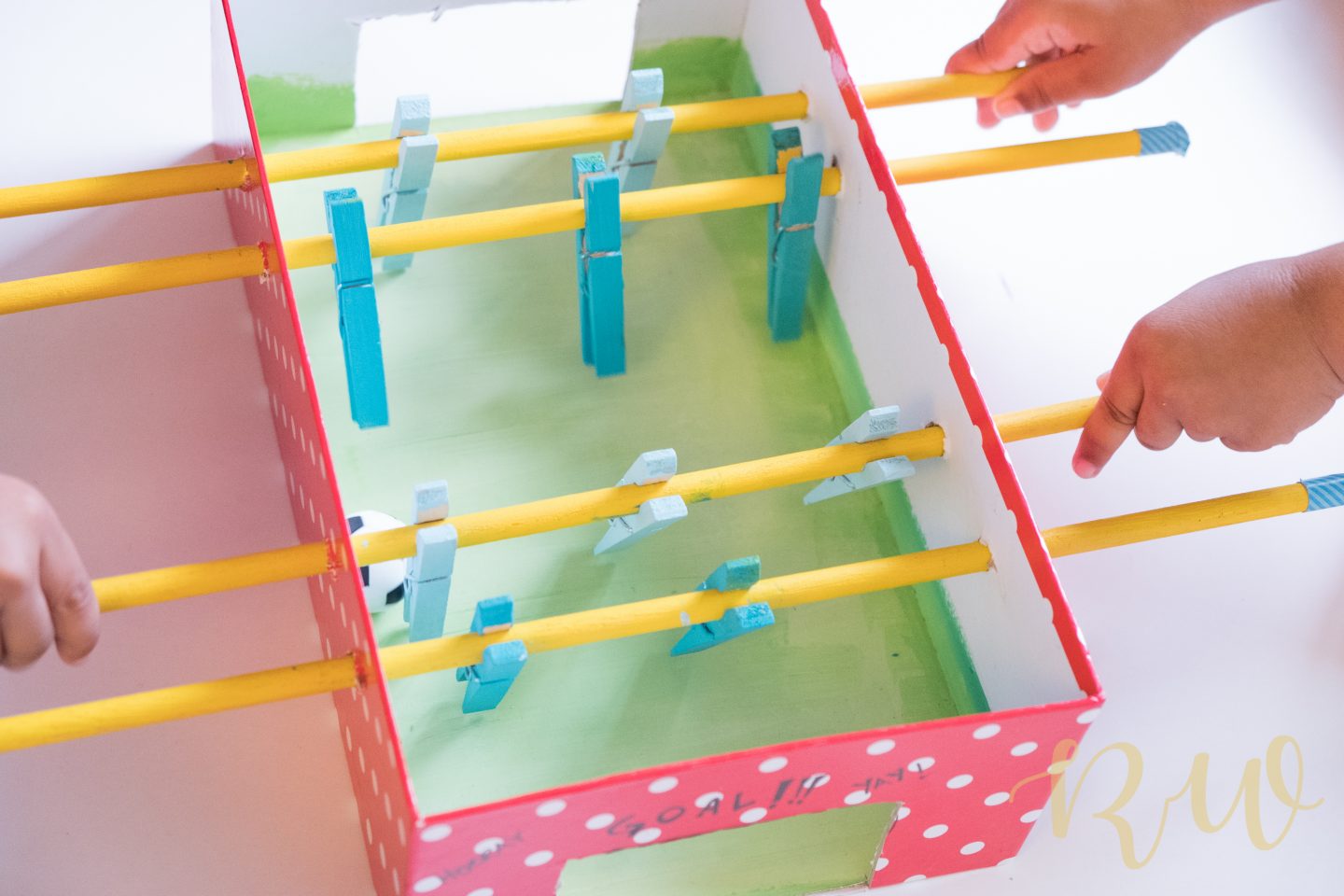 If you lived in the 1990s, 1980s, and even the 2000s, you know the fun of foosball. Table football was a great activity for teenagers years ago. We played for hours. You can still find good table football tables around. And if you want to introduce the activity to your kids, you can make a mini table at home. All you need is a cardboard and some pegs.
12. Easiest Geoboard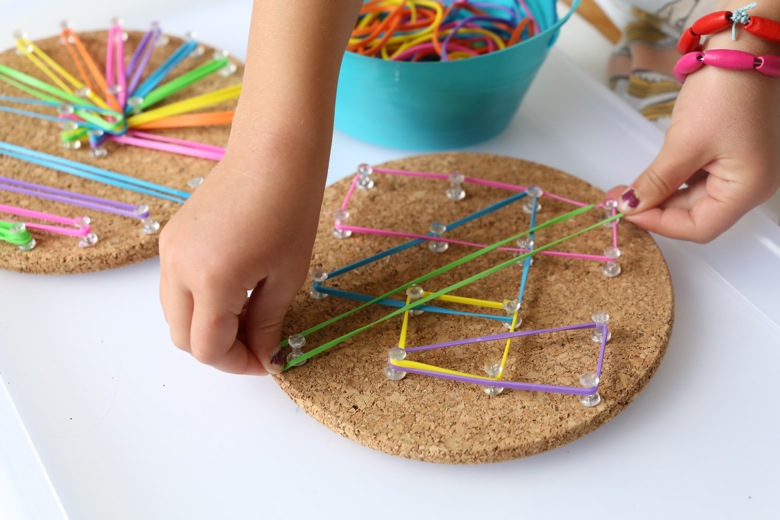 Geoboard is a tool for exploring a variety of mathematical topics in elementary and middle grades. And once you make one at home, you will come back to it again and again. The best part about this game and activity is that it scales with your kid. As your kid grows, she can use it and come up with new ways to play.
13. Ring Toss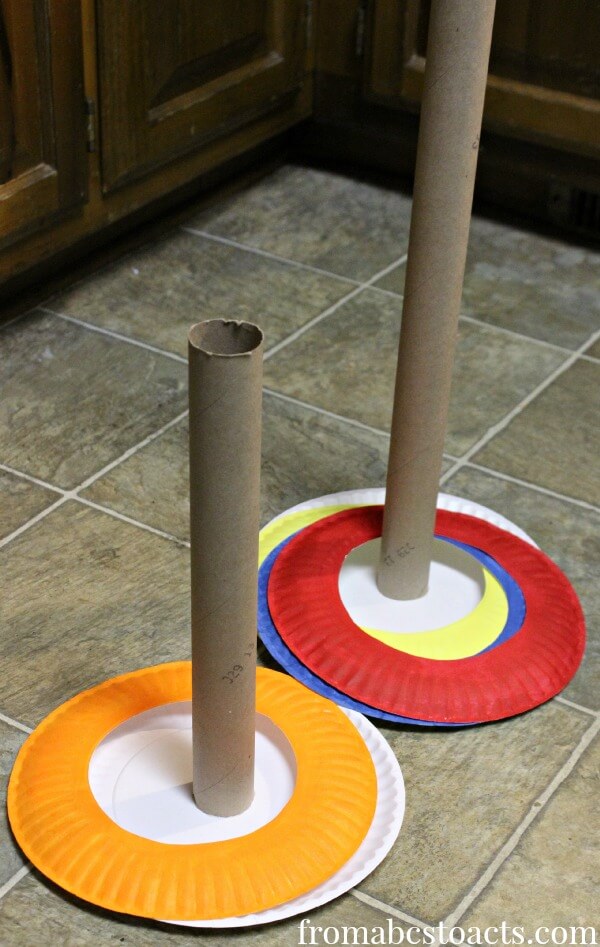 Circus games deliver hours of fun and entertainment. You can never be bored with circus games. And one of the simplest and easiest to make is the ring toss. Basically, you need a stable base and some rings made of paper. You can color the rings, or decorate with stickers, stamps, and anything else. Customization is the key to success here.
14. Cardboard Car Truck Ramp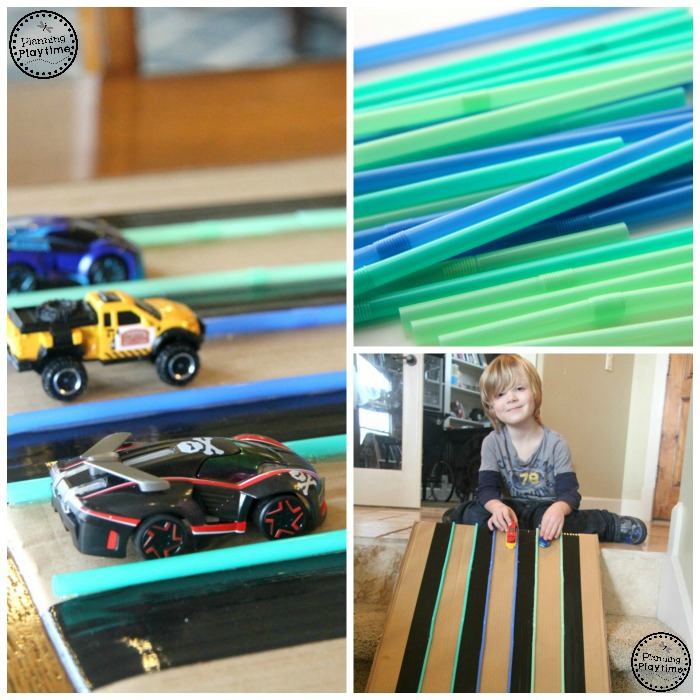 Cars are some of the best toys for kids. There are millions and millions of games you can create at home with just a couple of cars and some household materials. Here, we have  a rack for racing. Fun time!
15. Pool Noodle Ninja Weapons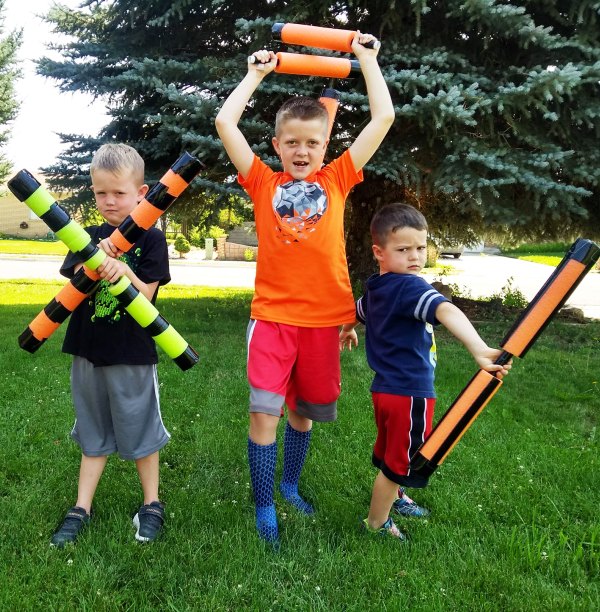 Boys can create weapons from a random object. Now, we are not encouraging violence. If you play this game, you have to stress that to your kids. But the pool noodles are great for acting like ninjas. Your kids can play for hours with these.
16. Balloon Cum Shooter Darts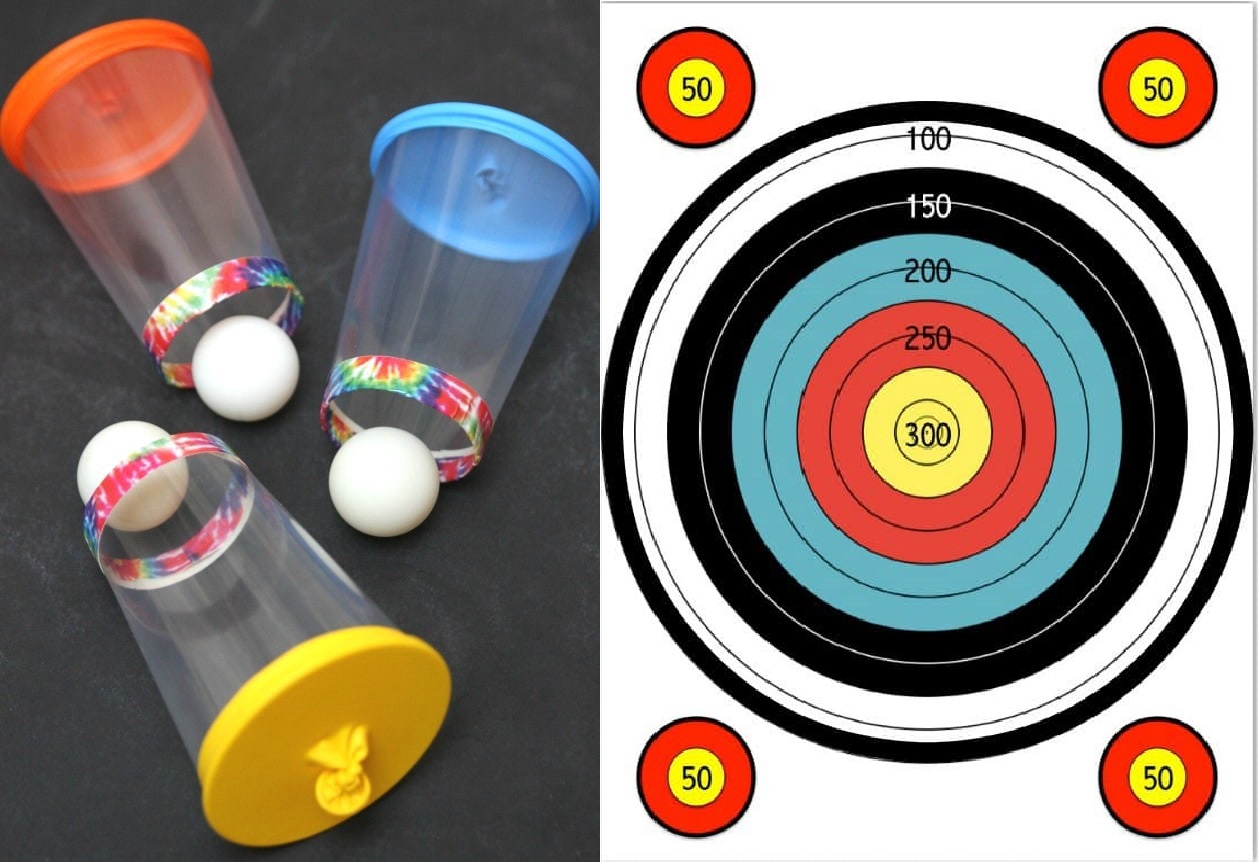 This game will keep your kids busy for hours. And the game is competitive. That is a bonus. All you need are some plastic cups, balloons, ping pong balls, and duct tape. You can then hang a target on the wall so your kids can shoot the ping pong balls. You can set a number to reach.
17. Home Treasure Hunt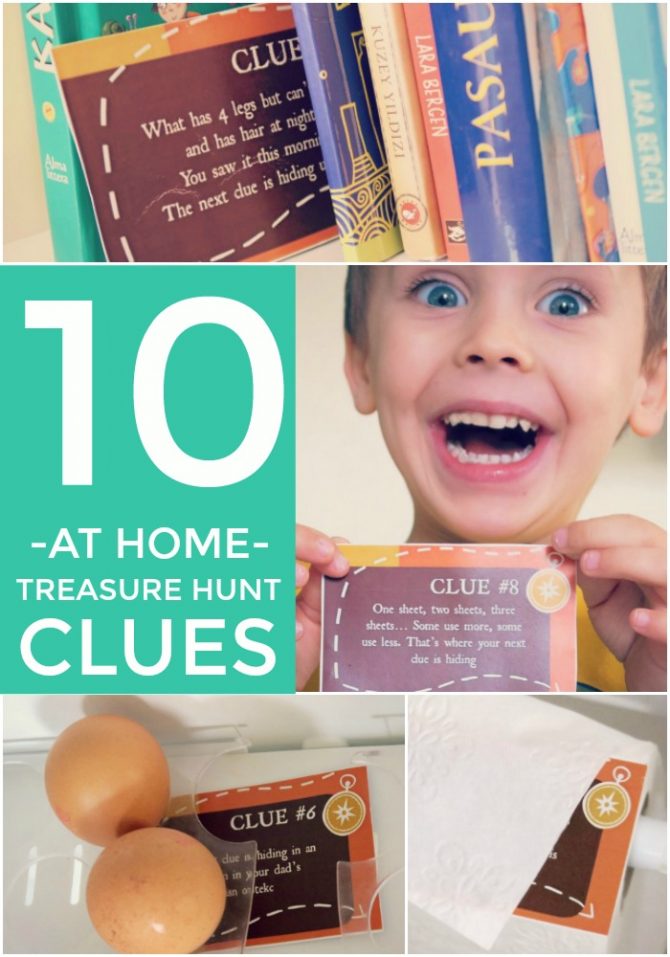 We go back to the old-school classic game of treasure hunt. It is one of the best things you can play indoors. The challenge is to create the treasure hunt. You can come up with a treasure hunt in the evening. Prepare the house, and then when your kids wake up in the morning, start the game.
18. Shape Hopscotch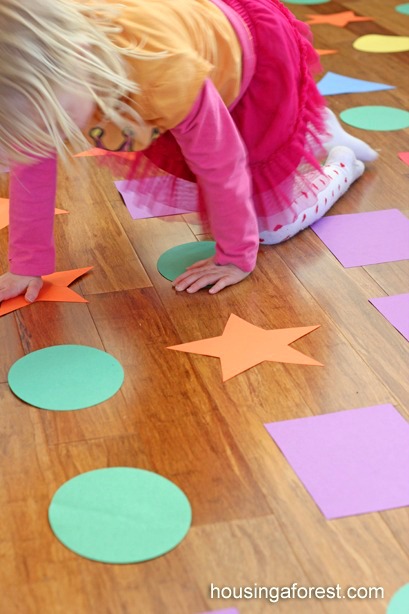 Hopscotch is a classic board game. You can bring it into the real world and play with your kids. The game helps your kids develop their gross motor skills, but also their color and shape recognition. Instead of tape, use colored paper. This way, you can let your kids recognize the different colors and shapes. They will have hours of fun jumping, hopping through the shape maze, and twirling.
19. Indoor Sensory Swing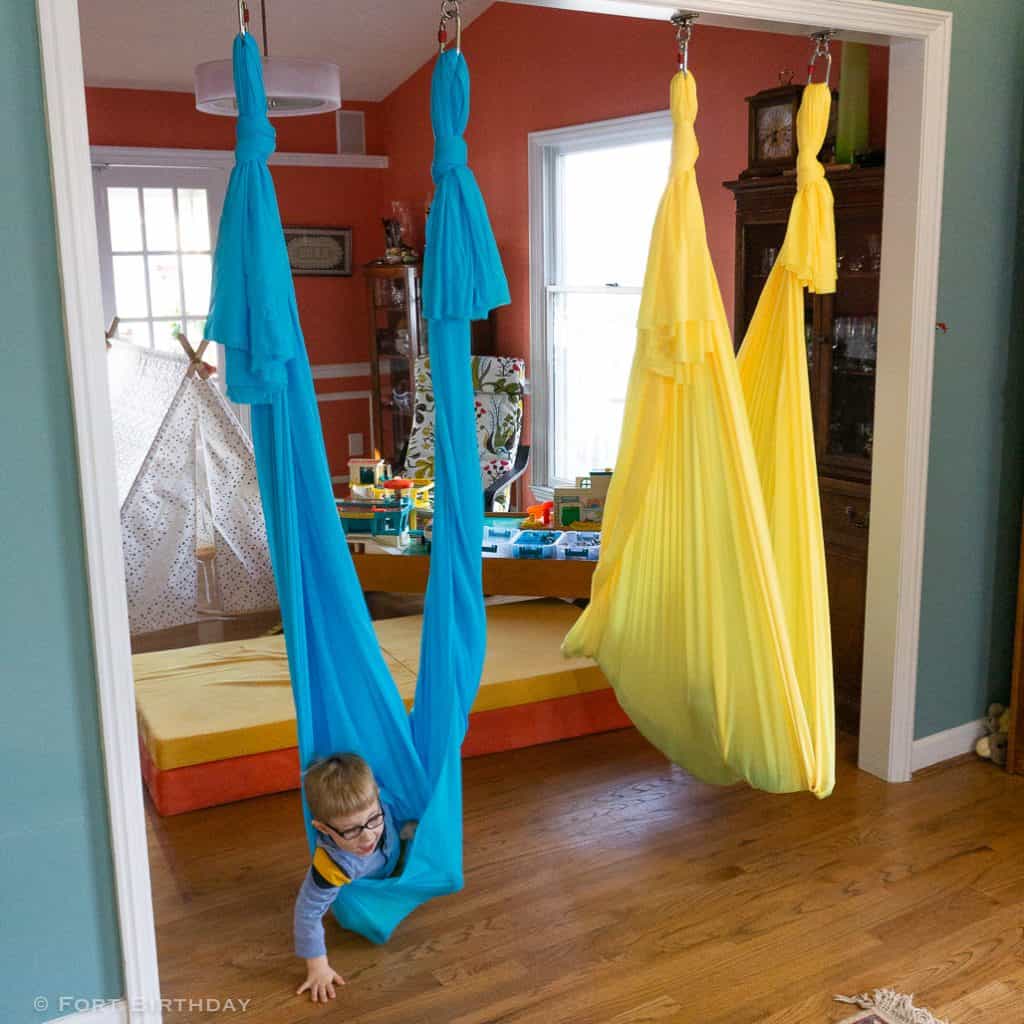 Sensory swings are great for kids to develop their motor skills. They are fun and entertaining. And all you need are some fabrics. Hang them, and let your kids play with them.
20. Lacing Letters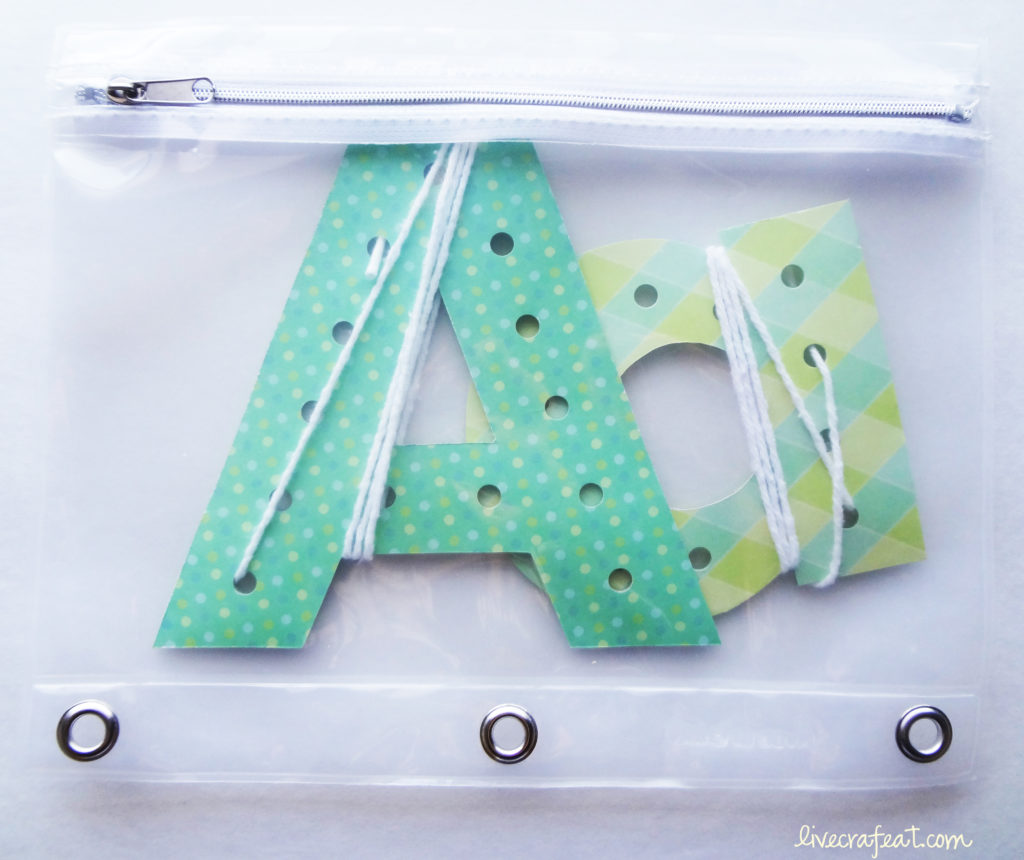 You can start playing this game whenever you like. Some parents choose to start the game the moment kids start writing. Or, you can start playing it before, and help your kid learn the letters of the alphabet. This will help your kid learn the proper way to write letters.
21. Ultimate Sumo Wrestling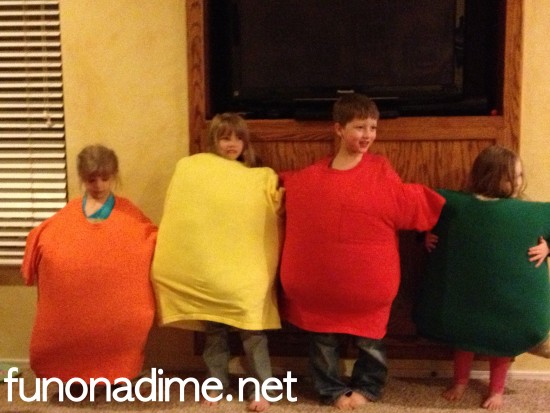 We mentioned before that we do not encourage violence. With careful monitoring, there will be no hurt or pain in this game. Make sure to wrap your kids with stuffed pillows. This makes it painless for them to wrestle. And then, start the round.
22. Crape Paper Laser Maze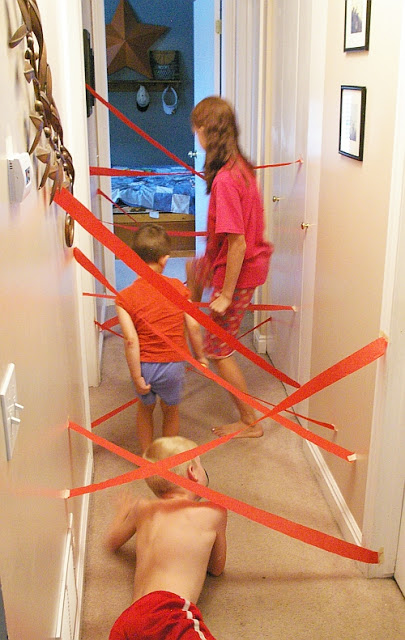 If you want to encourage logical thinking, this game is one of the best. For added bonus, place something worthy at the end of the laser maze. Your kids want to feel achievement and winning something.
With this game, you can start slowly and move along. Start with a simple and easy maze. And then, as your kids progress, increase the difficulty of the maze. Make sure to increase the award as well.
23. Indoor Climbing Space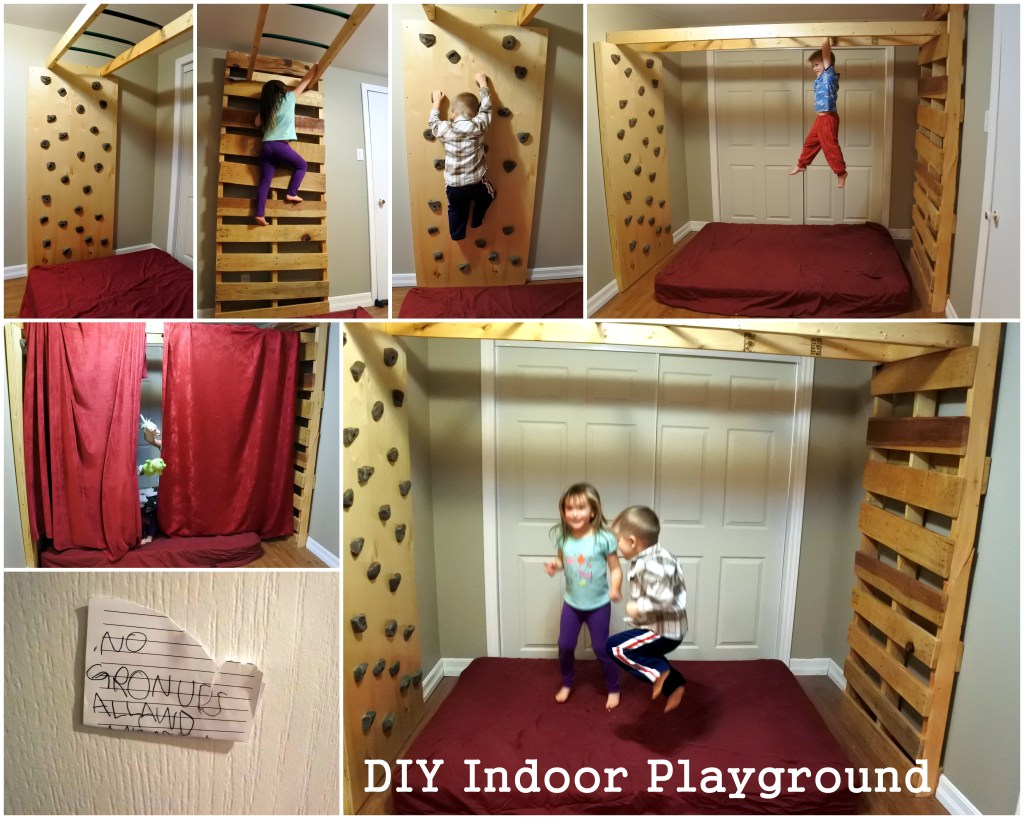 We finish off with a complete indoor playground. Yes, you can make a full playground in your home. Of course, as long as you have an empty room. Your kids will enjoy climbing, playing, jumping, and everything else. Monitor them to make sure they do not get hurt.
With that in mind, we think we have enough games to keep your kids occupied and busy during rainy days or isolation. These are not only fun, but also educational.