Are you a mom who's looking to turn her natural talents and capabilities into profitable business ventures? The internet is full of moms who have taken their passions and skills and grown them into legitimate businesses. There are plenty of opportunities available to moms who are driven and willing to work hard. In this blog post, we'll take a look at six great business ideas that can help you make the most out of your resources while pursuing your passion! Stay tuned for all the tips and strategies needed for success in each venture presented below.
Start a catering business
Starting a catering business could be the perfect opportunity to turn your love for food into a profitable venture. With the option to provide custom meals for events or pre-made frozen meals for busy families, you can cater to a variety of customers and occasions. Imagine creating a menu of mouth-watering dishes that will leave your clients and their guests raving about the food for weeks to come. With your culinary skills and business savvy, you can make a name for yourself in the local community and establish a loyal following. The options are endless, and the potential for success is waiting for you to take the leap and start your own catering business.
Become a hairstylist
If you have a natural talent for hairstyling, why not turn it into a career? Becoming a hairstylist can be a fulfilling path for those who have a passion for creating beautiful hairstyles. Whether it's a haircut, coloring, styling, or other treatments, you can provide your clients with a transformative experience that can leave them feeling confident and refreshed. And, if you're serious about building a successful career in the industry, investing in quality tools like those found on https://hanzo.com/product-category/shears/, and similar sites, can help you achieve your desired results. With dedication and hard work, becoming a successful hairstylist or even starting your salon can be a reality.
Create an online boutique
Creating an online boutique is a great opportunity to turn your passion for fashion and motherhood into a successful business. With so many moms out there looking for stylish and affordable clothing and accessories for themselves and their little ones, you can make a big impact on your target audience. From trendy clothes to matching outfits for moms and their kids, there are plenty of options to cater to your customer base. But more importantly, it's a chance to build a community for moms, where they can find a space to connect and share their experiences. With the right branding and marketing strategy, your online boutique can become a go-to destination for moms everywhere.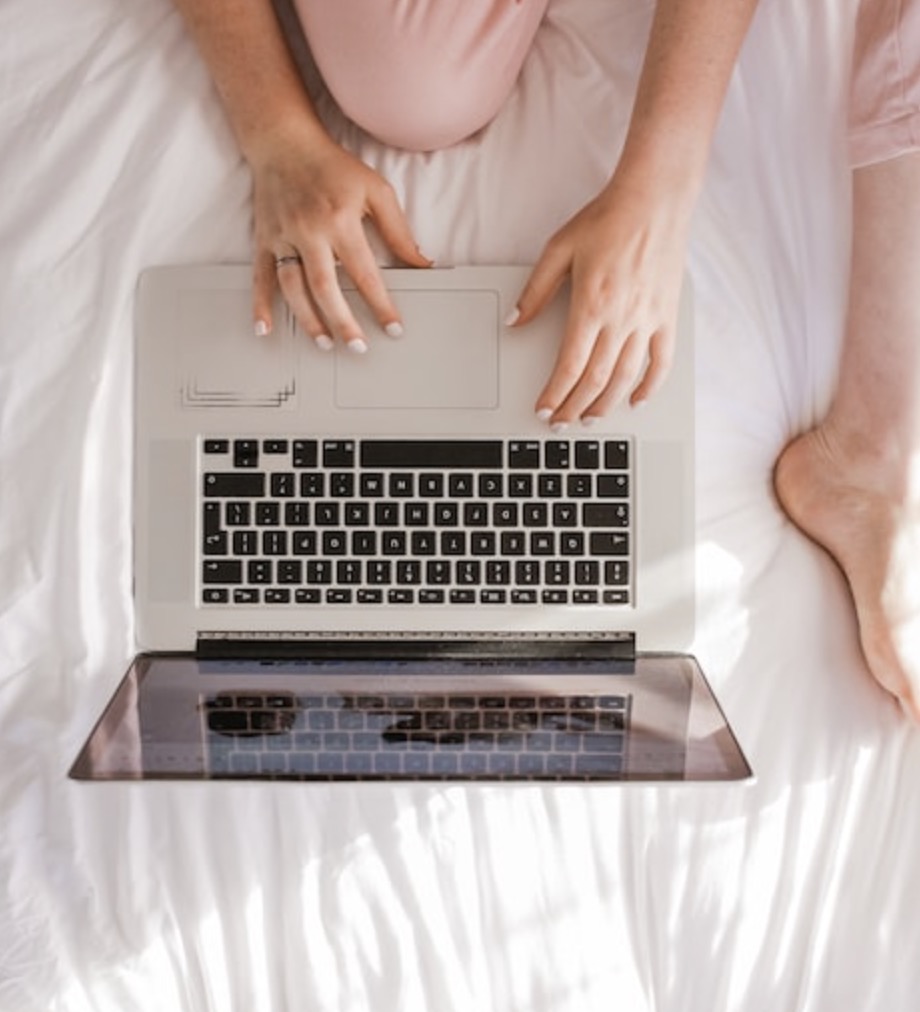 Become a virtual assistant
Nowadays, the concept of working remotely has become more popular than ever. Do you have skills or expertise in project management, email organization, social media marketing, or other areas that are in demand? Then you could become a virtual assistant and offer your services online. By doing so, you can provide support to busy entrepreneurs, freelancers, and small business owners from the comfort of your own home. Not only will you be able to work flexible hours, but you'll also have the opportunity to start your own business and take charge of your career. Becoming a virtual assistant could be your gateway to a fulfilling and successful online career.
Start a daycare
Becoming a stay-at-home mom is a great opportunity to start a daycare and provide a vital service for parents who need someone trustworthy to watch over their children during the day. Setting up a daycare may seem overwhelming, but as a parent, you've already got the skills to handle unruly toddlers and fussy babies. Plus, you can stay close to your child while earning some extra income. Your expertise as a caregiver and your understanding of the demands of motherhood will be invaluable assets when it comes to running your daycare. There's nothing quite like seeing a child's face light up with joy when they see a familiar and friendly face each day – and that's the kind of connection and trust you'll build as a daycare provider.
Become an event planner
As an event planner, you would have the opportunity to help families in your area create unforgettable memories during their special occasions. From weddings to birthdays to graduations, every celebration deserves to be executed flawlessly. As an event planner, you would work closely with clients to understand their vision and bring it to life, from selecting the perfect venue to arranging catering and entertainment. With your organizational skills and creativity, you could make a significant impact on the most important moments in people's lives and leave them with memories that will last a lifetime.
It is easier than ever to turn a passion into a profitable business venture. As a mom, there are many different options available to start a business with minimal risk and overhead costs. Begin by analyzing which venture would work best for you and go from there – the opportunities are endless so don't let fear of the unknown keep you back from beginning this fulfilling journey!