Meeting new friends is relatively easy when you are in school. Just by going to school, you meet hundreds of people every day. The same applies to your college days. But when you get in your late 20s and early 30s, meeting new people is not as easy. Life takes over and you have less and less time for socializing. How to meet new friends? Well, do not worry, we have the answer for you.
The trick is to socialize more. It might sound easy, but it is not. Some people are just not that much into going to bars and starting a random conversation with an unknown person.
Well, do not worry, with our suggestions, you can find a hobby or activity where you can meet new people.
The Danger of Loneliness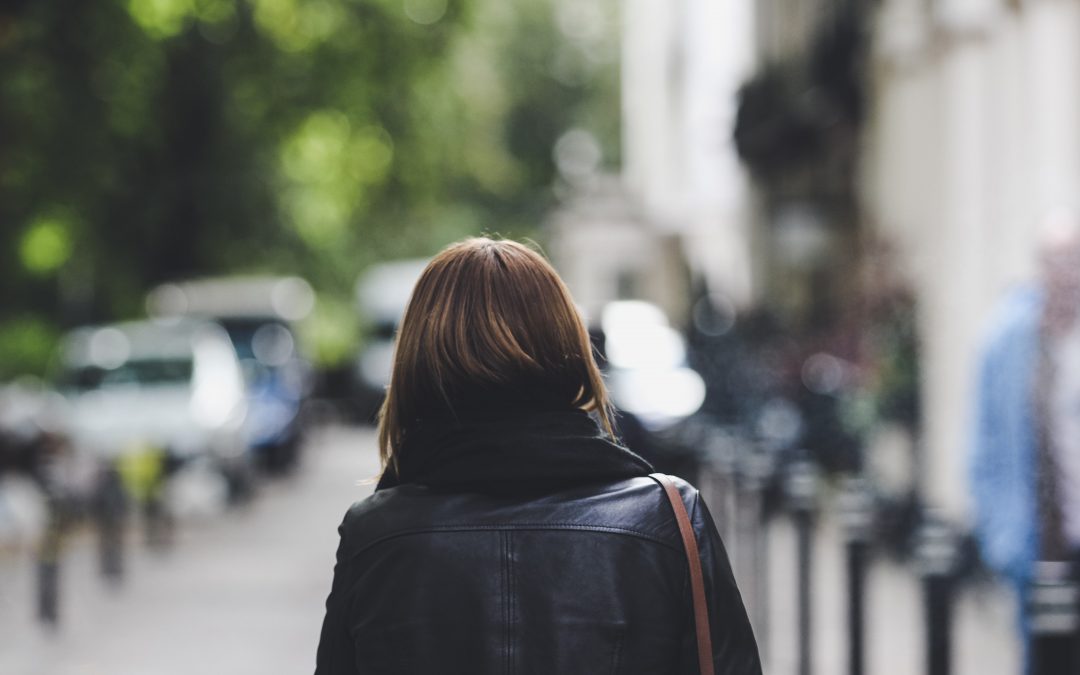 A recent study in the UK by the Red Cross delivered depressing results. More than nine million adults in the UK often feel lonely. The number is higher in the US for sure. Loneliness is something we all feel at times. Some of us feel it at a higher degree, others at a lower. And we admit, it is not something we want to feel.
It is easy and simple when you are a child in the playground. You can say to anyone, "Hey, do you want to be my new friend". But that is not a line adults can say easily. Life comes calling with all the demands, and friendships are rarer.
Making friends as an adult can be hard, but it is possible. It takes time. The basis of making a friend is a shared experience.
Think of this for a moment, as an adult, you probably earn a decent amount of money. You can afford all the activities your parents might not have been able to. So, there is an abundance of experiences and activities you can try.
We are here to share some of these activities that will help you how to meet new friends.
Apps for Making Friends
In the past couple of years, we have seen a rise in the popularity of dating applications. Some dating apps like Tinder have taken over. And people use them for the same reason. Life kicks in, they have less time to spend in bars, and they need to find someone they like. Well, there are also apps for making friends. Here are five you can try.
Bumble BFF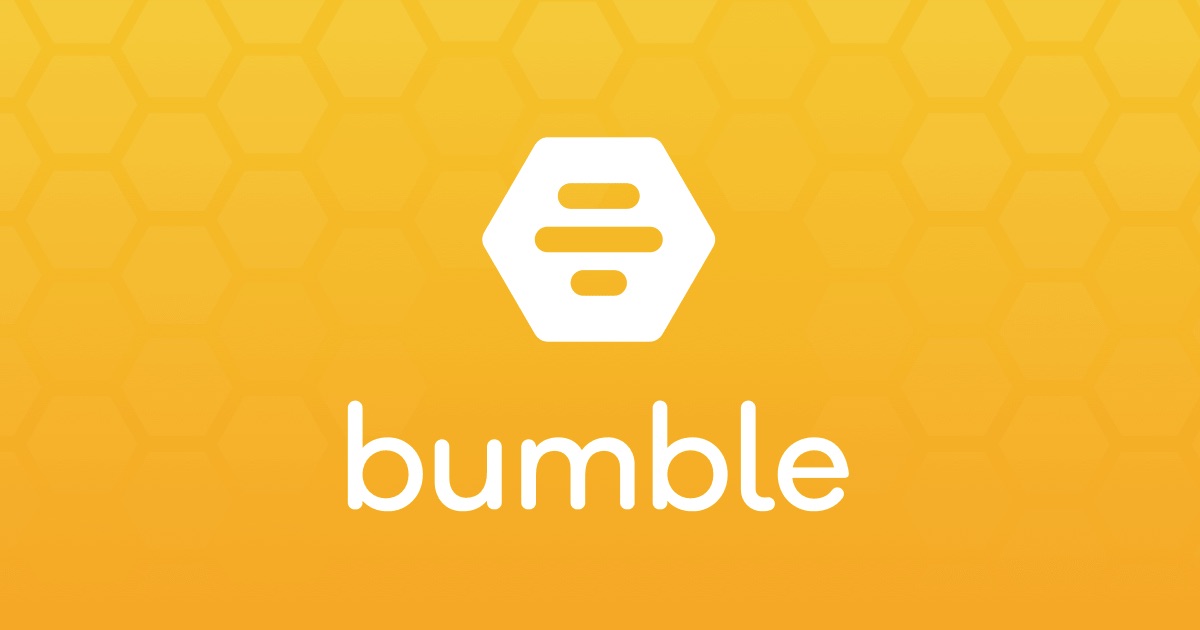 It is basically the same dating app, Bumble, but for friends. It follows the same concept, just for making friends, not for finding love. You make a profile with a few photos, write your quick bio, and then swipe right on the people you think might be your friend.
The main difference with the original Bumble application is that the timer to start a conversation is not gender-defined. Either of you can make the first move.
Wink
This is another application that allows you to swipe left or right on profiles you like or do not like. Here, you match according to your interests and you can select the gender and age range of people you want to connect with.
Wink allows you to easily move the conversation to Snapchat. Think of it as Tinder for friends.
Hey Vina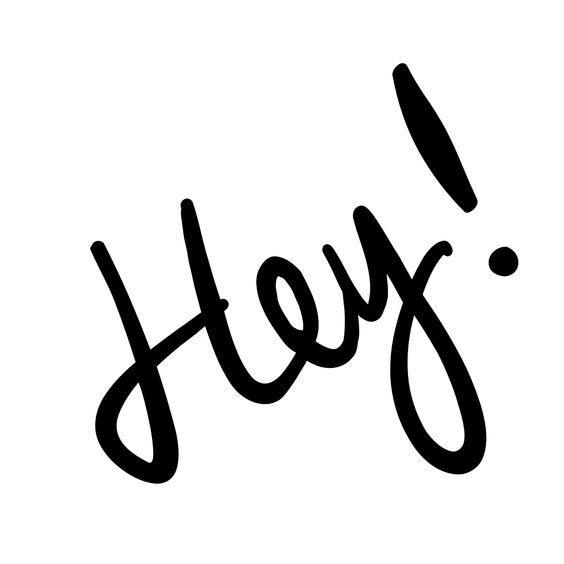 This application was designed for women to meet female friends. So use it to match with friends based on shared activities and interests in life.
Atleto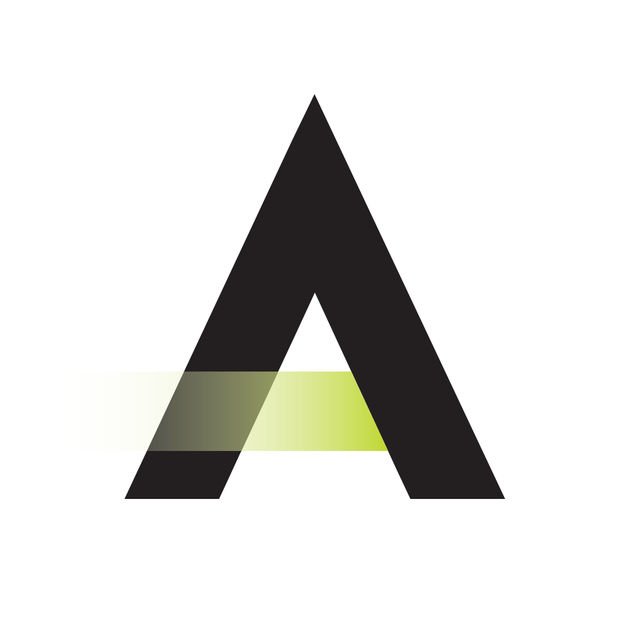 If you are an athletic person and you need a friend for hiking, running, playing tennis, or something else, this is the app for you. Designed to find people and friends based on your favorite sport. It encourages you to host events and meet up in real life.
Nextdoor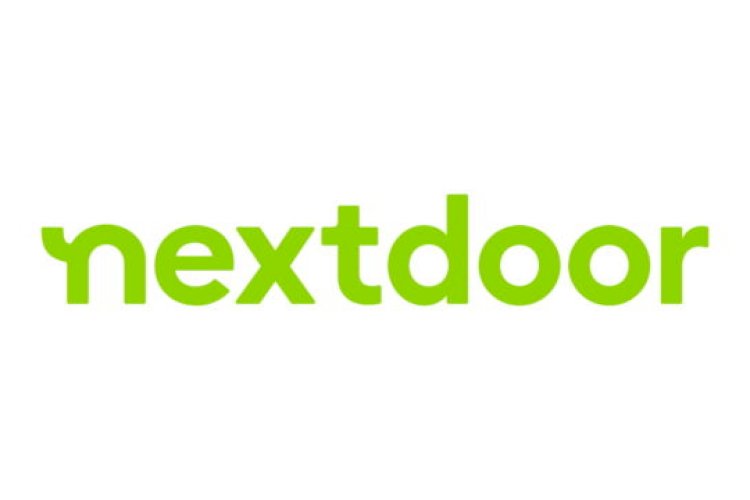 This is an application you can use to easily meet new people in your new city. When you switch places, it is hard to find new people around you. Well, this app helps you  . It lets you know everything that happens nearby, from yard sales to babysitting gigs.
Because it connects you with people through events in your neighborhood, it feels more like a natural integration into the community.
Best Ways for How to Meet New Friends
With that in mind, let's take a look at some of the best activities you can try to meet new people.
Volunteer In The Community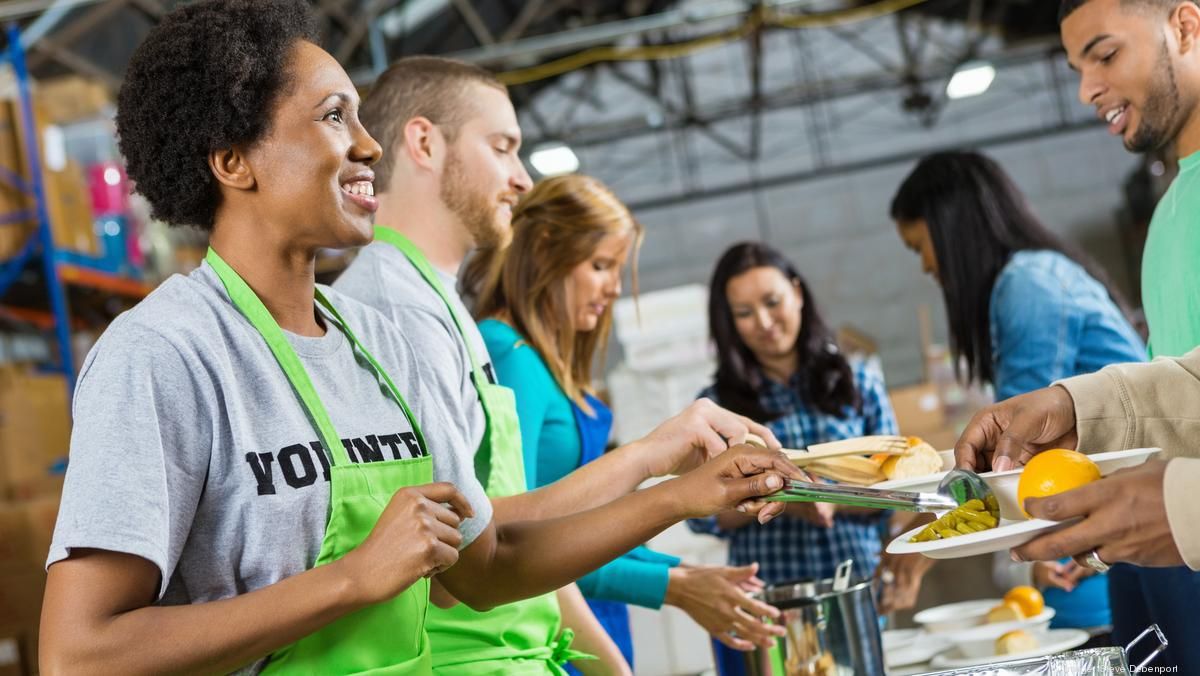 This is one of the simplest and easiest ways to meet new people based on interests. Whenever you have passion for something and you want to give back to the community, volunteer. There are many places where you can show your volunteering skills.
Some of the areas of interest include animal welfare, arts, culture, education, literacy, human rights, children and youth, and many more.
Join An Amateur Sports Team
You do not have to be a professional to play sports, right? There are many amateur teams for basketball, football, handball, volleyball, and many more sports. There is a sports league for you for sure.
This is a great way to meet people in a new city.
Join A Gym Or Try An Exercise Class
We live in the era of working out. People nowadays are hyped about gyms, exercise, and working out. Just join any gym or an exercise class and you will meet lots of people with the same interest as you.
Join A Dance Class
Another activity you can try is dancing. And no, you do not need to be an experienced dancer to join a dance class. You just have to enjoy music and love to stay active. Dance classes are great for finding new people.
For starters, you will be paired up with a partner. Just pick a music genre you enjoy and that is that.
Run A Local Road Race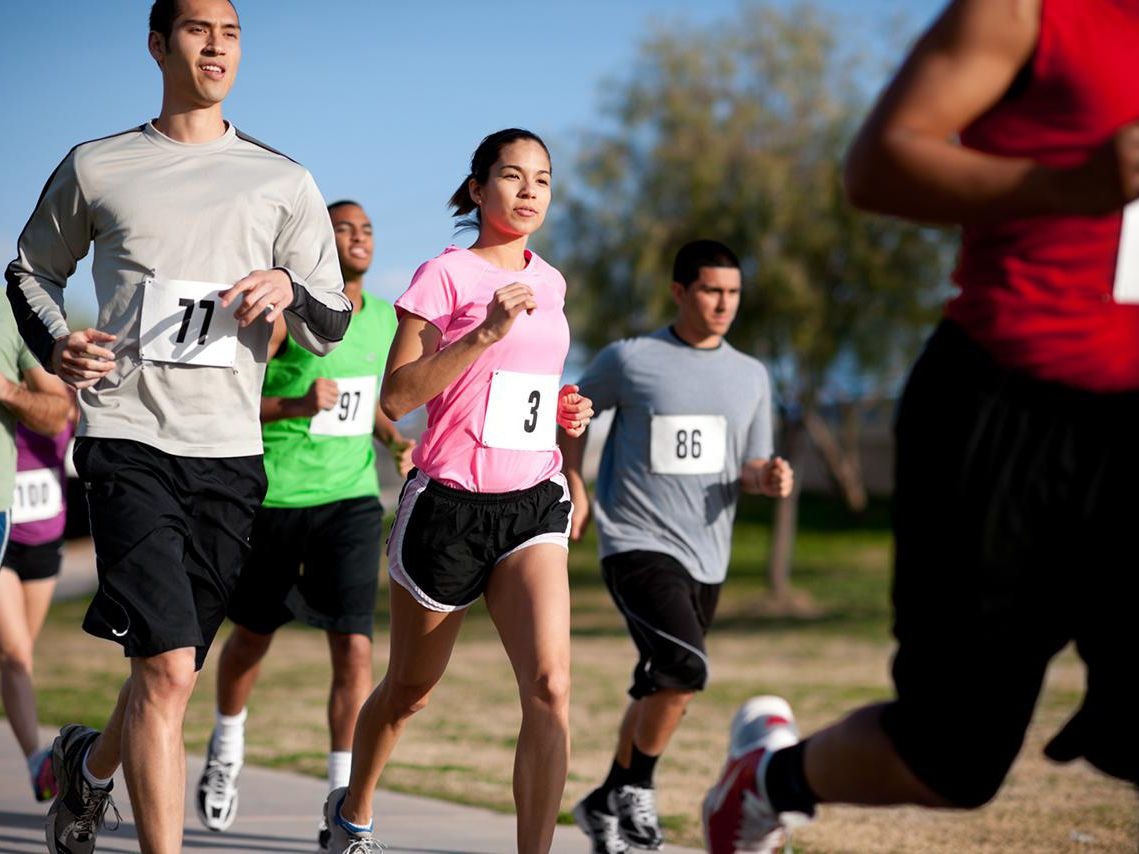 Road races are fun communal events. They are a great opportunity for meeting new friends. And you will also break a sweat. Both experienced runners and novice runners enjoy the benefits of getting involved in the runner community. And do not worry, it is not an elite club.
You can even try an application like Nike Run Club to find new people or join an existing club.
Join A Religious Group
If religion is your forte, then it is easy. Just join a religion club, and you will find like-minded people. There, you can find friends that share your love for religion and spirituality as well. All you need is to become active in a local church, synagogue, or mosque. You can also use dating apps for religious people to make it easier to find like-minded people.
Join A Culture Club
Are you a fan of cultural events? Theater? Ballet? Opera? Then you are lucky. Every big city has a cultural club you can join.
Then, you will always have company or partner for going to the theater.
Join A Wine Club
Can you notice the pattern here? The best way to meet new people is to join a club of your interest. If wine is what you prefer, you can enjoy a nice glass and a fun conversation with like-minded people.
Join A Book Club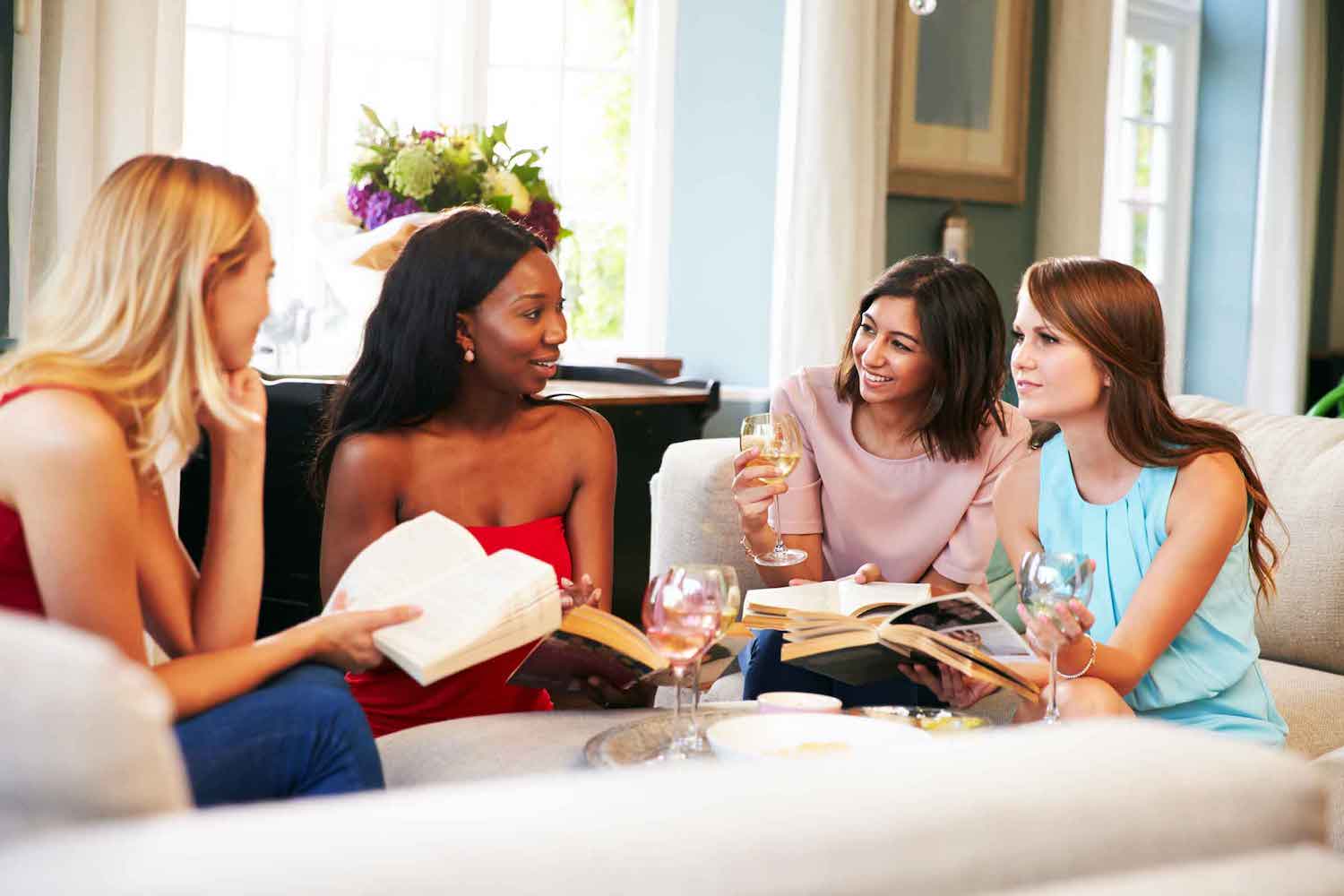 Book clubs are one of the best ways to meet potential friends. Bonus: reading is an excellent activity for the brain and overall emotional health.
Book clubs encourage you to read a new book every month. And then you get together, drink wine or tea, and discuss the book. Sounds fun?
Local MeetUp
If you hang on social media daily, then check Facebook events for some local meeting groups. You can also join Facebook groups where you can share some experiences.
These groups often arrange and schedule meetups for members to get to know each other.
Go To The Dog Park
Dog parks are like kindergarten for dogs. Your puppy can meet new friends, and you can find people with similar interests. Sounds like a win-win situation right?
Go to a dog park and allow your pet to enjoy some off-leash time in a controlled environment. Spend time talking to other people in the park. You surely have lots of topics to discuss, right?
Visit A Local Museum
A local museum is a great place where you can learn about the history of the city and the country. Many people think of museums as boring places. The reality is that museums are interesting and also offer a chance to mingle with people. Who knows, you might find a museum buddy with a shared interest.
Go On A Hike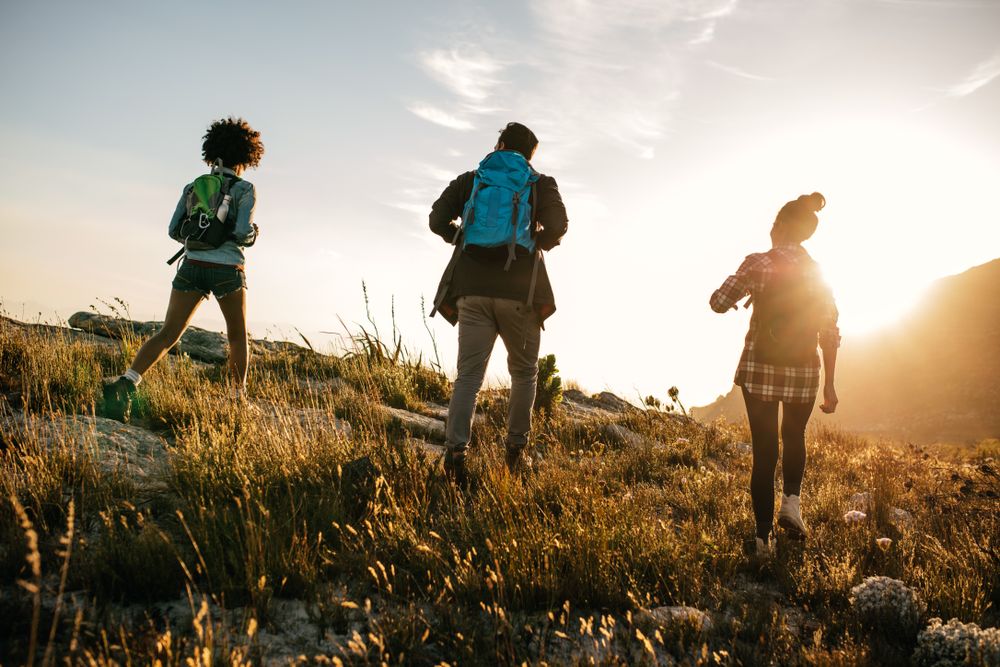 Hiking is a great activity for meeting interesting people. It might be physically demanding, but it puts you in nature where you can breathe fresh air. Strike a conversation with anyone you meet on the hike.
You will enjoy beautiful views and great conversation.
The Airport
Yes, the airport is a great place for meeting people. After all, you might be stuck there with people in the same mess. Do you know the saying, when life gives you lemons, make a lemonade?
Well, when you get stuck in an airport, don't just sit in the corner. Talk to fellow passengers. If it is an international flight, even better. You can learn more about different cultures.
Join A Sports Team Fan Club
We know how fans get excited about their team. Any team has a fan club, and you can join it. You will not be alone in showing your love for your favorite sports club.
Most of these fan clubs function online. But even an online friend is a good thing to have. Who knows, you might find someone from your city as well. And then, you can go to games and cheer together.
Trivia Night At Bars
This is an event you can easily join and meet some new people. When you go to a trivia night at bars, you often get put in a team. Well, the team has to work together and that means getting to know each other.
Yes, some players join events with a full team. But there are always people like you who love trivia but do not have a full team.
Visit The Zoo Or Aquarium
Spending time at a public place like the zoo is a great way to enjoy the day and meet people who share your interest.
Zoos and aquariums also have walking tours where you go with other people.
Yoga Xlass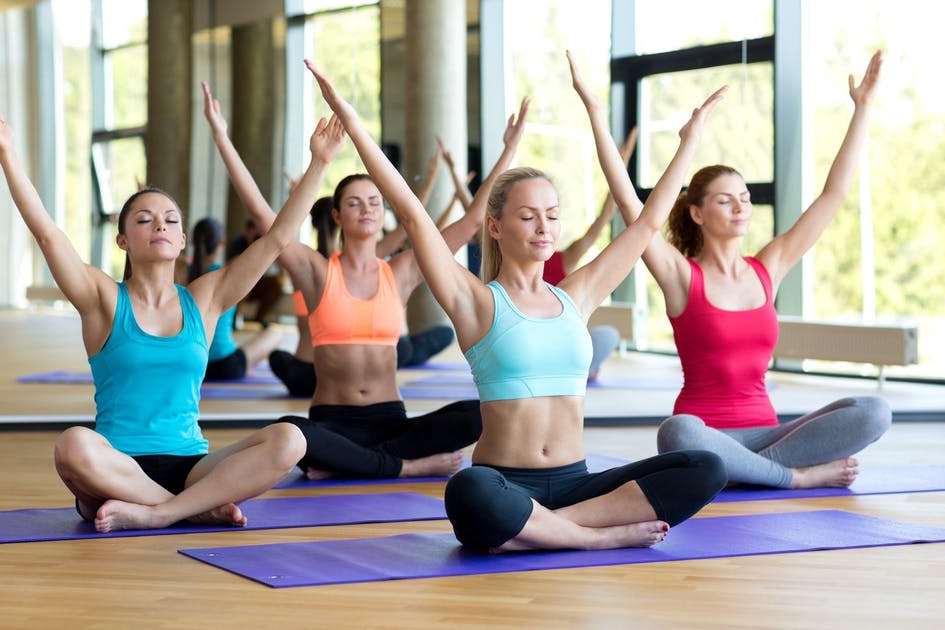 We talked previously about how gyms have seen an increase in popularity. The same applies to yoga. Meditation is a great way to reduce stress. And who says you have to do it alone at home? Join a yoga class and find other people that love to meditate.
Flash Mob
Have you ever seen a flash mob? That is an activity where hundreds of people dance in sync at random places in the city. They put on an amazing show.
And you can easily join in the fun. Just sing along and dance, no matter if you know the steps.
Take A Foreign Language Class
Learning a new language enriches your mind and brain. But it is also a fantastic way to open yourself to a new culture and meet new people. Learning in a group makes it easy to form new connections.
There are also online language system options where you get access to groups and co-ops.