With our list of hobbies for women, you will never be bored again. We live in a productivity-obsessed society. Sometimes, it can be easy to get sucked into a cycle of waking up, going to work, doing some work, and falling into bed before you set up the alarm for the next day.
But we are sure that is not the life you want, right? When you add some inexpensive hobbies to your busy day you enjoy mental and physical benefits. It is not just a break from the rat race of waking up, going to work, and going to bed.
So, today, we will look at female cool hobbies that you can enjoy.
Benefits Of Finding A New Hobby
Are you the type of person that stares at her smartphone and browses the Internet the whole day? That is one way to pass some time. But what if you use that free time pursuing some of your favorite great hobbies?
Have you ever thought about the benefits of enjoying a real-world feminine hobby? If you opt for a physical or athletic hobby, you already know the benefits. These outdoor cool hobbies make you stronger, fitter, and healthier.
But there are also emotional benefits and mental benefits of pursuing a hobby. When you perform your favorite hobby, you put yourself in a state of flow when time disappears. You are taking a break from the real world.
This flow state helps reduce stress and anxiety. And of course, improve your happiness level. Additionally, interesting hobbies that involve challenge or concentration improve your mental strength.
As we age, it is more and more important to keep our mental strength as well as our physical strength. Hobbies can help with that.
Let's take a look at the list of engaging and interesting hobbies for women.
Read A Book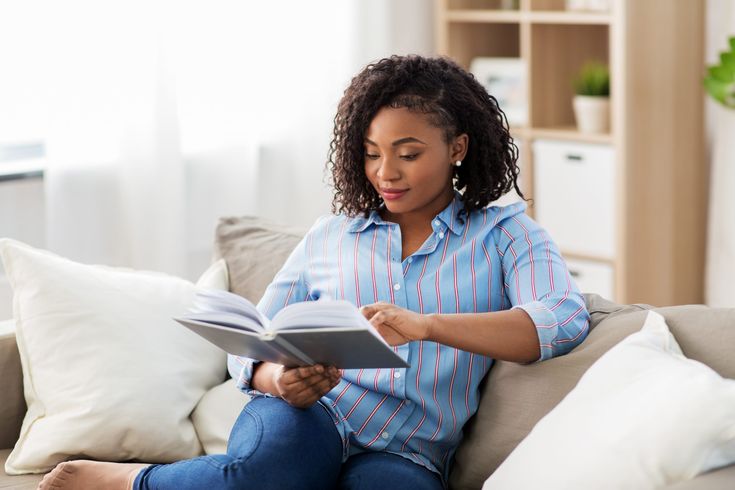 It might be time to get in touch with your inner bookworm. According to statistics, the number of people who read for pleasure has reduced by 30 percent since 2004.
It is time to pick up a book and give your brain some stimulation.
Travel To New Places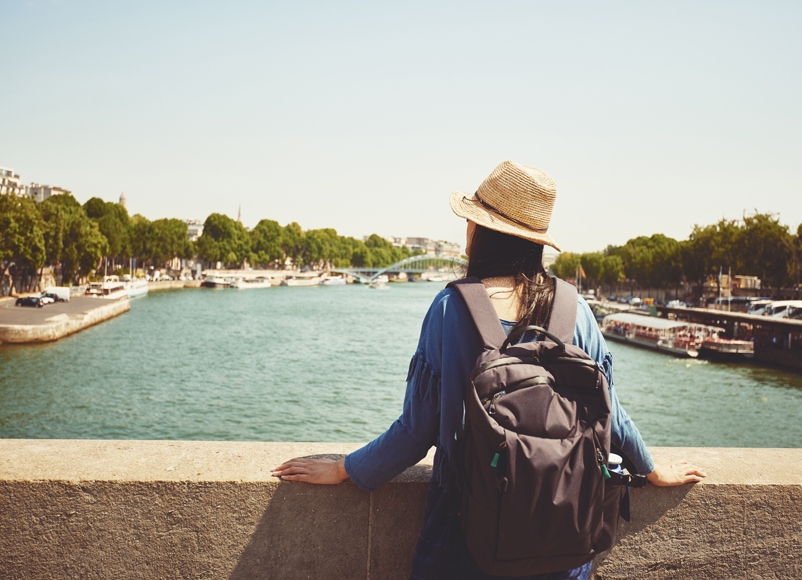 This doesn't have to mean getting up on a plane and traveling to a foreign country. Traveling is one of the best great hobbies. You can have an adventure in your own town.
Traveling doesn't have to cost a lot of money. You can also visit state parks, go on a road trip, or explore some new places close to you.
Adult Coloring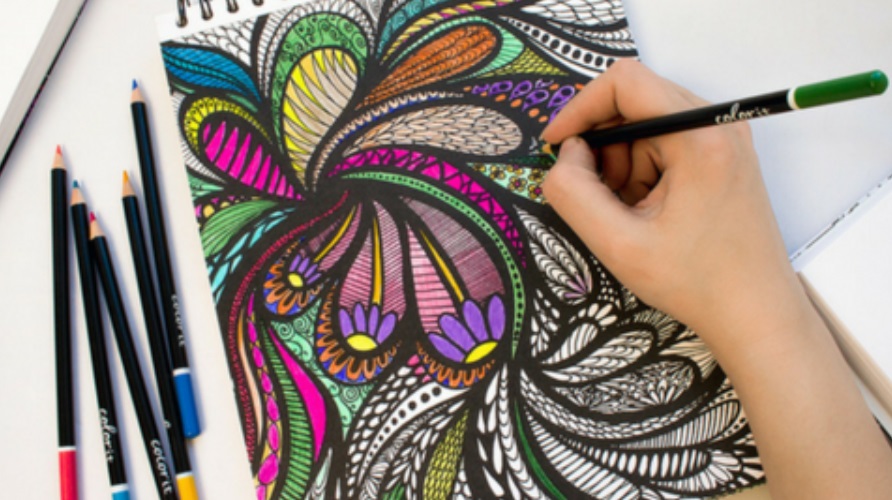 Coloring was one of the most engaging and fun activities we did as kids, right? Well, adults can enjoy it as well. In the past few years, adult coloring books have risen in popularity. Coloring is fun and it is a mindfulness activity that will help you cope with stress. Bonus: it stimulates creativity and innovation.
Drawing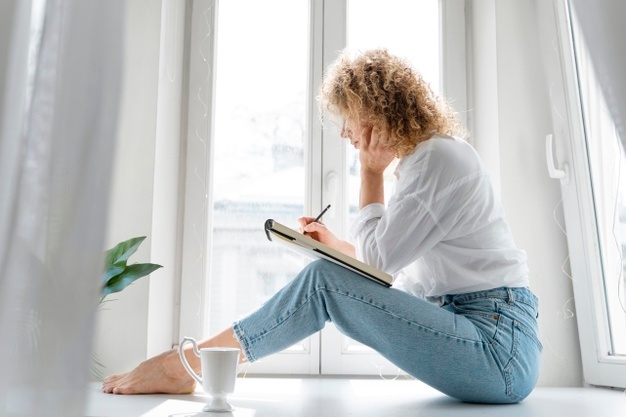 Speaking of exploring your artistic side, if you do not like coloring, you can try drawing. There are tons of YouTube tutorials about how to draw. You can learn to draw anything you like.
This activity helps you improve your memory, enhance your body coordination, develop emotional intelligence, and much more.
Painting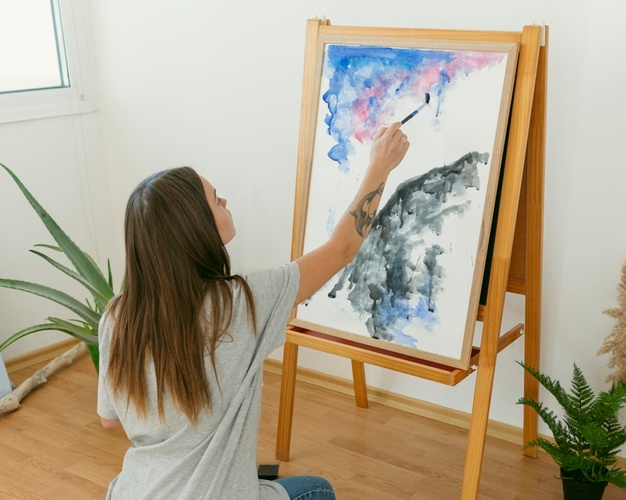 We love these creative hobbies. Painting is a relaxing hobby you can pursue in the field of arts and crafts. All you need is a brush, surface, palette, and coloring medium. You do not have to paint something by the scheme. Just paint with the flow.
Dancing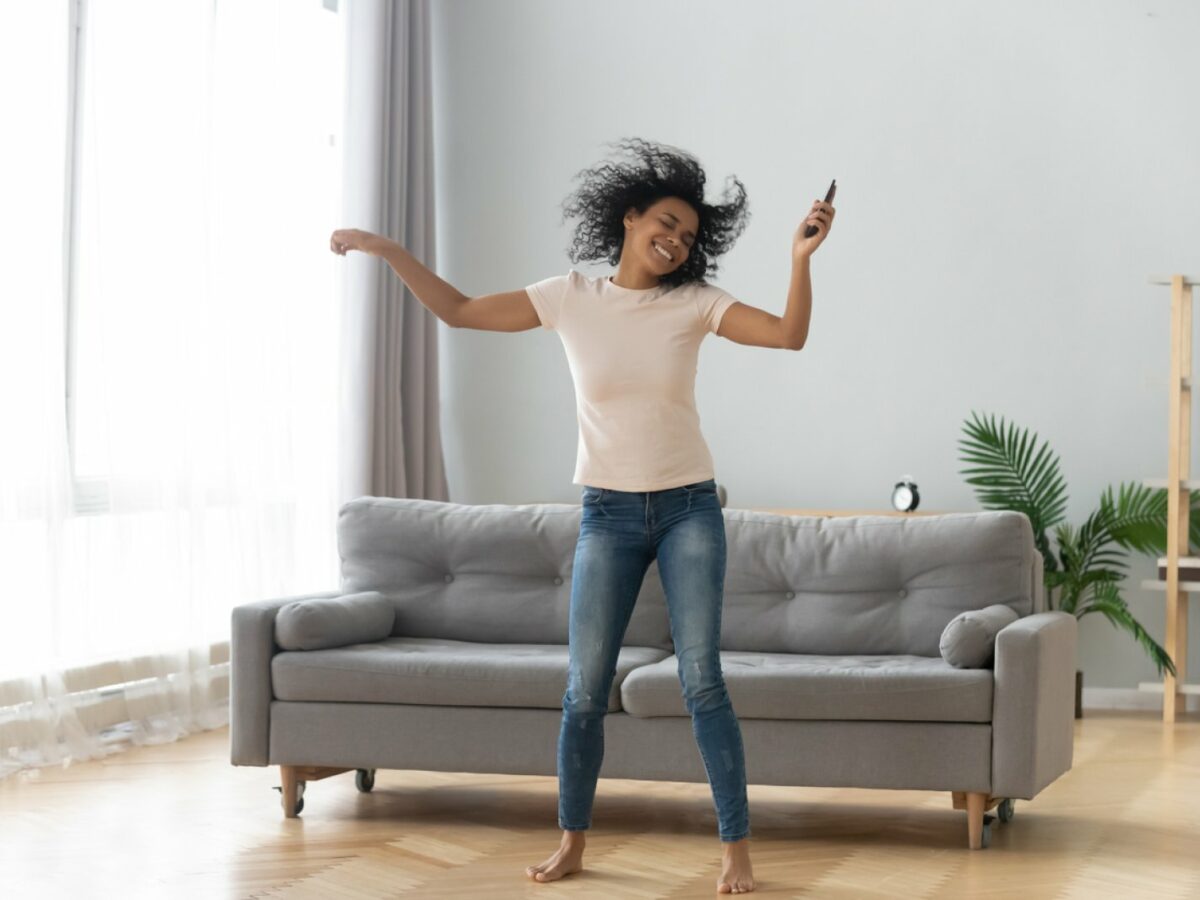 Dancing and singing are two great ways to relieve stress and release that negative energy. There are a few hobby ideas that help you cope with stress better than dancing.
Moving your body helps release endorphins and makes you feel happy. And dancing not only helps with stress, it is also a nice cardio exercise. You will definitely burn some calories. Join some dancing club and pick up some lessons. You can even try belly dance.
Start A Scrapbook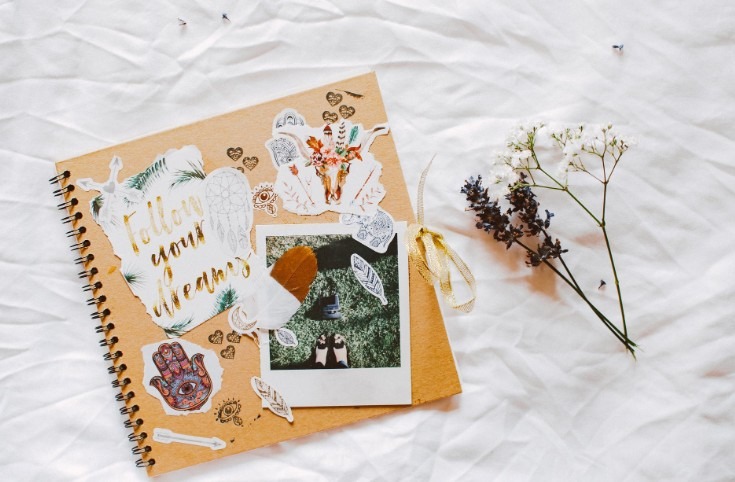 We live in a digital era where most of us do not keep pictures. It might be time to leave the online world and go offline for a while. Make a scrapbook that will exist somewhere other than the cloud.
Join A Theater Class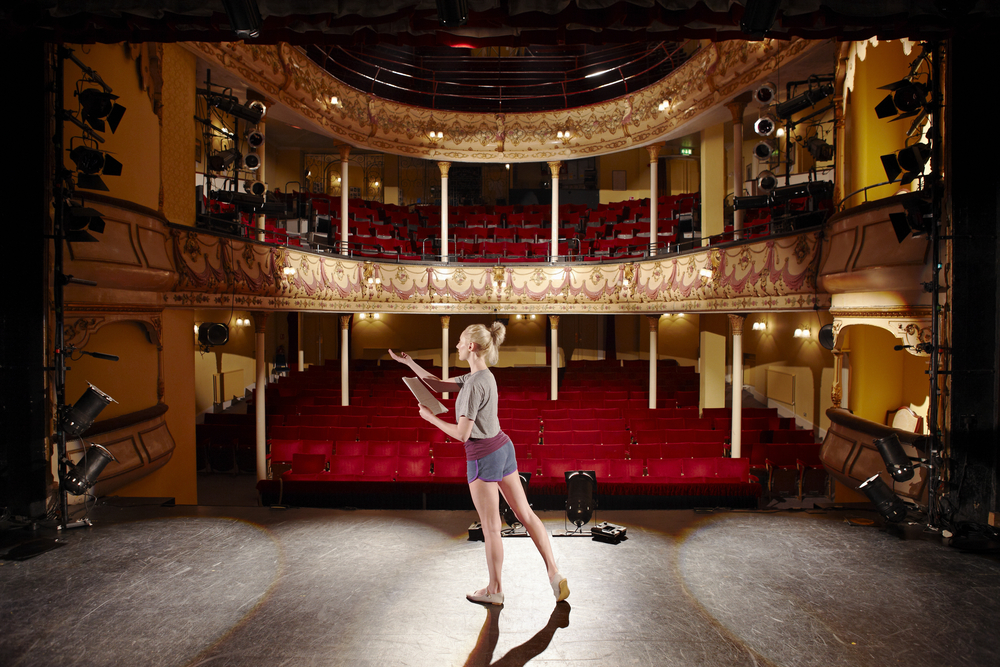 It is never too late to catch the theater bug. You probably have some onstage experience from class play. But it is time to get back to acting.
There are many amateur theater classes for grownups and adults. You can join them.
Watch A Documentary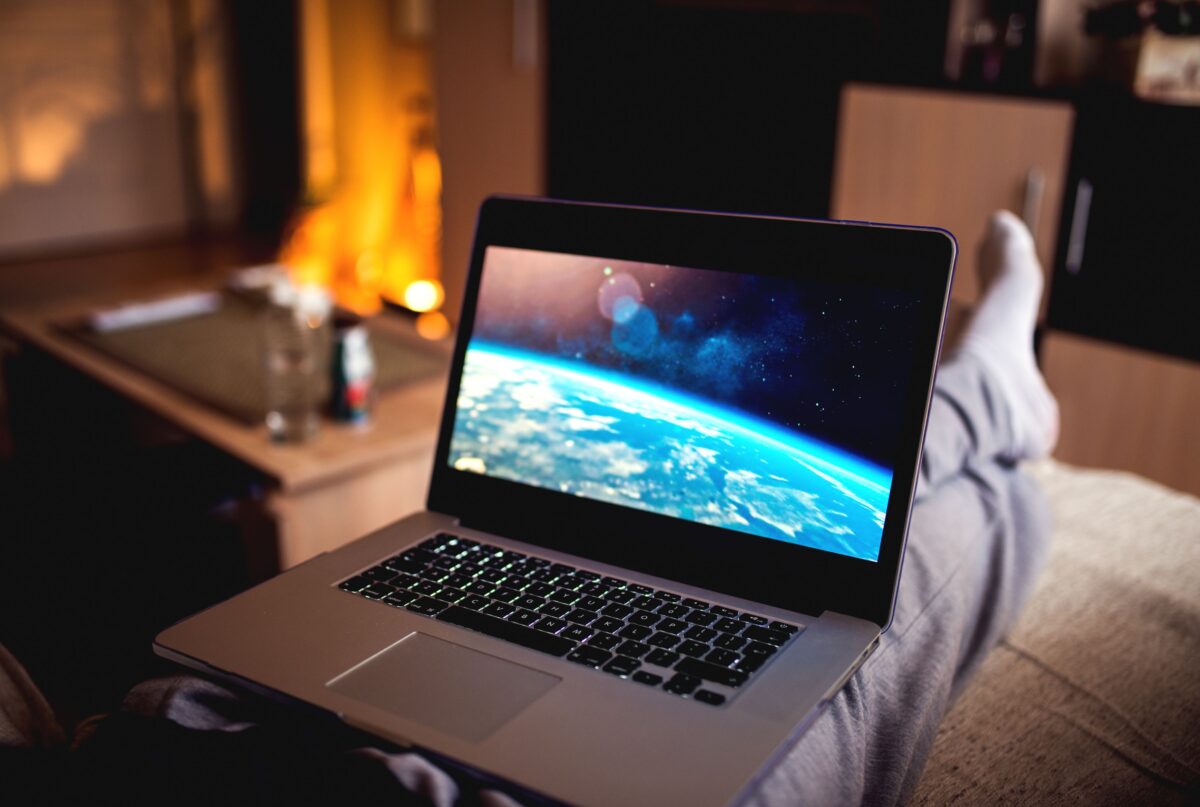 Now, this is a hobby that puts you in front of a screen. But still, it is better to watch a documentary than scroll through Facebook feed and Instagram feed.
There are many outstanding documentaries you can find on Netflix, Amazon, HBO, Hulu, and many more. Certainly better than Instagram stories.
Play Some Board Games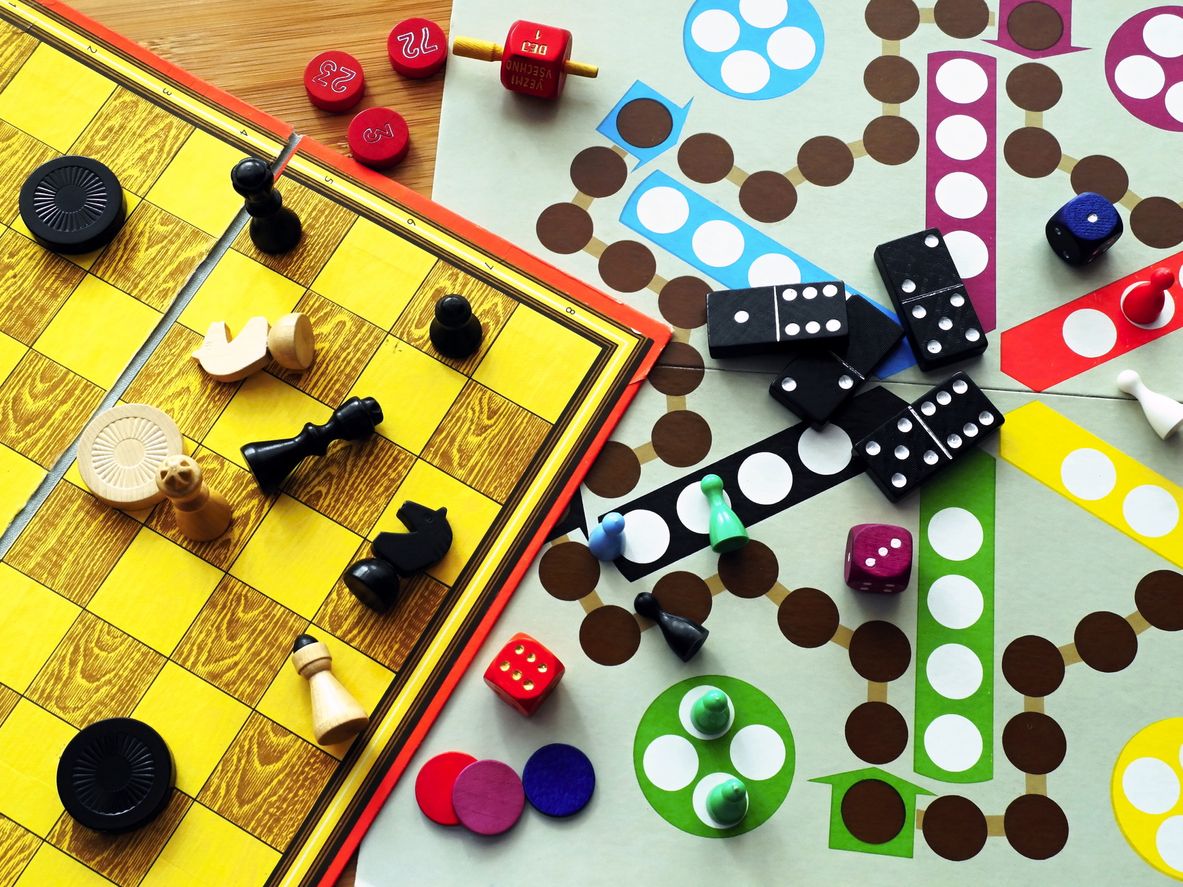 For this activity, you need a couple of friends to join in. But we are sure you can find female friends or male friends that would love to join you. Board games are so much fun and engaging. They are a great way to spend time with friends and family. And when you play a challenging game it stimulates and engages your brain.
Not to mention, you can go to a place where there are others playing and meet new people. Try some new things.
Writing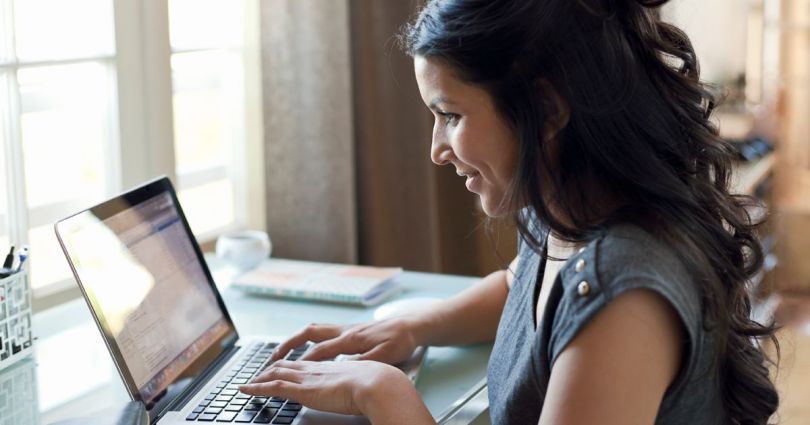 Why don't you try to create your own masterpiece? We are sure you can write a poem or a short story.
Writing is an art where you can express your feelings. If you cannot say what you want, you can always put it down on paper.
Journaling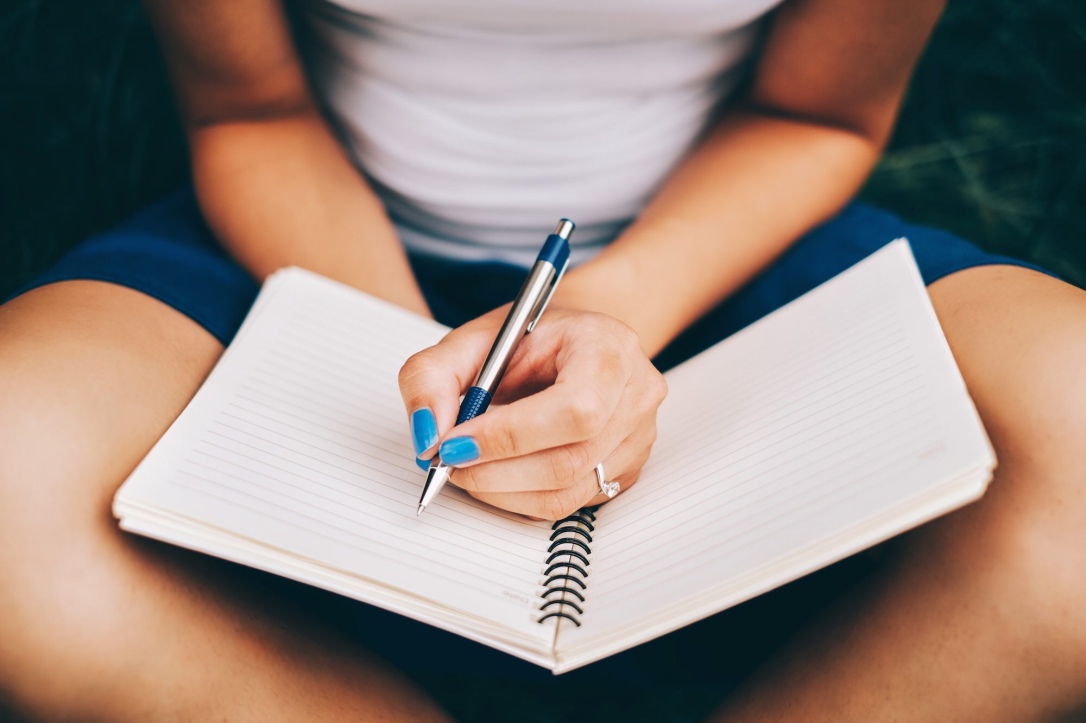 Here is another way you can put your emotions into words. It doesn't matter if you are a professional writer or an amateur writer, you can keep a journal. This is your place. You can say whatever you want to say and nobody will bother you about grammatical errors or spelling errors.
Blogging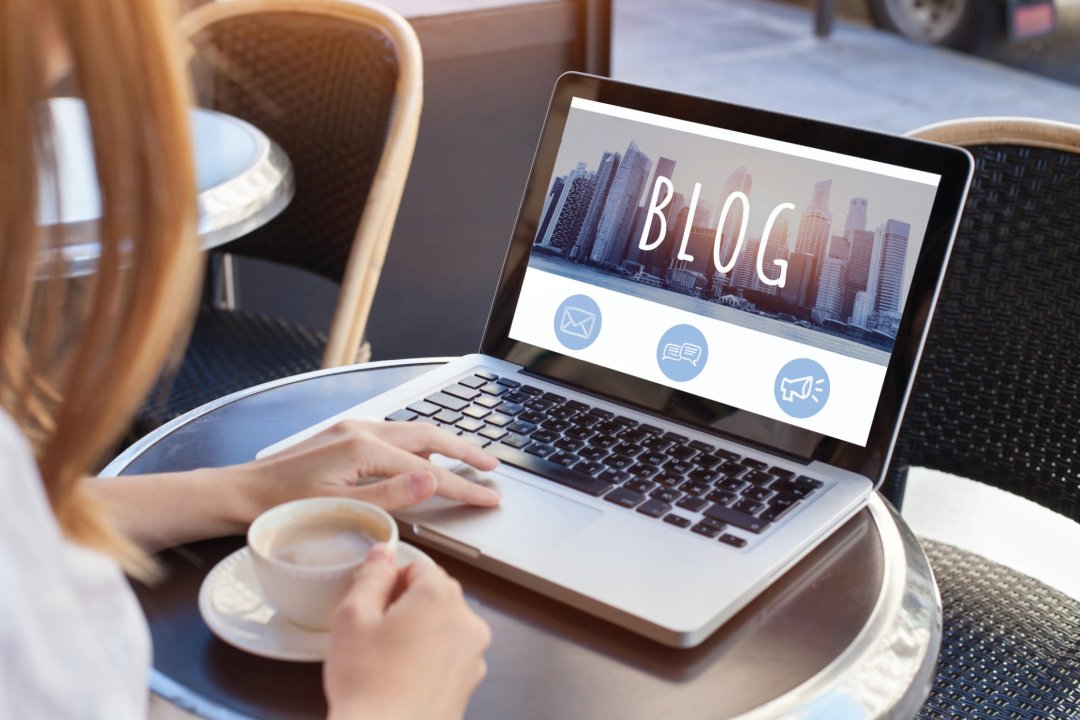 If you want to take your writing to the next level and show it to the world, run a blog. It doesn't hurt to share your thoughts with the world.
If you do start a blog, make sure to be serious about it. Schedule your writing and posting days. Maintain a regular schedule.
Hey, you might even earn some money through blogging.
YouTube Videos
Nowadays, you do not need professional equipment to make a great YouTube video. You can create YouTube videos with your smartphone and a couple of applications.
If you love cooking or knitting, or something else, you can always put it in a video and publish it on YouTube. This is another hobby that might earn you money.
Take On A Photography Class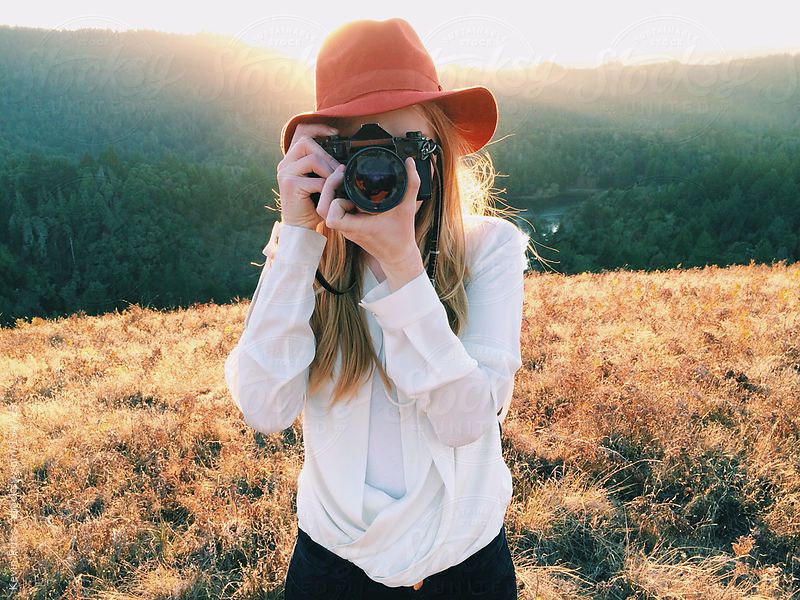 Speaking about learning to take better pictures, you can take on a photography class. Most of us take pictures on auto with our smartphones. And that might be good if you have the latest smartphone. But even then, you can take your photos to the next level with just a couple of tips from a photography expert.
Try Some Puzzles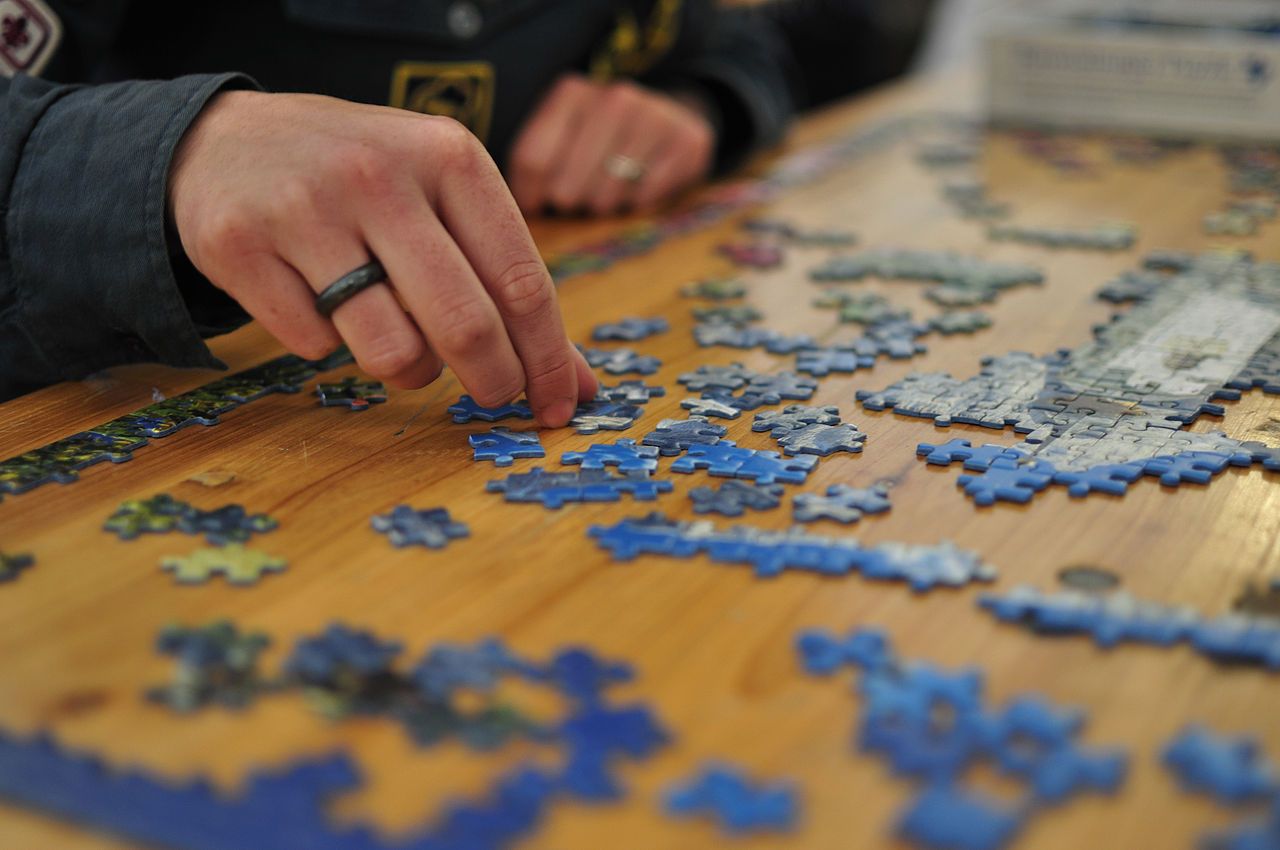 Similar to board games, puzzles are a great hobby for women that we can play with friends. Or you can try and put together jigsaw puzzles on your own. This activity improves your memory, creativity, and focus.
Learn To Lock Pick
Lock-picking skills, when used responsibly, can be useful to know. This can come in handy in emergencies, such as accidentally losing or misplacing your house keys. When you learn how to pick locks, you learn how locks work and find your current lock's vulnerabilities. This knowledge will help you find better locks and develop tighter security measures. You can start learning and practicing lock-picking with beginner lock pick sets and guides on proper and responsible lock-picking.
Play An Instrument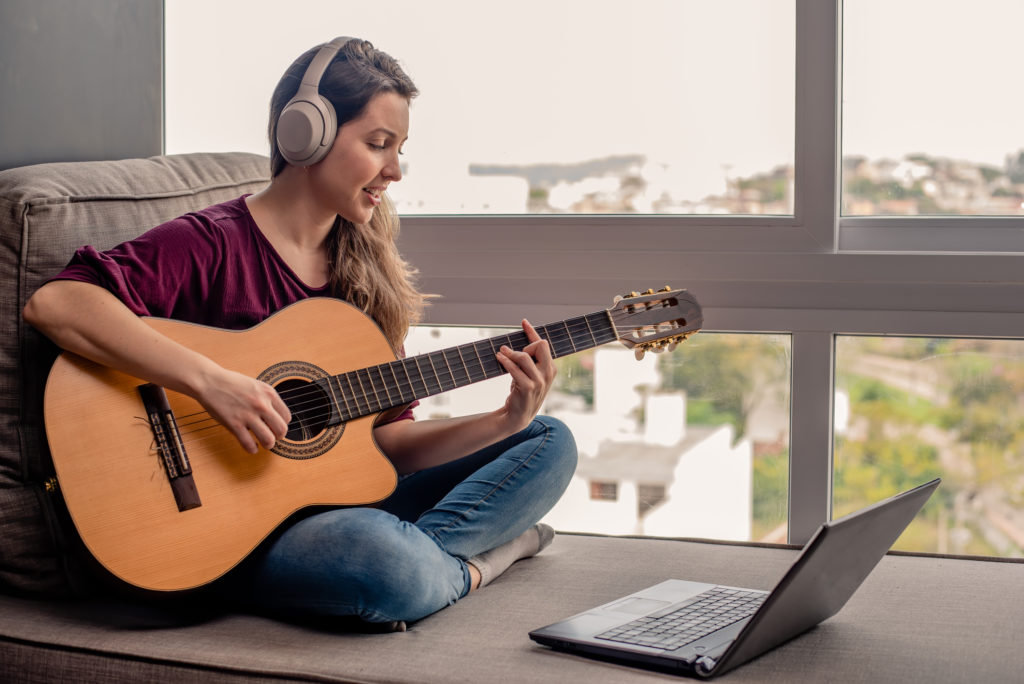 Here is a dirty little secret: people who play an instrument often look sexier and more attractive. And if you look at them, they are always happy and stress-free. You too can learn to play an instrument.
And you do not have to learn to play the piano or any other extravagant and difficult instrument. Go for something easier. And check YouTube tutorials for some recommendations.
Origami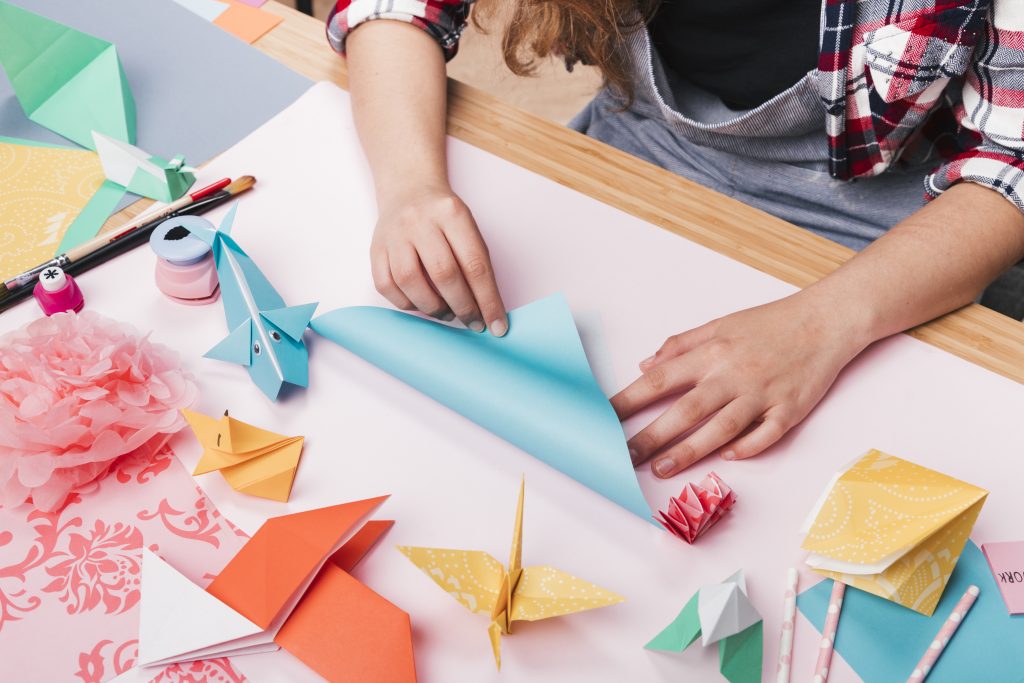 This might seem silly, but origami is not just for kids. It is a great activity anyone can enjoy it. Adults and seniors benefit because it improves their mental health.
Make Candles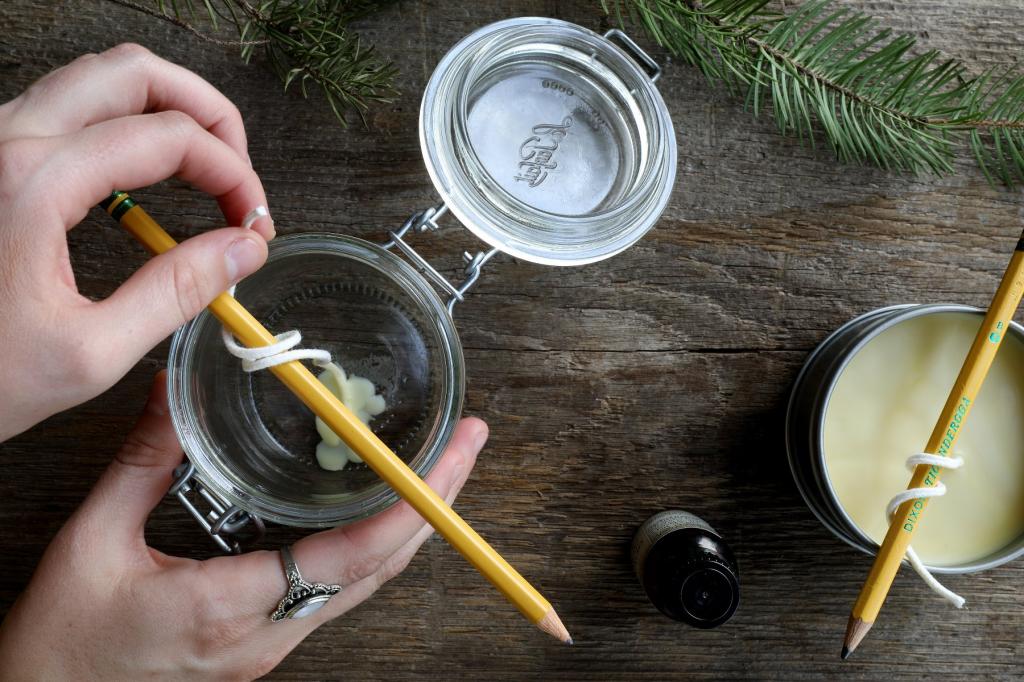 This is a craft feminine hobby that you can use to decorate your apartment or house. Many people start art and crafts hobbies out of necessity. They need something for their home and cannot find where to buy it.
You can create as many candles as you like. And if you are good, you can even earn some extra money with candle making.
Make Your Own Green Garden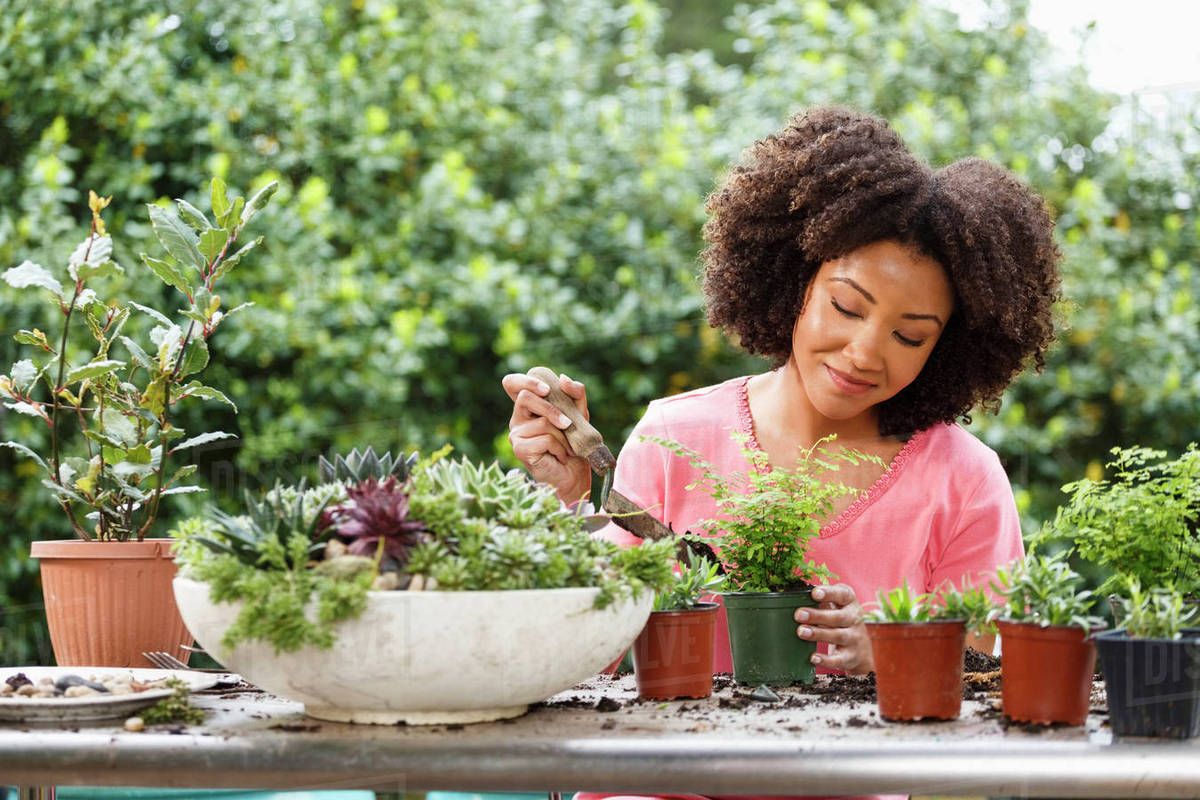 Many of us live in an apartment with not a single greenery around. But that doesn't mean you cannot have a garden. You can always cultivate a green thumb. Go to the nearest florist and buy a houseplant.
These plants are great for those who do not have outdoor space but still want to enjoy some gardening.
Butterfly Gardening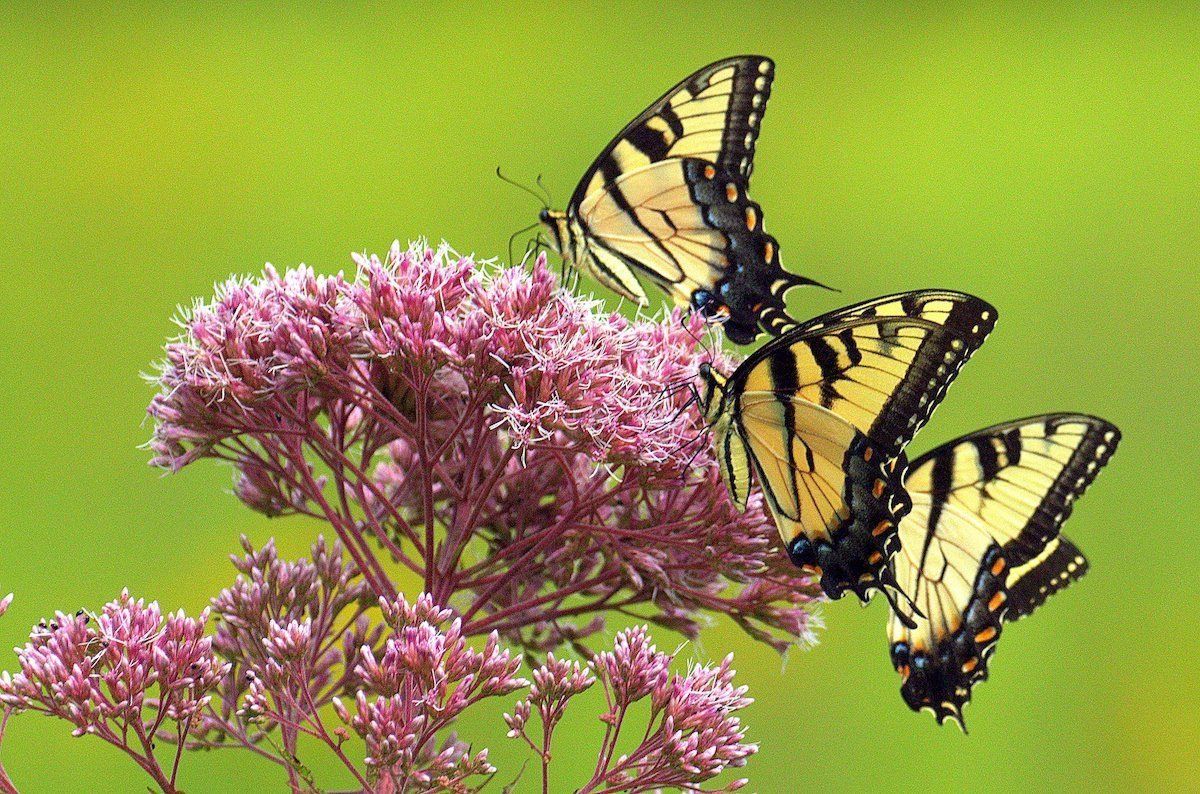 Speaking of gardening, you can try a different approach. Butterfly gardening is a great hobby that can help you create a unique garden.
You will need a butterfly guide to learn the types of butterflies in your area. But you can then start attracting local butterflies and enjoy their beauty.
Crossword Puzzle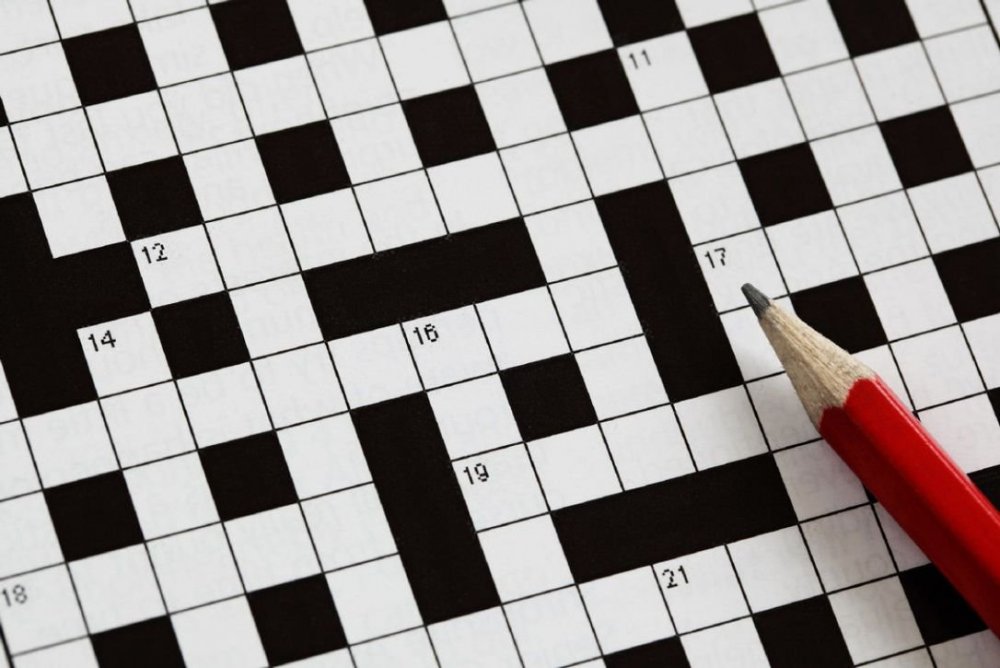 Here is another engaging hobby that can help you stimulate your brain. If you love words and want to take on a challenge, solving a crossword puzzle is the perfect hobby for you.
There are many mental benefits of this hobby. For example, it reduces the risk of dementia. It also improves your vocabulary.
Jewelry Making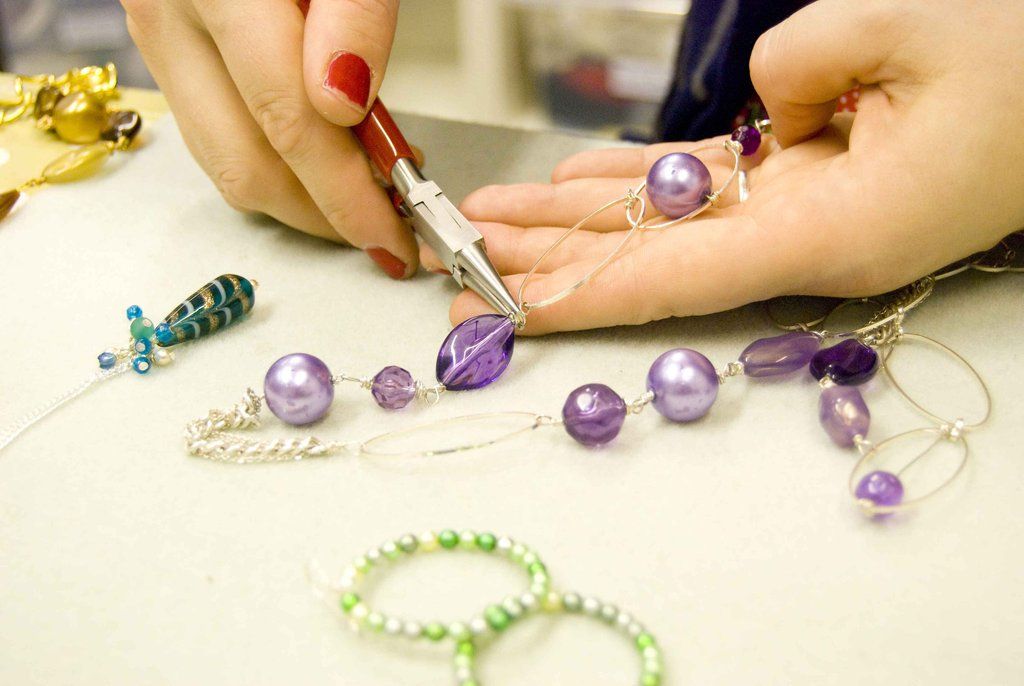 If you are fond of jewelry, you can always make your own. Many people have taken upon this hobby and turned it into business. It is a great way to relax and let time pass. And at the same time, you are productive and doing something positive.
Embroidery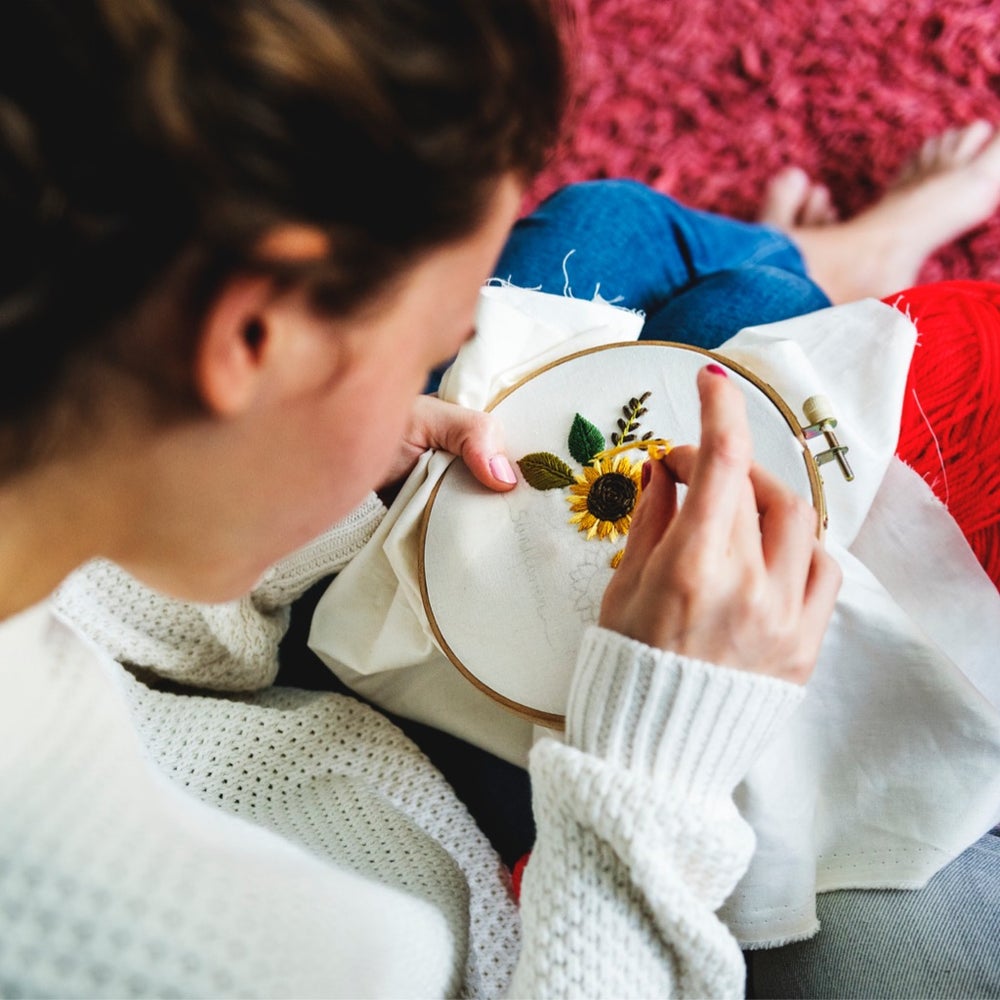 Here is another hobby that is a bit forgotten. Yes, embroidery might sound like something out of a Jane Austen novel. But it is still popular among women.
There are even embroidery groups where you can work as a team. And once you get the hang of it, you can turn it into business.
Biking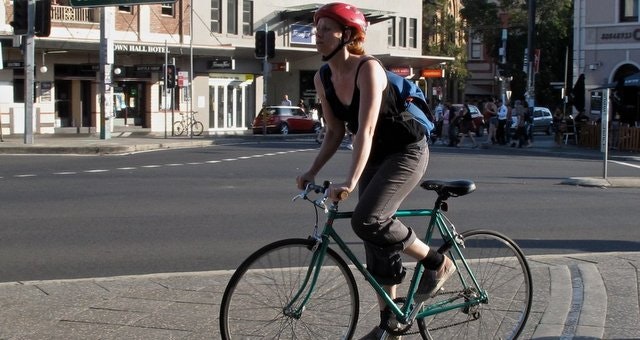 Let's move to some outdoor fun hobbies now. Biking is a great exercise and provides tons of fun. Not to mention, you can combine it with some traveling. You can bike around your city and visit some new places.
Running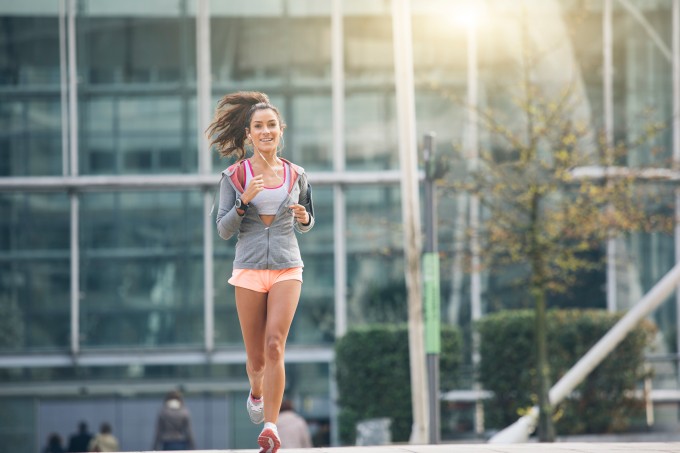 If biking is not for you and you still want to burn calories with your hobby, try running. Some people are just born to run. Start with an easy 5k run, and then work your way. Or you can stick to the 5k run and do it daily.
Always use supportive, secure footwear when jogging to avoid accidents and provide the best possible comfort. Proper footwear will give you the support you need to prevent sore muscles or foot damage. So before you begin running, spend money on a good pair of running shoes.
There are many physical benefits to running. For starters, you burn calories. Put on some headset, listen to music, and go run.
Yoga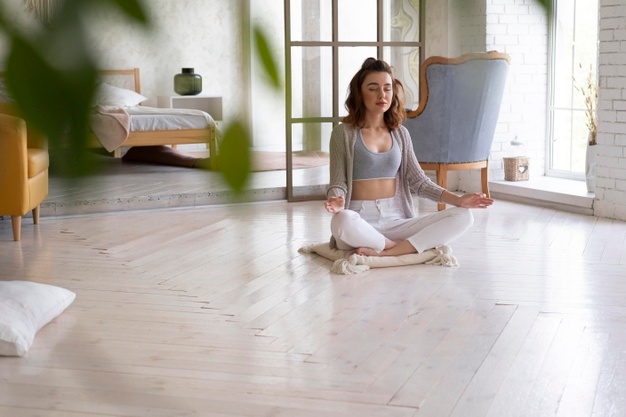 If there is one new hobby you can try for some stress relief, that is yoga. It is a great exercise that helps with everyday distractions. Take some time for yourself during the day and enjoy the mental and physical benefits of it.
You can either join a yoga class or watch YouTube videos and learn it on your own at home.