We all have faced it. There are things you can control in the day and things you cannot control. What you can control is the way you think and how you perceive the world around you. Positive daily affirmations for women can boost your mood and outlook in life.
Today, we will talk about the power of positive affirmations.
What Is A Positive Affirmation?
Think of these powerful affirmations for women as an idea, phrase, or thought you can tell yourself. We always say to our kids and dogs, "good boy", "well done", "good job", and so on.
But as we grow older, we do not receive the same kind of external affirmations. Sad, but true. So, it is time to stop counting on someone else to praise you. It is time that you praise yourself.
To help you with that, we have many positive affirmations.
Why Do You Need Daily Affirmation?
Many studies have shown the same conclusion. Morning affirmations have a positive effect on people who already have decent self-esteem.
We said before that you cannot count anymore on external affirmations. That is the world we live in. So, you have to motivate and inspire yourself daily with positive statements.
With your mind right, you can boost your confidence every morning. Try it and you will notice results. Start your day wiht positive energy and you will see how your low self-esteem vanishes from your life.
Daily Positive Affirmations For Women
Now let's take a look at a couple of positive affirmations. You do not have to use all of them. Just find the ones that suit your personality and repeat them. Remember, the change starts with you.
I love and appreciate myself
I am who I am and I love myself
I feel the love of others around me
I am an amazing gift to my friends and the world, but mostly to myself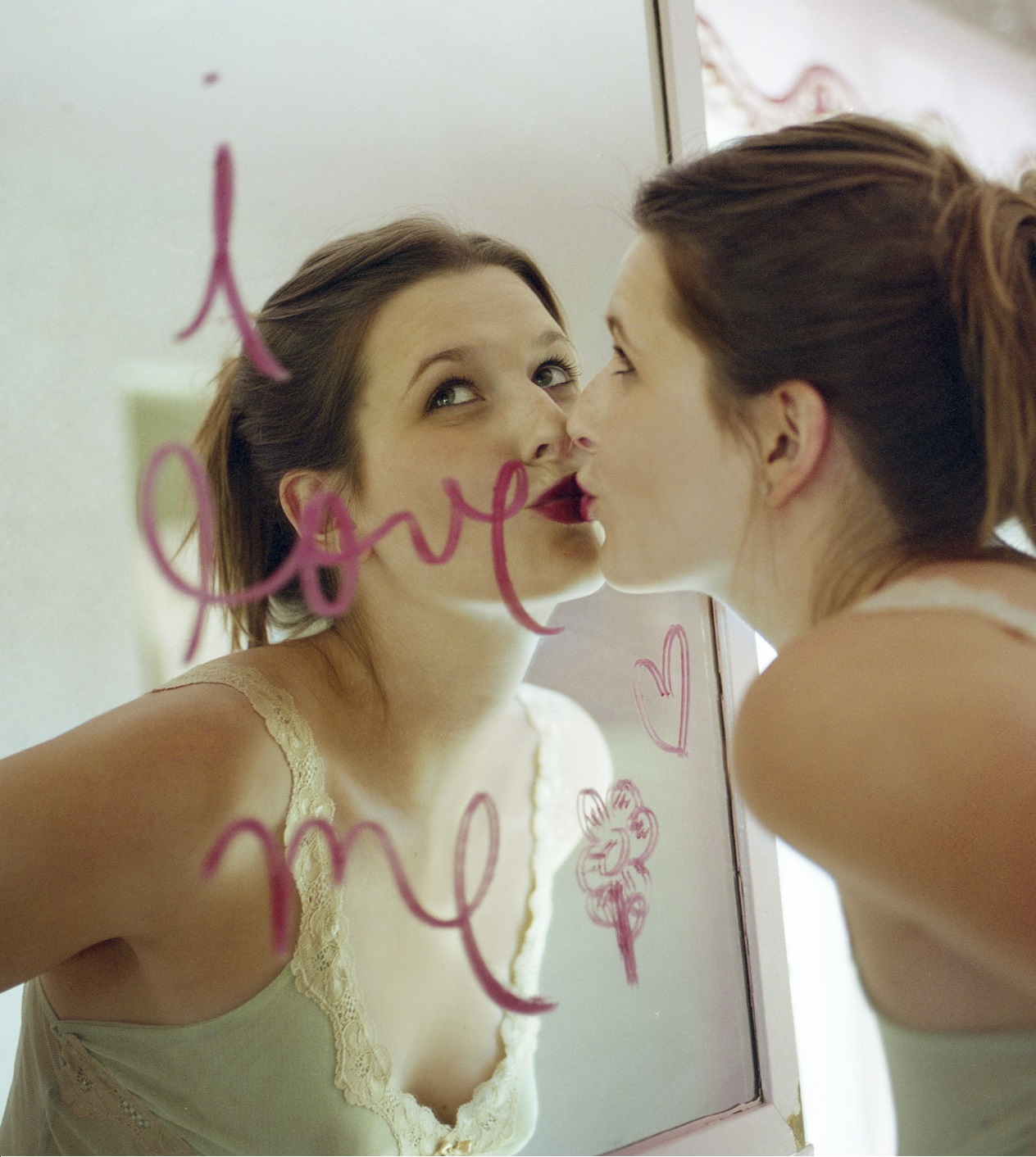 The past doesn't matter and it doesn't have control over me. What matters is the present, and what I do today will shape my future
It is too early to give up on my dreams. It is always too early to give up on my dream
I will not give up until I have tried everything. And then, I will look for other ways to try
I believe in myself and the path I have chosen
It is up to me to find my inner peace
I cannot choose the obstacles in life, but I can choose a path and continue on it
I can get better every day. Tomorrow I will be a better version of myself
I will not criticize myself because I love myself for who I am
I will praise myself for my accomplishments
I cannot compare myself to anyone else because we are all on a different personal journey
My journey is unique and only I can get to the end of it
I will not look at the darkness in the world. Instead, I choose to look at the light
Time to stop with negative thinking and start the day with positive thinking
I am happy with who I am
I am a smart, capable, and brilliant woman
I have everything I need to get through this. And when I make it through the challenge, I will be a better woman for it
I am powerful and confident. I believe in my inner strength
All I need is within me
I am an unstoppable force of nature
I have a positive and inspiring impact on the people around me
I inspire people through my work
Today is a great day to be alive
I will turn down the negativity in my life while increasing the positivity
I use obstacles to motivate me
I will learn and grow each and every day
I can be whatever I want to be
With each day, I am getting closer to achieving my goal
I am constantly growing and evolving into a better person
I need to free myself from the doubt and fear around me
Those who love me will always love me for who I am
I will accept people for who they are and support them as they continue their journey and chase their dream
I will let go of worries I cannot control
I am fully in charge of my future
I trust my ability to provide for myself and my family
I will wake up every morning with hope for the day
I will start my day with joy and gratitude
I will stop thinking of false stories
I enjoy the work I do and I know the work I do will help me
I strive to put my best every day, no matter what is happening around me
I can change the world with what I do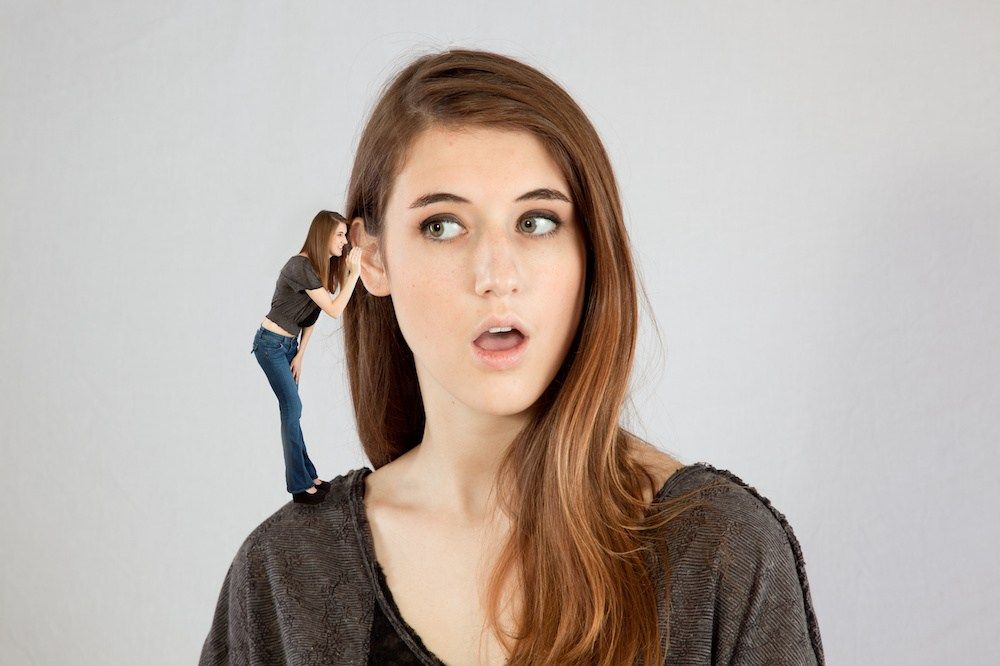 The more effort I put into my work, the more successful I will be
I do not need anyone else to thrive in my life
I deserve to feel safe and confident in my body
I am grateful for living this life
My body is my responsibility and I will do whatever is best for me
My body is perfect the way it is
I can leave any negative situation when I want to
I will choose my friends who love me for me
I will surround myself with people who love me and inspire me
I will not judge people and surround myself with people who do not judge me
Today is a great day for change
I am full of energy and optimism
I can overcome negative thoughts
I have been given many talents and I need to use them
I am worth it
Every challenge I go through will make me a better version for the future
The hardships prepare me and harden me for the future
My family is my gift
I will always show my family how much I love them
I will honor my need to rest
I will commit to finding "me time"
I've made it through hard times before, I can make it again
I will not waste a single day of my life
I choose to live in peace, joy, and happiness
I choose to let go of old
I am going to make myself proud
My past might be ugly, but I am beautiful
I have made mistakes, but I will not let them define me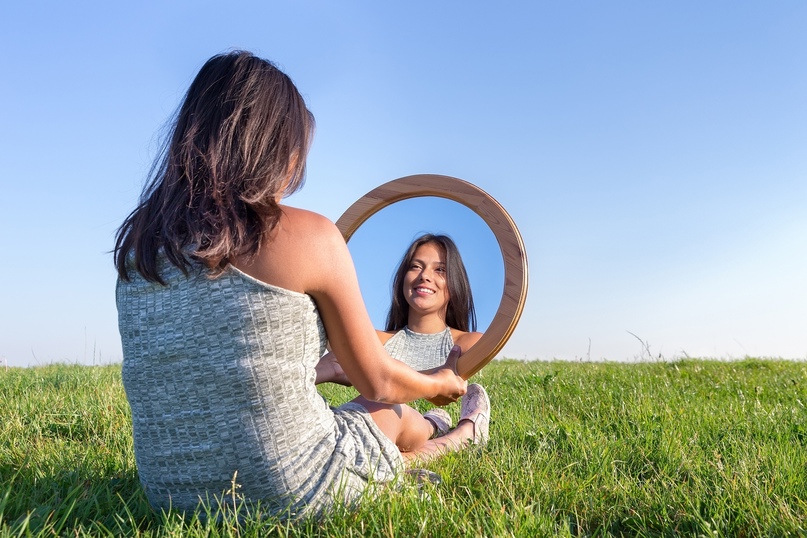 I will finish the task at hand
I feed my spirit and train my body
My life has meaning
I set goals and go hard after them
My body deserves to be taken care of
I have a lot of energy and vitality
I love to smile
I will not worry about tomorrow
I have the power to change my story
I am grateful for the lessons life has given me
I am grateful for learning new skills
Only self-love is unconditional love
Things can get better and will get better
Happiness is a choice, and I choose to be happy