The hot glue gun is one of the most commonly used tools among crafters. This small hand-held device is easy to use for all ages and its endless uses in speedy adhesion that it offers are just some of the reasons why it's the favorite tool of all types of crafters and tinkerers.
Anyone who has ever used a glue gun knows just how many things can be made, remade, and repaired with it. From utility items to jewelry and accessories, the glue gun is the ultimate jack of all trades. When the silicone gets heated up, the only limit is your creativity. And there isn't any limit to what people can do and have done with it. From useful and wonderful creations to downright silly ones, not worth the glue stick they're made of, the internet is overflowing with glue gun projects.
So, here are a few ideas, which we believe are on the more useful side of the glue gun crafts spectrum and we hope they'll spark some of your hidden creativity.
1. Slip Resistant Shoes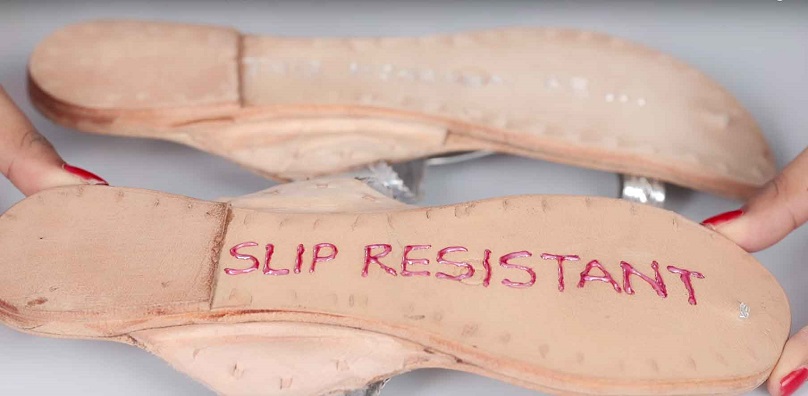 Silicone is super useful for protection against slipping. And we all know that some shoes, as pretty as they may look, can be severely lacking in grip and therefore quite slippery. Hence, the sole thing you have to do is apply some of that molten magic onto the sole.
2. Crystal Pendant Necklace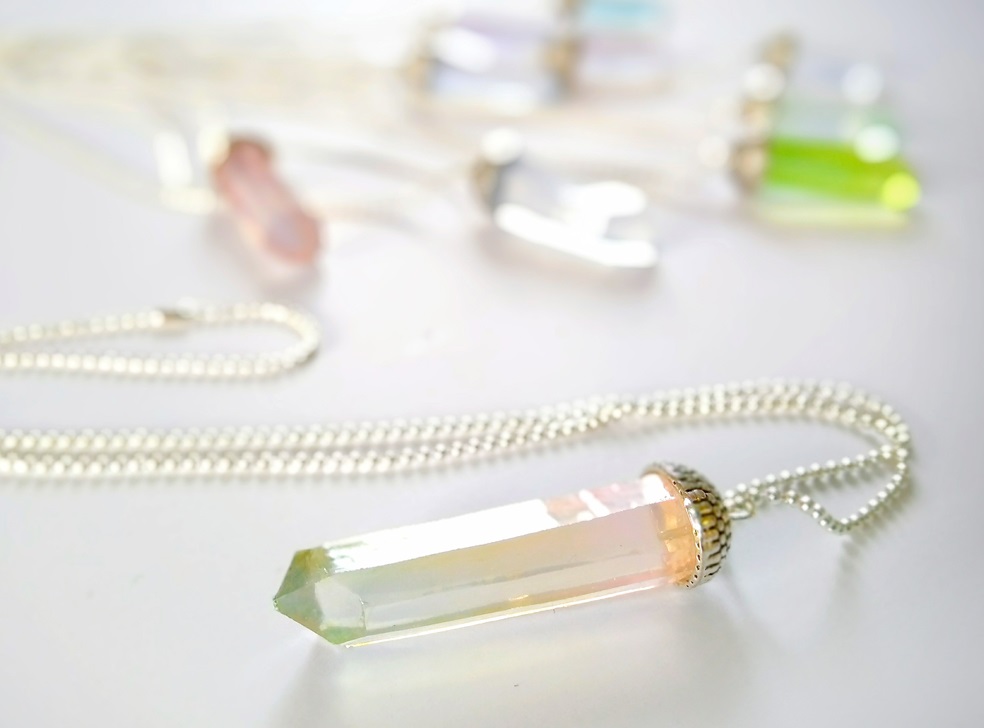 Yet, silicone doesn't necessarily have to be heated for it to serve a beautiful purpose. It can thus become a makeshift crystal that will turn your neckline into the most sparkling thing ever, and your friends' eyes green with envy. All you need, apart from a glue gun, is some faith.
3. Glitter Fall Leaves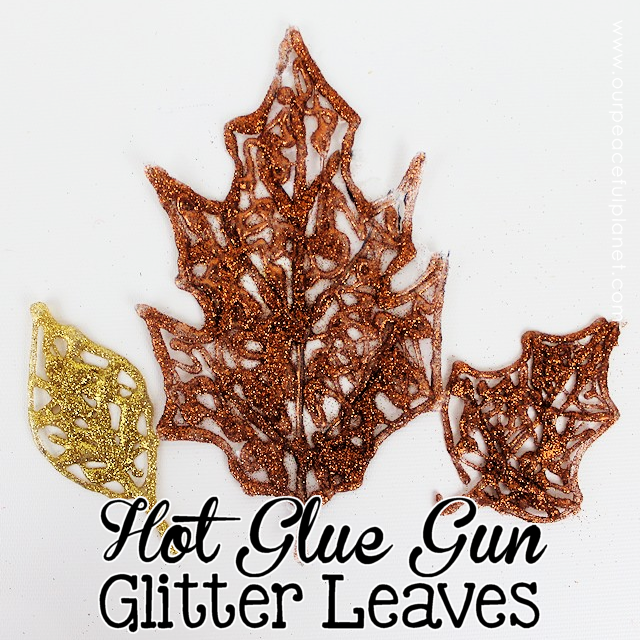 Don't you agree that glitter goes on just about everything? And especially for a decoration crafted entirely out of this handy tool of yours, it really is like the icing on top of the leaf. People will start asking you where you got the leaves as soon as they see them.
4. Canvas Painting Or Faux Stained Glass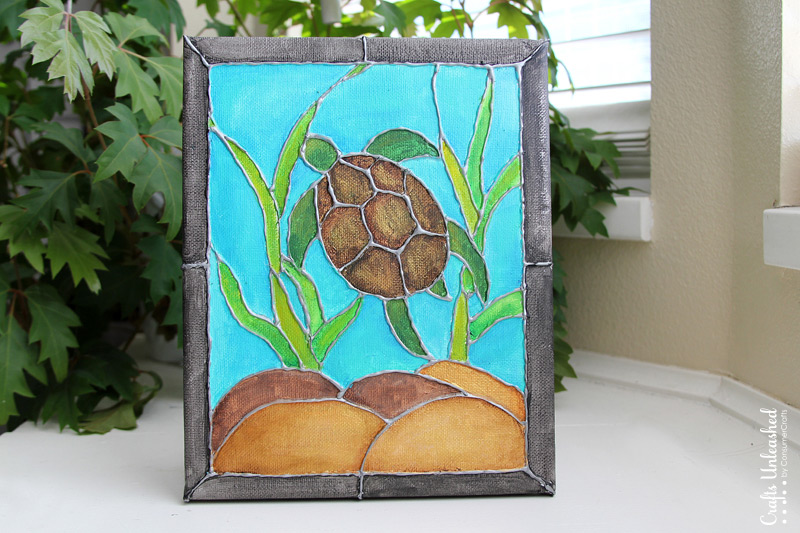 You've probably heard of oil on canvas paintings like the masterpieces of Van Gogh or Vermeer, or the stained glass windows from famous European cathedrals. What if we told you that you could recreate this sort of art equipped with your glue gun and some paint?
5. Hot Glue Matches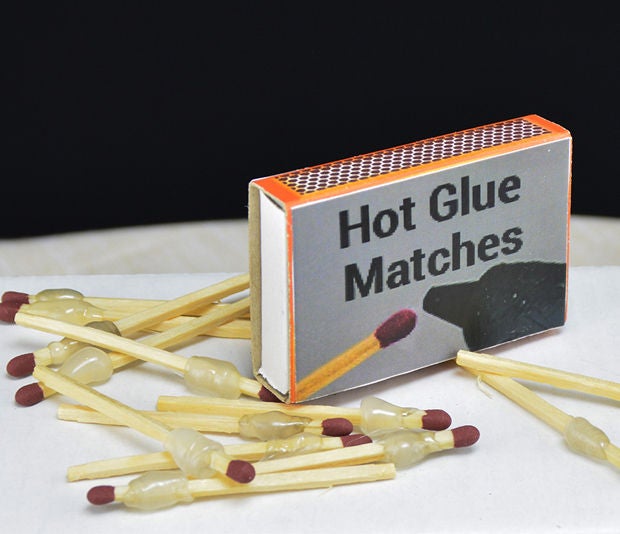 What if you ever need some glue when you're out and about, but there's none to be found, let alone a glue gun? Believe it or not, there is a fix for that too. If you pop some of that glue on matches, it will be super useful when they light up, whenever necessary.
6. Textured Rolling Pin For Play Dough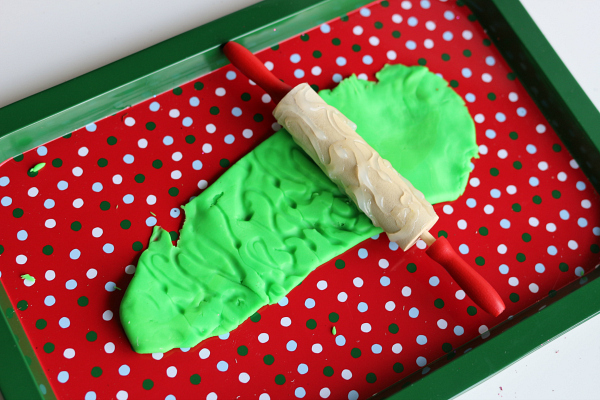 Do your kids love playing with play dough? Let us guess, they always manage to make a mess, even though they're not supposed to. With a textured rolling pin for the play dough, your kids will have even more fun, while keeping that colored stickiness under control.
7. Faux Geodes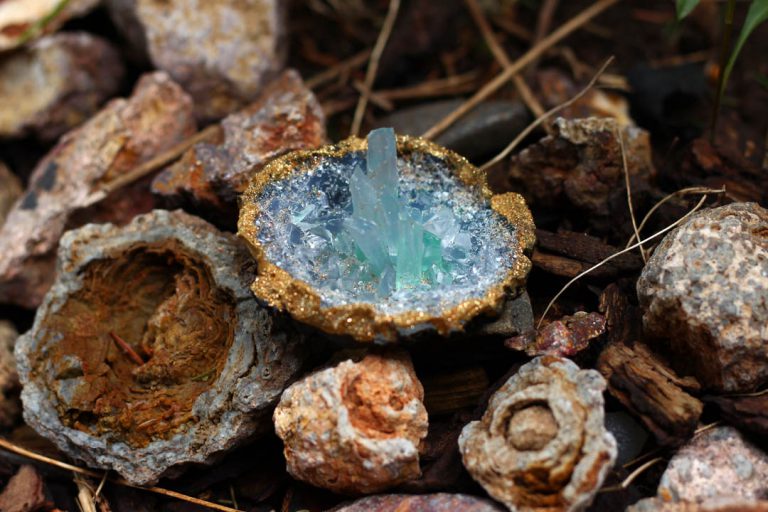 There's hardly a person around who isn't fascinated with geodes (or one who would be in the future but just doesn't know it yet). And before you know it, you can turn any plain old rock into a magnificent geode. For all the kids know, they could be brought by aliens.
8. Textured Glass Bottle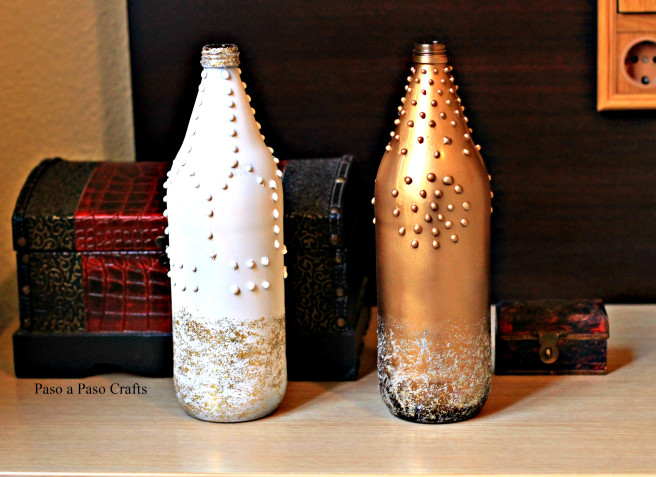 We know that glass bottles would usually make for great household decorations if they weren't too crude-looking on their own. That's why you would do well to spruce them up with some texture from a glue gun, and naturally some paint. Nobody would recognize them after you're done with them.
9. Easy Reusable Stencils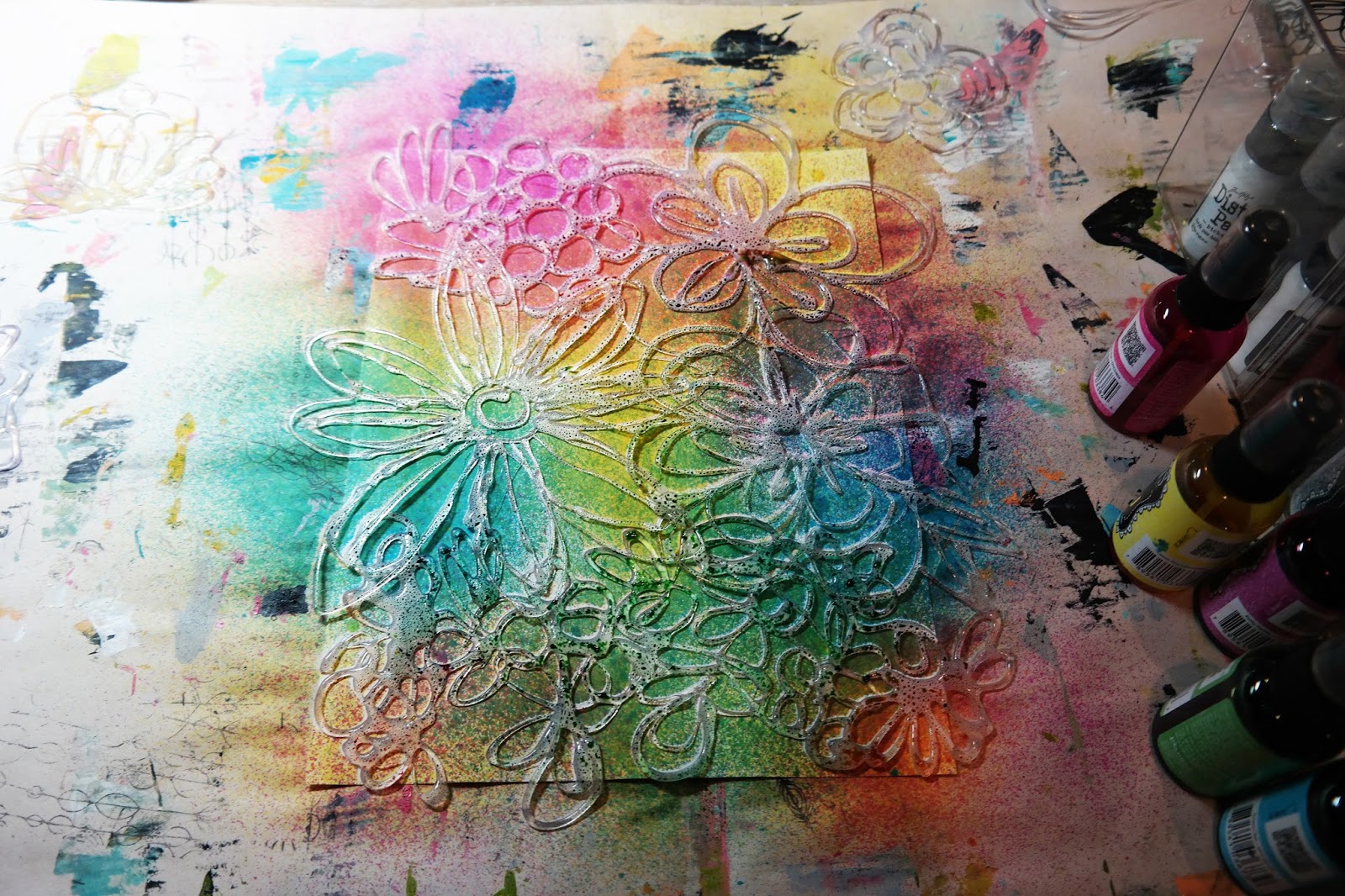 If the stencils you have just don't cut it and if the ways of making new ones seem like too much trouble, guess what? The glue gun can also do this for you! More importantly, these stencils can then be used multiple times for all sorts of different projects.
10. Dragon Eggs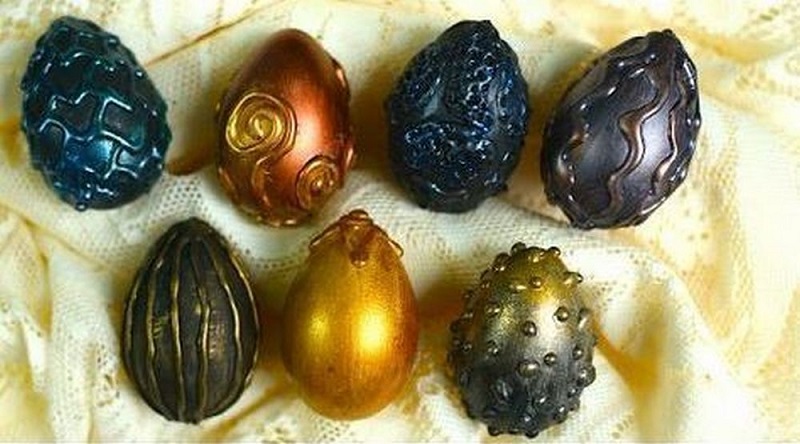 Before you think about setting King's Landing ablaze and in ruins (spoiler alert!), you can make your very own dragon eggs. They don't have to have the scaly structure of the ones given to Daenerys as a wedding present, but they'll look wonderful nonetheless.
11. Spin Vase Hack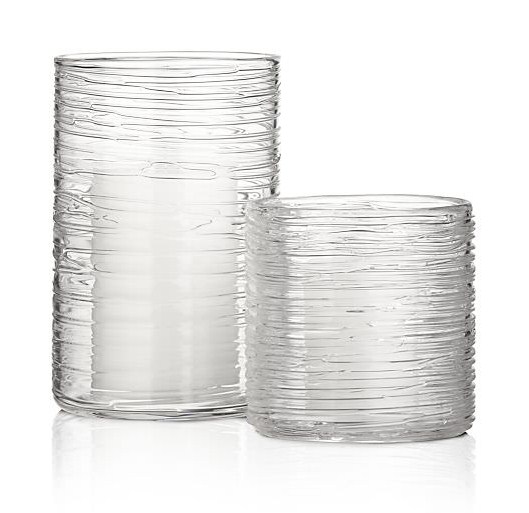 With just one spun line across an ordinary vase, it gets a dreamy texture and turns into something completely different. Suddenly, it's a fancy thing that adds chic and style to your living room or dining table and looks as if it was made by a skilled artisan.
12. No-slip Hangers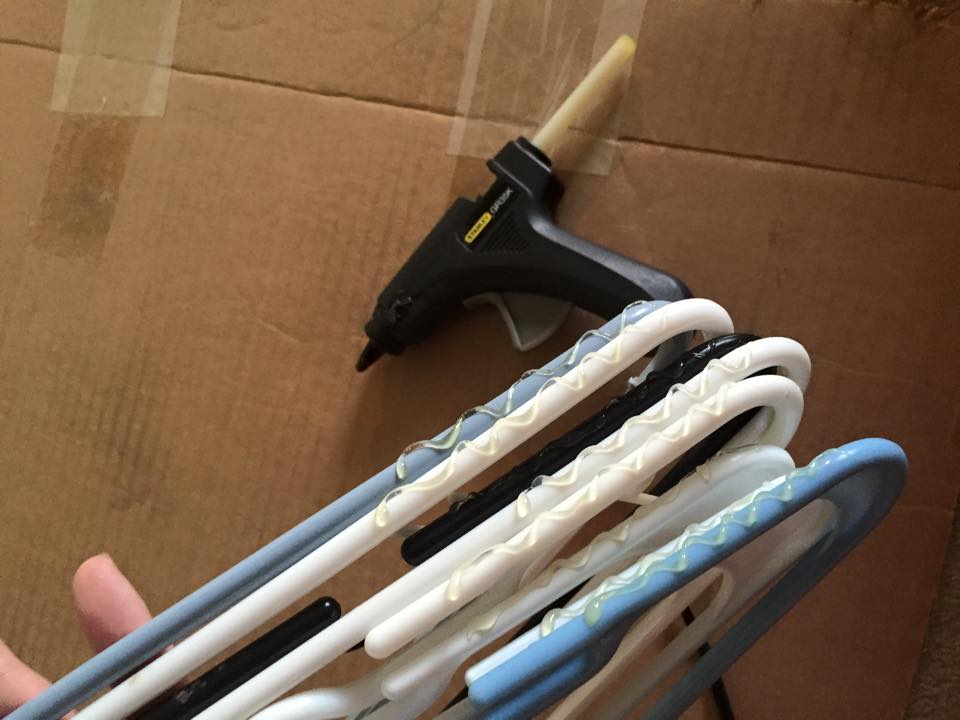 Did we mention how incredibly anti-slipping silicone is? Everyone hates when clothes slip out of their hangers, especially when they've been recently ironed. All it takes is for you to apply some to your coat hangers and your clothes' slipping will be nothing but a thing of the past.
13. Delicate Wire And Glue Gun Necklace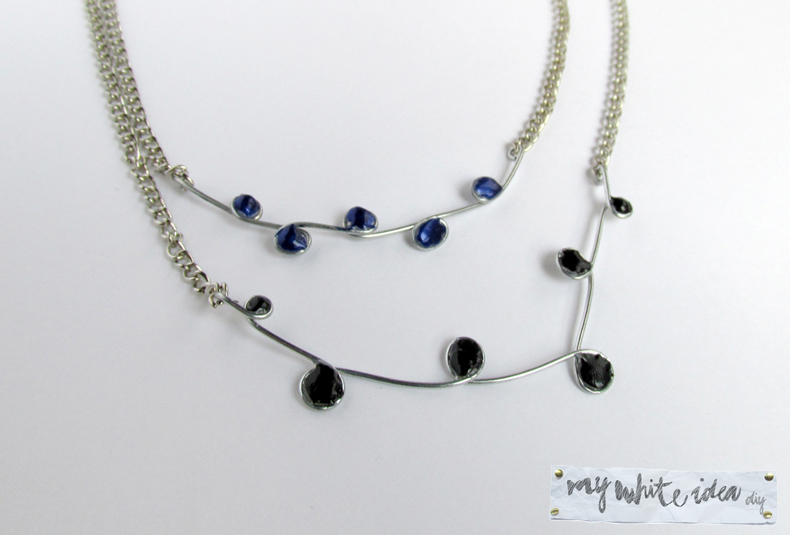 When it comes to crafting and supplementing jewelry, the possibilities are truly endless. Since the space we have isn't endless (and we'd bet neither is your time), here is another one of them, for those that know their way around a wire.
14. Lovely Coral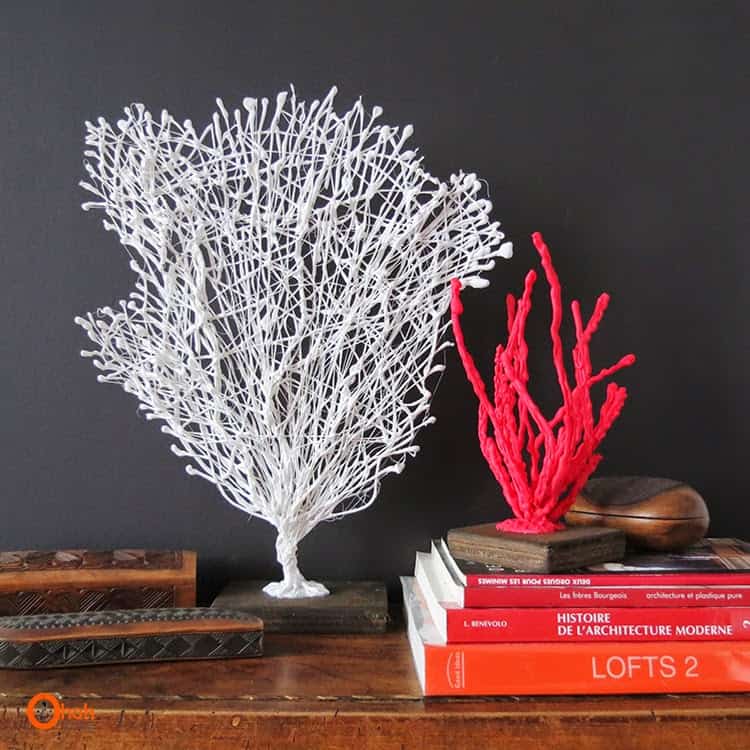 The actual coral reefs might be dying out because of the ever greater acidity of the oceans, but that doesn't mean you can't have one to decorate any space. Recreating one of these wonders of nature is just another day at the office for the almighty glue gun.
15. Harry Potter Wands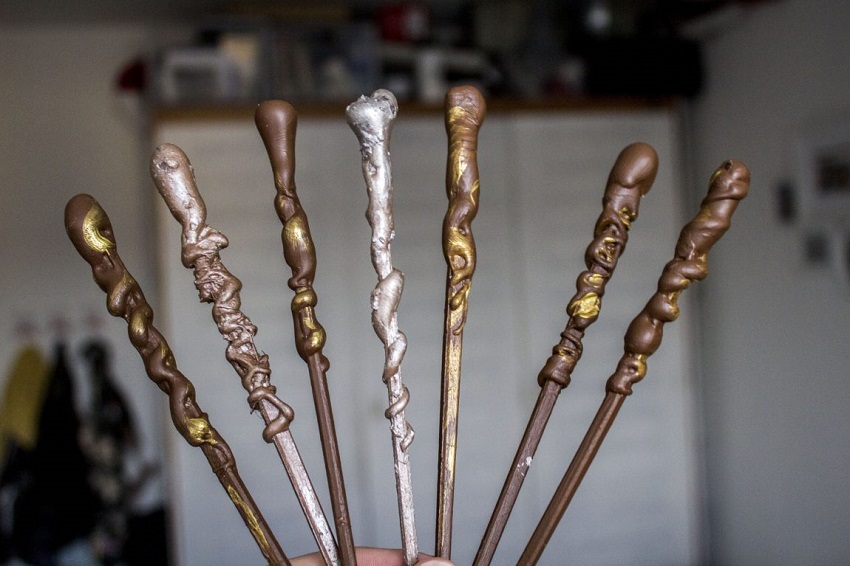 Admit it, even though you're a fully fledged adult, you still have a thing for Harry Potter aesthetics. If we're right about that, then you probably love the style of those wands, even when they came out of a troll's nose. Well, your glue gun can make you one for you, and everyone else who wants one.
16. Compact Makeup Brush Cleaner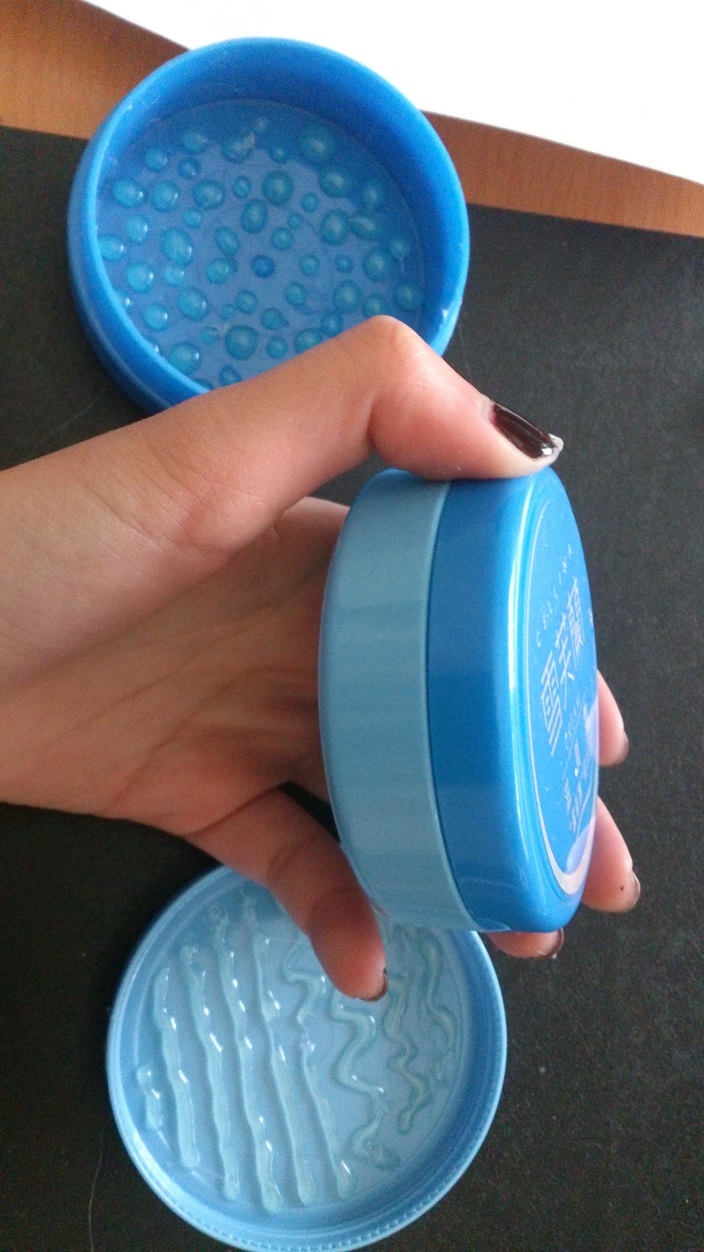 Now for the useful items. Even an object as mundane as a cream case doesn't have to be discarded and thrown away once it's empty. In fact, it would serve as a tremendous and compact makeup brush cleaner in any shape or pattern you desire.
17. Halloween Choker Necklaces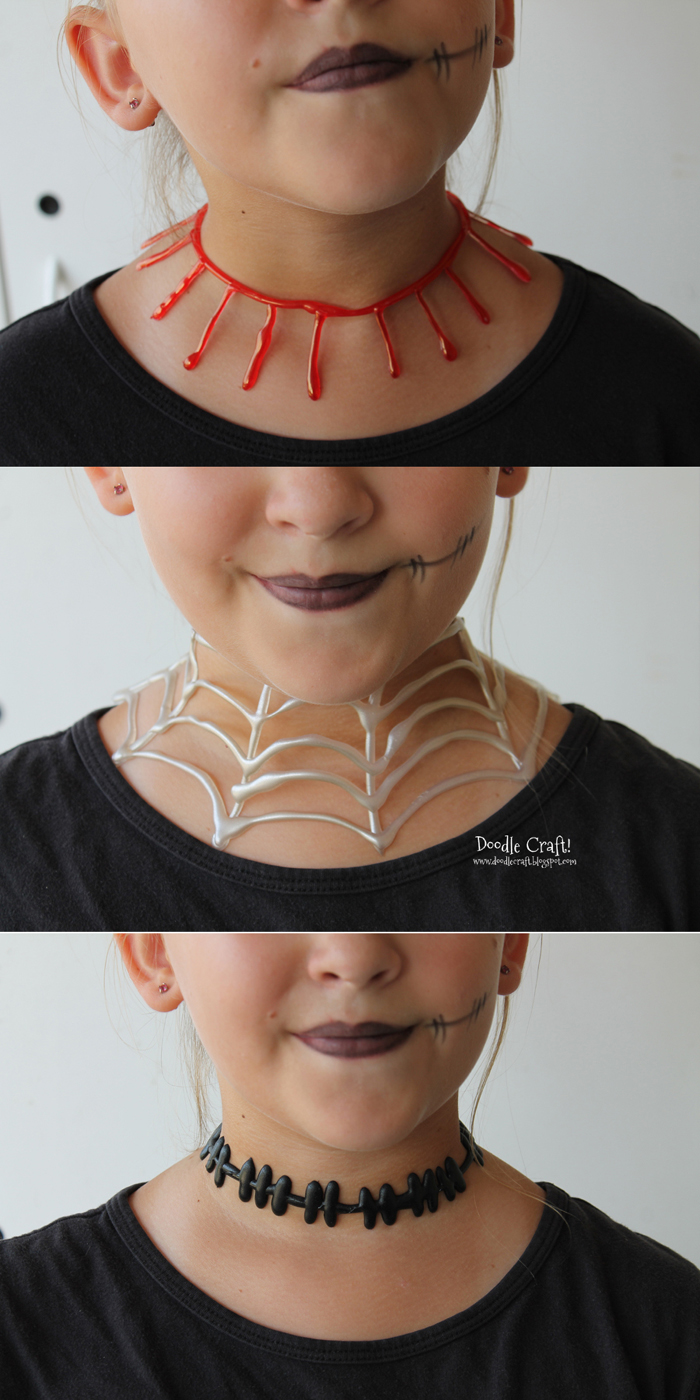 There's no Halloween jewelry that's more in the spirit of the holiday than the choker. The problem with this simple type of necklace is that it's too simple, and therefore a bit of a cliche. However, having a glue gun means that it can be something unique in shape and color.
18. Easy Coasters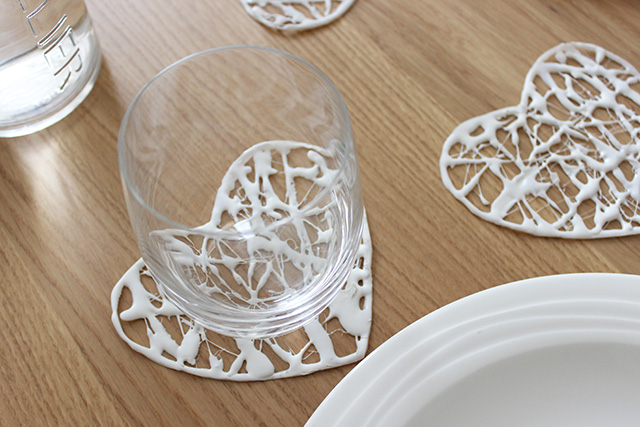 Yes, we know that coasters are made of just about anything. One of those things is the silicone that shoots out of your glue gun. Of course, they're not as waterproof as coasters made from other materials, but they're just as classy, if not a whole lot more.
19. Snowflakes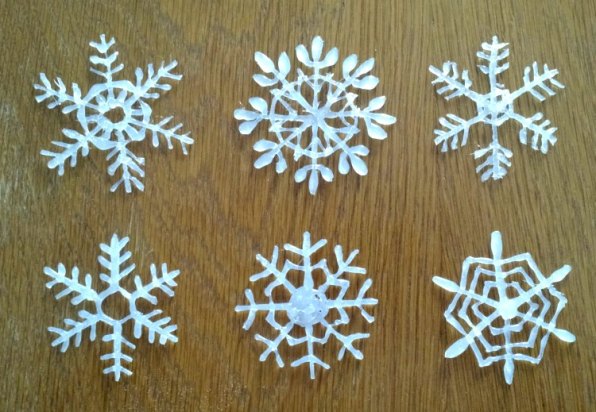 With the glue being a similar shade of semi-translucent as snow, you simply have to try making unmeltable snowflakes with it. They not only go with everything related to winter, but they're also a great way for you to hone your glue gunning skills.
20. Mini Sculpture Realistic Waterfall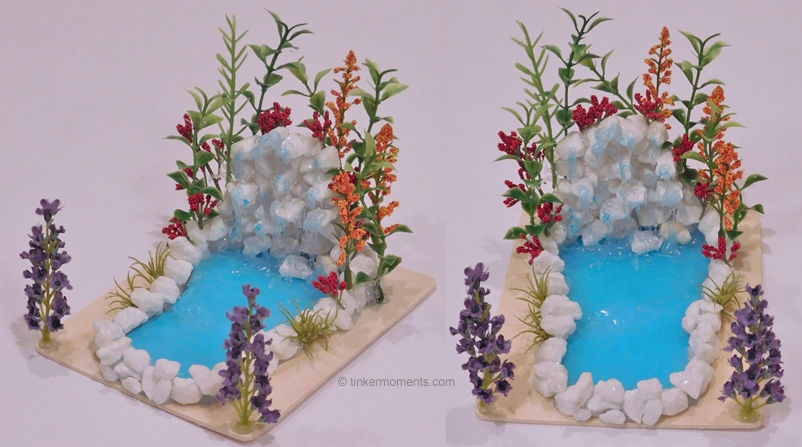 And finally, if you've mastered the aforementioned skills, you should kick it up to the next level, which is a mini sculpture of a realistic waterfall. This is a decoration that oozes with beauty and flaunts your mastery in the subtlest way possible.
20 hot glue "gunshots" later and we finally reached the end of our list. How do you like our selection? Is there anything that catches your eye? Leave a comment and let us know your thoughts.