Any parent will tell you, an activity book is a great way to keep your kid busy. It is a great choice for many different occasions, including staying at home in quarantine, waiting for food at a restaurant, or when you are traveling somewhere. But which are the best activity books for kids? What is your choice?
The best fun activity books are age-appropriate, portable, and easy to use. They provide an early reading experience for your child. Getting your kid to sit down with a book in his/her hands is not an easy task. These activity books help with that.
And you will be surprised, but kids will spend most of their energy working with this book. No more running around and roaming. Your child will sit patiently and work with his book.
Why Activity Books Are Important?
Let's talk about the benefits of activity books before we go over some of our picks. Here are a couple of reasons why you need an activity book. For starters, they provide more than just the reading experience.
Improve Concentration
Most parents know that kids find it difficult to focus and concentrate. And an activity book helps with exactly that. These books contain tasks that are simple yet entertaining to keep your kid engaged for a long time.
Help Kids Recognize Colors, Shapes, And More
If you want to reinforce color learning, shape learning, number, and letter recognition, you definitely need an activity book. They also introduce or reinforce word formation and some basic math skills.
Fine Motor Skills Development
To play these games, your kid needs to hold pens, pencils, crayons, and more. And it comes with practice. Completing activities in books help your kids strengthen their hand and finger muscles. They also improve pen control.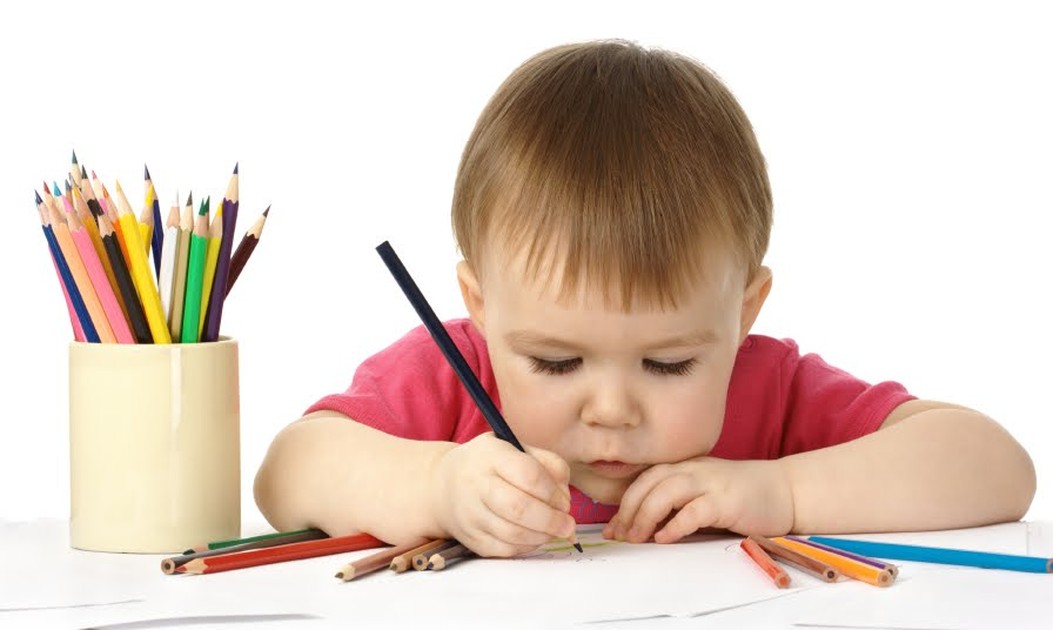 Hand-eye Coordination
When you need to color in a picture, you improve hand and eye coordination. These activity books sometimes limit a particular technique to a specific area. They are designed to help young children learn to color within the lines. That is one of the better ways to improve fine motor skills.
Get A Sense Of Personal Accomplishment
We know this all too well. One of the best things in life is the sense of personal accomplishment. And kids can learn it too through their activity games. They feel happy when they complete an activity. Imagine the joy your kid has after seeing an image forming after connecting the dots.
This sense of accomplishment instills confidence in kids. It gives them strength and confidence to think they can do anything in life. Later in life, this confidence helps kids to tackle challenges in school, sport, home, or work in a positive way.
Learning Through Fun
What is the best way to learn? By playing games of course. Fun activity books for kids make learning entertaining. Schoolwork is boring. It is not a fun challenge. Well, an activity book is something that will make learning and studying fun.
Allows Kids To Express Themselves
The best part about these activity books is that they encourage young children and toddlers to express themselves. How do they do that? By drawing, thinking, feeling, and doing much more on paper.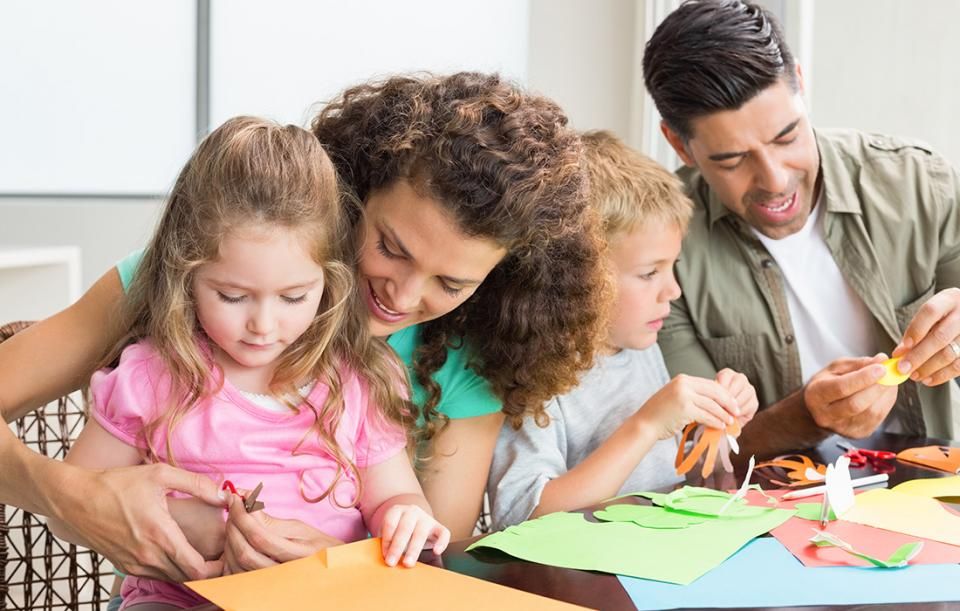 Spend Quality Time With Your Kids
Activity books are not just for kids. They are beneficial for parents as well. You get to spend quality time with your kids. We live in a fast-paced digital world. It is important to remember to spend time with your child and bond.
Instead of your kids starring at the screen, you get to do fun activities together.
Helps With Boredom
Many parents experienced this problem during the Covid-19 pandemic and quarantine. Staying at home with your kid with nowhere to go seems like a big challenge. How to kill boredom? How to entertain your child?
Well, this is where activity books help. With just some pencils, pens, and simple markers, your kid will enjoy hours of entertainment. If you are a busy parent, an activity book will come as a refreshment.
Takes Your Kid Off The Computer
In the past several years, kids spend more and more time in front of a screen. Activity books are one easy way to reduce screen time. When weather prevents you from going outdoors, activity books will take your kid off the computer, smartphone, and tablet.
Our Picks for Best Activity Books For Kids
Now let's take a look at some of the books we recommend for a young toddlers, young kids, and even some older kids.
Sticker Activity Book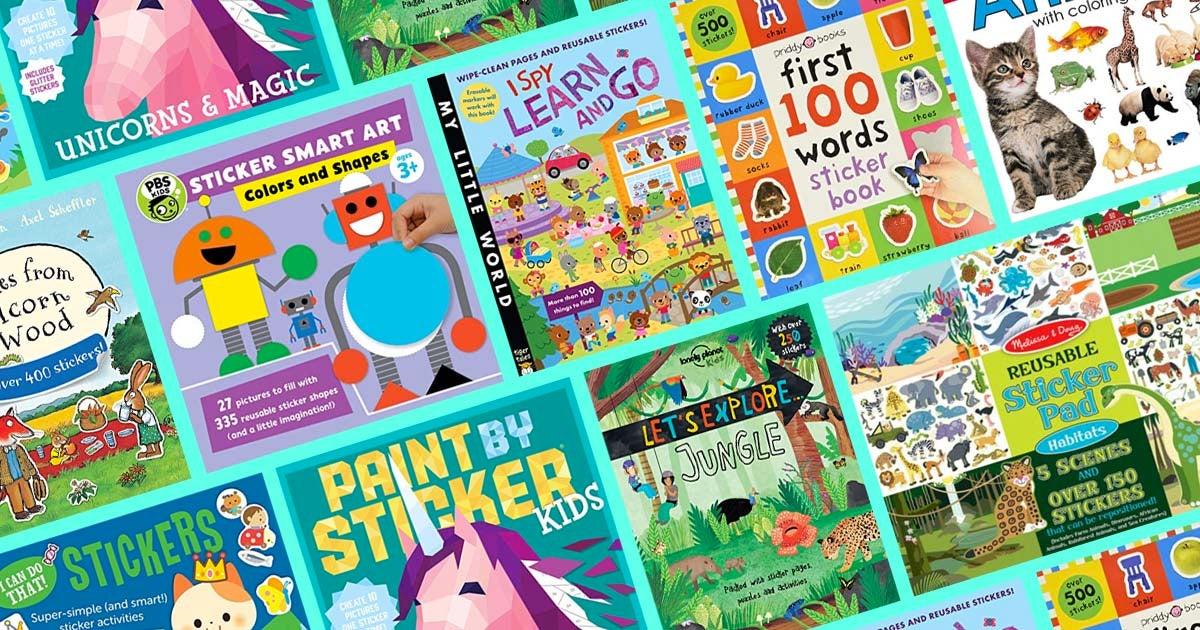 This book is best for young toddlers. Your kids will love to play, stick, and recognize the shapes and images in the book. And they all come in a sticker form.
There are also some simple activities in the book. But generally, toddlers enjoy removing the stickers and sticking them on themselves.
Do not worry, the stickers are not extremely adhesive. You will not have to spend hours peeling stickers off furniture or anything else in your home.
Water WOW Books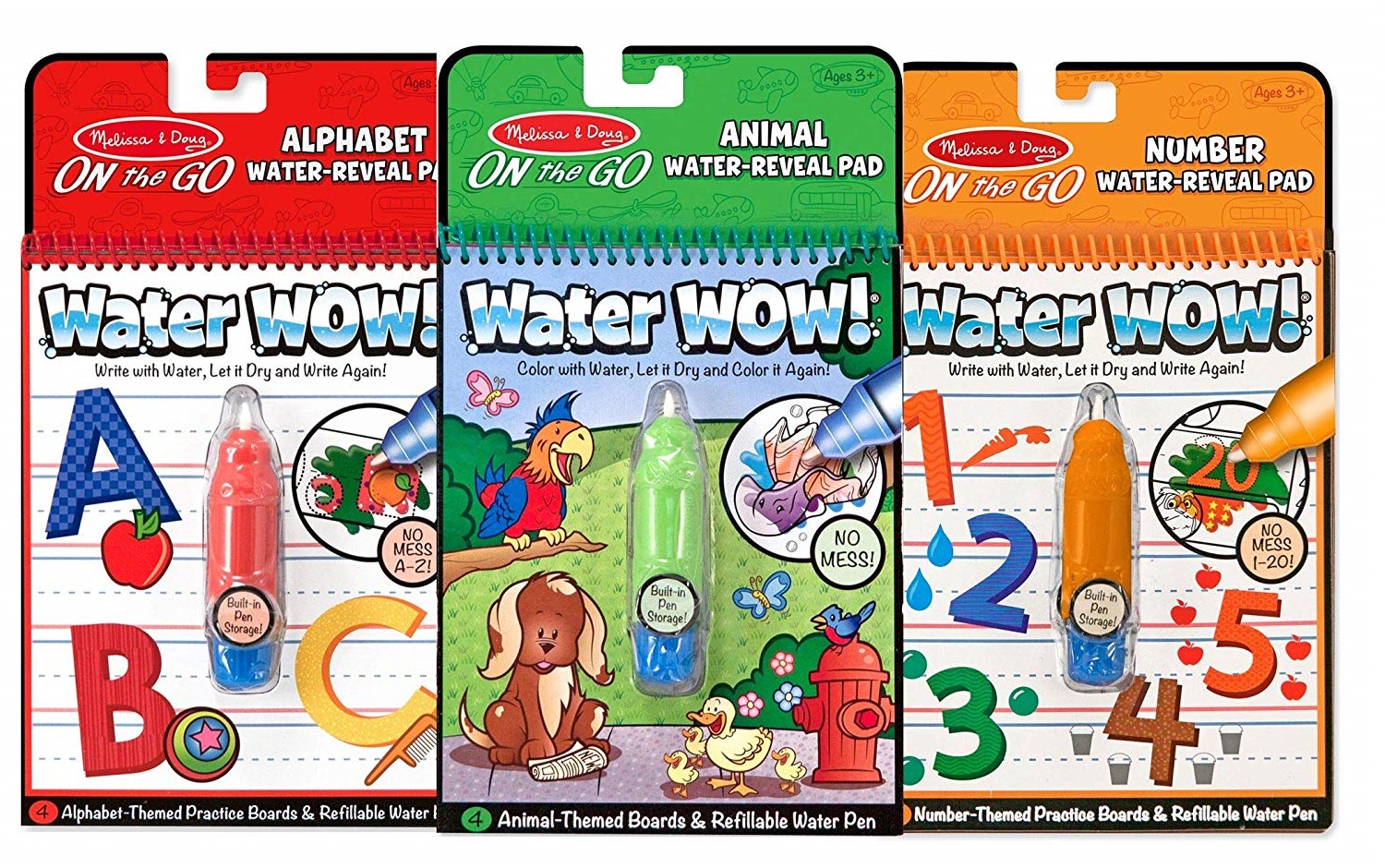 This book is just amazing for young kids. If your kid is between 2 and 3 years of age, the genius book will be a revelation. It is a book with watercolor paint that leaves no mess behind.
All you have to do is fill the included brush-pen with water and your kids can enjoy some painting. And once they are dry, the pictures can be painted over and over again.
My Book of Easy Mazes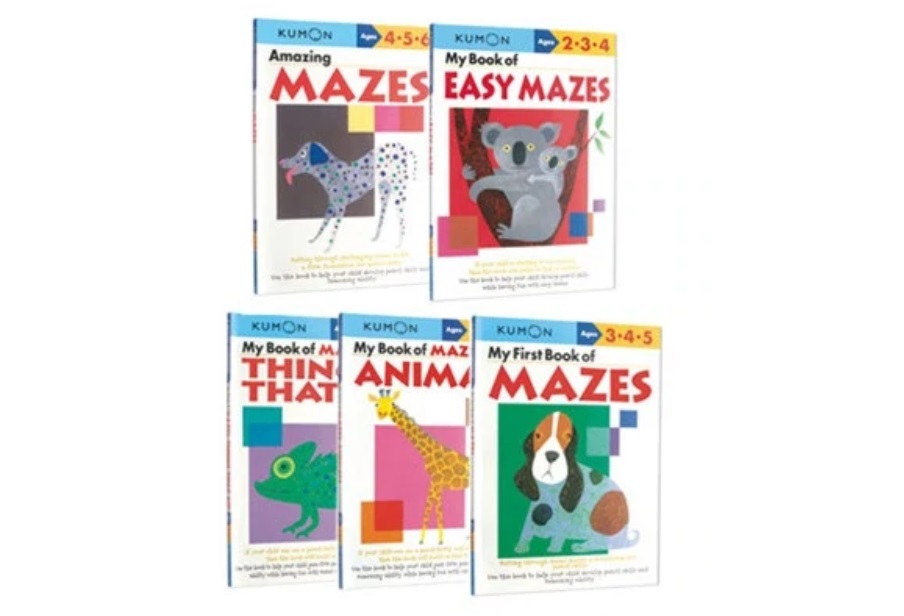 Great for children aged three to four years. Toddlers find this easy maze book engaging and fun. It is also a nice change from any academic learning they might be doing.
Mazes help young children guide a pencil and improve their problem-solving skills. Your kid has to find a solution and complete the maze. In the end, he gets a great sense of accomplishment.
Uni the Unicorn Dream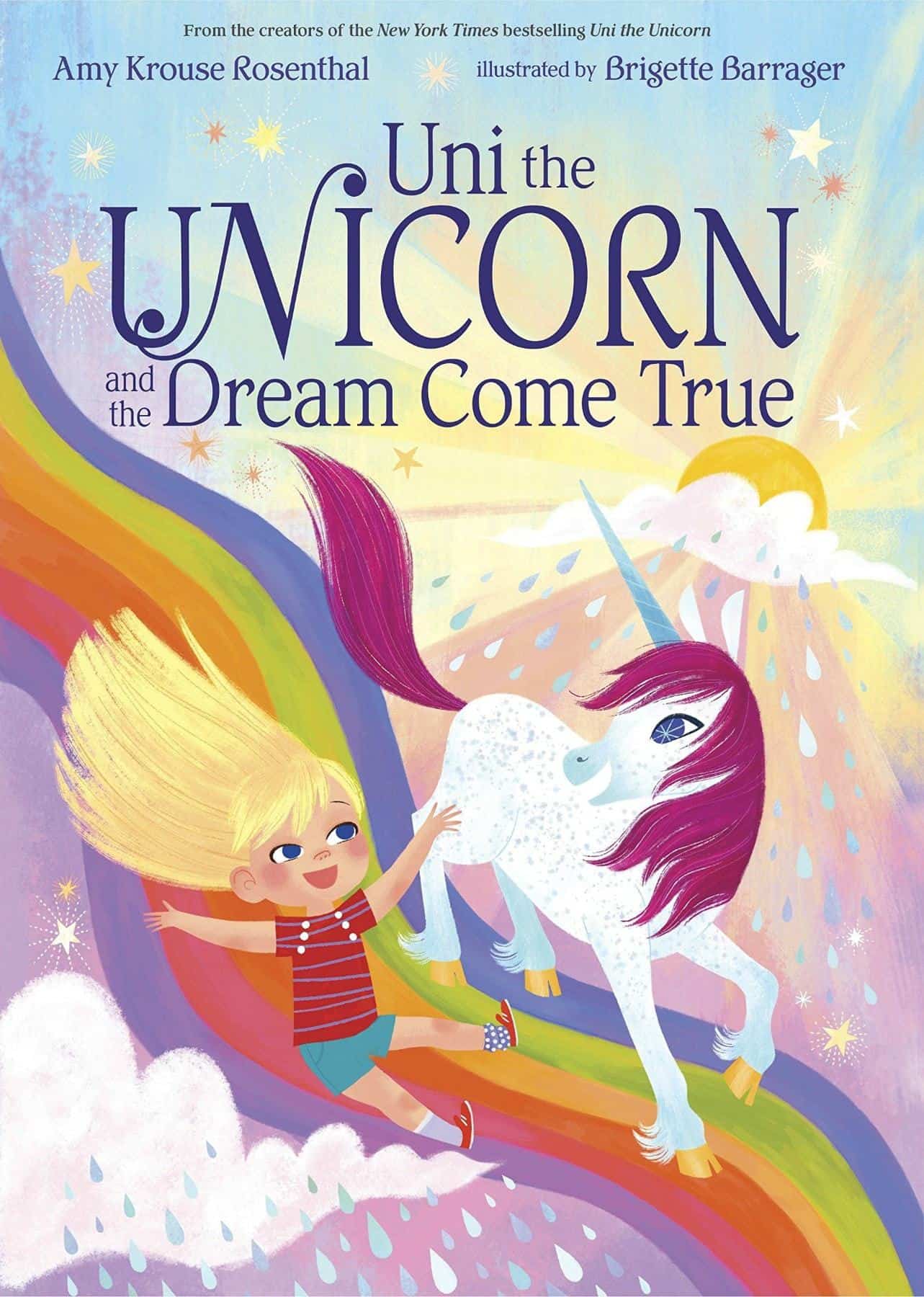 The book by Amy Koruse Rosenthal is a must-have for young kids that love unicorns. There are many activities like connect the dots, doodle, mazes, stickers, and more. Your kids aged 3 to 7 will spend hours of fun enjoying the book.
And the best thing for Unicorn fans? This book includes a poster and a sturdy punch-out unicorn.
Sleepover fun with Llama Llama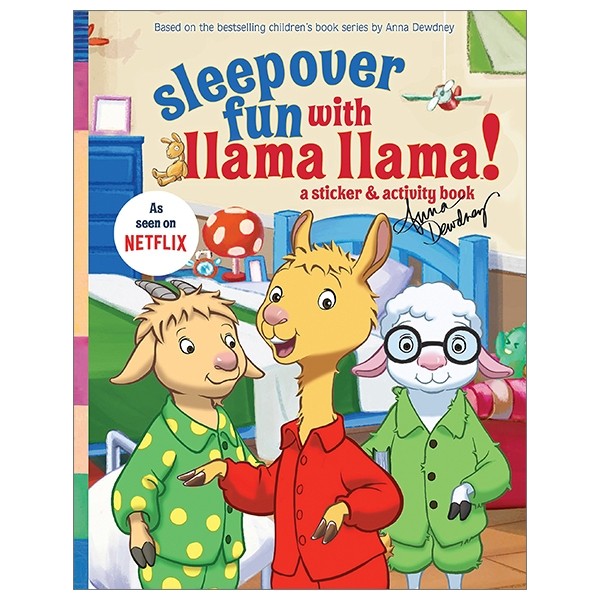 The book by Anna Dewdney is based on the adorable Netflix show. The picture book is packed with sleepover fun. You will find stickers, puzzles, activities, and many more things inside. And of course, some invitations to host your own sleepover.
My First Sticker by Numbers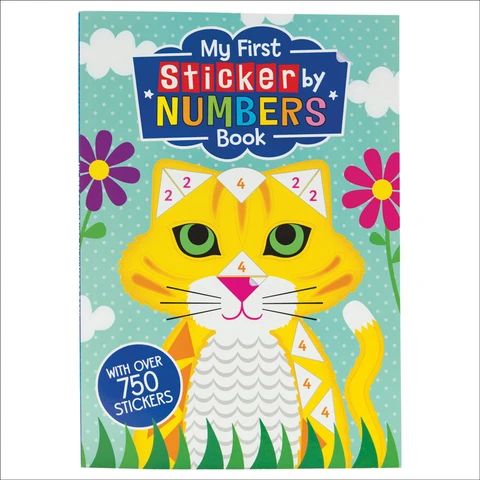 We talked previously about how sticker activity books help kids improve their skills. This book allows kids to match the colored stickers to the numbered sections on the page and create their own scene.
Ordinary People Change the World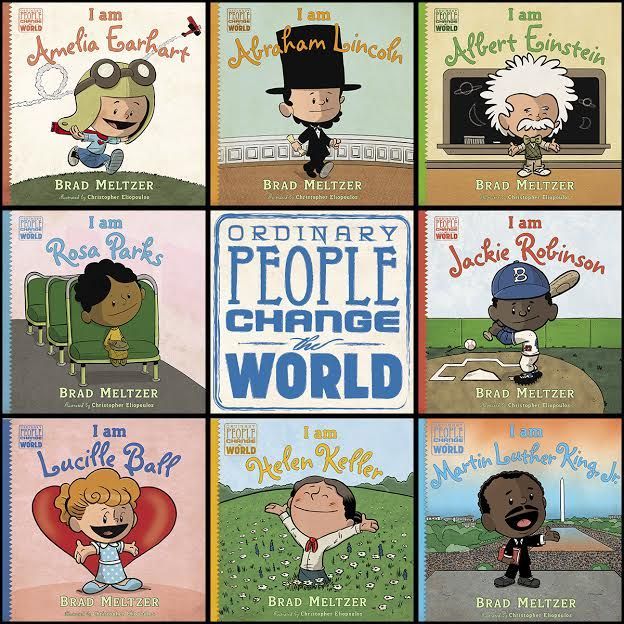 This sticker and activity book by Brad Meltzer uses games and activities to teach kids facts about people from history. It is designed for kids between ages 5 and 8. Your little ones will have hours of fun while learning new things.
Unlock Your Imagination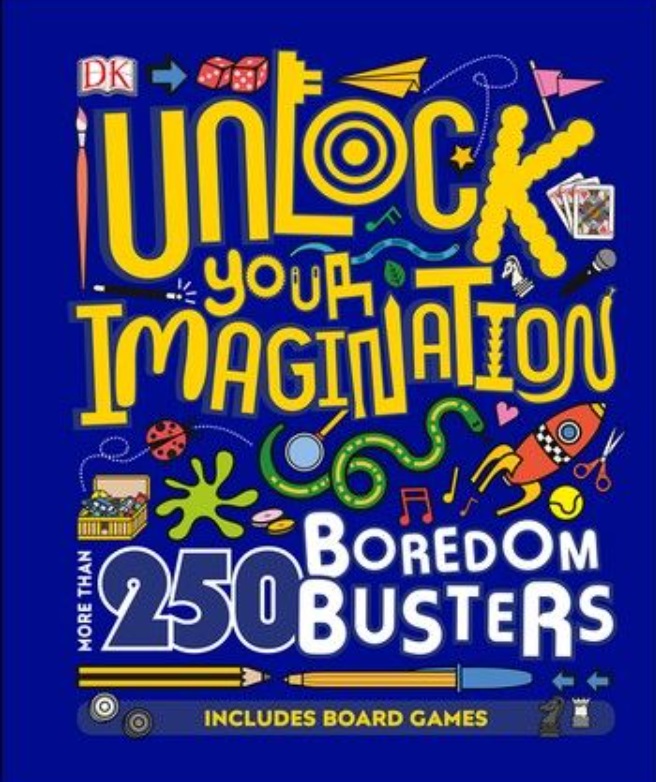 This is the cream of the crop in activity books. There are more than 250 boredom busters in this book. Kids can choose from a wide range on projects. Some of them include putting on a puppet show, making a snow globe, creating a flipbook, and more.
Because it is a bit more demanding, you should buy it for kids aged between 6 and 8.
Picture Puzzles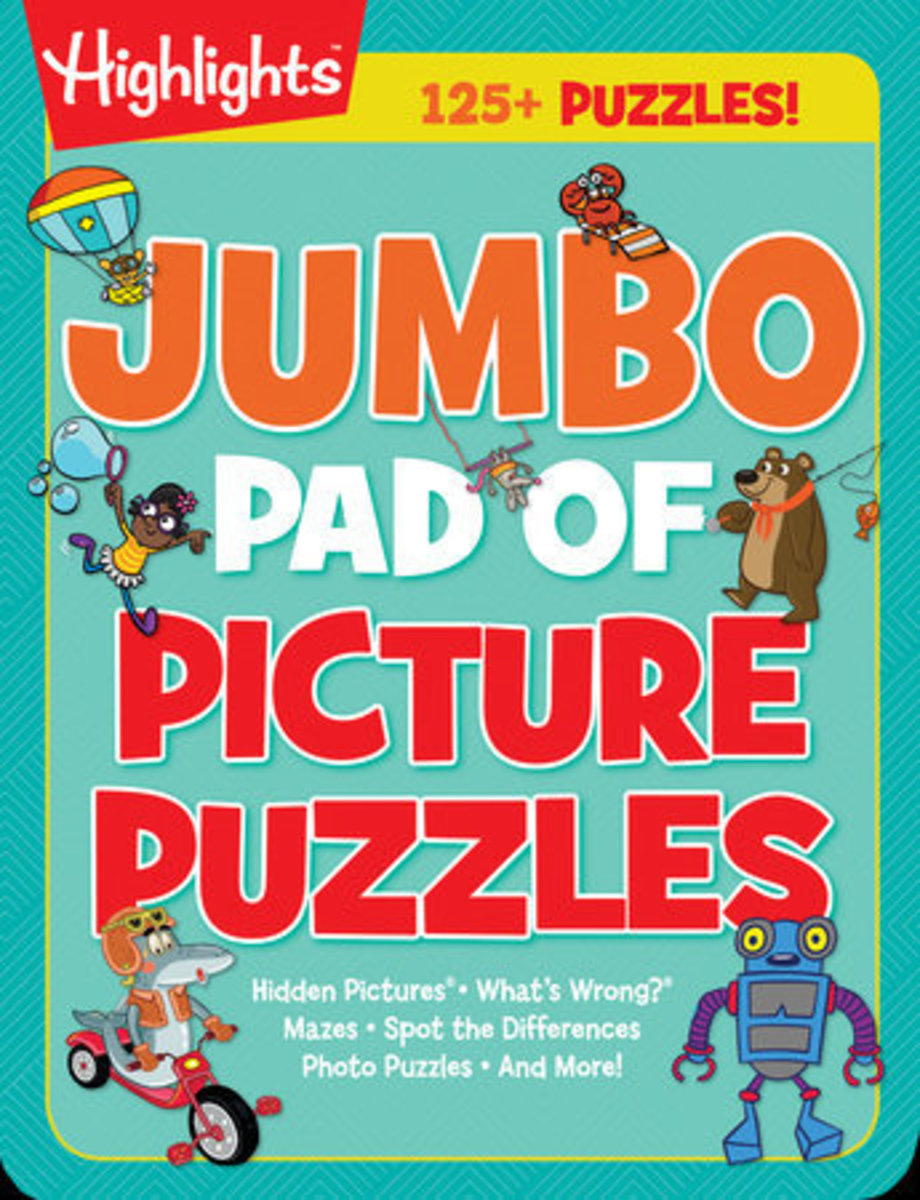 The activity book by Highlights will keep your child entertained for hours. Filled with colorful mazes, hidden pictures, quizzes, jokes, and many more games, it is a perfect book for a road trip or vacation. Suitable for kids aged between 6 and 9 years of age.
Lego Play Book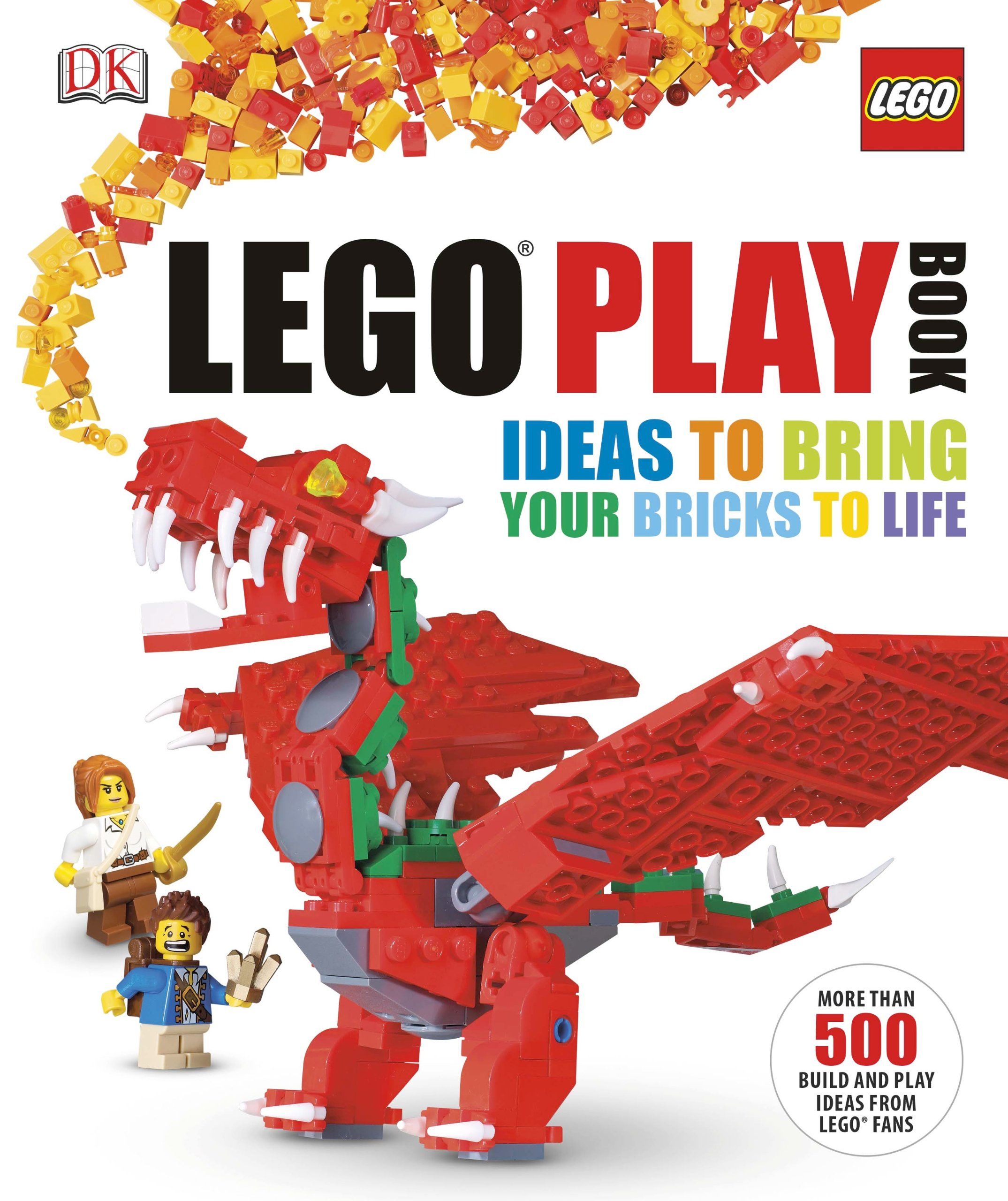 If your kids love Lego bricks, they will love this book. There are 200 builds ranging in difficulty. Kids aged between 7 and 10 can put their imagination and creativity to good use.
Origami for Kids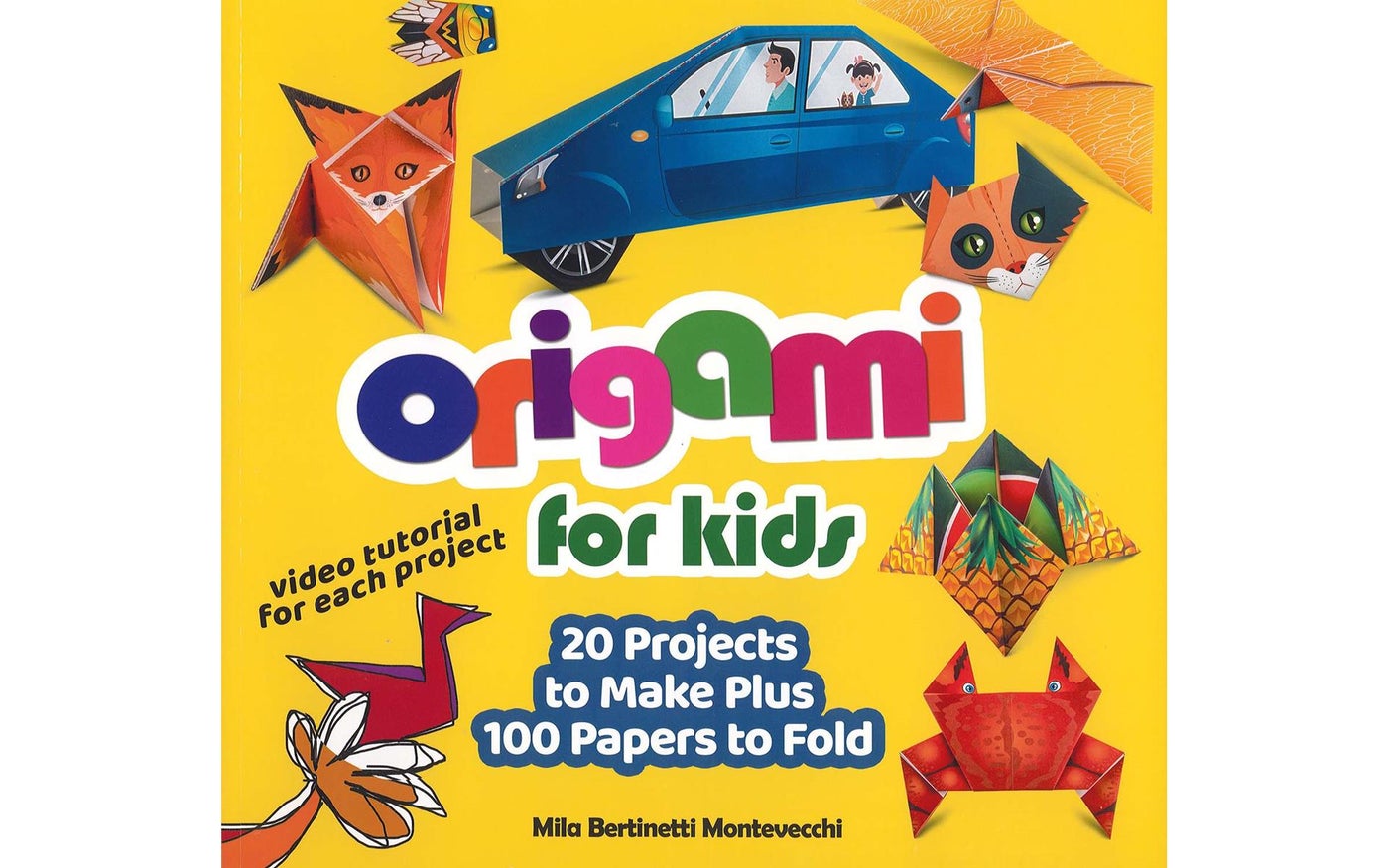 Origami is an ancient Japanese art. It will surely challenge and entertain your kids. Designed for older kids, it contains 20 original origami projects. There are step-by-step instructions for each project.
Your kids can make cute animals like dogs, bugs, and crabs with only a piece of paper. Do not worry about the paper. The book comes with 100 sheets of large format origami paper. There is definitely room for error and many projects.
Paint by Sticker Masterpieces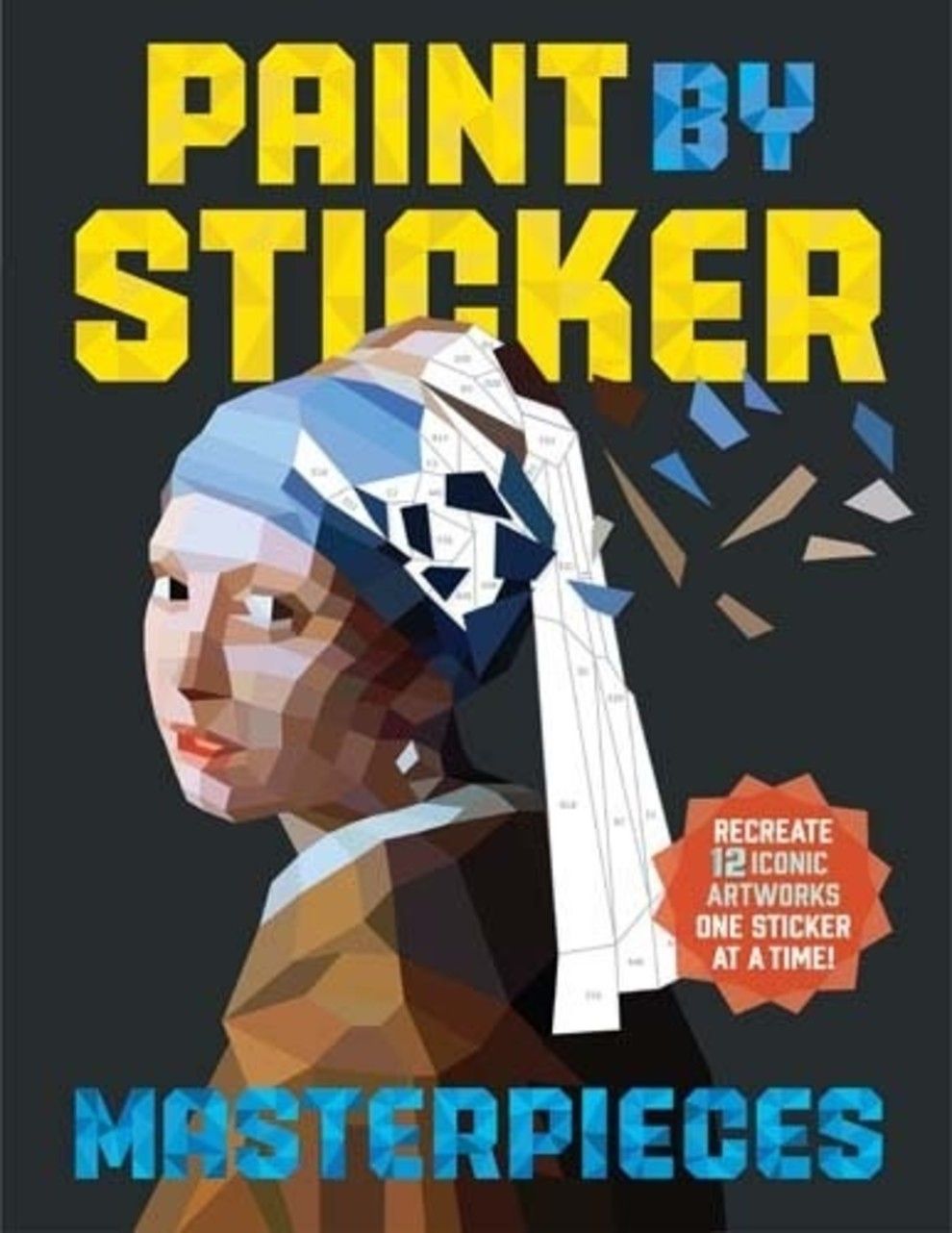 The sticker book is best-suited for older kids and even adults. When your kid needs a lot of time and focus, the innovative book provides new kinds of activity.
In this book, kids have to create famous works of art, one sticker at a time. And if your kid is not interested in classic art, there are also many rock stars, carts, travel, and similar themes.
Each book contains everything you need to create the images. That includes stickers, template, and directions.
Mightier than the Sword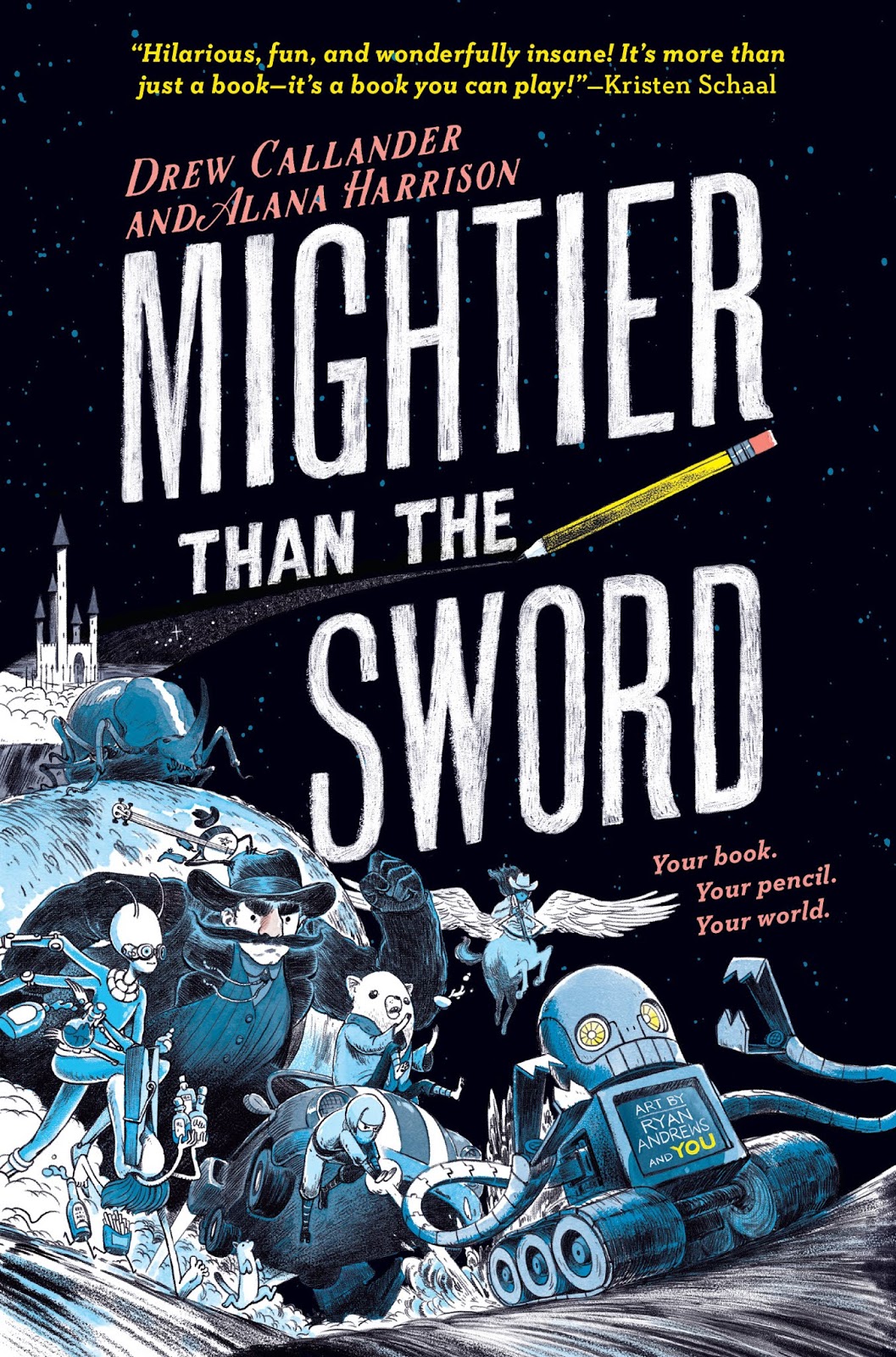 Let's finish off our list with an adventure book that provides an inventive and interactive experience. Your kid needs only a pencil and his imagination to have fun. Activities include drawing, scribbling, writing, and doodling.